NEWS
'The View' Cohost Ana Navarro Reveals NSFW Opinion On 'Breakup Vacations'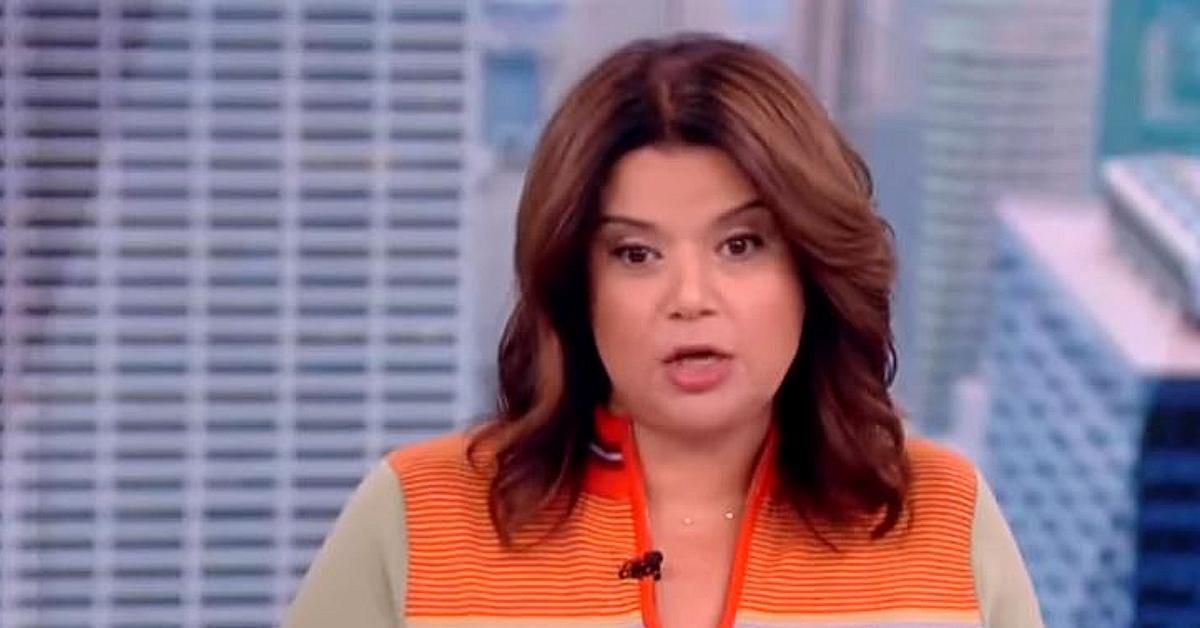 Ana Navarro, 50, turned up the heat on The View when she gave a surprisingly NSFW answer when the topic of "breakup vacations" was brought into play.
Show moderator Whoopi Goldberg asked the panel's opinions after a couple went viral on TikTok for taking a tropical getaway together to "heal" after deciding to call it quits on their relationship.
Article continues below advertisement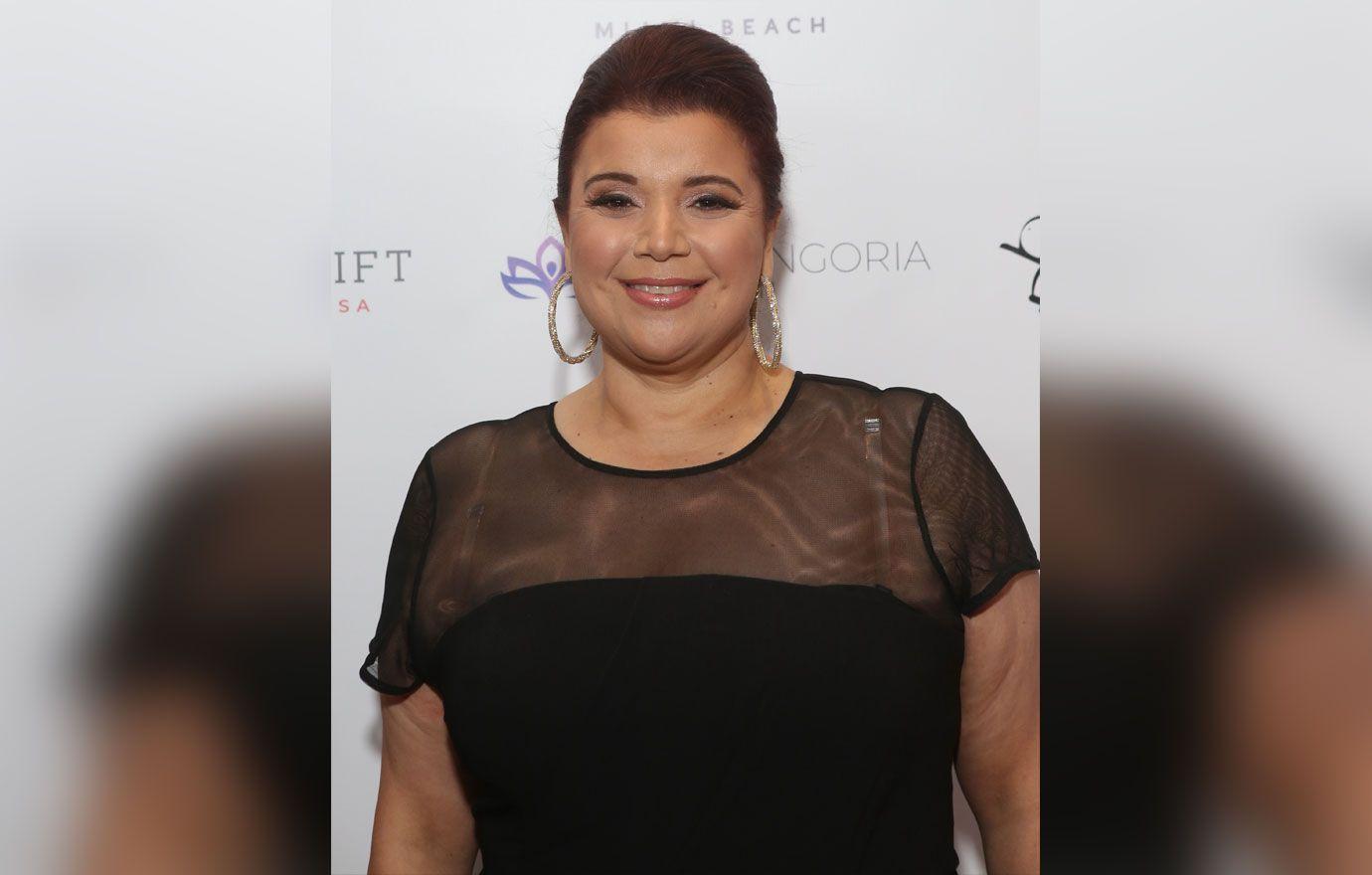 Article continues below advertisement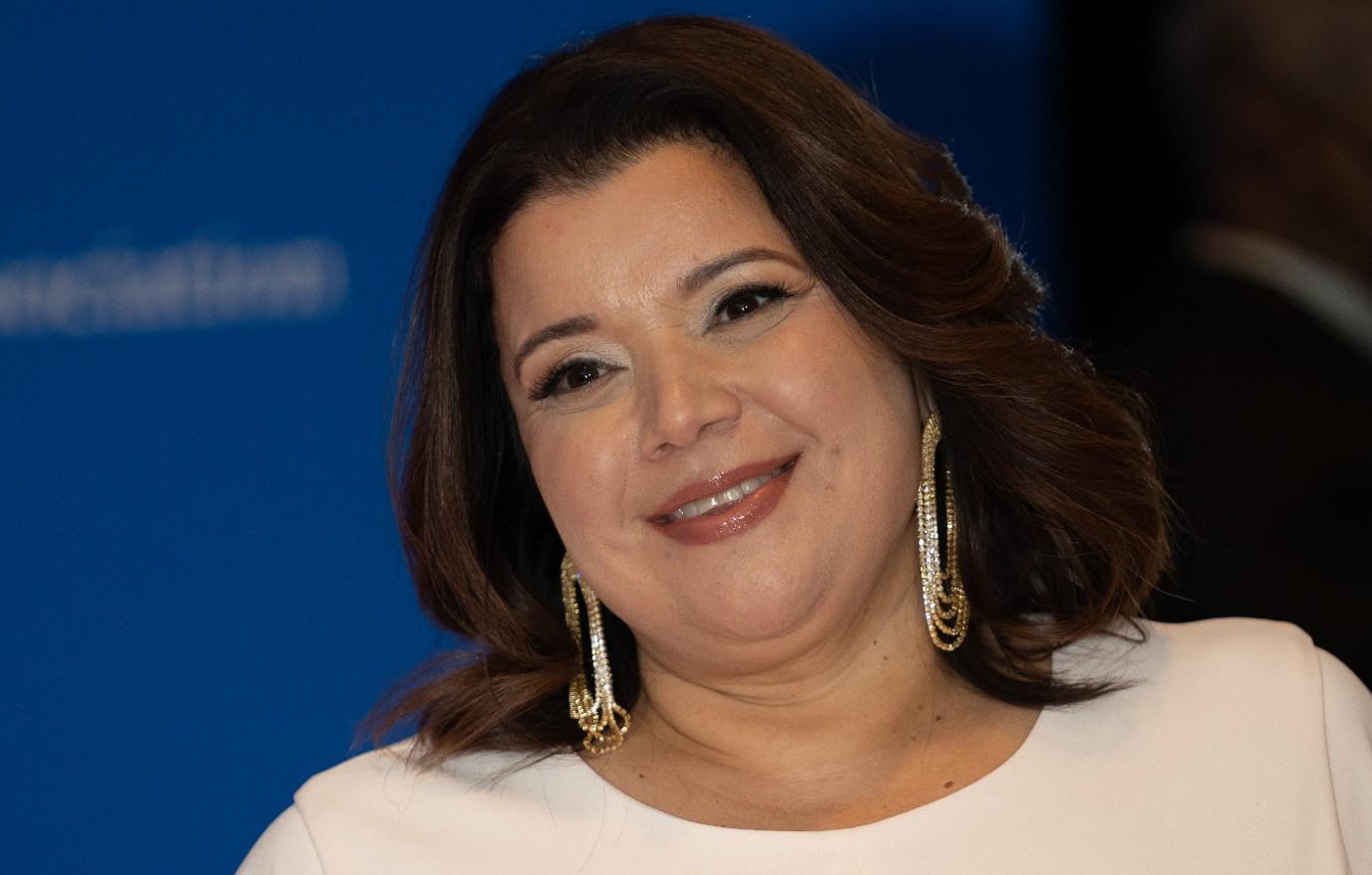 Article continues below advertisement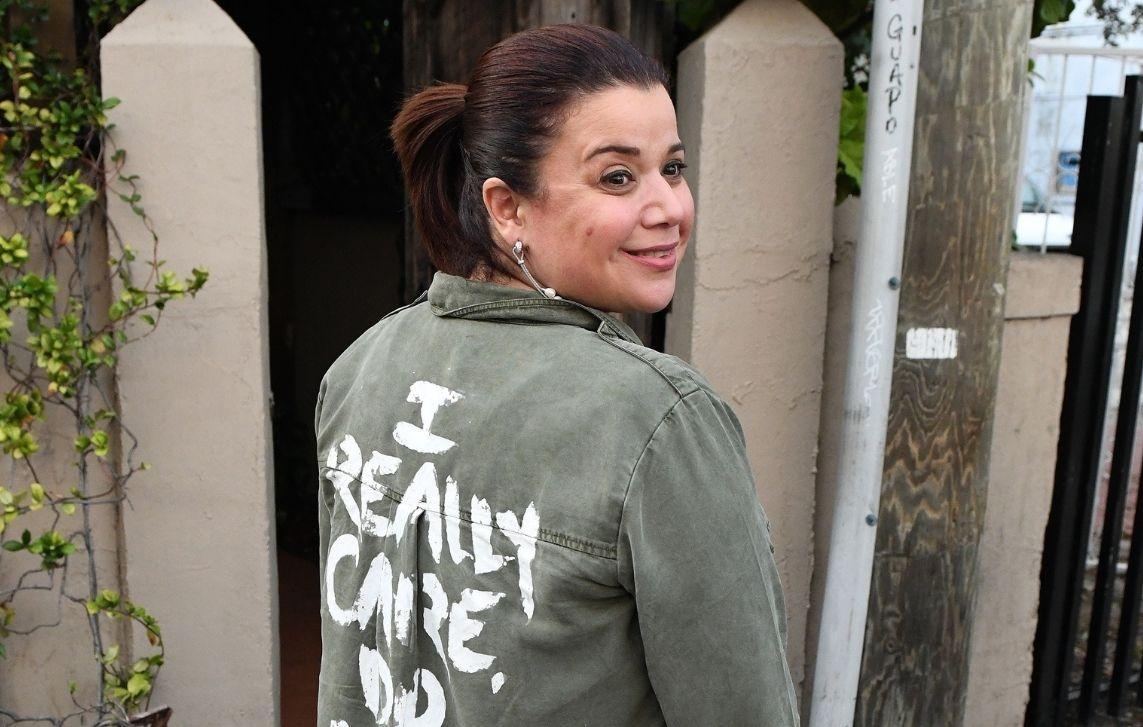 Haines pointed out she wouldn't want to spend the money on a full vacation just for that purpose and Hostin agreed, adding, "You could just have makeup or breakup sex in your house."
"Yeah, but I like Hawaii," Navarro explained. "You don't want to go to Hawaii all by yourself. I don't know, I'm all into this."
Article continues below advertisement
This candid discussion comes as rumors of tensions on set continue to swirl. As OK! previously reported, the cast of the daytime chat-fest often include Griffin in discussions on the show, but allegedly ignore the conservative cohost once the cameras stop rolling.
"During commercial breaks between Hot Topics segments, Alyssa was mainly on her phone while the other women spoke to each other," said the source. "Sunny was the only one to initiate the conversation with Alyssa, though she mainly talked to her other costars."
Added the source, "[She] just stood there awkwardly, as she waited for one of her costars to include her."