NEWS
Warren Beatty Accuser Calls For Actor To 'Repent' As She Reveals Shocking Details Of Alleged Sexual Assaults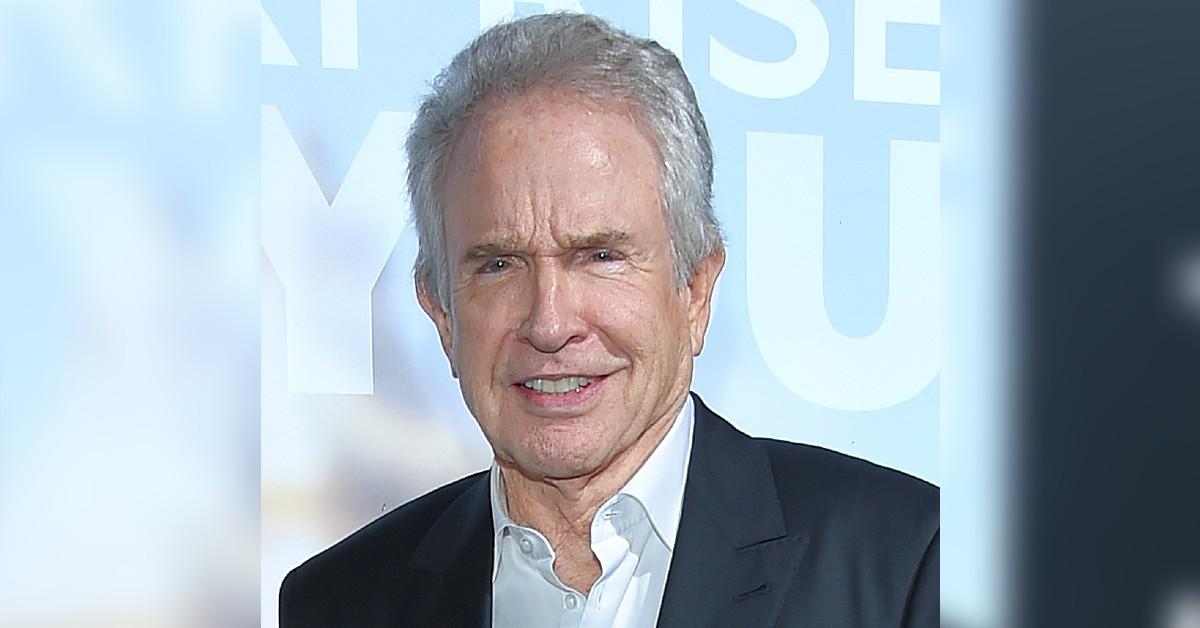 Warren Beatty's accuser, who is suing the Hollywood film legend for rape, revealed more disturbing details of the alleged sexual assaults that took place over what she claimed was a nearly year-long affiliation with the Bonnie and Clyde star that took place when she was only a teenager.
Article continues below advertisement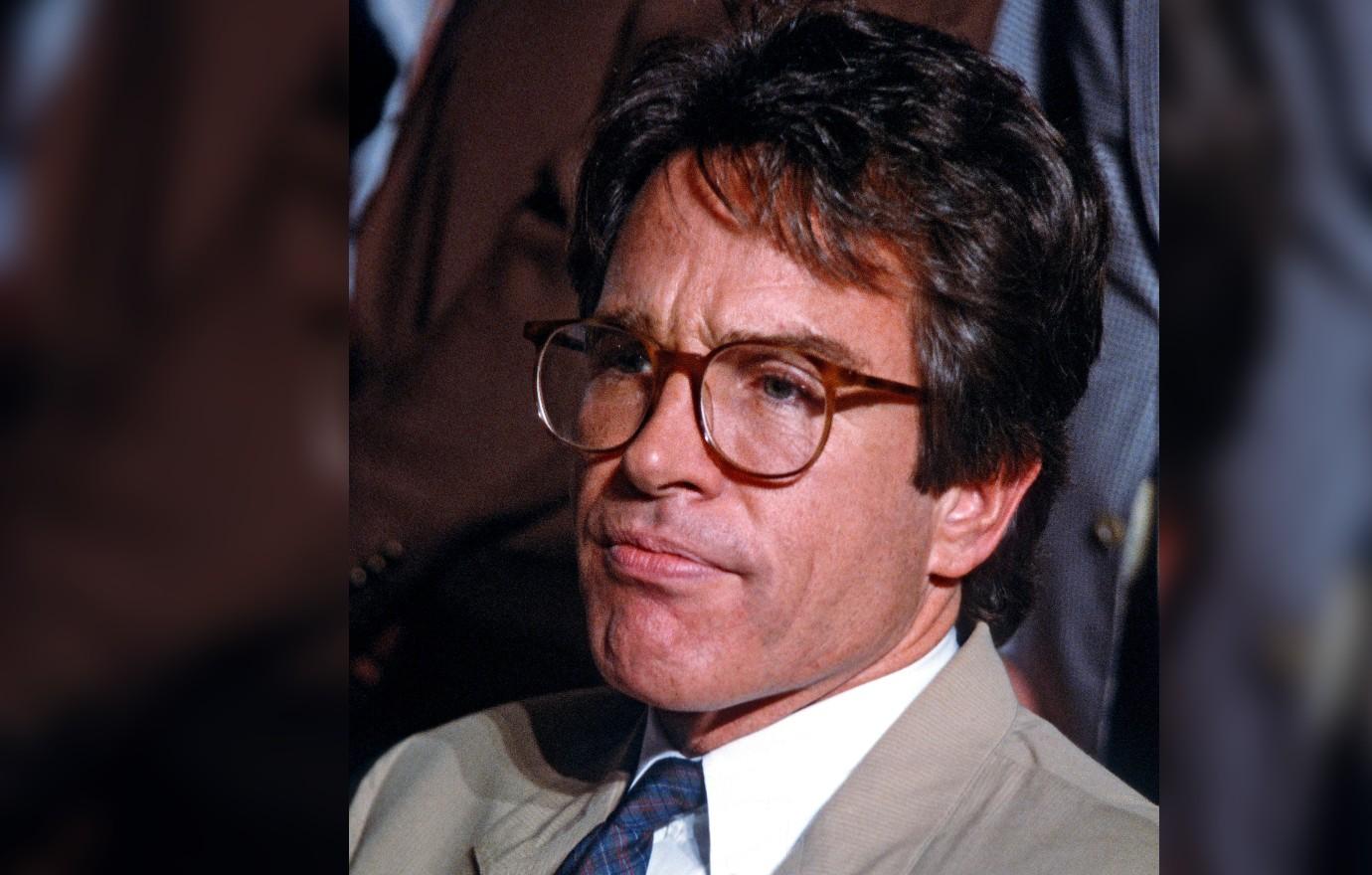 Article continues below advertisement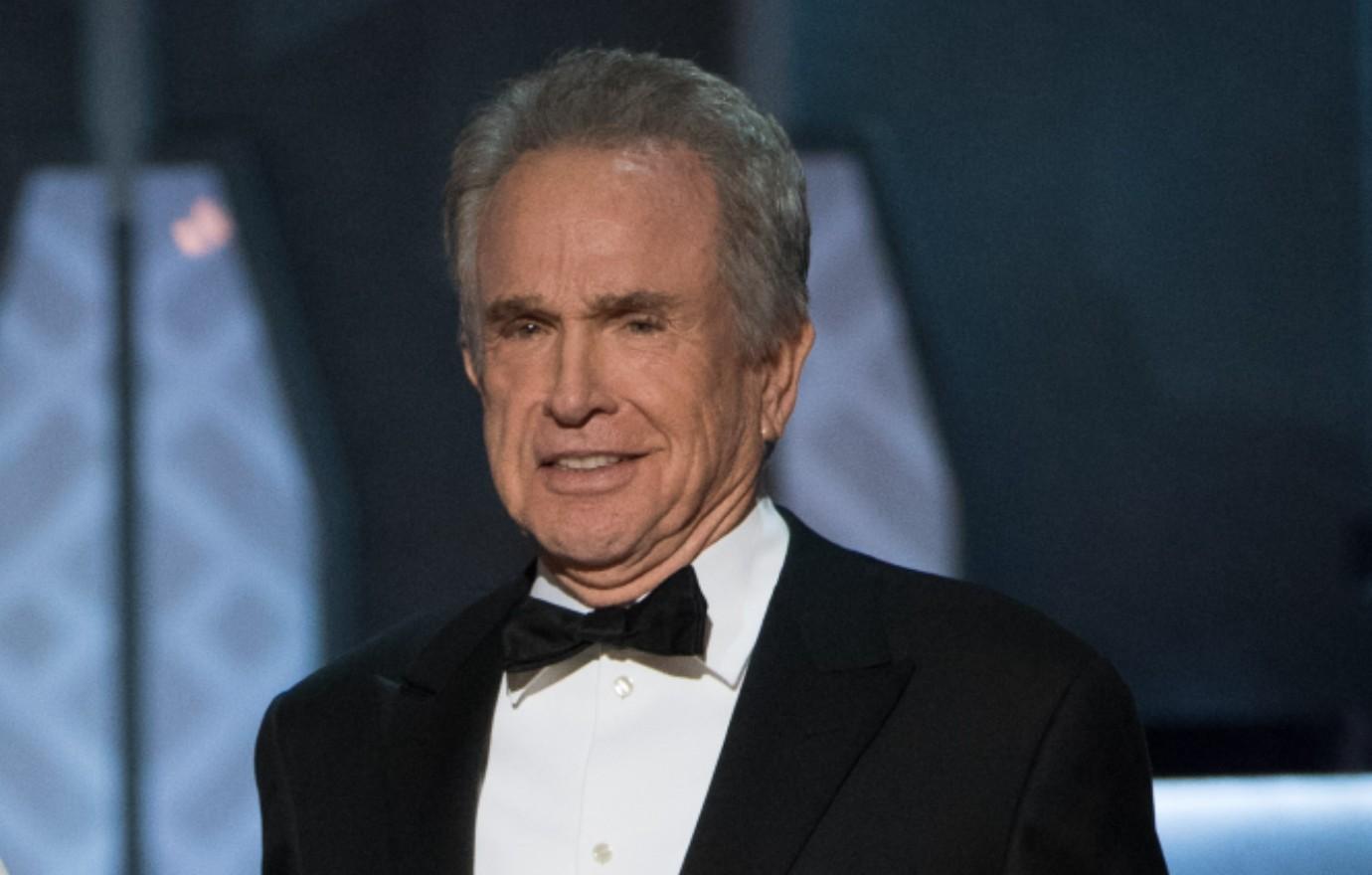 "It was a crime that Beatty was committing by raping me, forcing me to have oral sex upon him, having oral sex with me, sodomizing me and emotionally damaging me for the past 44 years," she continued of the alleged illegal acts.
ELON MUSK'S SECRETS & SCANDALS: 10 CHILDREN WITH 3 DIFFERENT WOMEN, MYSTERY LOVERS & EMPLOYEE LAWSUITS
"I wish to make a public statement about this," she continued, referencing CNN reporter Anderson Cooper by name, hoping to share her shocking story with the world. "Our time is God's time and our patience is a virtue. By the grace of God, we ask all predators, pedophiles and all of those who are not well please to repent and seek counsel."
Article continues below advertisement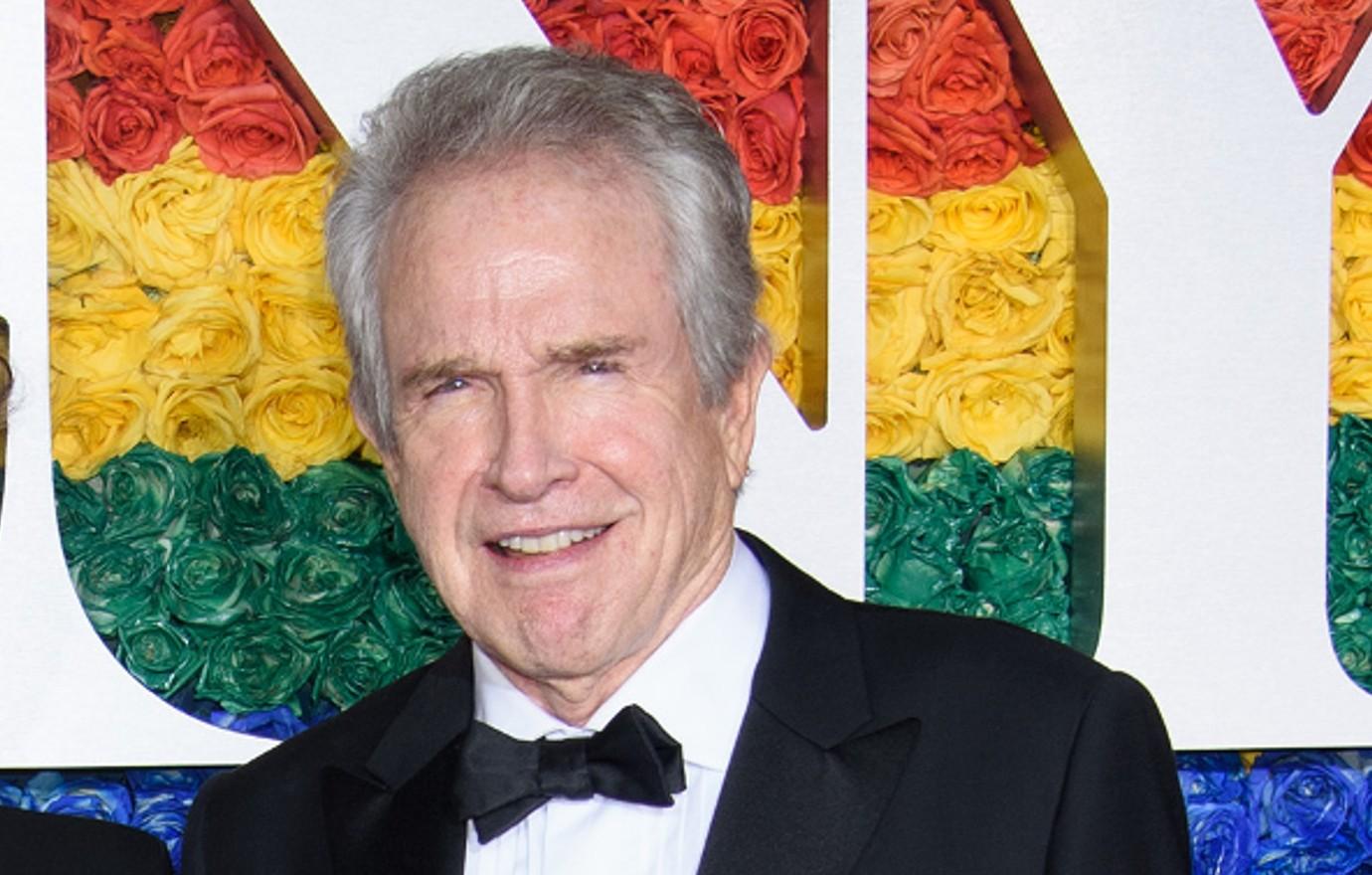 As OK! previously reported, Hirsch filed the court papers against Beatty on Monday, November 7, claiming the much older actor had invited her into his hotel room, given her his phone number and finally "used his position and status as an adult and a Hollywood movie star to coerce sexual contact with Plaintiff on multiple occasions."
Although Beatty is not specifically named in the lawsuit, it is clear who the court filing is against, as it describes him as a man who had "acted in television and several Hollywood films, including portraying Clyde in 'Bonnie and Clyde,' a major box-office success that earned DEFENDANT DOE an Academy Award for Best Actor."
Article continues below advertisement
DailyMail reported the details of Hirsch's resurfaced video.