NEWS
'Not Surprised Or Shocked': Armie Hammer's Aunt Casey Speak Out On Disturbing Sexual Assault Allegations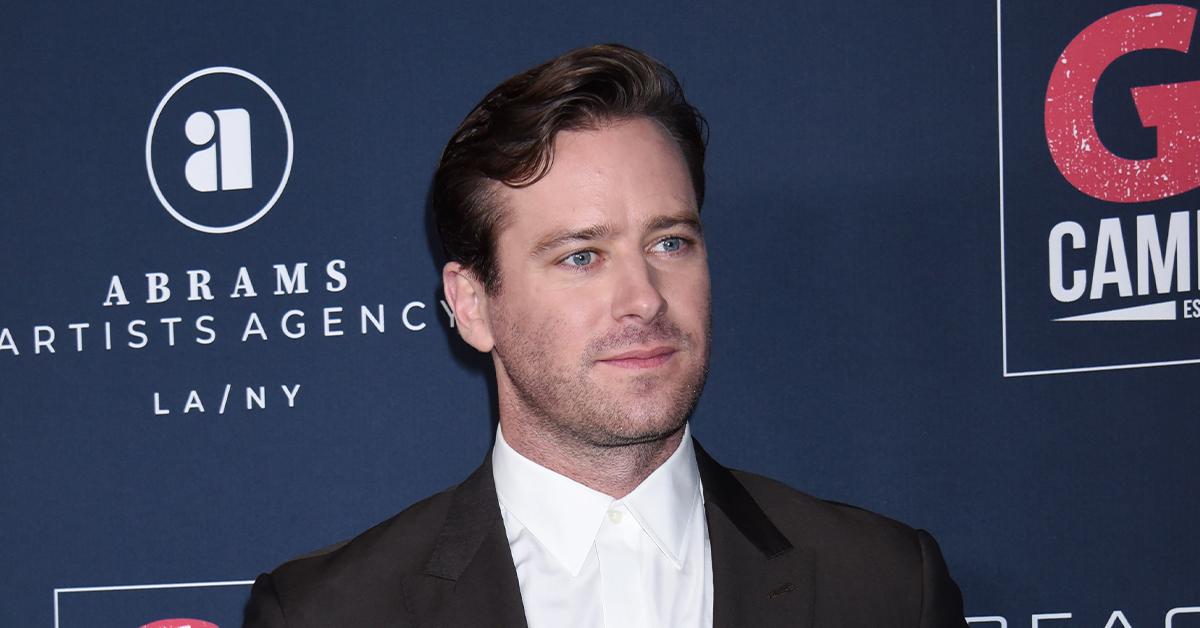 Casey Hammer has revealed her stance on nephew Armie Hammer's sexual assault allegations — and she wants justice for his alleged victims.
A newly released trailer for the upcoming documentary series House of Hammer has brought attention back to the 36-year-old actor's disturbing ways, which were first uncovered last year.
"I honestly was not surprised or shocked," explained Casey in a Tuesday, August 30 interview. "Based on how I grew up, I was exposed to horrific crimes and experiences that were covered up because it was behind closed doors and we couldn't talk about it."
Article continues below advertisement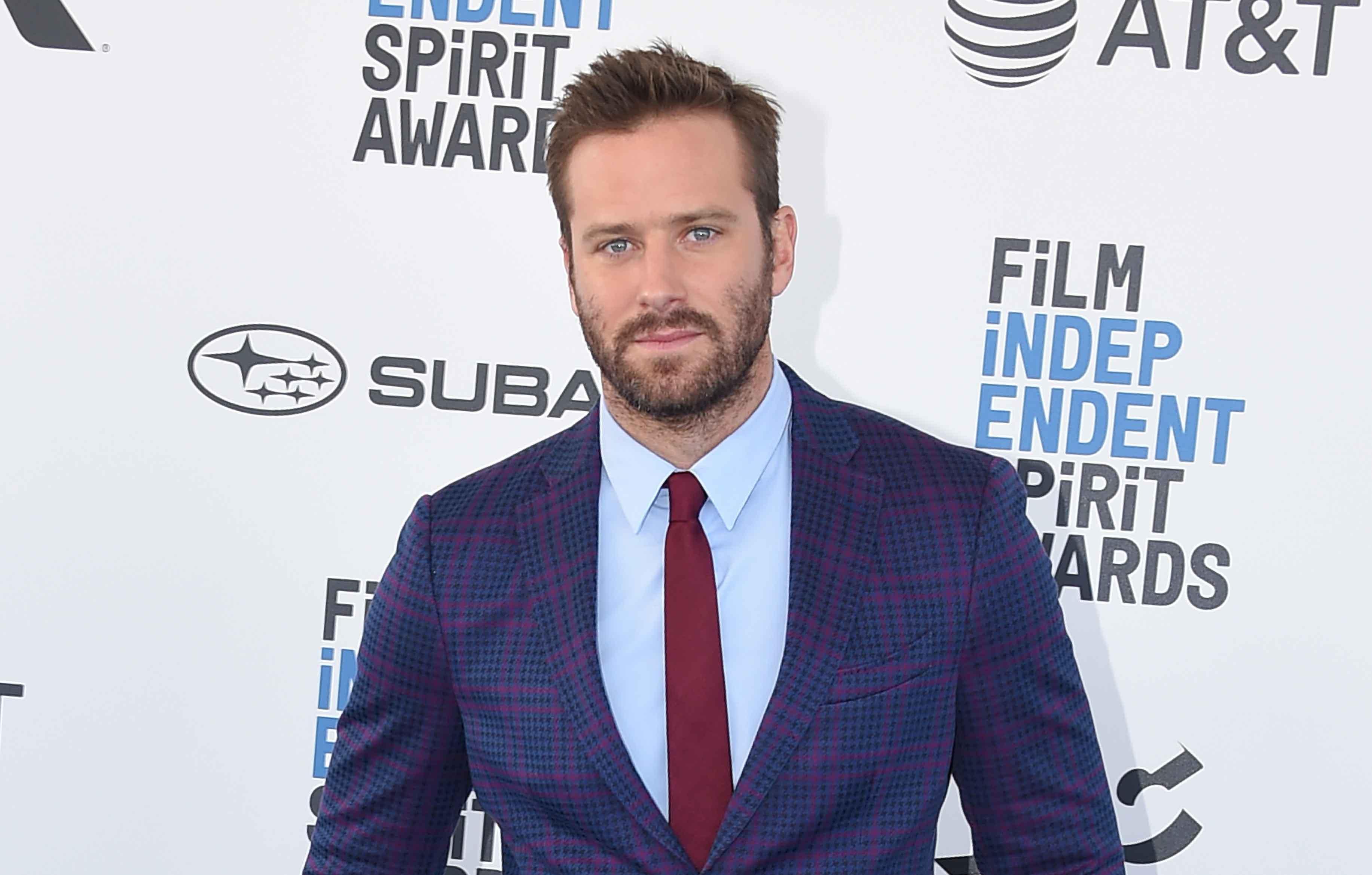 Article continues below advertisement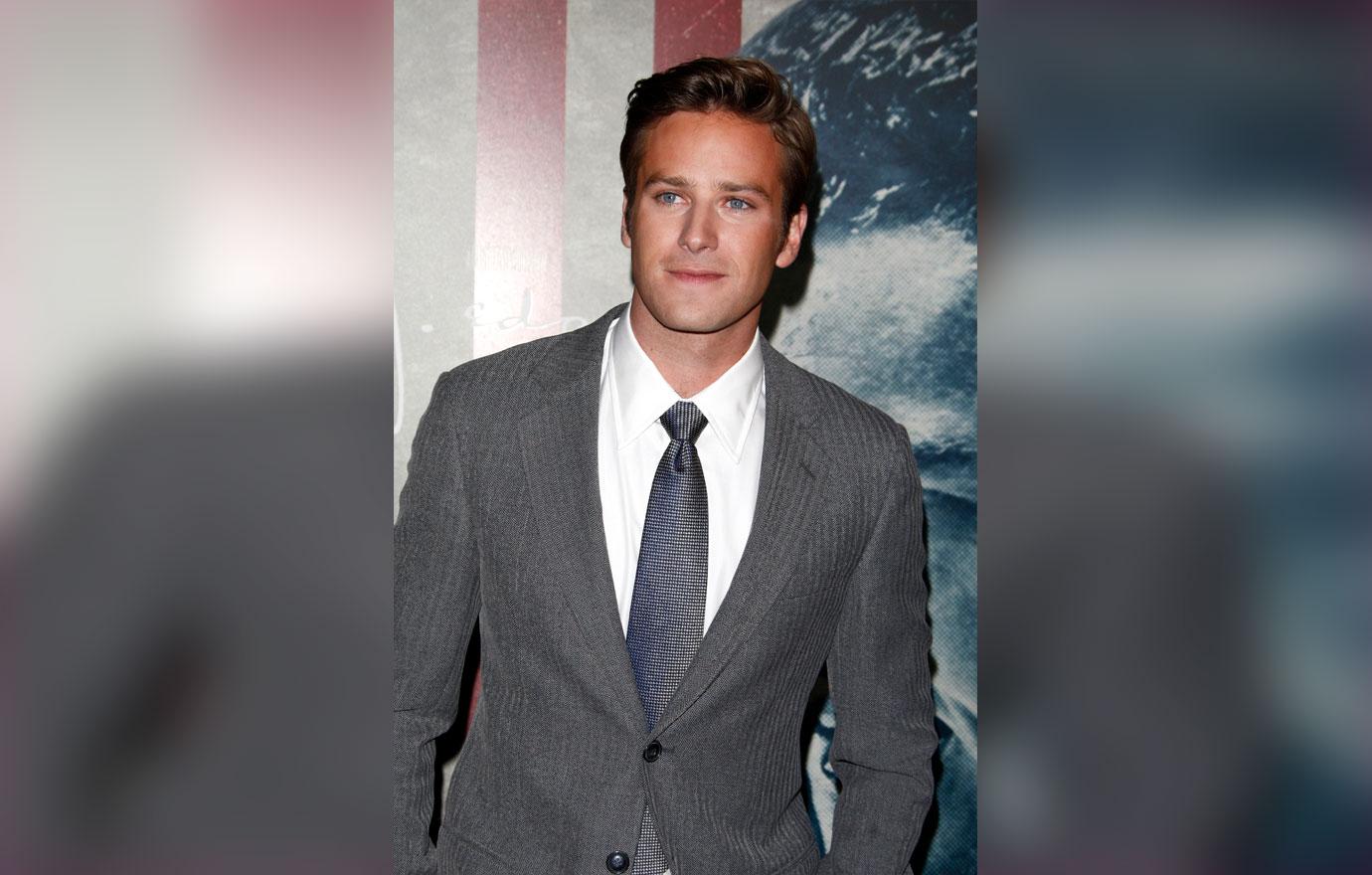 "What upset me was the fact that they were focusing on Armie and cannibalism and his career. [But] what about the victims that he's left in his path?" expressed the Leap of Faith actress. "Whether it's physical, mental or any kind of abuse, it takes a toll on you. And you need to know that there's others out there like you who are experiencing the same thing, and there is hope."
Article continues below advertisement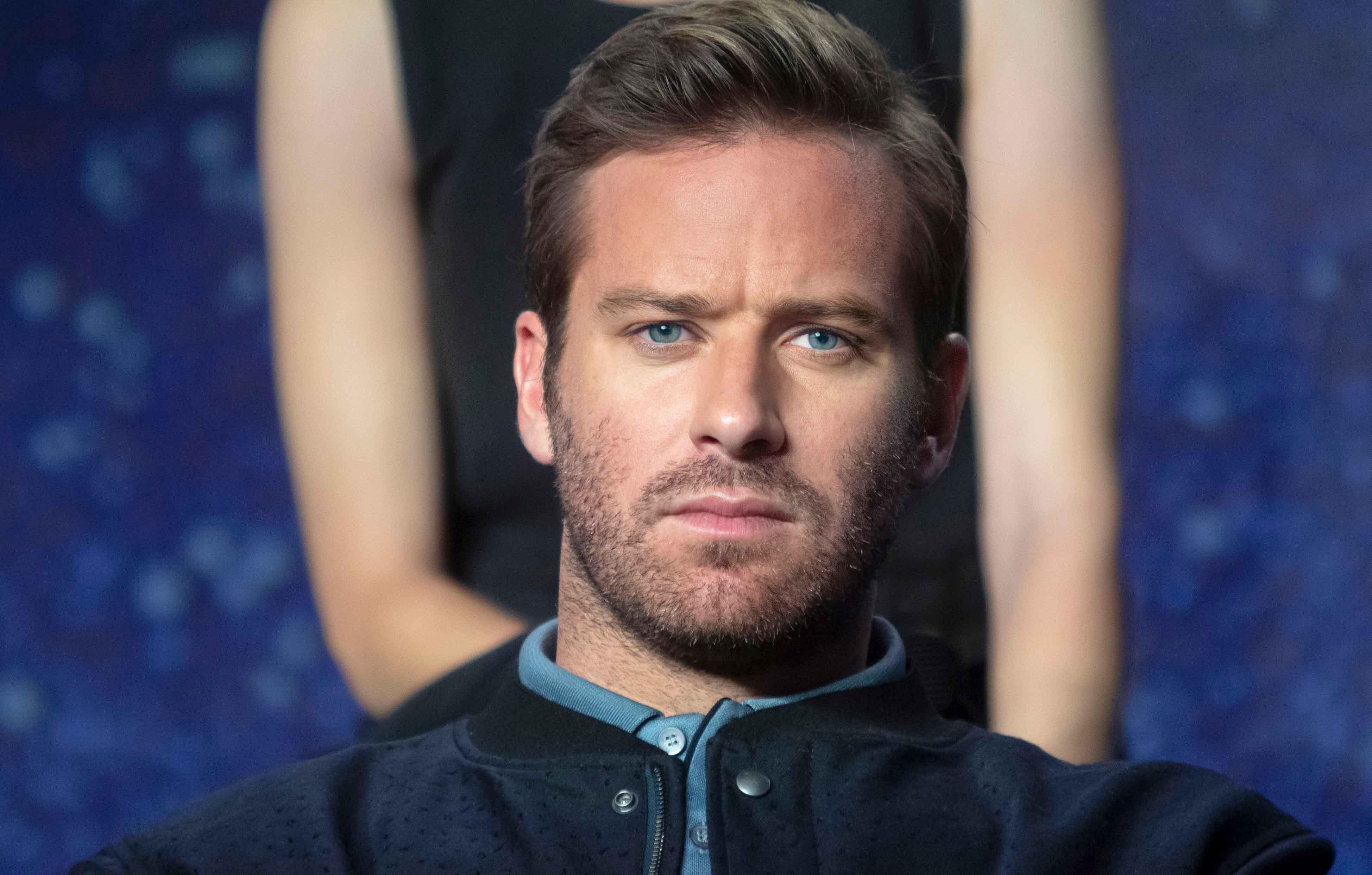 As OK! previously reported, alleged victim Courtney Vucekovich shed some light on her painful path with Armie in the 3-minute, 29-second documentary trailer.
ARMIE HAMMER WORKING AS A TIMESHARE SALESMAN FOLLOWING SEX SCANDAL: REPORT
"In the beginning, I felt like this was all perfect; this was amazing," explained Vucekovich in the released preview. "But then things changed. He pushes your boundaries a little bit at a time. You're his, completely. … I mean, he said, 'I'm 100 percent a cannibal.' I [was] freaking out."
Article continues below advertisement
In addition to outspoken cries from his alleged victims and family members, the documentary's trailer exposed voice messages from Armie himself.
"I have a fantasy about having someone prove their love and devotion and tying them up in a public place at night and making their body free use," the Social Network star stated.
"My bet was going to involve showing up at your place and completely tying you up and incapacitating you and being able to do whatever I wanted to every single hole in your body until I was done with you," said Armie in another message.
House of Hammer premieres Friday, September 2 on Discovery+.
Us Weekly interviewed Casey regarding her nephew's disturbing allegations.