HEALTH
Wendy Williams' Closest Friends Fear For Embattled Talk Show Host As Her Health Takes Another Nosedive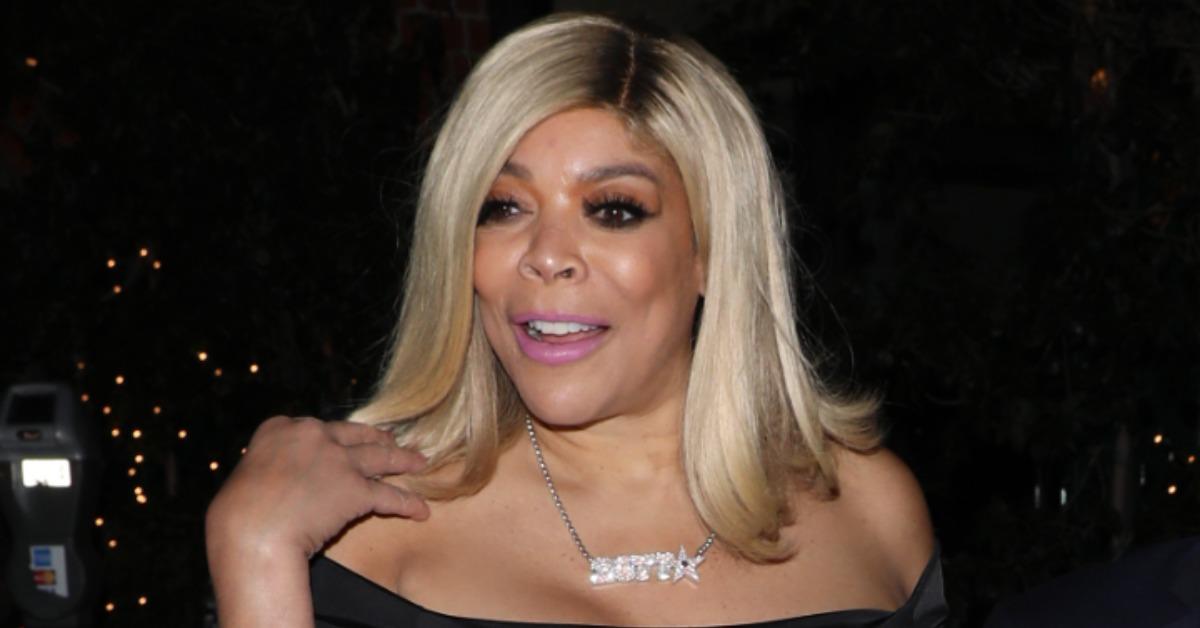 Wendy Williams' inner circle is reportedly growing increasingly concerned for the ailing former talk show host as she continues to battle new health issues.
Williams recently admitted she'd been diagnosed with lymphedema — a disorder characterized by the swelling of the arm or leg, which can be caused by a problem with the lymphatic system. Fans were startled when the television personality showed off her swollen foot to the camera during an interview, while often fumbling over her words.
Article continues below advertisement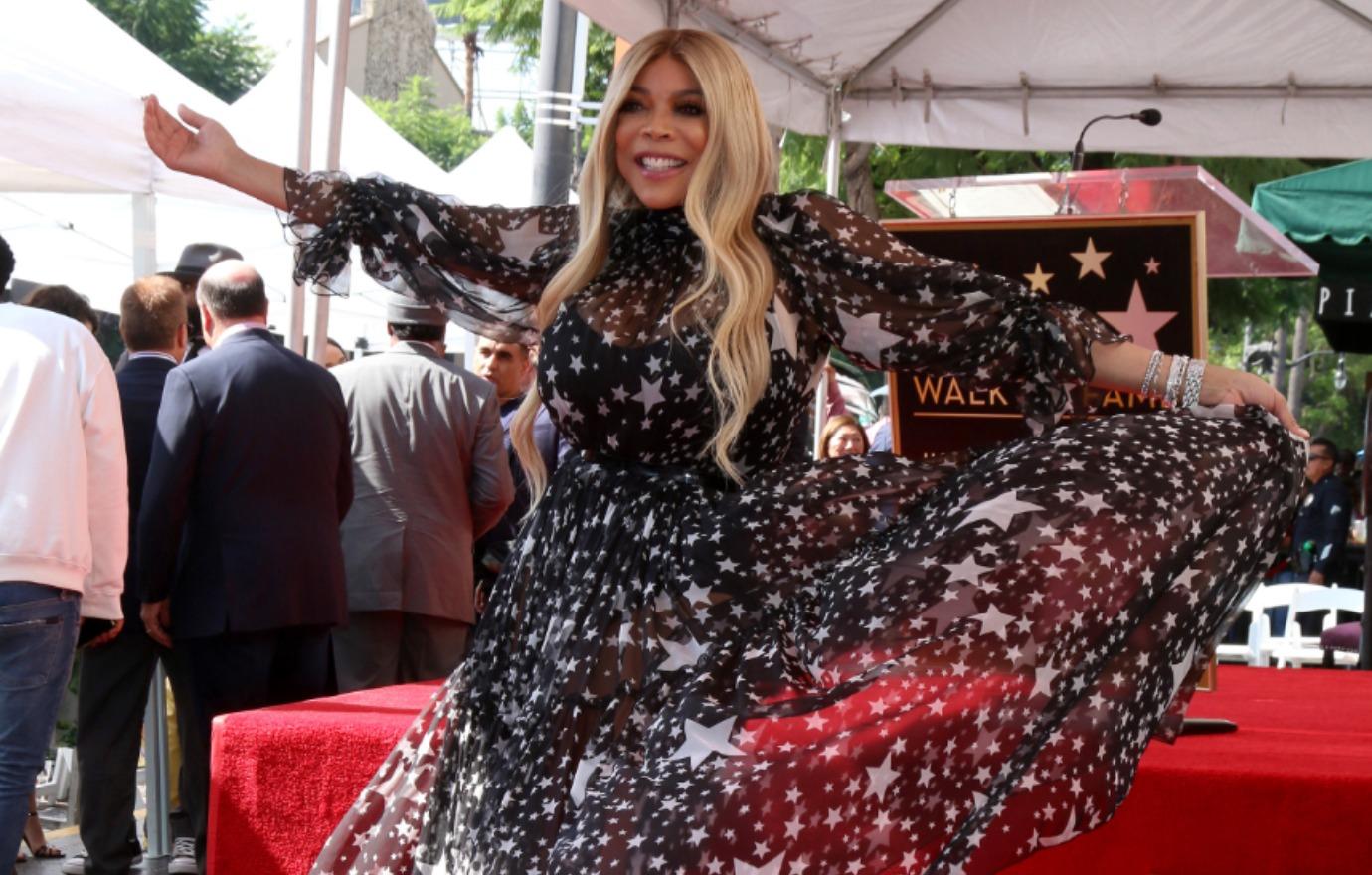 Article continues below advertisement
"People have been trying to publicly pretend Wendy is fine and, on the mend, but the reality is that's not the case, and that hasn't been the case. Mental health is a beast," the insider explained of her ongoing health struggles. "People close to Wendy are trying to tactfully tell her how she is appearing when she does these unfiltered interviews."
"The reality is she is on her own in her New York City apartment, and there is really no way to caution her not to do something until it is too late," added the insider.
Article continues below advertisement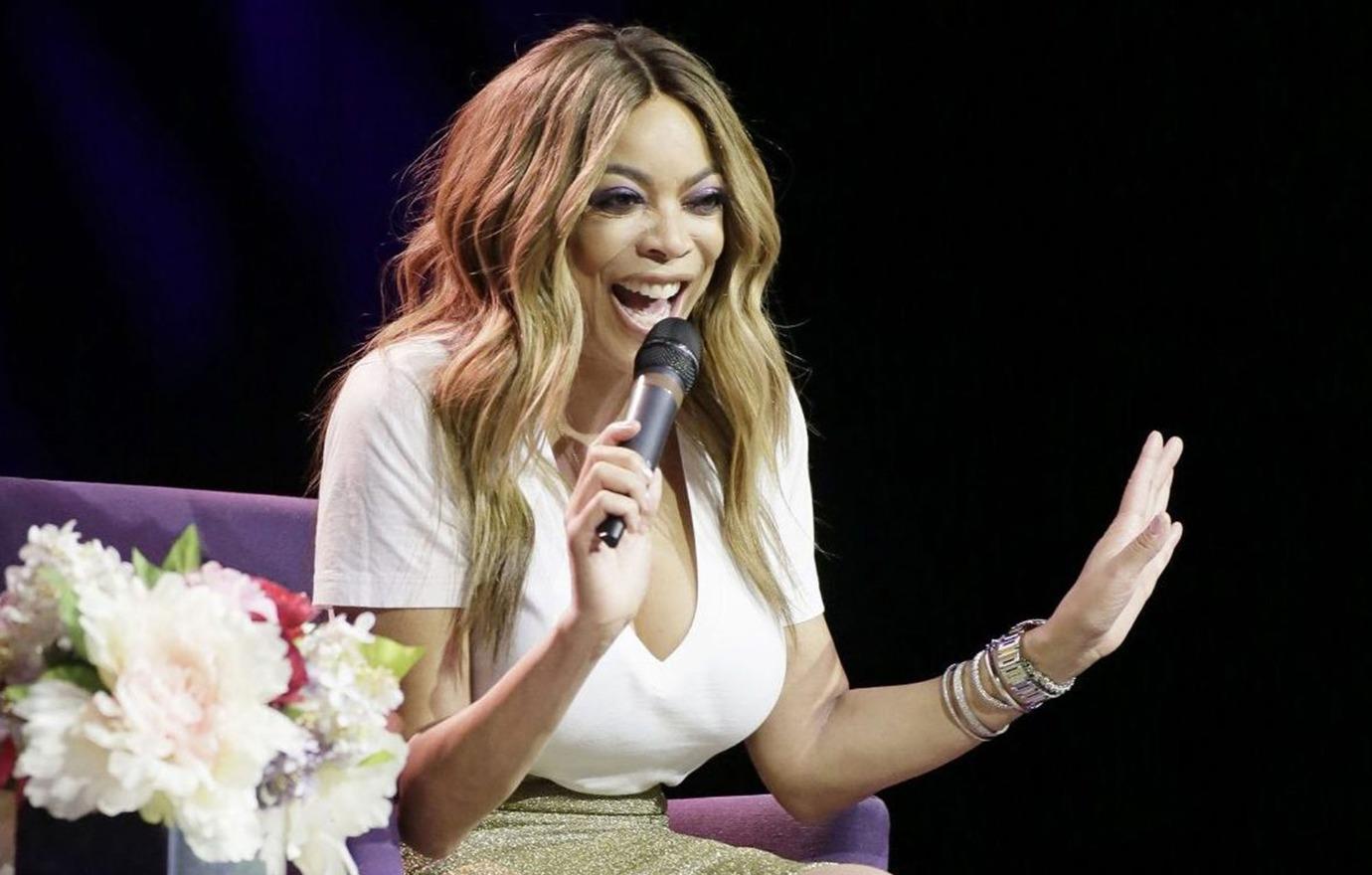 ONTO THE NEXT! WENDY WILLIAMS OVER TV GIGS, READY FOR PODCAST OPPORTUNITY: EMBATTLED HOST'S MANAGER
As OK! previously reported, this isn't the first time friends of the 57-year-old have been worried about her erratic behavior and new, emerging health concerns.
"Wendy seemed really confused and out of it recently. She wasn't following along, and she wasn't making a lot of sense," a source close to the host spilled. "She was slurring and seemed unable to comprehend the thread of what we were talking about."
Another source noted sometimes Williams is totally fine, and others she goes off the rails.