NEWS
Wendy Williams Reveals She's Battling Lymphedema, TV Star Isn't Concise While Speaking During Interview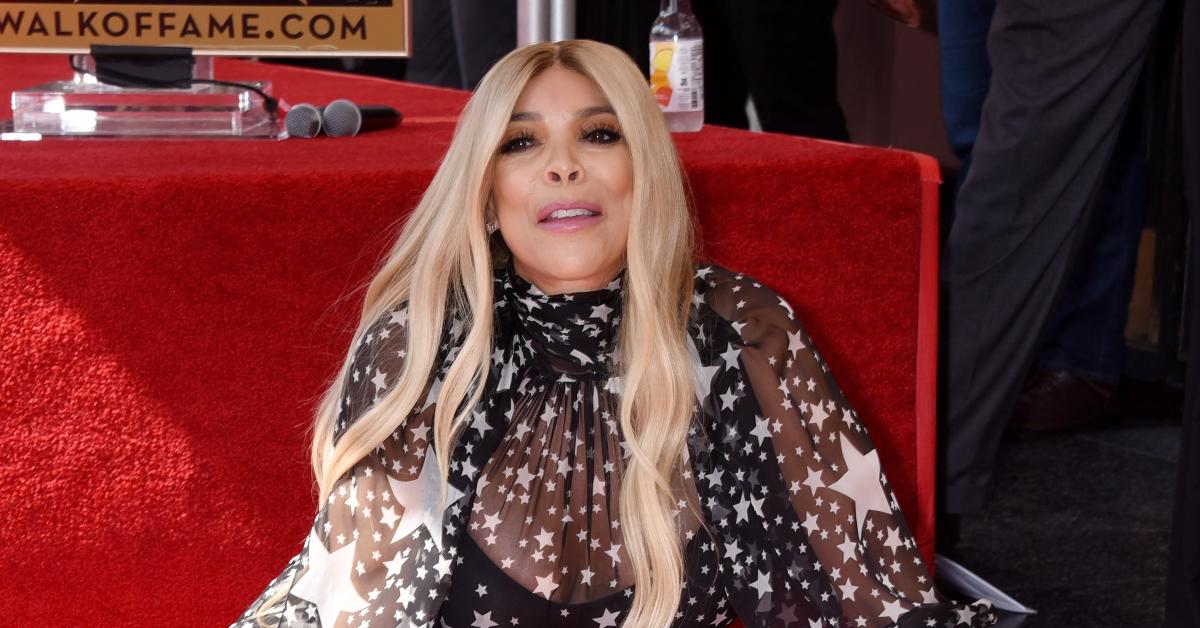 Wendy Williams gave an on-camera interview with TMZ on Tuesday, June 28, in which she revealed she's currently battling lymphedema — but her speech was sadly not what it was used to be.
Article continues below advertisement
"Podcasts everyone has, but when you're famous, podcasts will make more money for me being famous than doing The Wendy Williams Show. So podcasts — where will I go? I am not sure. Europe, you know, the France, wherever I want to go. Also, I know many people," she said of her latest endeavor.
"Yes, Will [Selby] and I are in partnership — Will did all of this for me. Will and I are partnership and the beginning of what we're going to do — podcasts will be with certain person and then we will continue podcasts, and honestly, I don't know what a podcast is. I can live for the rest of my life doing absolutely nothing, I can't wait to fall in love," she added.
Article continues below advertisement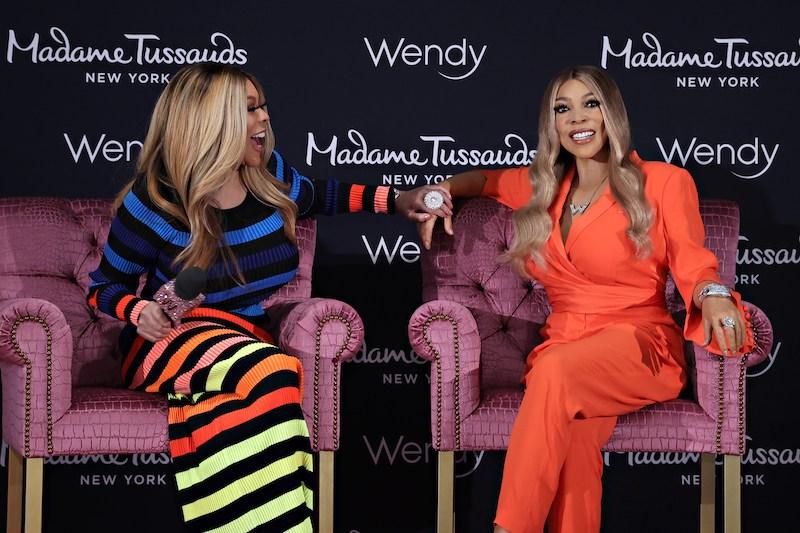 The star then spoke about what else she hopes to accomplish in the future, despite battling some health issues.
"Well, you guys, I mean, maybe sneakers! I have been on HSN and QVC, correct? OK, maybe I will do something with that or something else, you know I have lymphedema. You don't know lymphedema? Alright, I will show you. Lymphedema is this — right here, look! It's up and down. I can only feel maybe five percent of my feet, do you understand? Which means normally I would be in a wheelchair, I am not in a wheelchair. I stand up," she noted while holding up her foot to the camera.
MORE ON:
the wendy williams show
Article continues below advertisement
When asked how she was feeling, she replied, "Better than you. Excuse me, I am one hundred percent retired in The Wendy Williams Show, and I don't want to be on TV except for guest hosting, like I love Whoopi Goldberg, I love The View, I love those girls. An hour, you know, two hours, you know. I don't want to be in a partnership ... maybe, maybe not, but I don't know, you know!"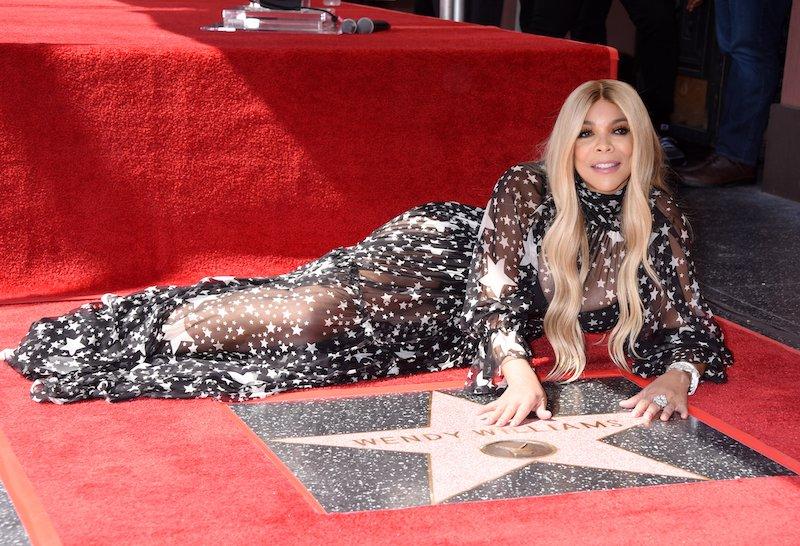 Article continues below advertisement
As OK! previously reported, Williams was having trouble speaking. "Wendy seemed really confused and out of it recently. She wasn't following along, and she wasn't making a lot of sense," a concerned friend claimed. "She was slurring and seemed unable to comprehend the thread of what we were talking about."