NEWS
NeNe Leakes Accuses Wendy Williams Of Having Her Talk Show Killed After Back & Forth Public Spat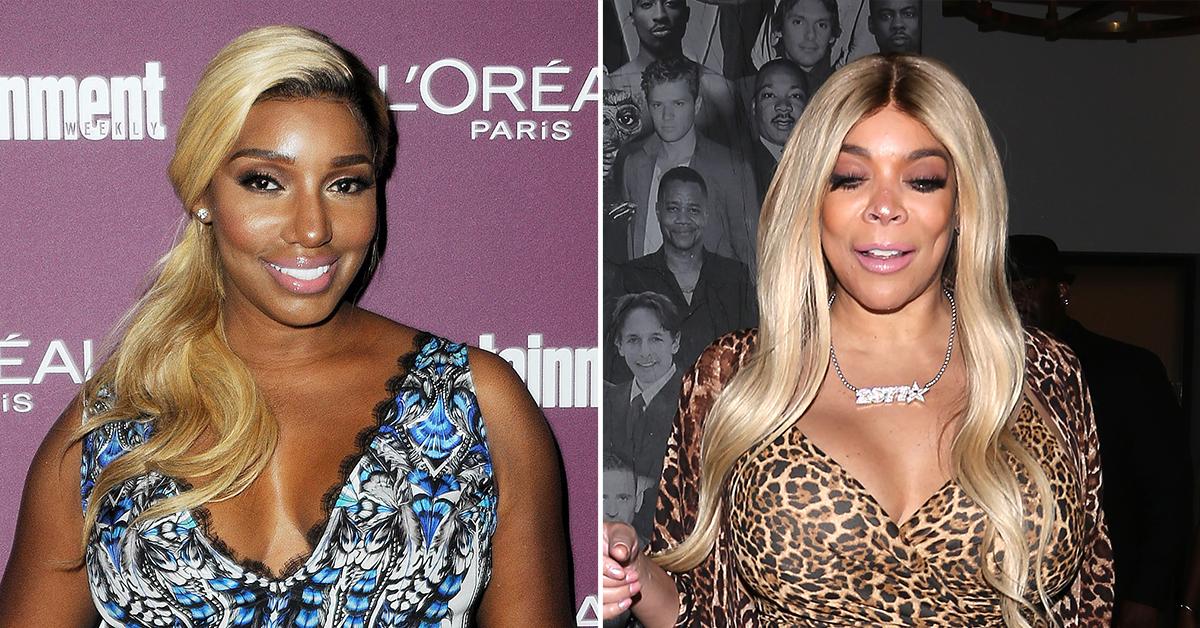 Talk show sabotage? Nene Leakes is claiming Wendy Williams got her talk show with Tom Arnold axed due to how their 2014 Birkin bag debacle played out.
Leakes and Arnold were apparently in talks with the same people who produced The Wendy Williams Show, Debmar-Mercury, for their own daytime talk show. However, the deal fell through after the frenemies' public spat led to Leakes' scathing blog post about the long-time talk show host, which both she and Arnold credited as what cost them their co-hosting gig.
Article continues below advertisement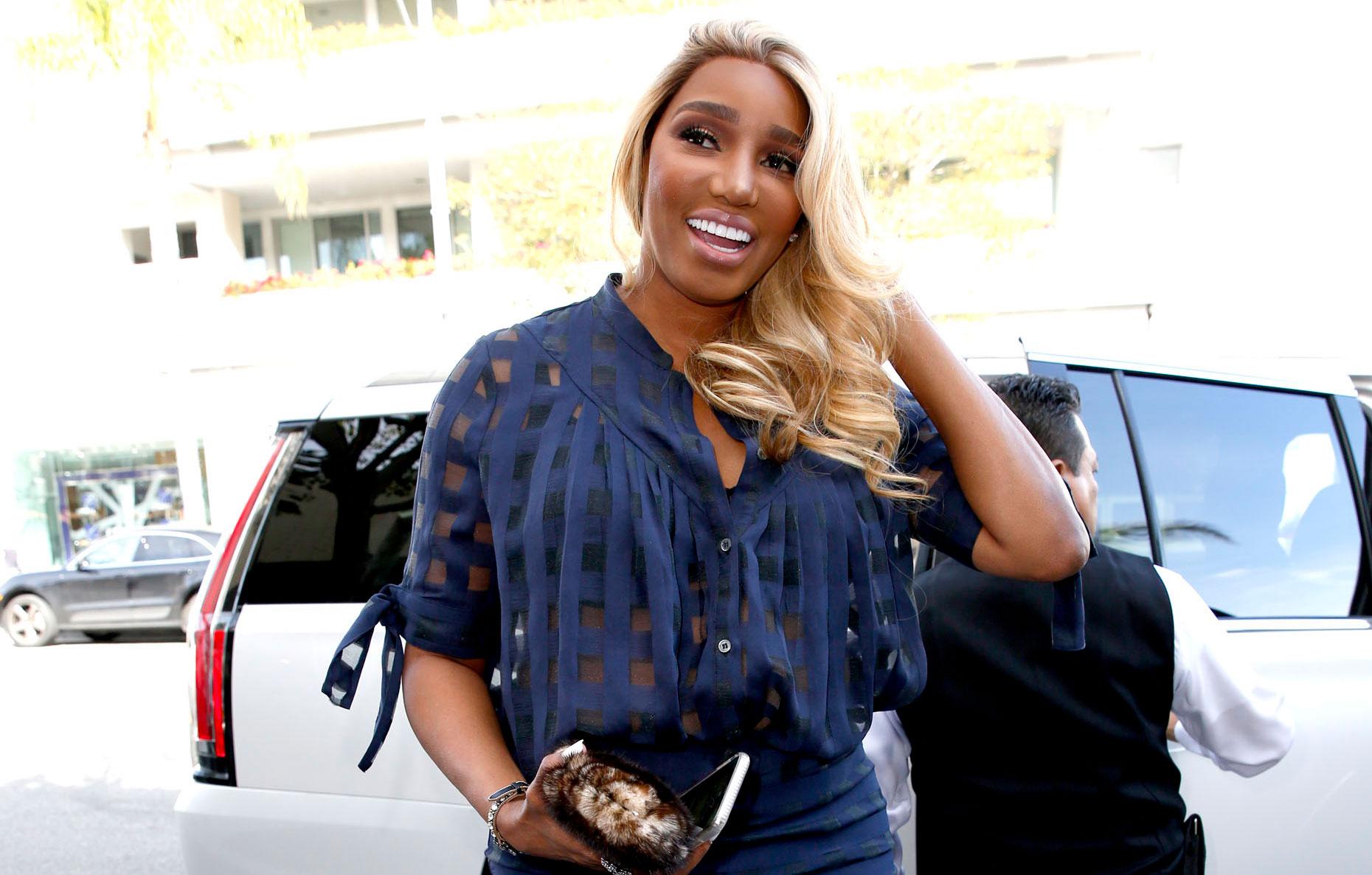 Dubbed the "purse-gate" by Arnold, Leakes told Page Six that the scandal began after she showed off her custom Hermés Birkin bag covered in hand-painted "NeNe-isms" made famous on the hit Bravo series, including "So nasty and so rude," "Bloop" and "Close your legs to married men."
WENDY WILLIAMS REVEALS SHE'S BATTLING LYMPHEDEMA, TV STAR ISN'T CONCISE WHILE SPEAKING DURING INTERVIEW
"Wendy saw that I had defaced my Birkin bag, and yes, she posted a comment on her show's social media page about it," recalled Leakes, 54, to the publication. "But that wasn't the trigger. The trigger was what she said about it and me on her 'Hot Topics' [segment]."
Article continues below advertisement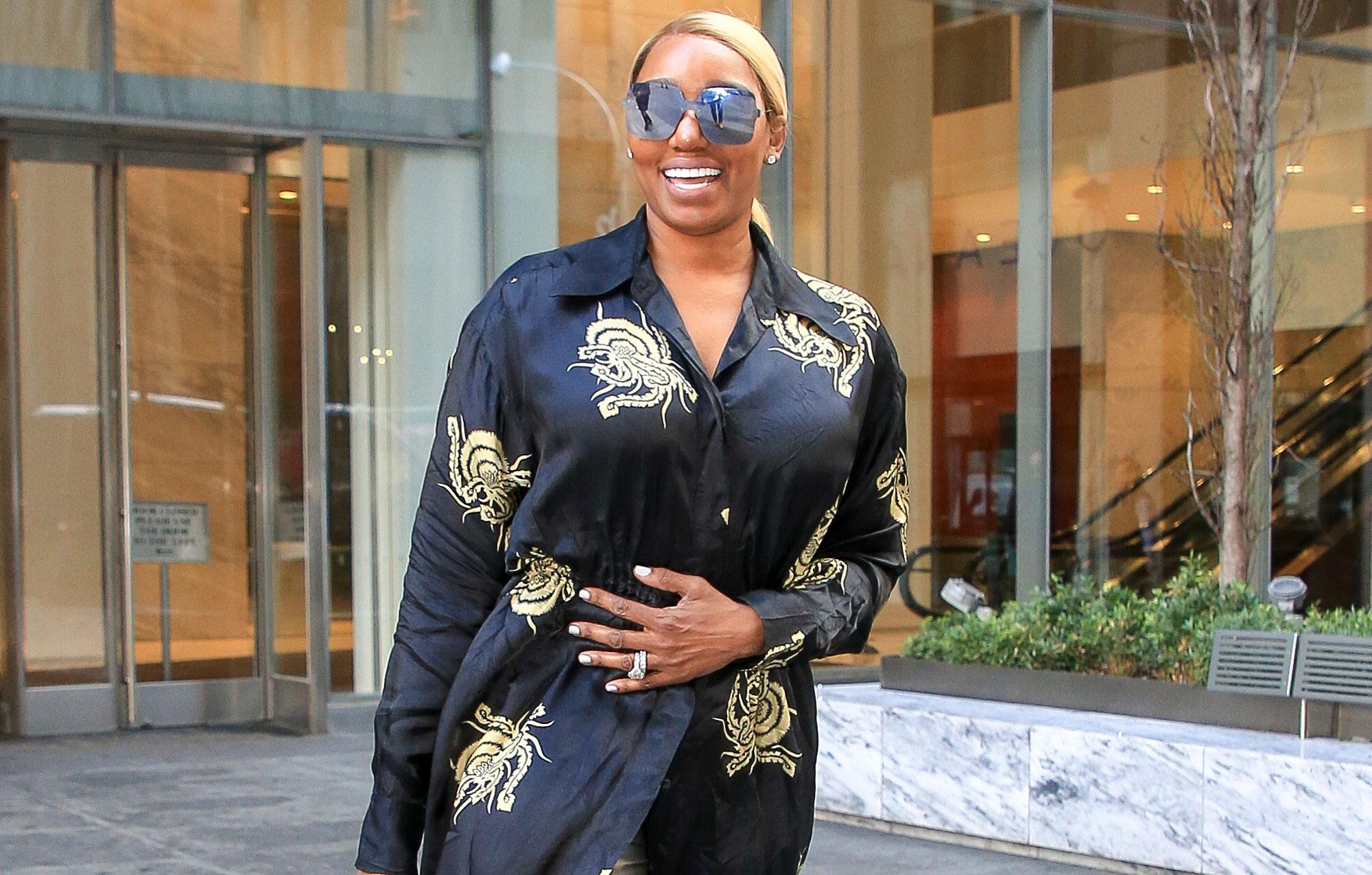 Emphasizing that she didn't remember Williams' on-air comments "word for word," the reality star alleged the embattled television personality suggested she didn't have enough money to "deface" a purse that goes for upwards of $10,000.
"Kim Kardashian had done the same thing around the same time, 'defaced' her [Birkin] bag," Leakes reportedly said. "Wendy said Kim can do that because she had the money to do such a thing, but basically I didn't."
Article continues below advertisement
Article continues below advertisement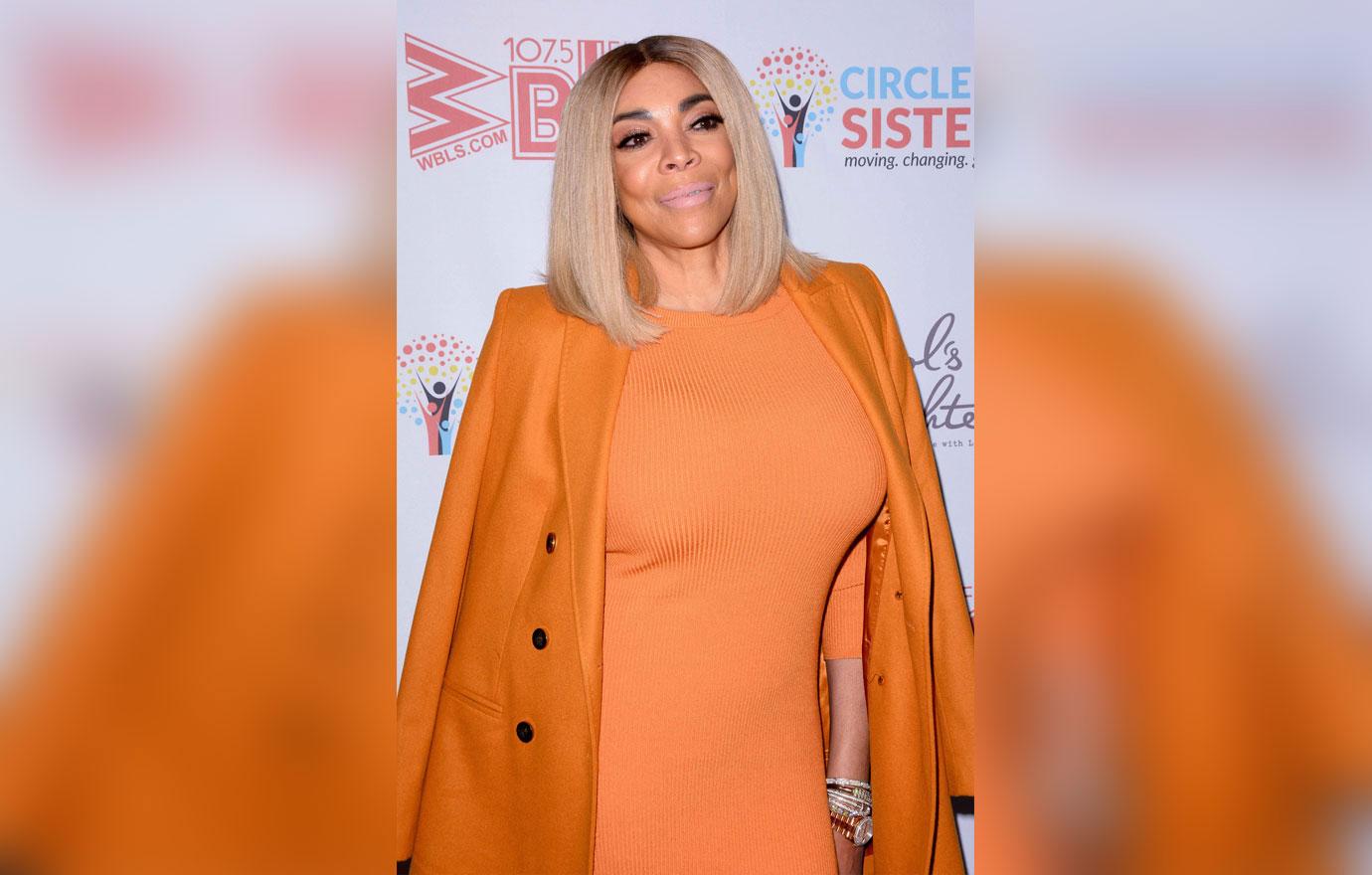 "I responded by saying something like, 'Now, Wendell, I have four Birkin bags, and I can do the same,'" she remembered, noting that the name "Wendell" — which was a clear jabbing inferring that Williams resembles a drag queen, per The Wrap — went viral.
"Wendy didn't like it," Leakes reportedly claimed, pointing out that she never heard from the production company again. "Debmar-Mercury pulled the deal and stopped all communication with me. Our deal went dead."