NEWS
'Kevin Became An A**': Wendy Williams Smacks Down Her 'Serial Cheating' Ex-Husband, Details His Shady Business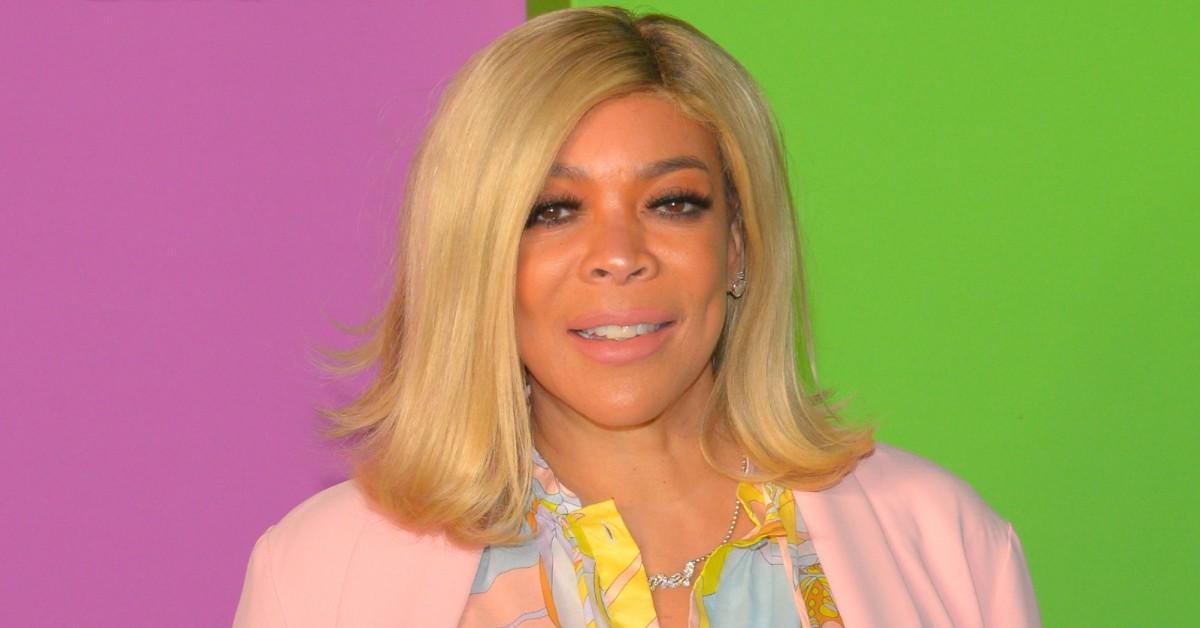 Article continues below advertisement
While the 56-year-old was busy working on her daytime talk show, the Daily Mail reported back in 2017 that Hunter was living a double life and had spent a fortune covering Hudson's expenses, which included the $765,000 home he purchased for her in New Jersey.
The former radio DJ revealed that before Hudson's pregnancy, Hunter was desperate to make things right with Williams and even pleaded with her to take him back.
Article continues below advertisement
While she saw herself being in no position to leave a two-decade-long marriage, apparently having a baby out of wedlock brought the mother-of-one to her breaking point.
"From what Mr. Hunter told me on the night that she was with this new 'baby journey' and her family and whatnot down South, he was with me begging forgiveness telling me to take a moment and that he would see it. And we were meant to be together.
'HOW YOU DOIN' ... FOR REAL? DAYTIME DIVA WENDY WILLIAMS' MOST TROUBLING MOMENTS
Article continues below advertisement
"We were meant to be together for 25 years."
Hunter's alleged mistress reportedly welcomed a baby girl in March 2019, just one month before Williams filed for divorce because of "irreconcilable differences."
What's more, amid the separation drama, Williams claimed her former flame was still reaching out to her and begged for forgiveness, but at that point, she had already moved on with her life.
Article continues below advertisement
Williams' comments about Hunter come just weeks after she described her ex as a "serial cheater" during a candid chat with Extra, admitting that even though he cheated on her while pregnant with their son, Kevin Hunter Jr., she decided to take him back for the sake of their family.
"Kevin was a serial cheater. Kevin had different mistresses. This last one was the one he had the longest term relationship with."
Wendy Williams: The Movie airs on Lifetime on Saturday, January 30.