NEWS
Wendy Williams' Ex Manager Bernie Young Petitions For Legal Guardianship During Her Health Woes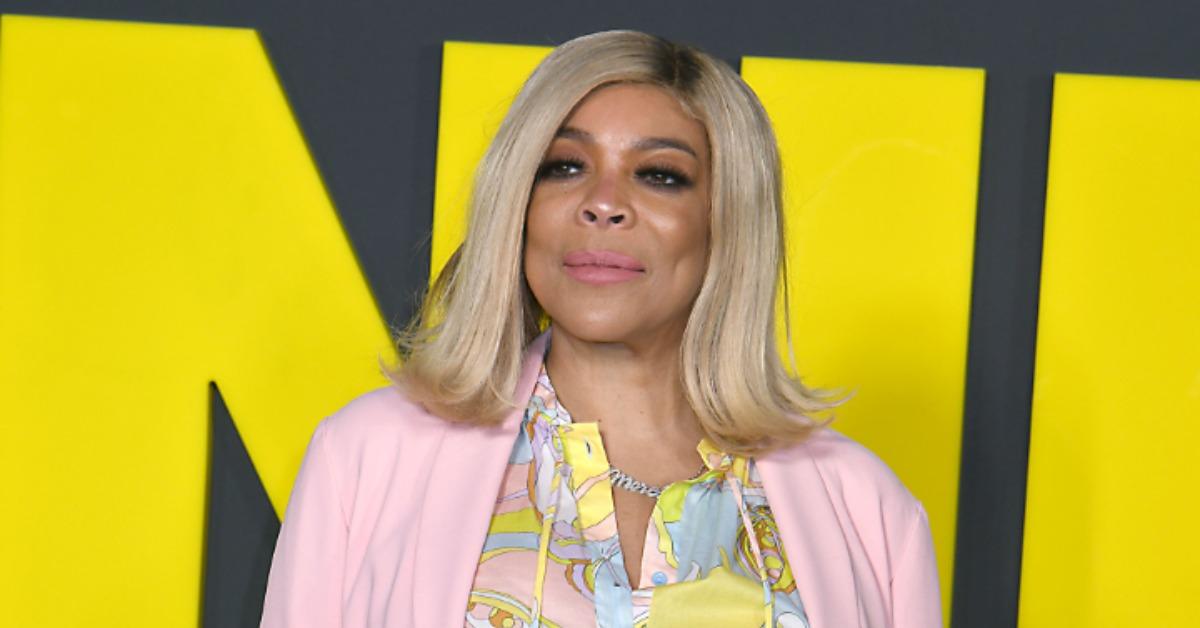 Wendy Williams' ex manager Bernie Young has filed documentation for legal guardianship of the ailing former talk show host as her health seemingly takes a turn for the worst.
Young reportedly filed the papers two weeks ago in order to be given access to her Wells Fargo accounts, despite the fact that Williams fired the 75-year-old from her staff earlier this year and apparently wants "nothing to do with him."
Article continues below advertisement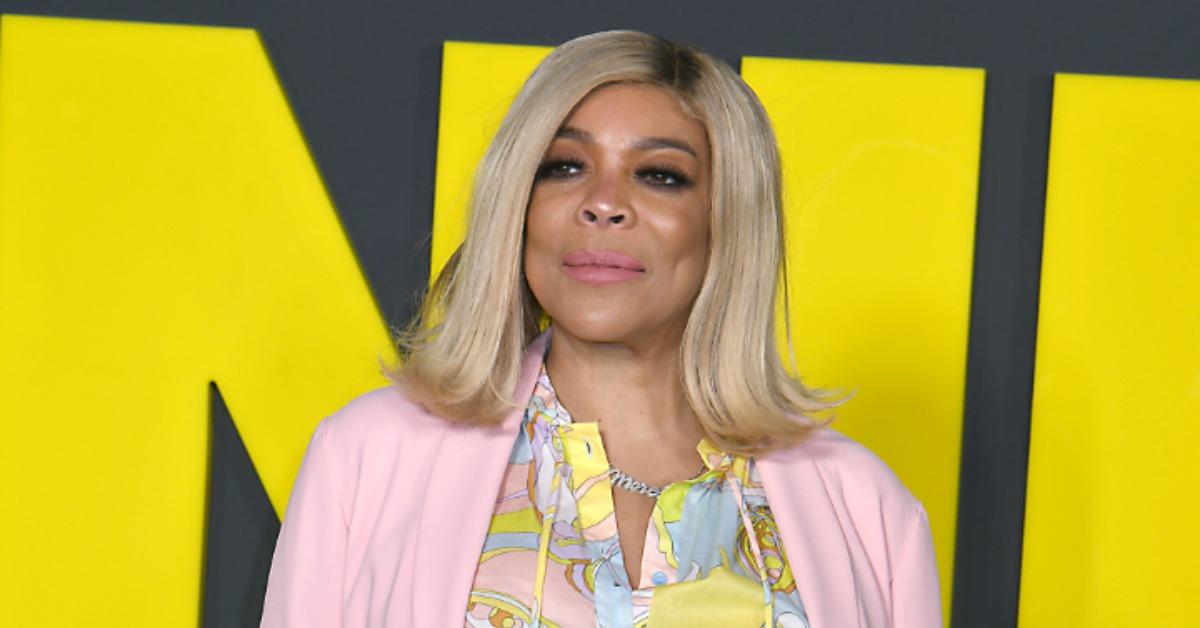 Although their working relationship has been rocky in the past, a source close to The Wendy Williams Show host explained that amid her ongoing lawsuit against Wells Fargo — which she filed to gain access to her frozen funds equaling up to millions of dollars — Young was continually acting in her "best interest," according to The Sun.
Article continues below advertisement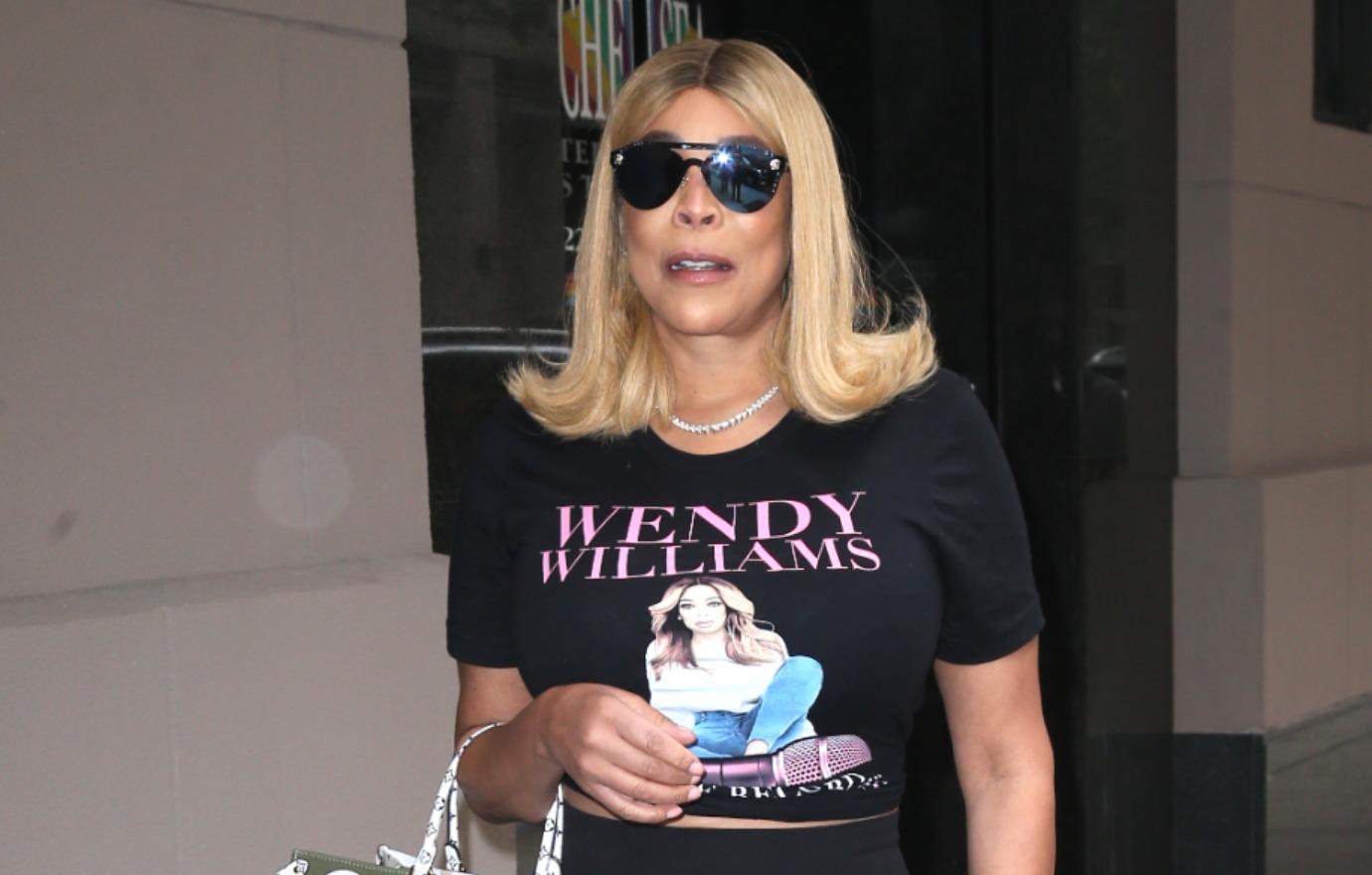 Article continues below advertisement
"We are concerned about [Williams'] situation," attorney David H. Pikus wrote on behalf of Wells Fargo. "It is our hope that the Guardianship Part [of the court] will imminently appoint a temporary guardian or evaluator to review the situation and ensure that [Williams'] affairs are being properly handled."
Article continues below advertisement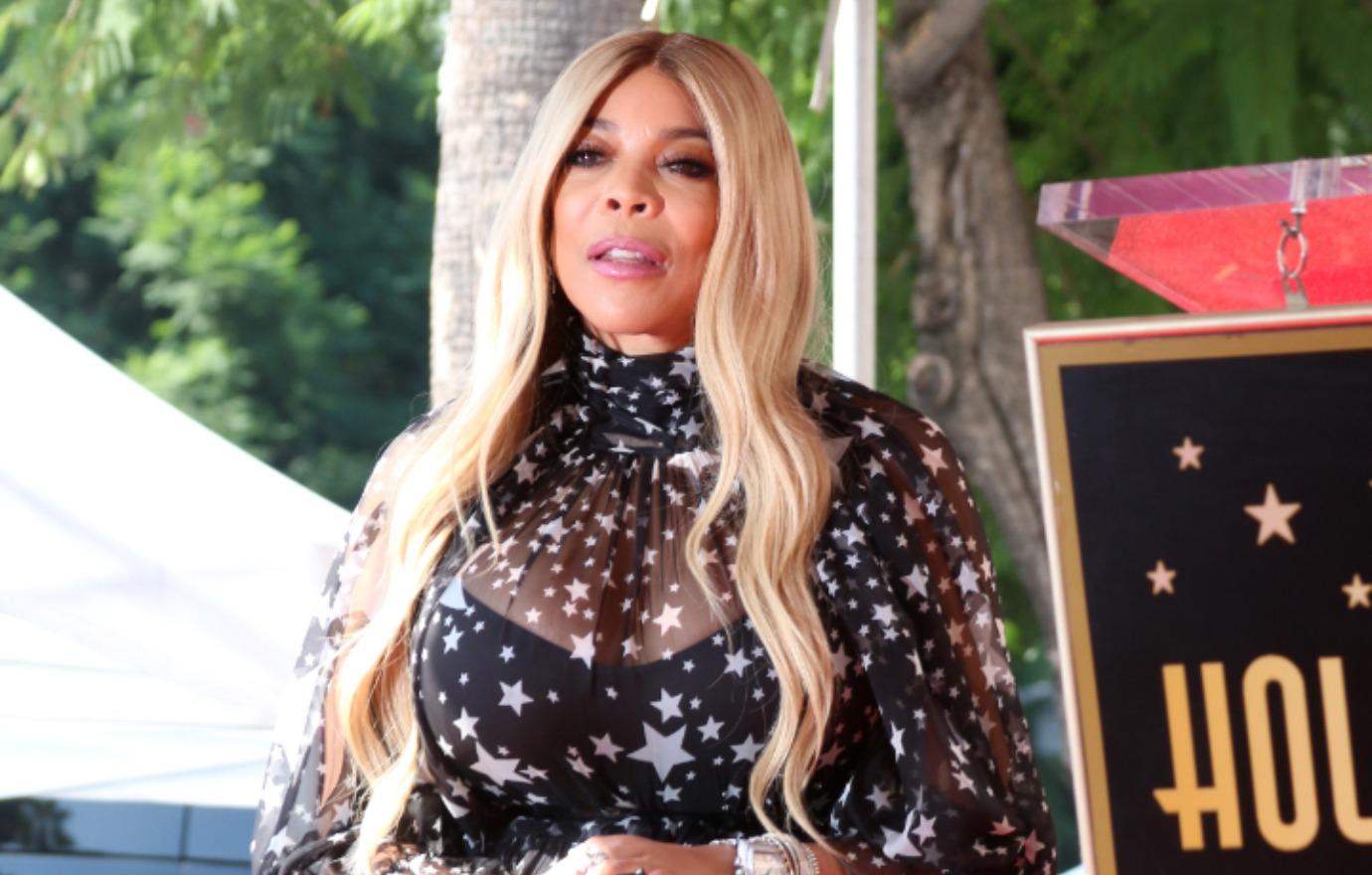 The 57-year-old former radio DJ slammed the accusations that she was struggling with her mental health and unable to properly handle her own financial affairs, with her lawyers claiming the rumors stemmed from a "disgruntled" former employee.
"Wendy wants the world to know that she strenuously denies all allegations about her mental health and well-being," Williams' attorney LaShawn Thomas said in a statement. "[She is] disappointed about falsely circulated statements from an industry she has devoted her life to ... Wendy is grateful for the love and the outpouring of support she has received from her fans, and she can't wait to get back."
Williams' lawsuit against the bank has since been sealed to the public, and its details will not be able to be accessed without first filing a court order.