NEWS
What Is Chris Hemsworth's Net Worth? Get Details On His Superhero-Sized Bank Account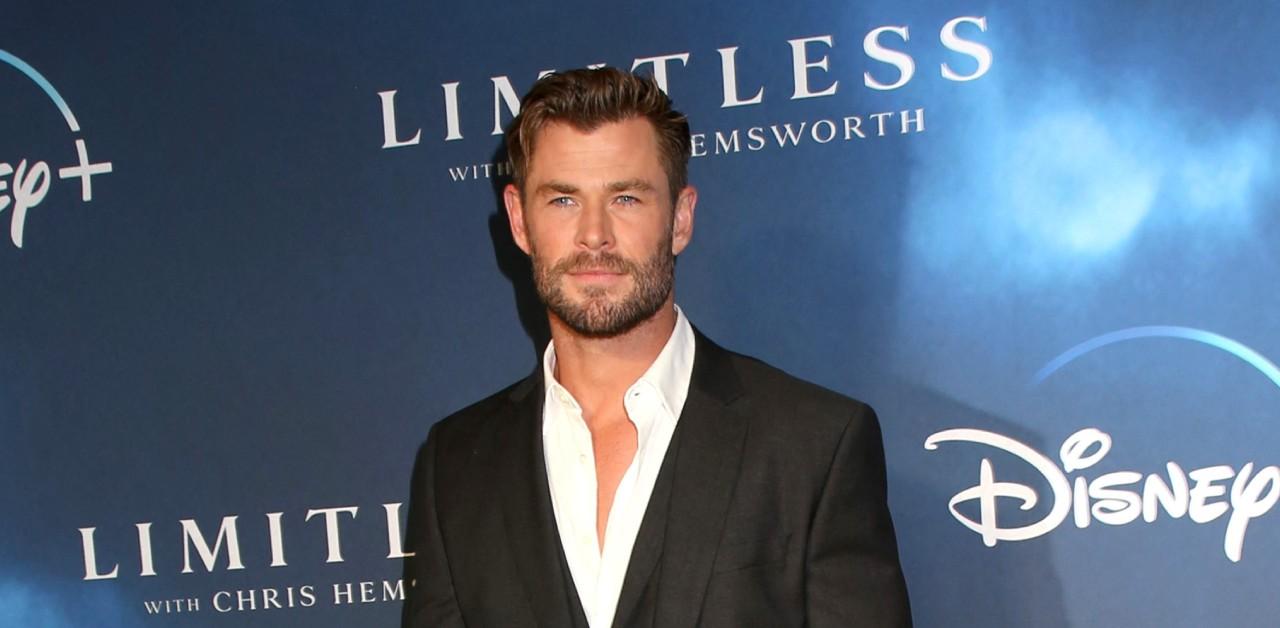 The only thing bigger than Chris Hemsworth's biceps is his bank account!
The actor has made quite a name for himself after winning the role of superhero Thor, appearing in over half a dozen Marvel movies. The Aussie star has had a handful of other big movie parts as well, including parts in Star Trek, Red Dawn and Men in Black: International, so needless to say, he's never short on cash!
Scroll down to learn how he made his fortune.
Article continues below advertisement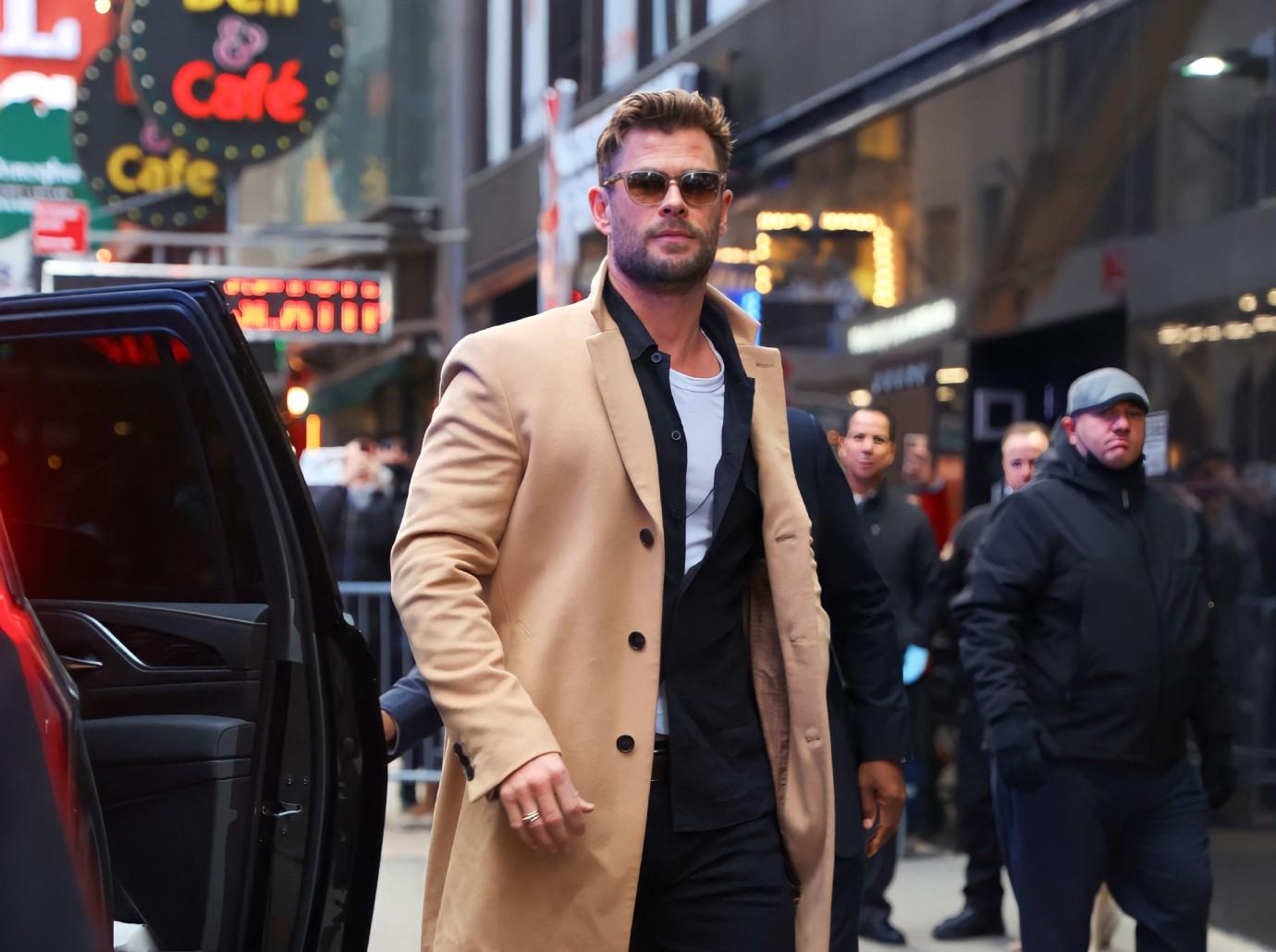 According to Celebrity Net Worth, the Hollywood hunk has an astonishing net worth of $130 million.
The bulk of his funds come from his Marvel movies, though it's been reported that for the first flick, he earned just $150,000 for the role. However, by the second sequel, it's believed he racked in $15 million, and for his most recent superhero gig in Thor: Love & Thunder, he allegedly made $20 million.
Article continues below advertisement
The dad-of-three, 39, also rakes in big bucks from his fitness app, Centr. In fact, CEO Magazine reported that when he sold the company last year, it was valued at a whopping $200 million.
The platform features workouts, tips, fitness information and much more.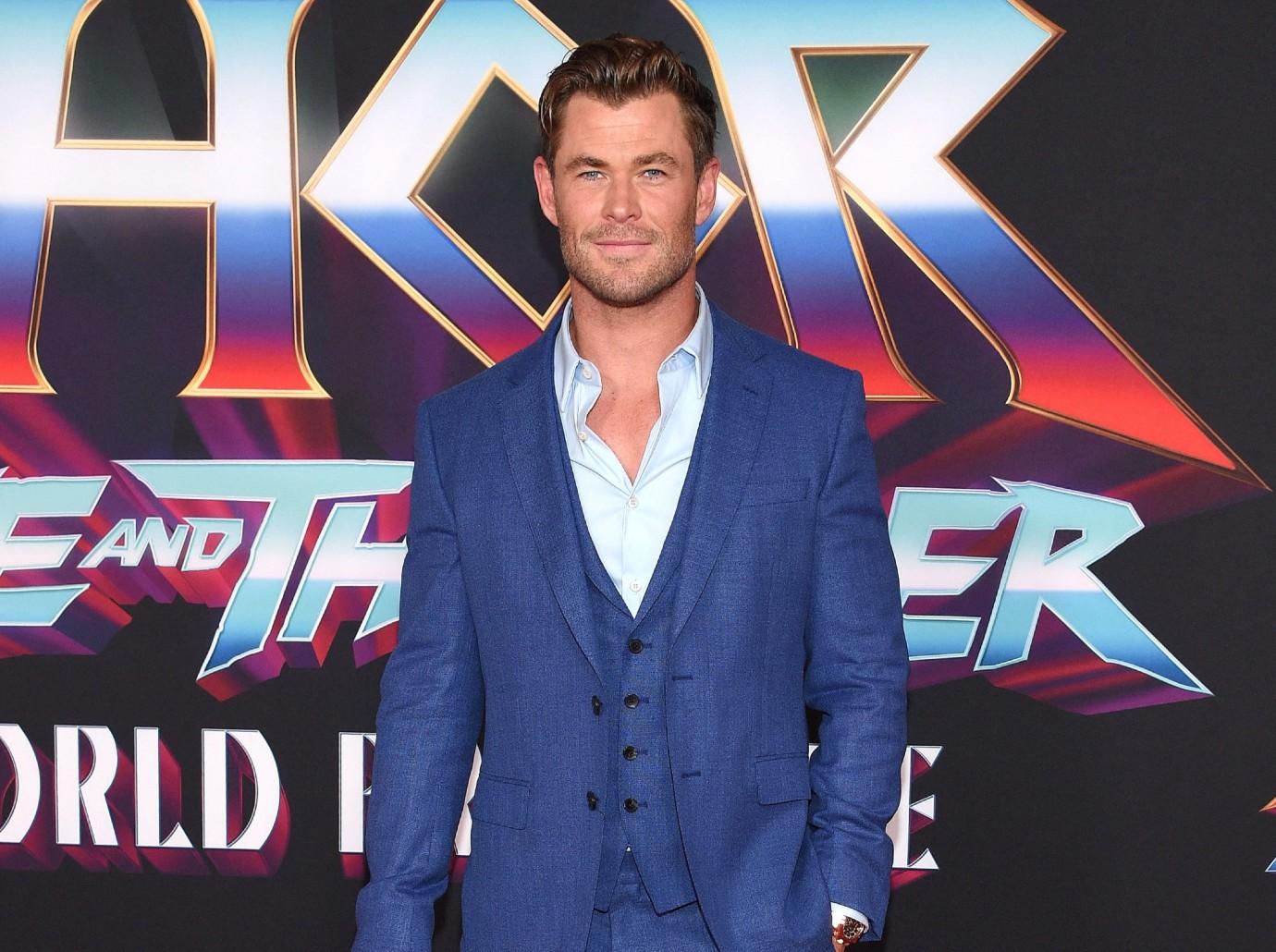 Article continues below advertisement
Hemsworth's endorsements also help fill his pockets, and it's believed his deals with high-end brands like TAG Heuer come with a 7-figure salary.
However, the star's roster of accomplishments will slow down in the coming years, as an insider said "he doesn't plan to take on many roles because of [learning about his high risk for] Alzheimer's," something he recently discovered after a genetic test.
Never miss a story — sign up for the OK! newsletter to stay up-to-date on the best of what OK! has to offer. It's gossip too good to wait for!
Article continues below advertisement
The actor found out about his risk while filming for his National Geographic series, Limitless.
"My concern was I just didn't want to manipulate it and overdramatize it, and make it into some sort of hokey grab at empathy, or whatever, for entertainment," he said. "It's not like I've been handed my resignation."
"For me, the positive of it was like, 'Right, if I didn't know this [Alzheimer's] information, I wouldn't have made the changes I made.' I just wasn't aware of any of it, so now I feel thankful that I have in my arsenal the sort of tools to best prepare myself and prevent things happening in that way," he shared.
Article continues below advertisement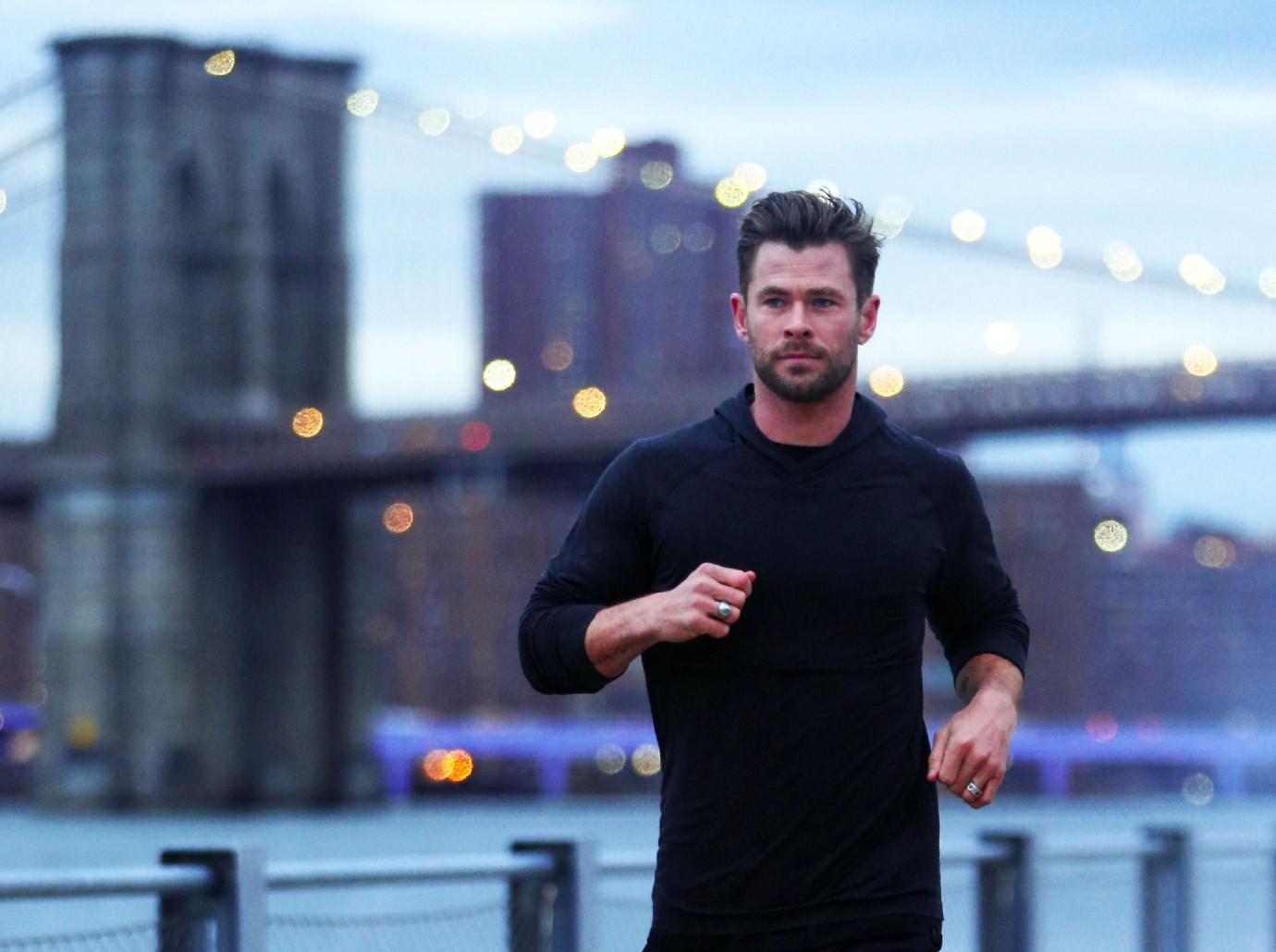 "If you look at Alzheimer's prevention, the benefit of preventative steps is that it affects the rest of your life," the buff celeb continued. "When you have preposition to cardiovascular heart disease, cancer, anything — it's all about sleep management, stress management, nutrition, movement, fitness. It's all kind of the same tools that need to be applied in a consistent way."