NEWS
White House Press Secretary Karine Jean-Pierre Under Fire For Not Making Sense During Interview: 'A Complete Word Salad'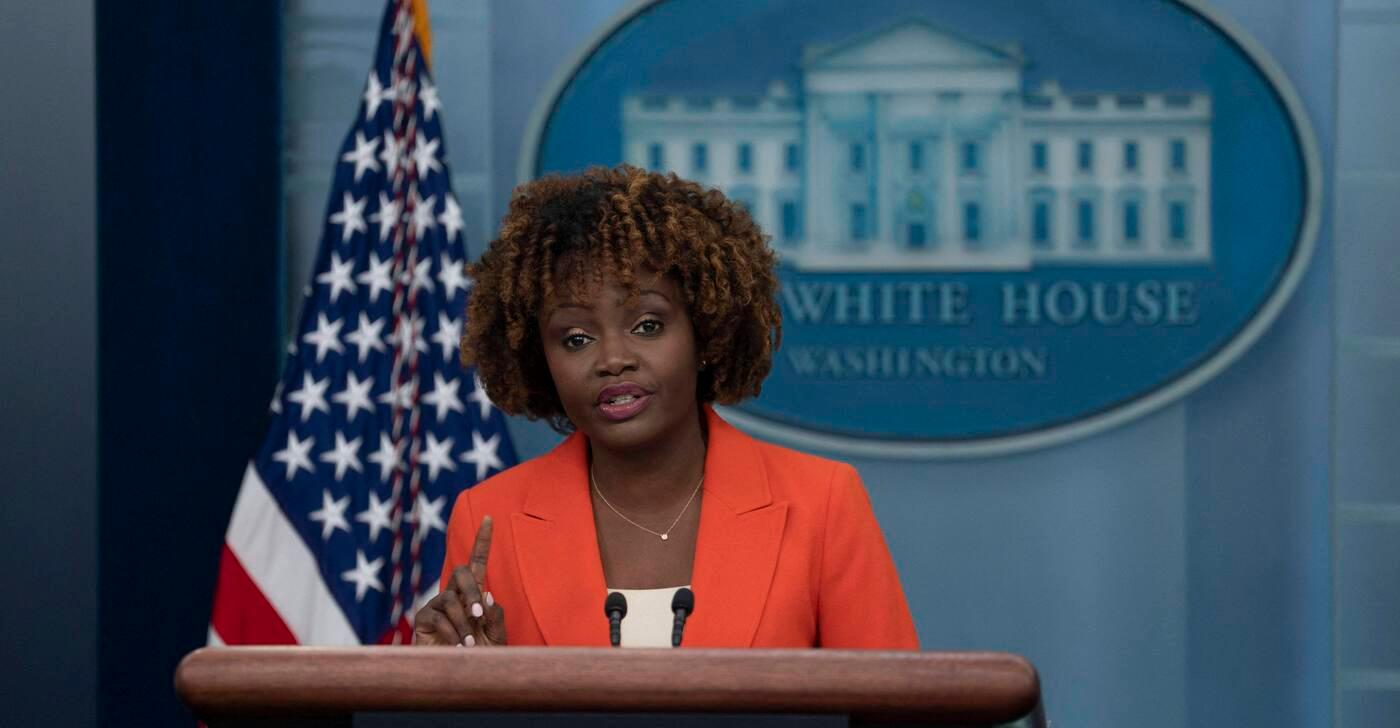 White House Press Secretary Karine Jean-Pierre came under fire for not explaining things very well during a recent interview, where she was asked about President Joe Biden's current border policy.
While speaking with Chris Hayes, the host asked Jean-Pierre if Biden is considering "reintroducing the practice of family detention," which would target families trying to illegally enter the U.S. at the border.
Article continues below advertisement
However, Jean-Pierre avoided the question at all costs and shifted the blame elsewhere.
"What we're going to promise is that we're going to do this," she said. "We're going to move forward with a, with this kind of system, this immigration system, that has been gutted, really truly gutted, by the last administration."
"We're gonna move forward and do it in a humane way," she continued. "We're gonna do it in a safe way. And we're going to do it in the way that moves us forward. And so what we have been seeing, what we have been dealing with, again, is trying to fix the damage that the last administration did. What we have done is we have opened the path to – we have opened the path to make sure that people have a way to get, to come through and to do it in a legal pathway."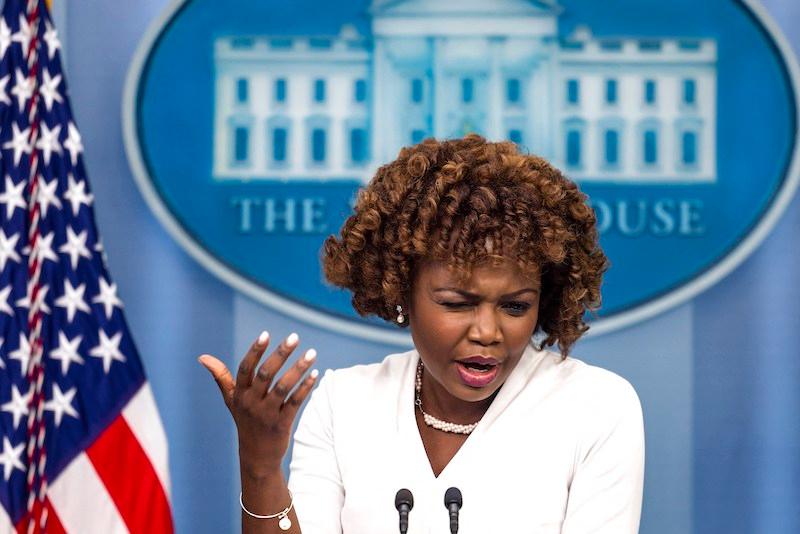 Article continues below advertisement
After the interview aired on MSNBC, people were quick to criticize Jean-Pierre.
"I transcribed her answer and it's a complete word salad," one person said, while another added, "Word salad. More words. Talking."
"Emptier words have never been spoken by anybody not named Kamala Harris," another said, referring to how Harris also doesn't always make sense when speaking.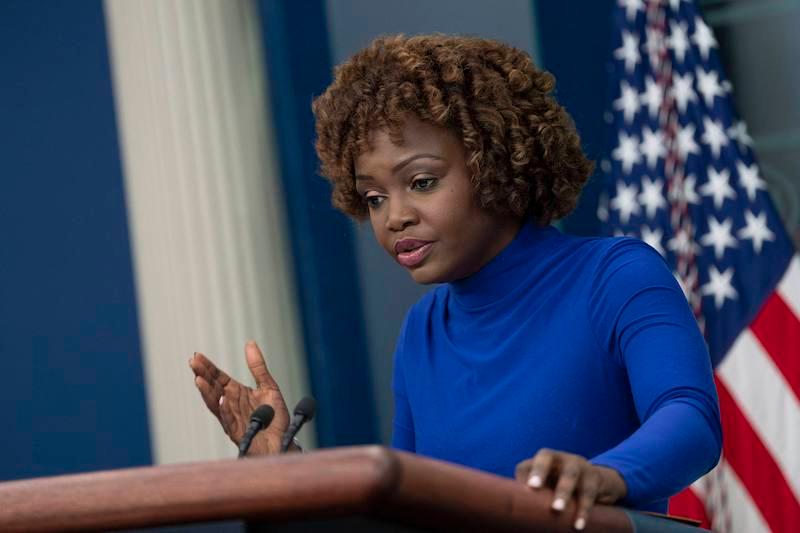 Article continues below advertisement
Never miss a story — sign up for the OK! newsletter to stay up-to-date on the best of what OK! has to offer. It's gossip too good to wait for!
As OK! previously reported, Jean-Pierre has messed up before.
In February, she mistakenly called Biden a different name while at a press conference.
"So today, as you all saw just an hour or so ago, President Obama announced that — um, pardon me, President Biden!" she said as the crowd laughed and gasped at the blunder.
"Whoa! Ahem, that is news," she said. "I know, I know. We're going back, not forwards. We got to go forward."