NEWS
White House Press Secretary Karine Jean-Pierre MAJORLY Fumbles During Press Conference As She Refers To President Joe Biden As 'President Obama'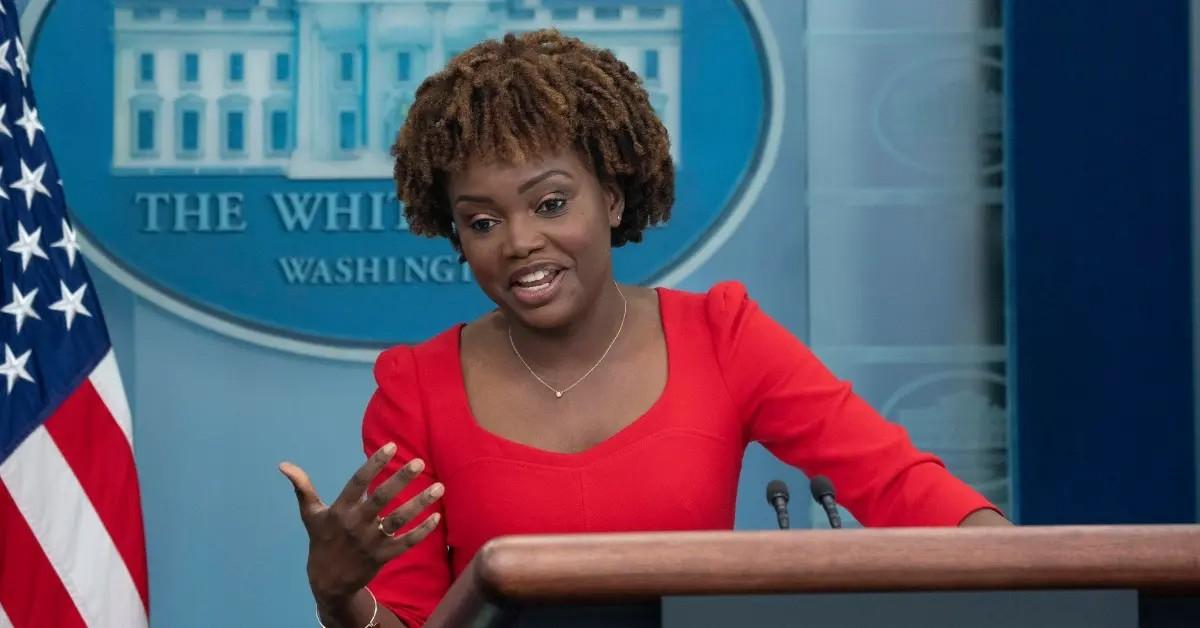 Whoops! White House press secretary Karine Jean-Pierre made a big mistake during the latest press conference on Thursday, February 23.
Article continues below advertisement
While talking, Jean-Pierre announced that President Joe Biden nominated Ajay Banga to lead the World Bank.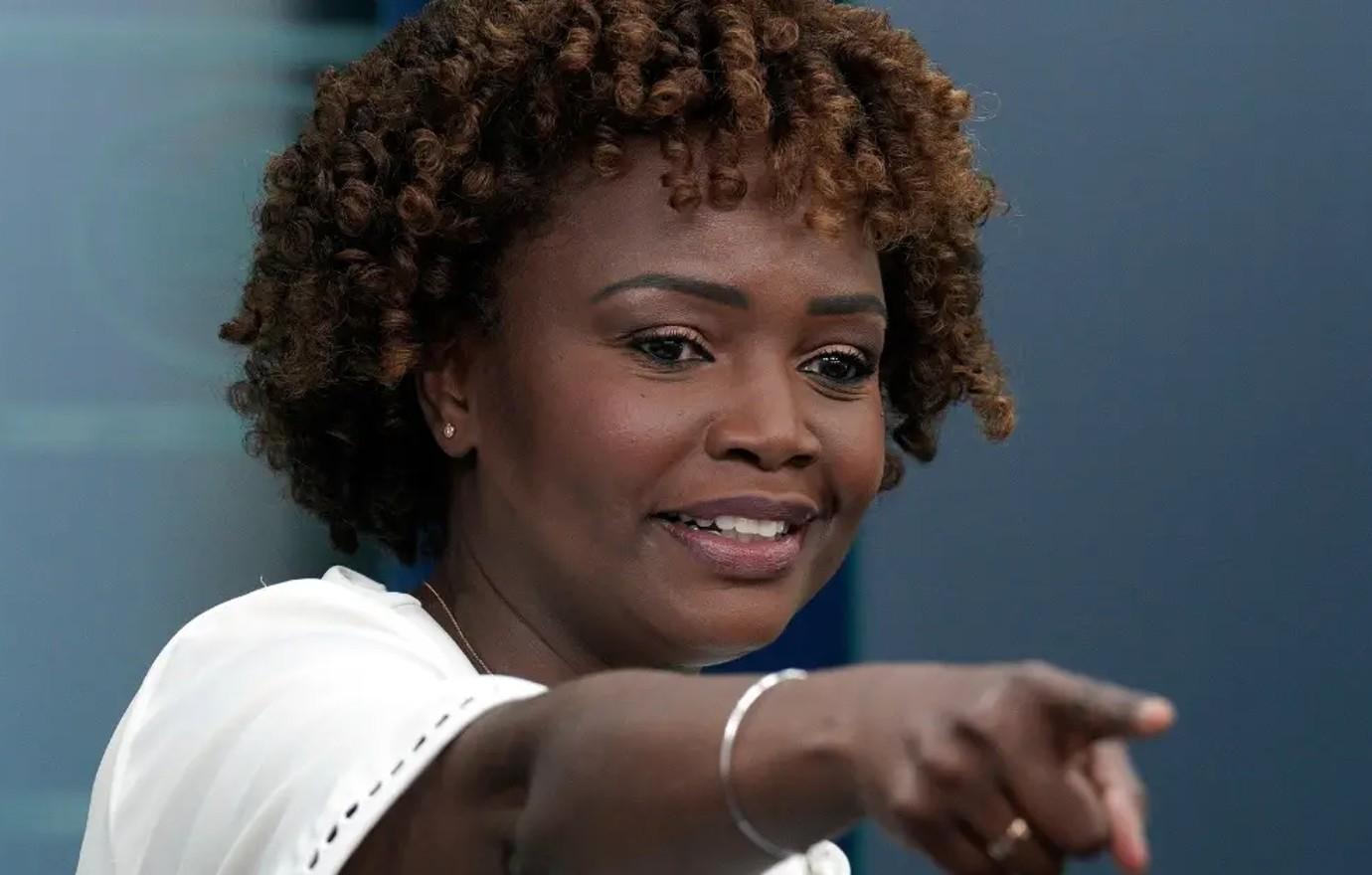 Article continues below advertisement
"So today, as you all saw just an hour or so ago, President Obama announced that — um, pardon me, President Biden!" she said as the crowd laughed and gasped at the blunder.
"Whoa! Ahem, that is news," she said. "I know, I know. We're going back, not forwards. We got to go forward."
Biden, 80, has been known to slip-up while in the White House. From not pronouncing Kamala Harris' name name right to forgetting moniker's in general, people can't help but laugh at the politician.
However, during his State of the Union speech, he made it clear that knows what he's doing.
Article continues below advertisement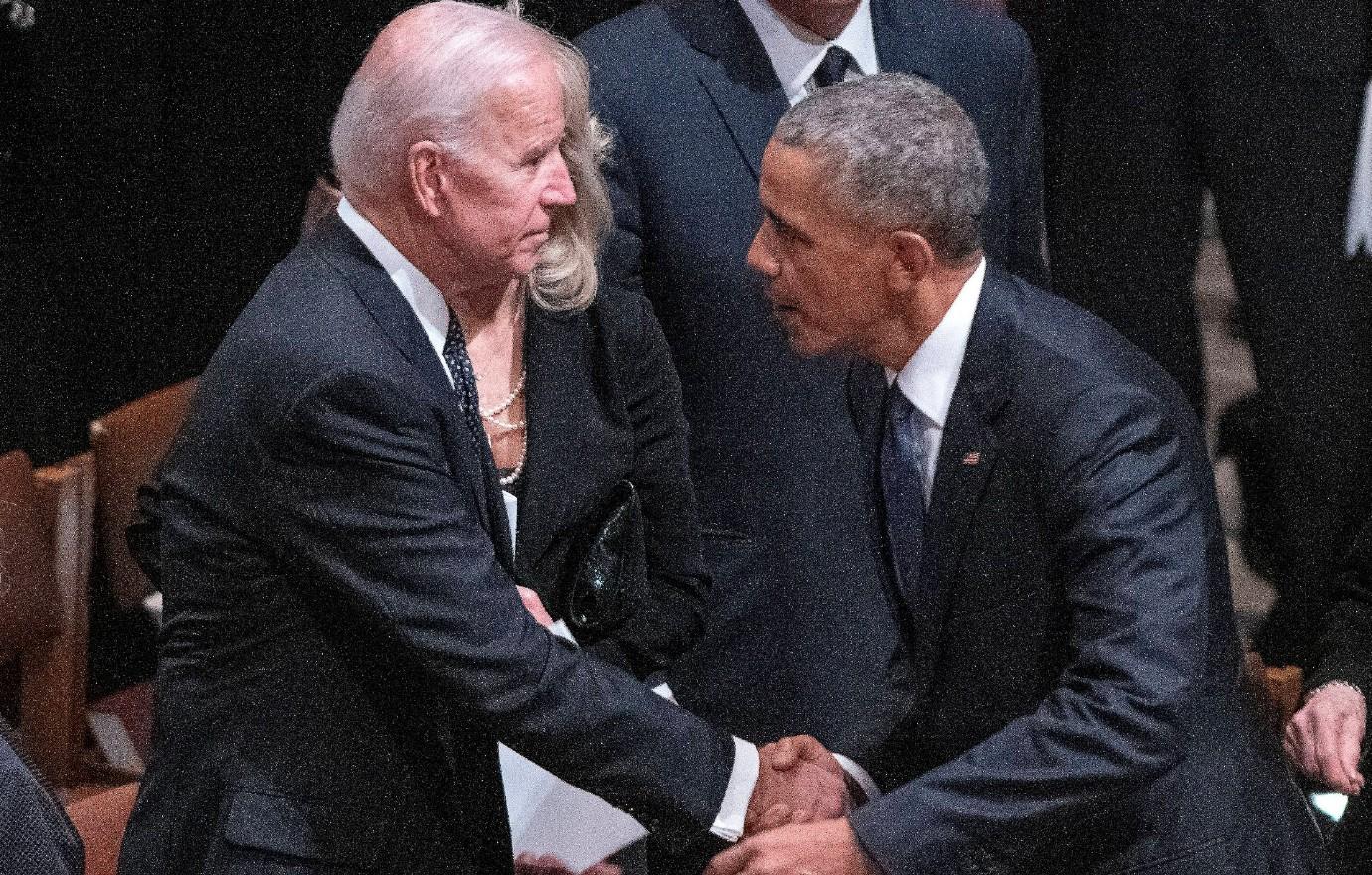 "Anyone who doubts me, contact my office ... I'll give you a copy of the proposal," he shot back in his speech. "I enjoy conversion. So folks, as we all apparently agree, Social Security and Medicare is off the books now, right? Let's all agree — and we apparently are — let's stand up for seniors."
"We will not cut Social Security. We will not cut Medicare," Biden continued. "If anyone tries to cut Social Security — which apparently they're not going to do — and if anyone tries, and Medicare, I'll stop them. I'll veto it."
Article continues below advertisement
Still, trolls continue to come for Biden, who visited Ukraine this week. At an event in Poland, he was walking alongside Polish President Andrzej Duda when the president appeared to go off course, prompting people to make fun of the situation.
"Oh FFS! Biden can't even follow simple walking directions while inspecting the Guard of Honor in Warsaw, Poland. You're supposed to stay ON the red carpet dummy!!" one person wrote.
"Guys trying to teach Biden how he's supposed to walk on the red carpet and it's not working!" another quipped.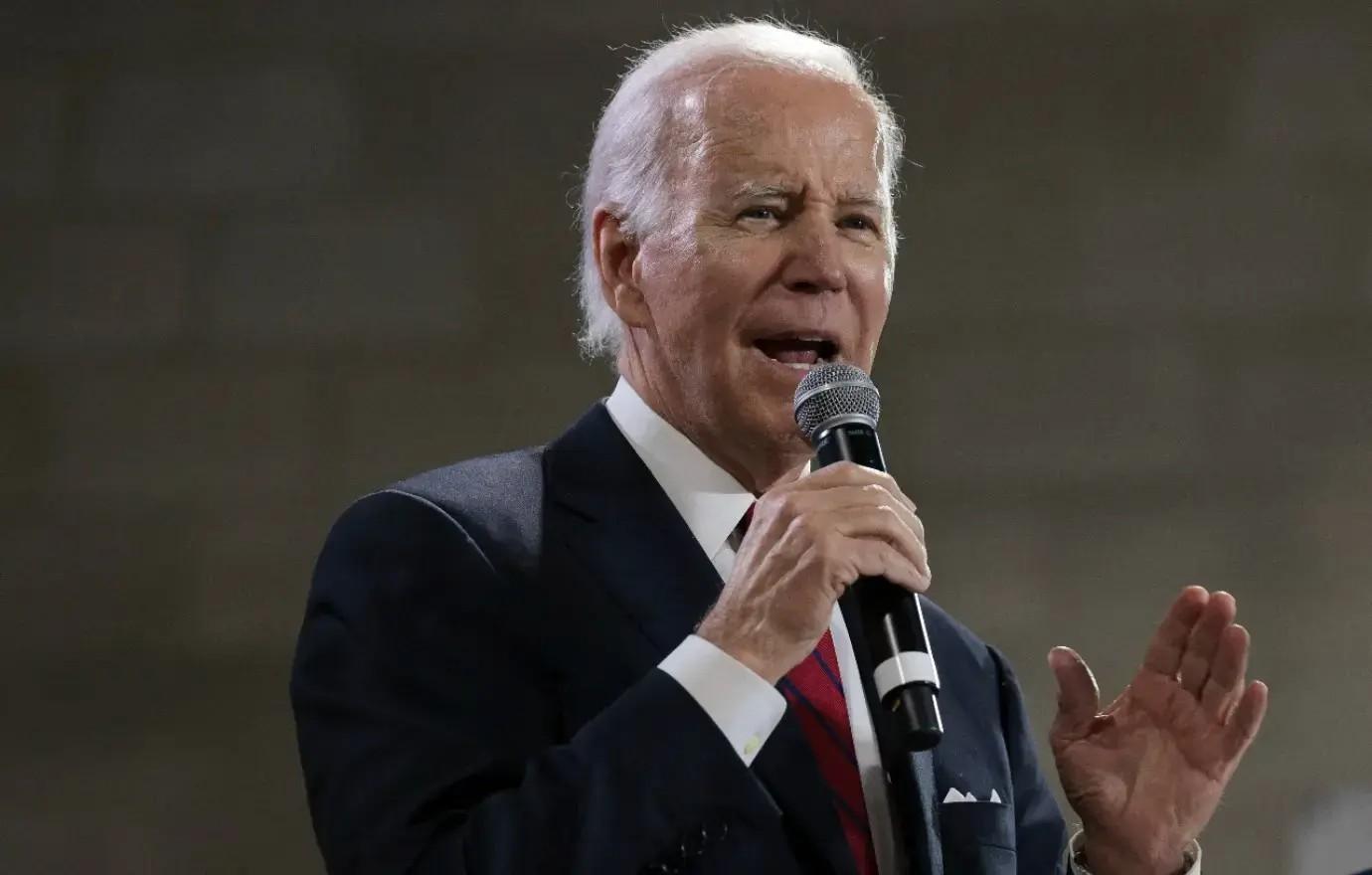 Article continues below advertisement
Never miss a story — sign up for the OK! newsletter to stay up-to-date on the best of what OK! has to offer. It's gossip too good to wait for!
A fourth person fumed, "What an embarrassment to our country, watching a dementia patient being paraded around like a toddler! The world thinks we're idiots!"