NEWS
Whitney Port Reveals She Exchanged Numbers With Leonardo DiCaprio and They Had a 'Text Relationship For 6 Months'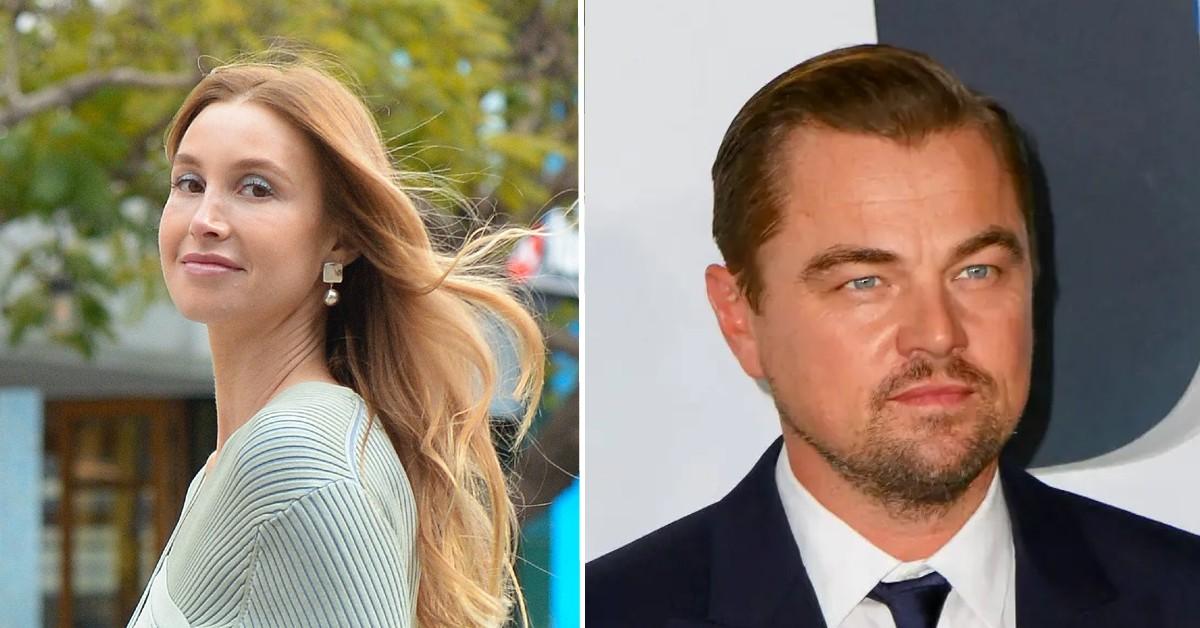 Whitney Port revealed she and Leonardo DiCaprio had a short but sweet thing going back in the day.
While at the Dear Media IRL summit, the reality star, 38, revealed how she and the handsome hunk, 48, first crossed paths.
"I ran into Leonardo DiCaprio at a nightclub and we proceeded to exchange numbers and had like a text relationship for 6 months…" she admitted.
Article continues below advertisement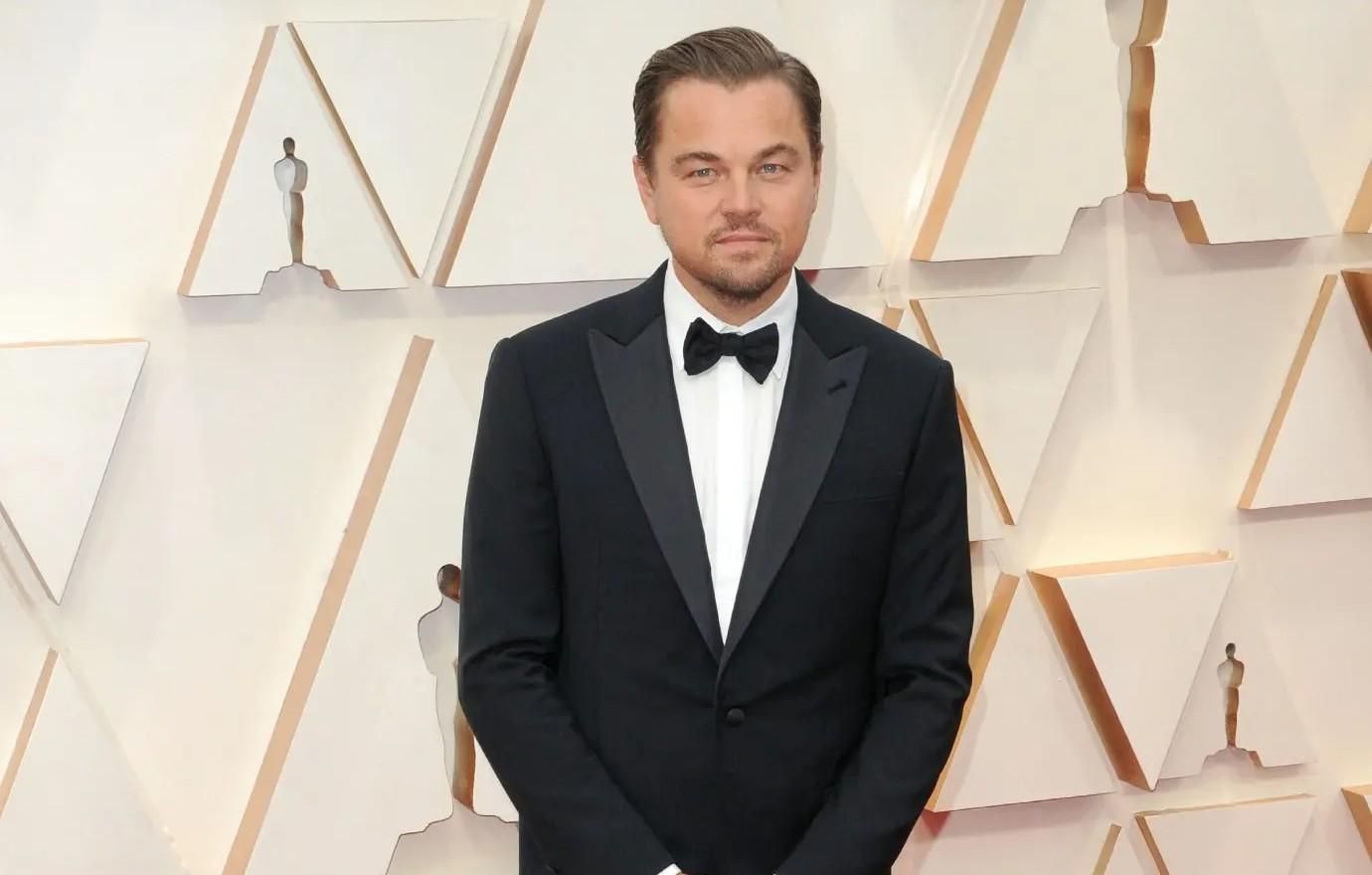 The blonde babe appeared on The Hills, and she shared why fans never saw her date as the camera rolled.
"I had a boyfriend at school who didn't wanna be on the show. I kept that private which I was really lucky to do .…It was confusing having a boyfriend on the show, it was really weird because you just didn't know what was real and what wasn't. You're young and impressionable. It was really hard, we ended up only dating for six months. He was the ideal TV boyfriend. I wasn't in love with him, so I wasn't so hurt if anything happened, but it was fun and young and frivolous. But for the most part I really didn't like going on dates on camera. They'd do that all the time and I didn't love it," she said.
Article continues below advertisement
Though the mom-of-one got her start by appearing on the small screen, she isn't inclined to try it out one more time.
"I don't ever wanna do reality TV again like even if someone came to me and offered a TV show for all of the success that I got from it still like I'm almost 40 I don't wanna do that or do that to my family, but I think it's important to just continue to reinvent yourself and to try new things," she stated.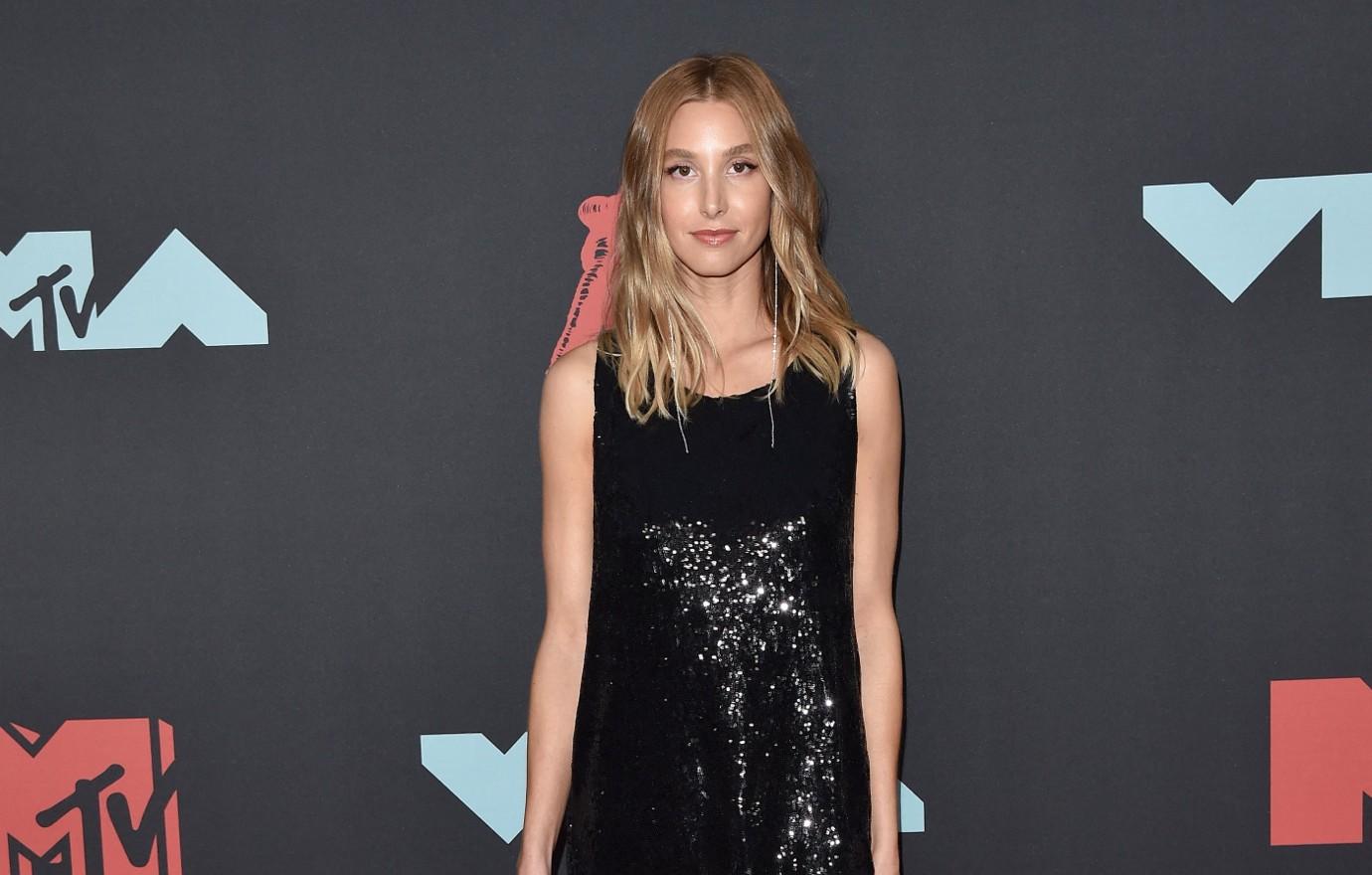 Article continues below advertisement
Never miss a story — sign up for the OK! newsletter to stay up-to-date on the best of what OK! has to offer. It's gossip too good to wait for!
Article continues below advertisement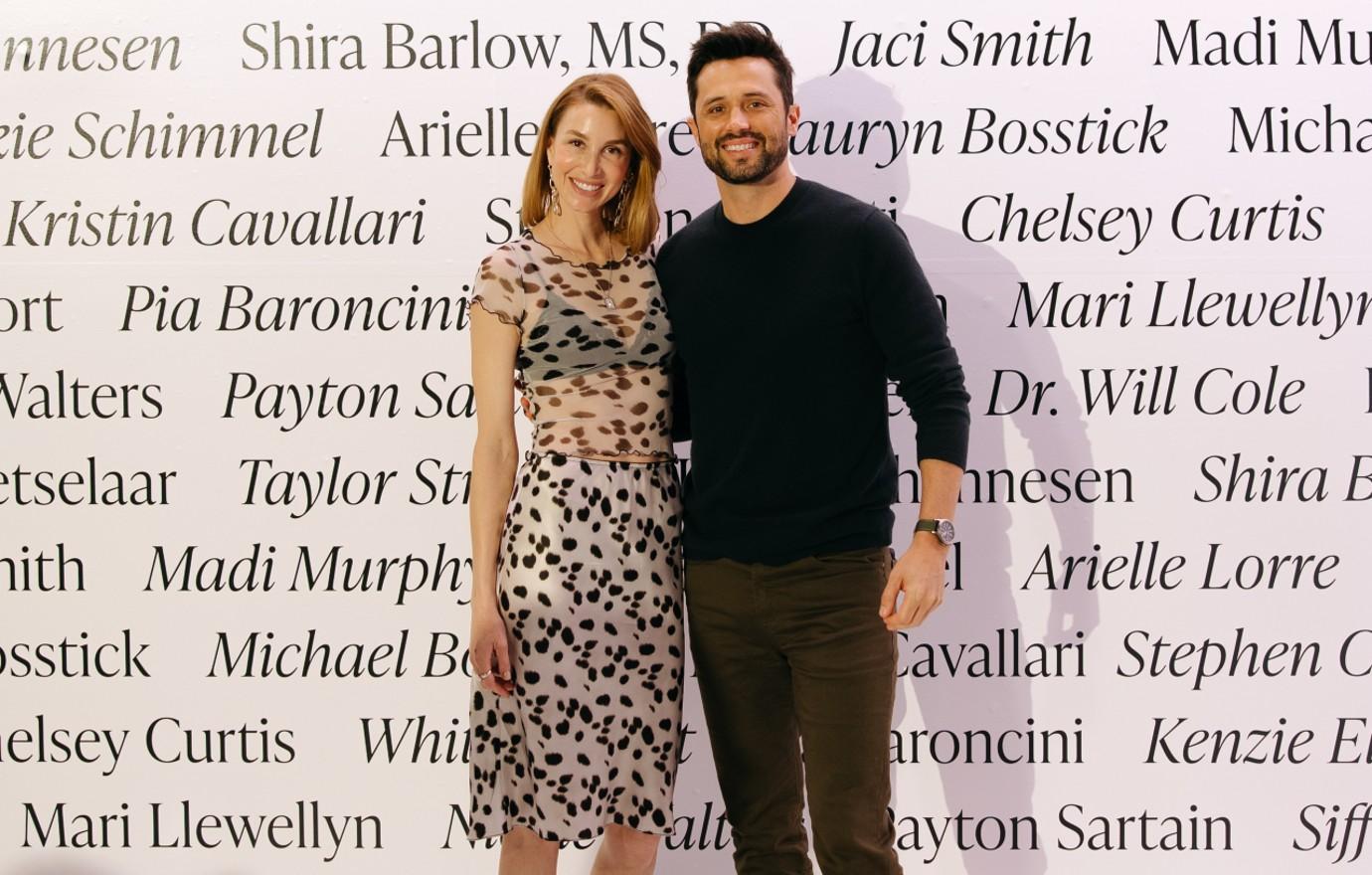 Meanwhile, Port isn't the only Hills star to flirt with DiCaprio, as Audrina Patridge said the Oscar-winning star noticed her at a club in California.
"This bouncer kept coming over to me saying that Leo would like to get me a drink at his table. I looked over at his table, and he was just surrounded by supermodels. It was intimidating!" she recalled. "I told the bouncer I would just finish my drink and then say hello. But I never went, even when the bouncer came back over a couple more times."
DiCaprio eventually introduced himself to Patridge.
"He asked for my phone number, and we texted a little after the trip to Vegas, but we never actually hung out," she said. "Leo was very private, and with the constant filming for The Hills and the paparazzi attention, it just felt too tough to make anything work."