REALITY TV
Counting On: Who Are Josh & Anna Duggar's Seven Children?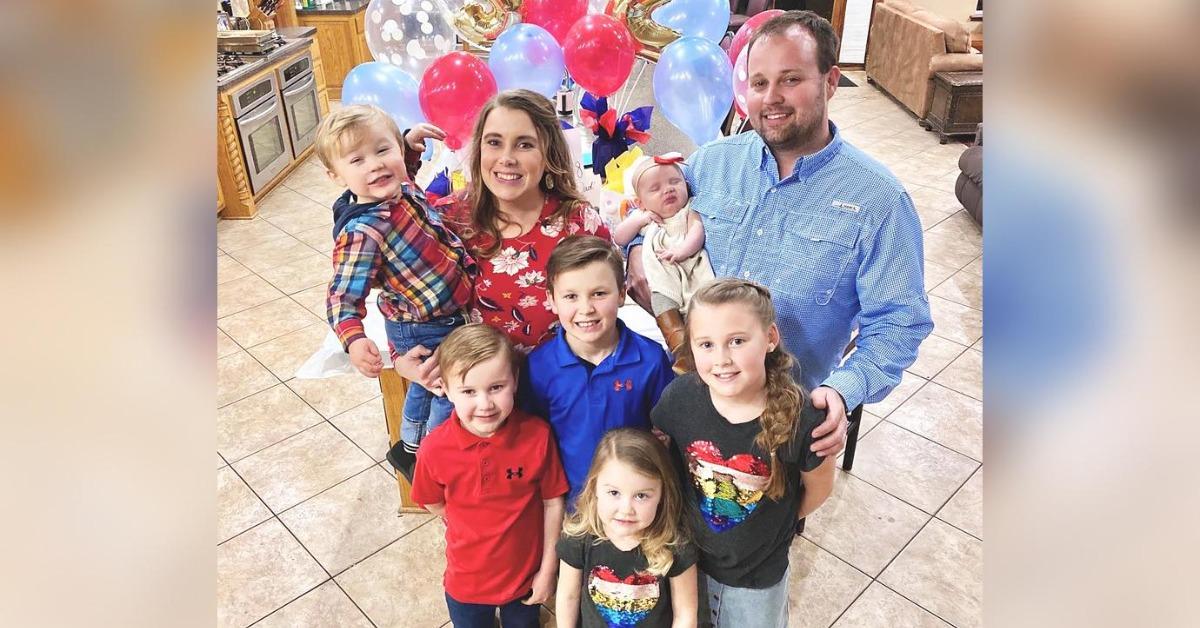 Too many Duggars to count! Josh Duggar and his wife, Anna, met in 2006. Two years later, the Counting On alum popped the question and the lovebirds were married in September 2008.
Just over a year after saying "I do", Josh and Anna welcomed their first child into the world. But who are their seven children and why do their names all start with an "M"?
Article continues below advertisement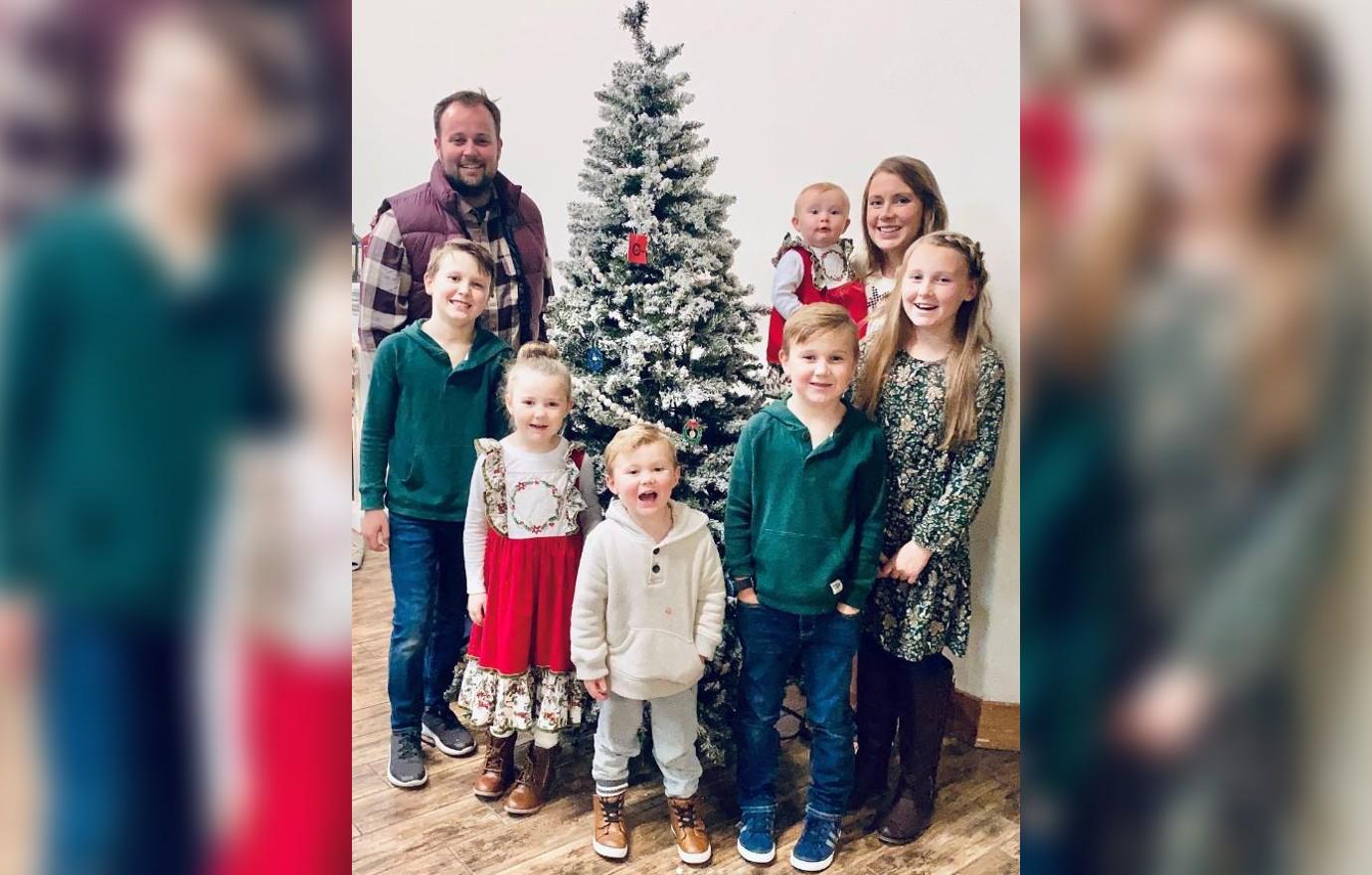 The couple reportedly discussed using an "M" theme in their children's names to honor Josh's mother very early on in their marriage. This also goes hand-in-hand with Jim Bob and Michelle's "J" theme.
The reality tv personality's first baby, Mackynzie, now 12-years-old, was born on October 8, 2009. Her natural home-birth was filmed by TLC. Michael James, 10, joined the family less than two years later on June, 15, 2011. Marcus Anthony, 8, became the couple's second June baby when he was born on June 2, 2013.
Article continues below advertisement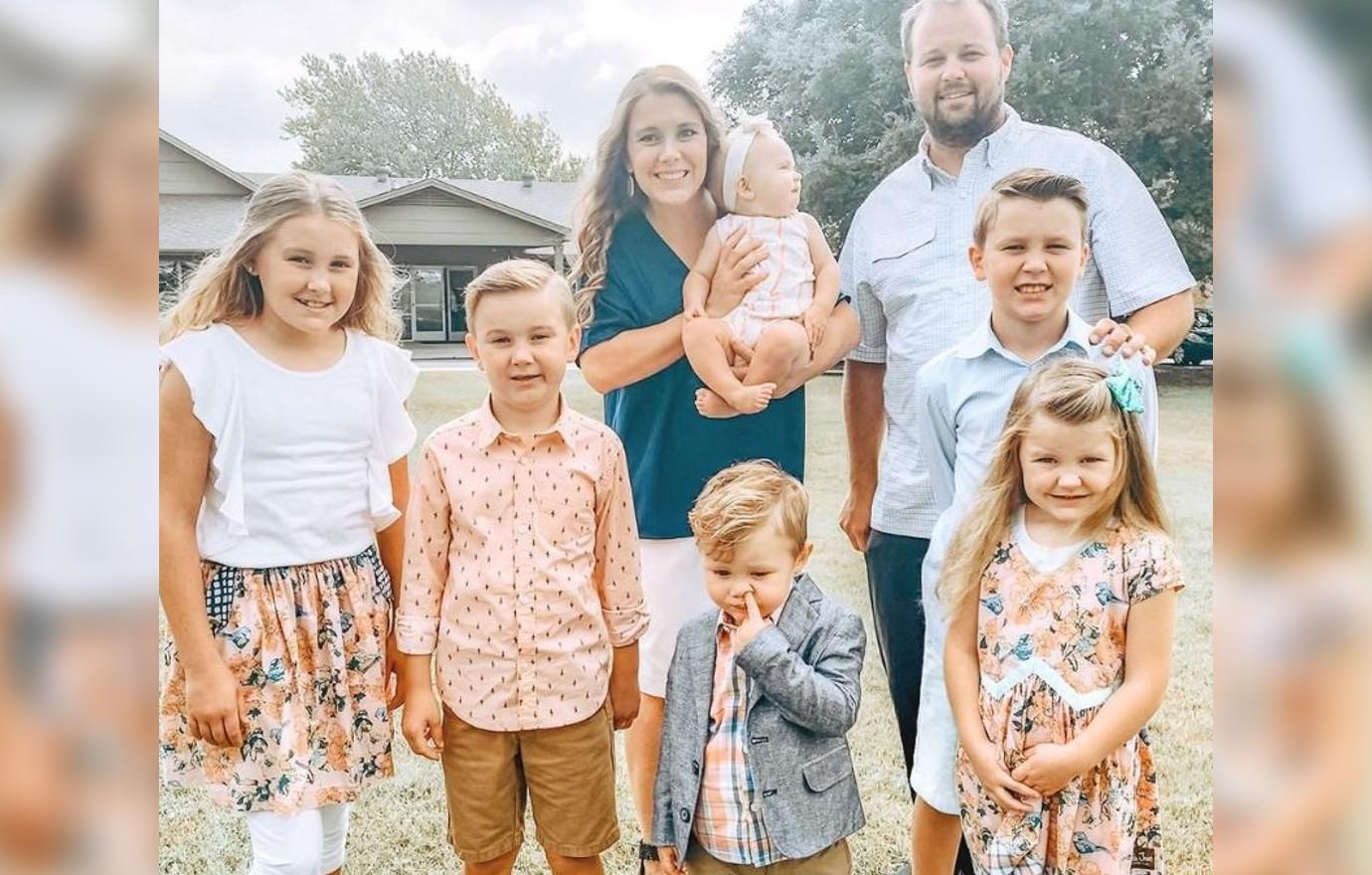 FAMILY FRIEND CLAIMS ANNA DUGGAR LET KIDS VISIT WITH JOSH DUGGAR AFTER HIS APRIL 2021 ARREST Their fifth child, Mason Garrett, 4, was born on September 12, 2017. He was followed by Maryella Hope, 2, who was born the day before Thanksgiving on November 27, 2019.
Josh and Anna's seventh and last child — so far — is little Madyson Lily, who is just over 7-months-old. Anna announced she was pregnant on April 23, 2021, six days before her husband would be arrested by law enforcement at his car dealership on charges of possession of child pornography.
Madyson was born on October 23, 2021, days before his trial was scheduled to begin.