NEWS
Josh Duggar Dubs Child Pornography Verdict 'Unconstitutional' In Latest Plea For New Trial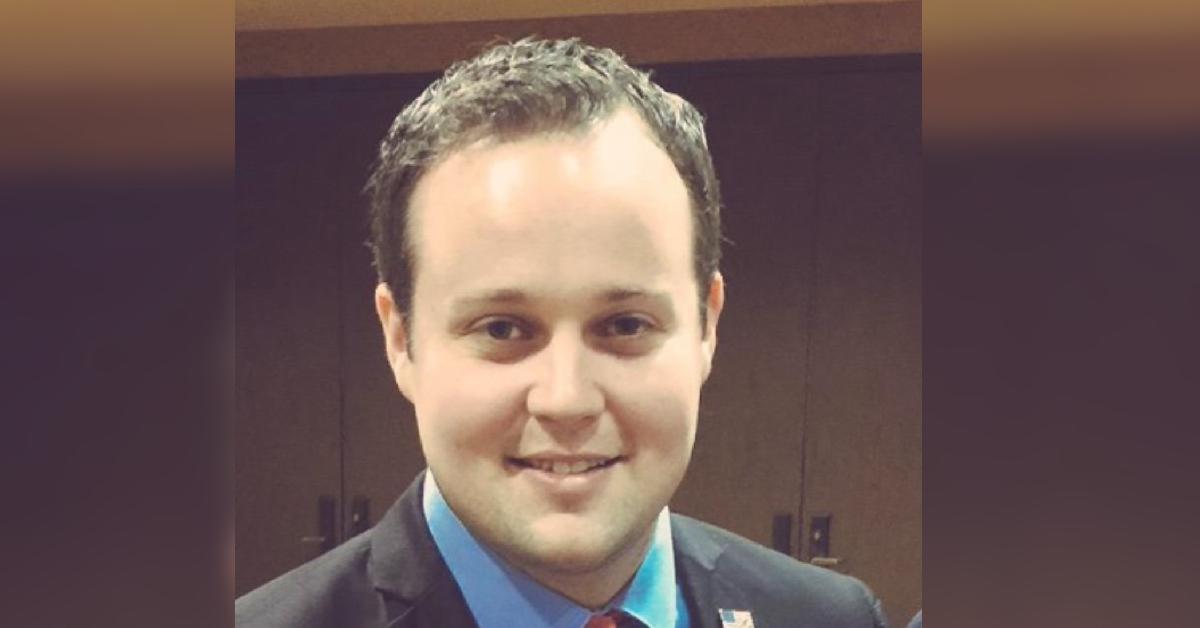 Josh Duggar is once again begging for a new trial in his child pornography case.
The disgraced 33-year-old was found guilty on two charges of possessing and receiving child pornography in December 2021 — but as he awaits his sentencing trial, Josh is still trying to change his fate.
The former Counting On star's lawyers previously filed to request an acquittal of the guilty verdict, a new trial or a dismissal of the child porn possession charge. In response to the motion, the prosecutors pointed out there was significant evidence to convict him.
Article continues below advertisement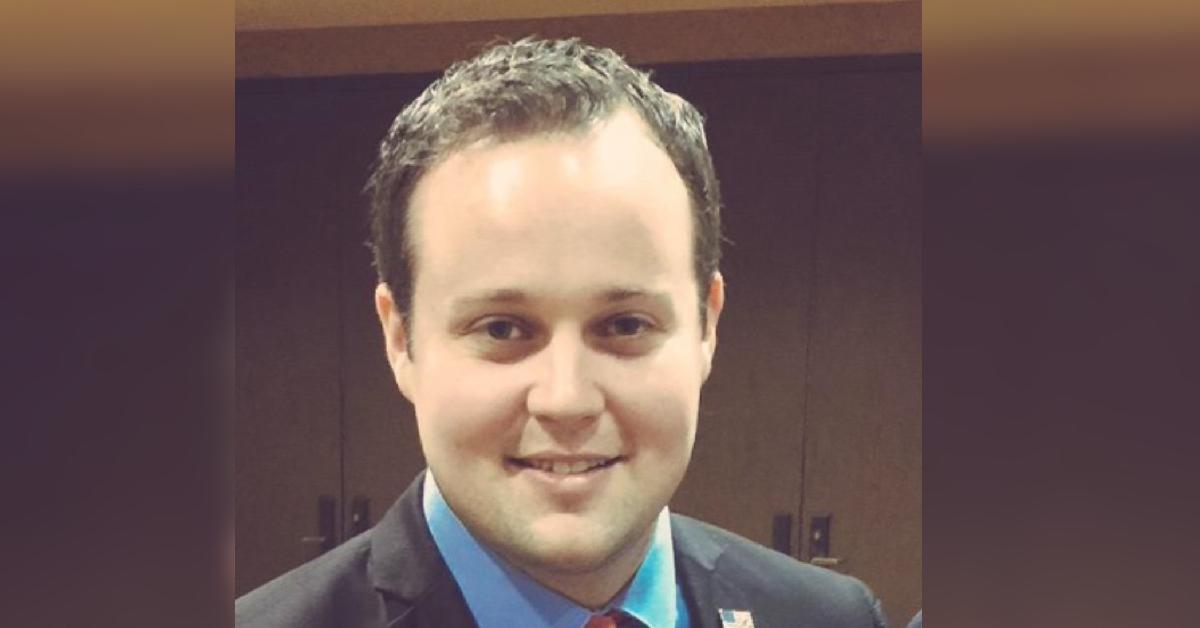 Article continues below advertisement
"This is the rare case where a criminal defendant was deprived of a significant constitutional rights and the law requires a new trial," the court document reportedly stated. "Instead of actually grappling with the core of Duggar's arguments, the Government sidesteps the issues and mischaracterizes Duggar's arguments in an attempt to more readily refute them."
"But the Government's silence on the real issues speaks volumes," the docs continued, per the outlet.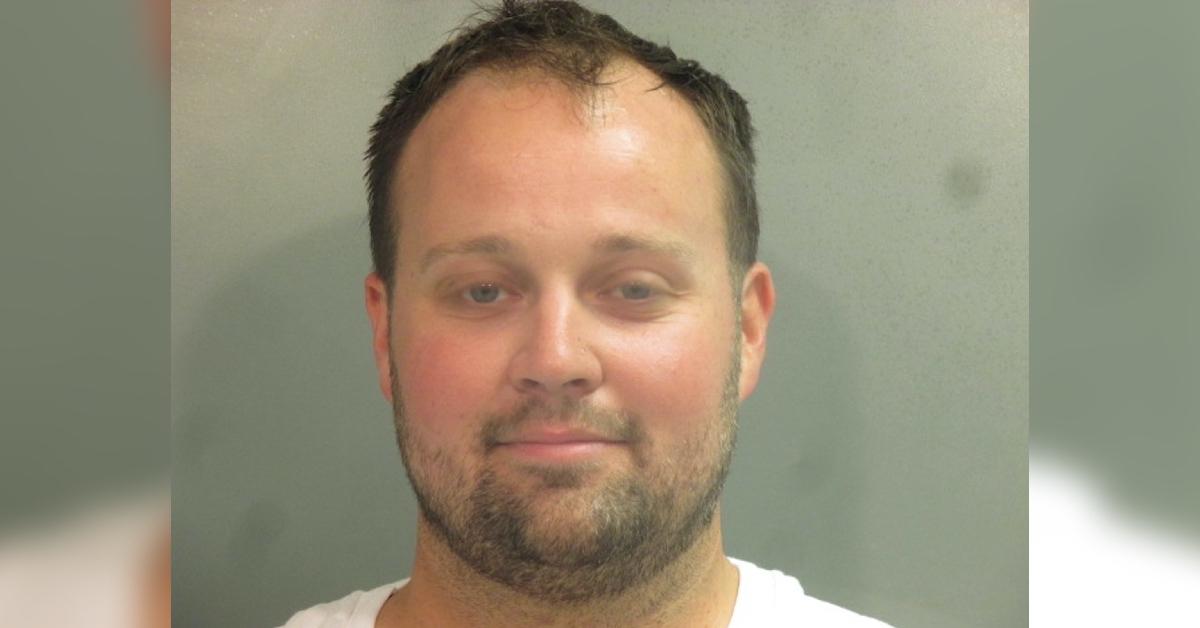 Article continues below advertisement
As OK! previously reported, Josh's lawyers filed the initial acquittal motion in January after claiming the government "failed to adduce and evidence that Duggar 'knew that the visual depictions were of a minor engaging in sexually explicit conduct' — a necessary element for conviction of each count."
"The jury had no evidence that Duggar personally viewed any specific portion of any of the files allegedly found on the computer," the docs also alleged.
Article continues below advertisement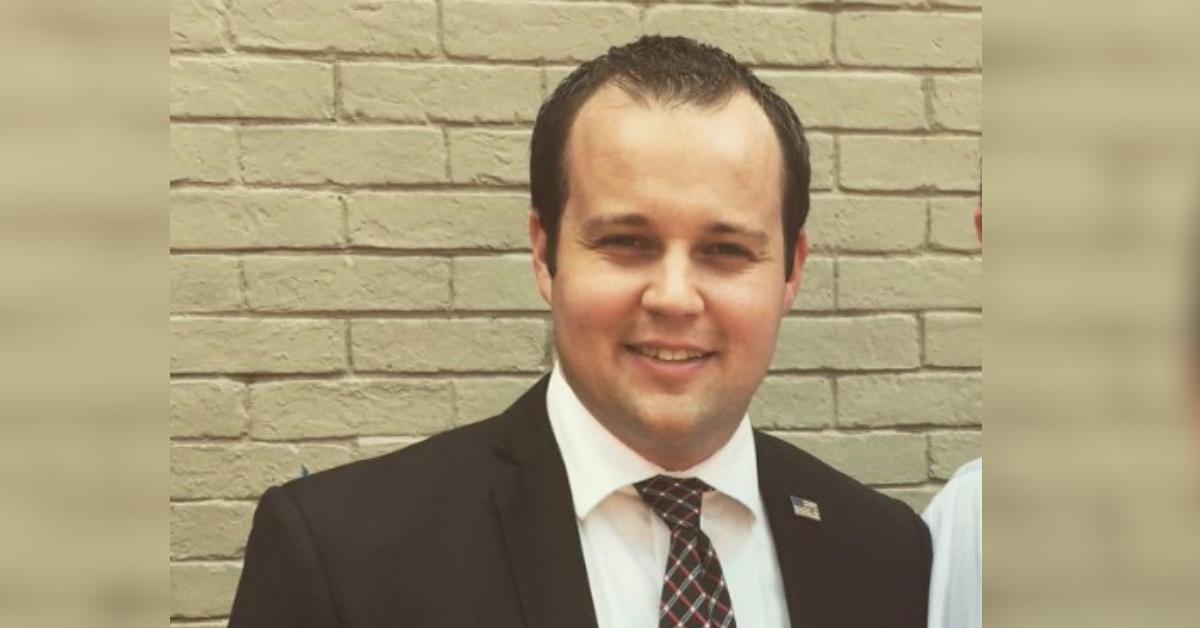 In Josh's legal team's most recent filing, his lawyers stated: "To be clear, Duggar is not arguing that certain images introduced by the Government at trial do not meet the legal definition of child pornography," but is rather trying to determine, "whether, even in the light most favorable to the Government, the evidence was sufficient to establish Duggar's knowledge that the visual depictions were on the computer during the three days alleged in the indictment," per The Sun.