NEWS
Betty White Dead At 99: The Secret Story Of The Man Who Won Her Heart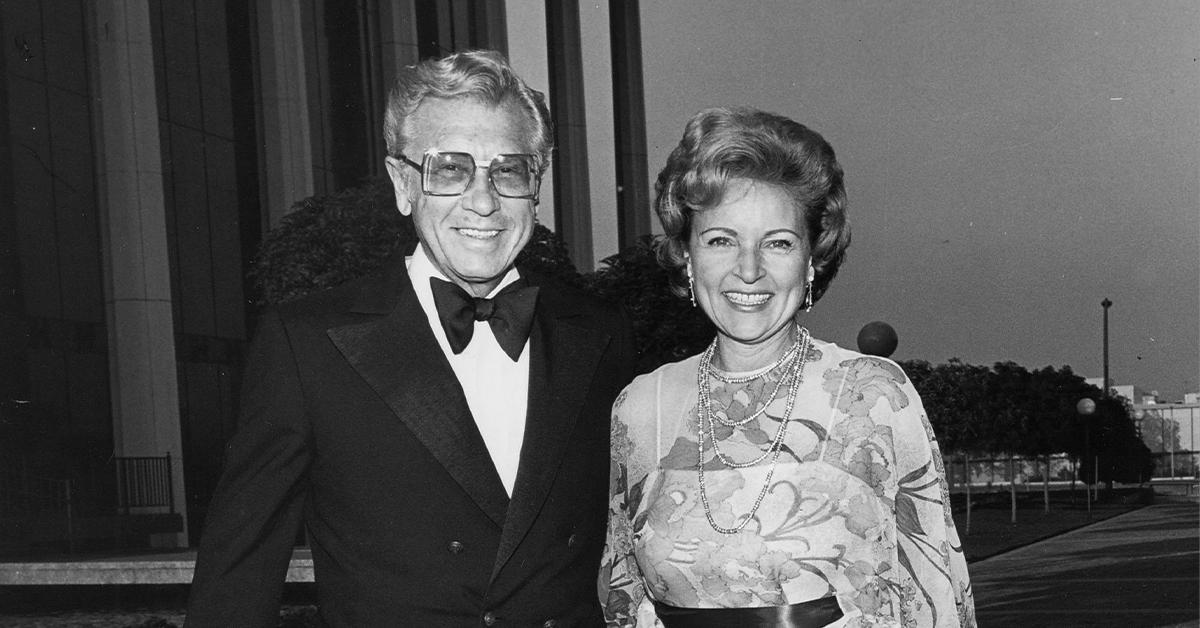 In a life filled with so much joy, laughter and great success, Betty White only has one regret — and it has to do with her late husband, Allen Ludden. "I wasted a whole year that Allen and I could have had together, saying, 'No, I wouldn't marry him. No, I won't. No, I won't leave California. No, I won't move to New York,'" she confesses. "I wasted a whole year we could have had together."
Article continues below advertisement
Still, it's no surprise that Betty moved cautiously in matters of the heart. The star had weathered two failed marriages in her 20s, so by the time she met Allen on the set of the popular game show Passwords in 1961, she felt a little wary about love.
Article continues below advertisement
"I guested on Password the third week it was on the air," recalls Betty, who was immediately impressed with Allen's kindness, on camera and off. He was "never too busy to say a warm goodbye after the last show finished," she remembers. Betty appeared on the show several times and the two became good friends.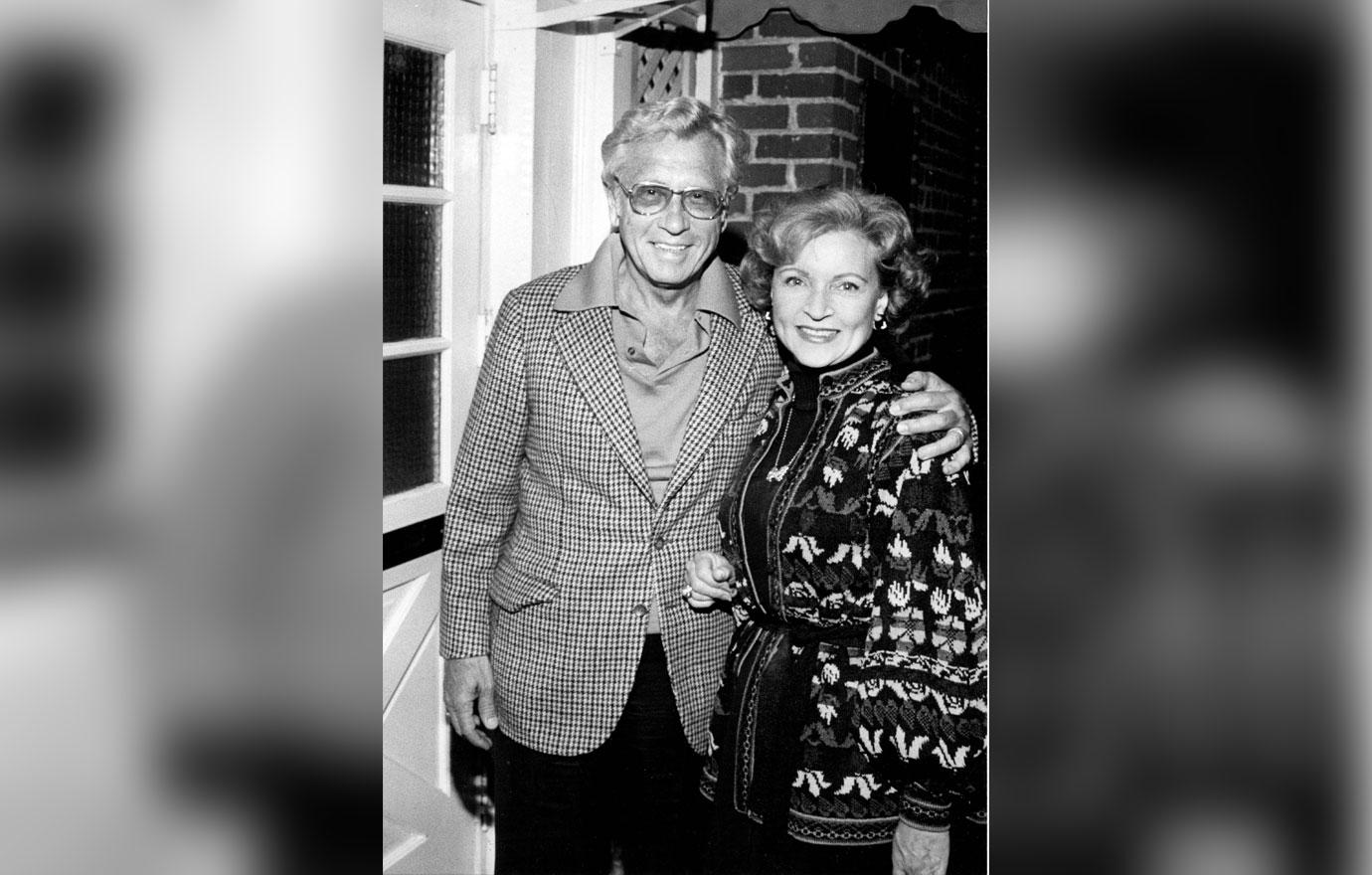 Article continues below advertisement
Not long after, the actress agreed to star opposite her new friend in a summer stock play called Critic's Choice being performed in Massachusetts and Maine. "I fell in love with her opening night," recalled Allen, a father-of-three who had lost his first wife, Margaret McGloin, to cancer the year before.
From the start, the pair had a certain chemistry — even Allen's then-young children, David, now 69, Martha, 68, and Sarah, 65, who had accompanied him to New England, felt it. "We all had a very good time together," recalls Betty, whom the kids had convinced to drop into the lake via a rope swing, even though she doesn't swim. Betty rose to the challenge "screaming all the way."
Article continues below advertisement
Allen and his family returned to New York when the summer ended, while Betty headed home to California — yet the couple continued to court long-distance. On several occasions Allen asked for Betty's hand in marriage, but she kept saying no. "In love as I was, nonetheless marrying and moving east was still not in the equation," she recalls. Allen, however, "truly believed in what he was selling and kept the pressure on."
Finally, on Easter, Allen mailed animal-loving Betty a stuffed white bunny wearing gold flower-shaped earrings adorned with tiny diamonds, rubies and sapphires. Along with this sweet gift was a note which said: "Please say YES."
Betty's heart melted, and when Allen called, she let him know that she would be his bride. "It wasn't the earrings that did it," Betty relates. "It was the goddamned bunny. I still have it."
Article continues below advertisement
The couple married at the Sands Hotel in Las Vegas on June 14, 1963, and began one of the show business' happiest collaboratoions. "We were married by the same judge," David Zenoff, who had joined Grant Tinker and Mary Tyler Moore the previous year," Betty remembers.
Article continues below advertisement
They moved, along with Allen's three children and the family's two chocolate poodles, to Chappaqua, N.Y., where everyone struggled to adjust. Betty confesses she suffered from "secret intermittent waves of homesickness," while Allen's daughter Martha went through a rebellious period. According to one report, "Martha was young and opposed to the marriage, and Allen used to argue with her constantly."
Article continues below advertisement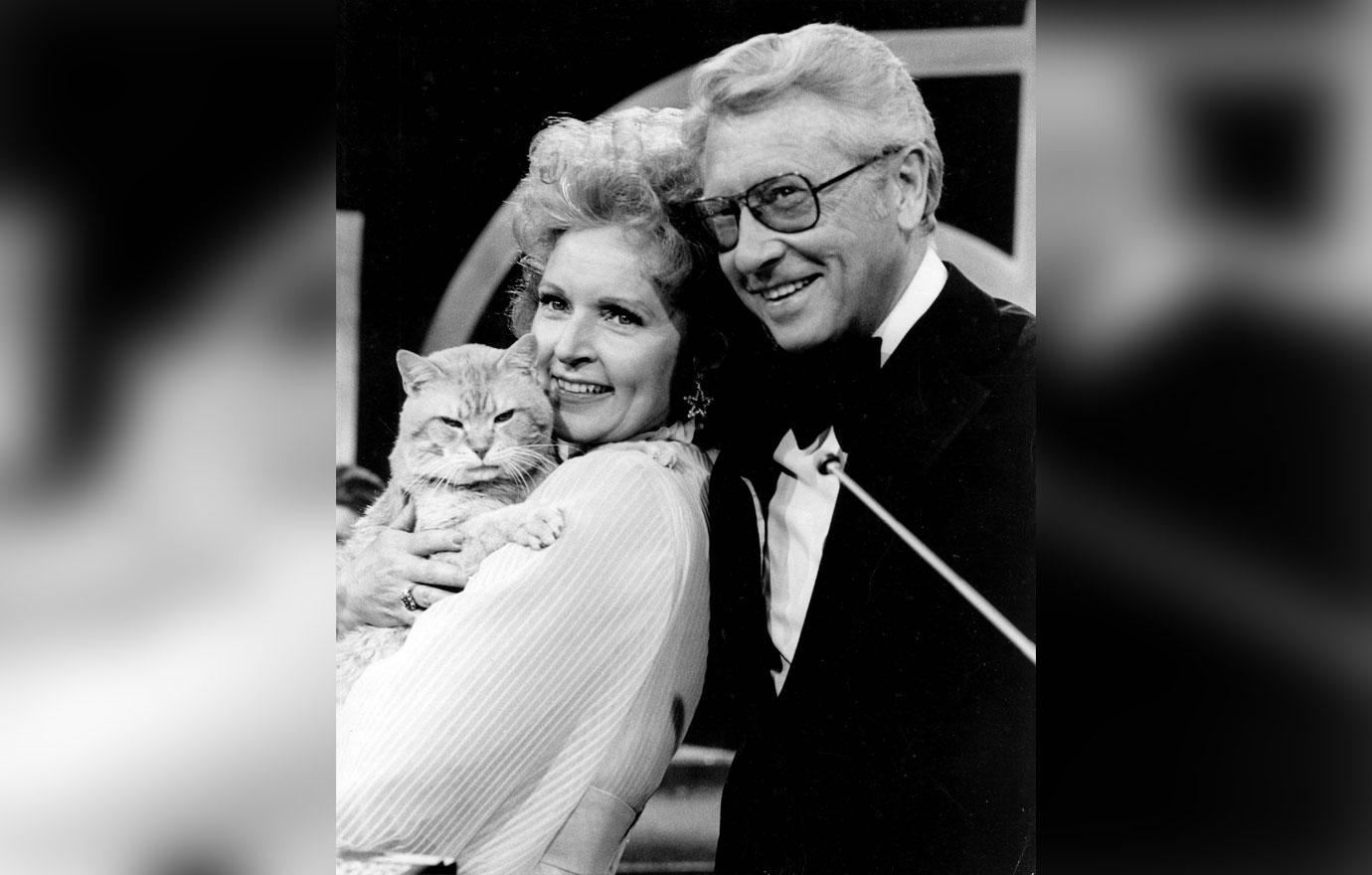 To make matters worse, Betty lost her beloved father just months into her new marriage and very close to the assassination of President John F. Kennedy, which plunged the whole country into a wave of grief. Yet these traumas drew the newlyweds closer. "It finally penetrated my thick skull that [Allen and I] were a unit," Betty says. "From that day forward, any problem we had ... came from the outside. [Allen] had taught me to stop running."
Article continues below advertisement
While Allen continued his work as one of America's most successful game show hosts, Betty became a popular celebrity guest, making frequent appearances on What's My Line?, I've Got a Secret and all the variations of Password that appeared on air throughout the 1960s and early 1970s. When Betty wasn't working, she and her mom, Tess, would often watch. Allen tape shows from the audience.
The couple also sought every opportunity to collaborate, costarring in the 1963 romantic-comedy play Janus. "When they can't be together at work, they call each other from their dressing rooms," recalled game show producer Lin Bolen.
Article continues below advertisement
In 1968 they moved to California, where Betty settled into her Emmy-winning run playing Sue Ann Nivens on The Mary Tyler Moore Show and reveled in their happy home life. "We loved our vacation time together," remembers Betty. A favorite getaway became Carmel, Calif., where Betty and Allen decided to build their own home.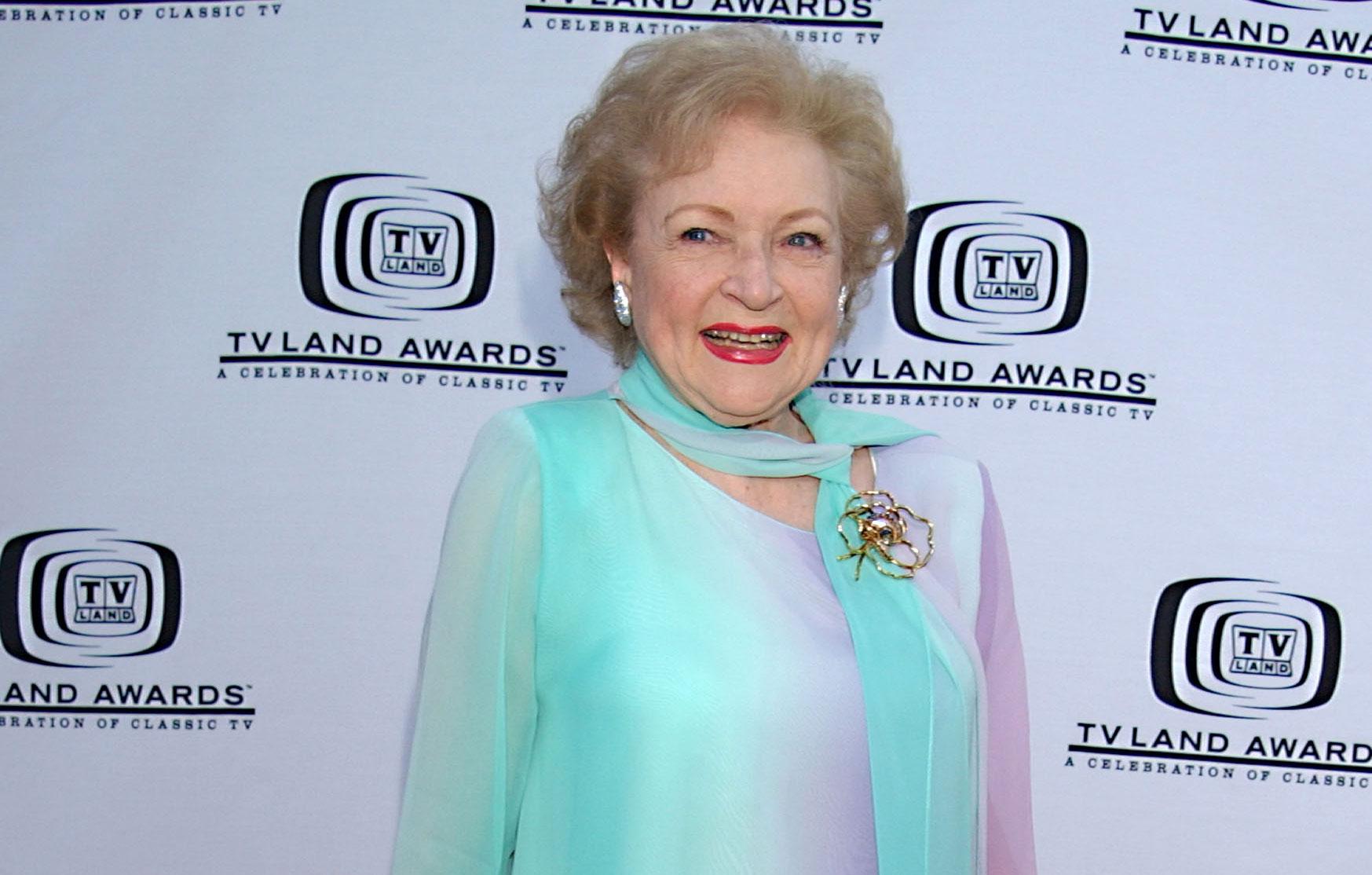 Article continues below advertisement
"When [Allen] was trying to talk me into getting married, he would say, 'I'll build you a house in Carmel.' Boy, did he ever," Betty recalls. In the midst of planning their dream house, Allen was tragically diagnosed with terminal stomach cancer. "Neither radiation nor chemotherapy offered hope, and after much consultation we opted against either one," remembers Betty. "We decided to move on and make the most of every day for whatever time we had together." The pair spent a lovely summer — continuing to make plans for the Carmel house and even co-starring on an episode of The Love Boat.
Construction of their home was finally completed in February 1981. Although Allen had taken a turn for the worse, "we took him back up to see the house finished," remembers Betty. "He slept there two nights."
Article continues below advertisement
Allen died four months later at age 63. Betty, then 59, found herself alone but thankful for the years they had together. "You better realize how good life is while it's happening," advises Betty, "because before you know it, it will all be gone."
In the aftermath of Allen's death, the actress threw herself back into her work and her charities. She never remarried. "I miss having someone to hold," she confessed, but "if you've had the best, who needs the rest?"
At the peak of her fame on The Golden Girls, Betty often received letters from other widows seeking advice and faithfully replied to each other. "There's no formula. Keep busy with your work and your life," she recommends. "You can't become a professional mourner. It doesn't help you or others. Keep the person in your heart all the time. Replay the good times. Be grateful for the years you had."