Whoopi Goldberg Makes Triumphant Return To 'The View' After Hospital Stay, Brings Her Walker On Air
Article continues below advertisement
"Yes, it's me. I'm back. I am back," Goldberg said with a laugh at the start of the Tuesday, June 29, episode. "I was out because I was dealing with something called sciatica, which is basically a bulging disc in your back and it impacts the sciatic nerve." Her absence had been going on since the Monday, June 21, episode, with cohost Joy Behar taking over her role as the moderator.
Article continues below advertisement
Goldberg candidly admitted that she's been in a great deal of pain and alluded to the fact that she has experienced sciatica in the past. The comedian hilariously compared it to having a "bad boyfriend who came back to mess with [her]." While her cohosts burst into laughter at her comparison, Goldberg continued explaining that she was unable to move her leg, saying "it was impossible to do."
Article continues below advertisement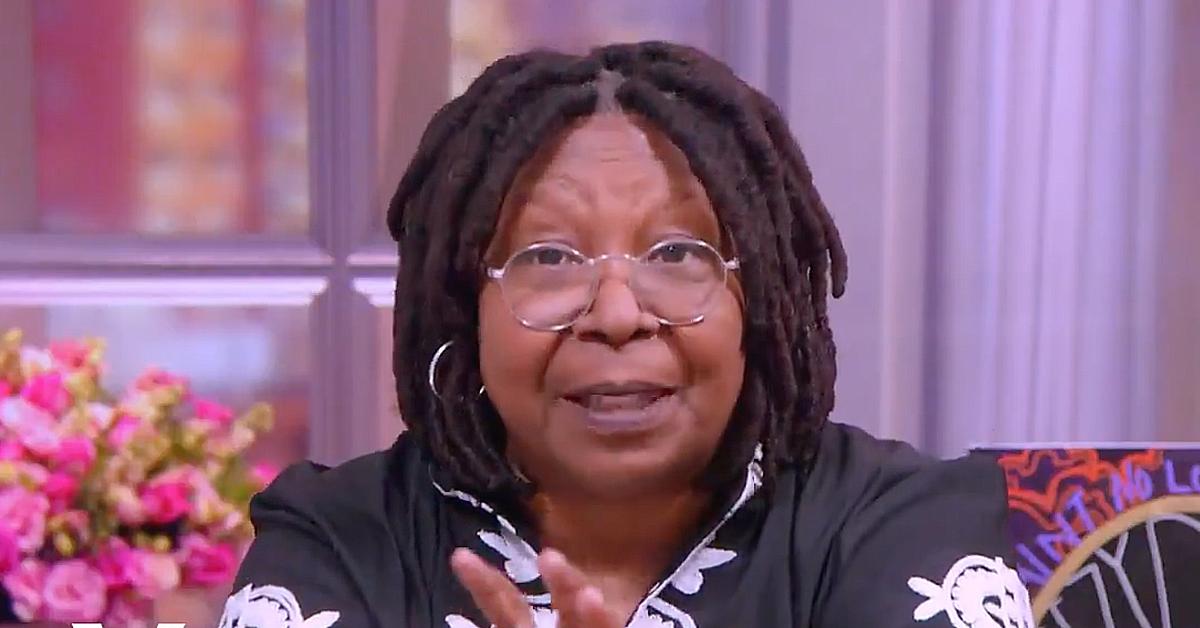 "It was really horrible," the 65-year-old confessed, before adding that she is happy to be back. However, Goldberg returned with a walker to help aide her pain — something she wasn't too thrilled to be using.
Article continues below advertisement
"It kind of freaked me out," Goldberg admitted to her cohosts of using the walker, saying: "I didn't know I needed it." Despite her hesitancy towards the walking aide, she said it instantly became her "new best friend" after she took her first step with it. "I'm just gliding along," she added as her cohosts cracked up over her excitement with the walker.
Article continues below advertisement
She then asked cohosts Behar, Meghan McCain, Sunny Hostin and Sara Haines if they have ever experienced sciatica. "I have, of course," Behar said while the ladies began to speak over each other.
"I got it when I was actually younger," Behar continued of her painful experience. She said the injury is stress related and found that stretching her leg helped her pain "a lot." Behar told Goldberg to "be careful" before complimenting her cohost.
Article continues below advertisement
Behar pointed out that Goldberg looks "great" and "rested," to which the Grammy Award winner quipped: "Well what can you do? I've been laying in a hospital room." Goldberg — who has been a staple on the talk show since 2007 — joked that she's turned into "this little old Black lady," adding that "it's really strange."
Days after Goldberg was first absent from the show with no explanation, Behar gave insight into her disappearance on the Thursday, June 24, episode, sharing: "Whoopi is out again today with her sciatica problem."