NEWS
Meredith Vieira Admits She Has No Interest In Rejoining 'The View': 'That Sounds Like A Prison Term'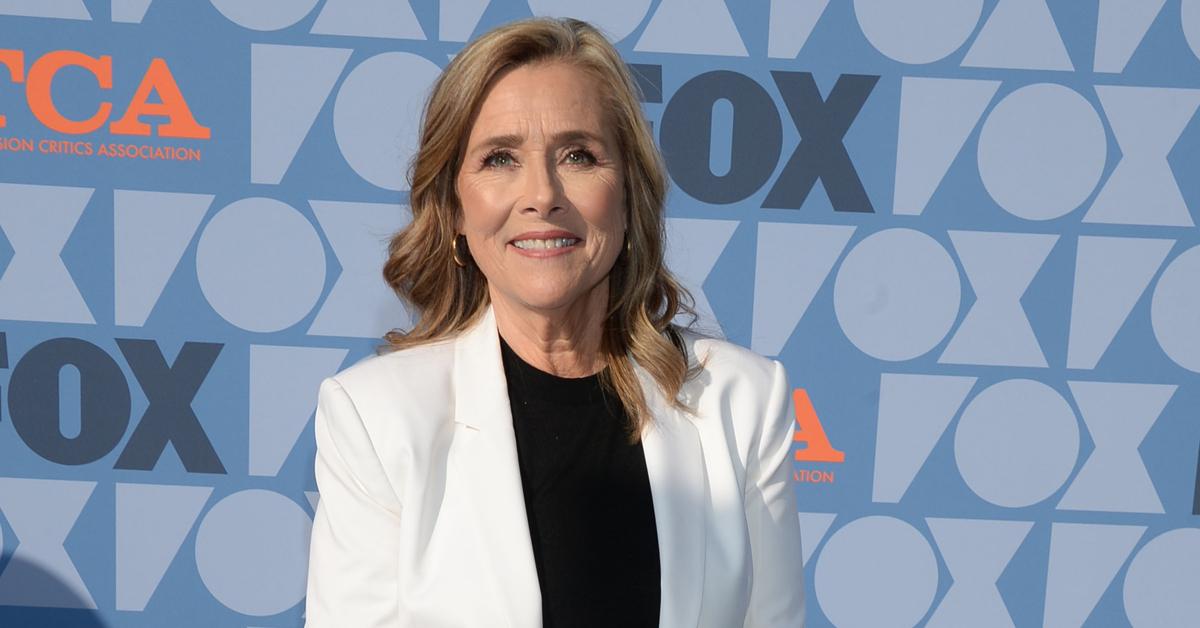 It's been a long time since Meredith Vieira left The View — and it doesn't sound like she has any plans to return going forward.
When asked if she would want to have a seat at the table again, she told E!'s Daily Pop, "You know, there's a time for everything, I like to say, and I kinda did my time."
"That sounds like a prison term, actually," she joked. "I did nine years and I loved it. The show has evolved and it's a different show and I think it's fantastic. For me, it was so great to be on the ground floor of something because ... you have a bond with people when you're creating something as a group."
Article continues below advertisement
The TV host, 68, became a part of the ABC series in 1997 until she left in 2006. It was tough for the talk show to take off, but due to Barbara Walters' vision, the cast became an integral part of American culture.
"We really didn't know our audiences for that first year. They would bus them in wherever they could find them. I think they were dragging them off the street! Lots of people with oxygen tanks," she said. "We would go, 'Where did they get them from?' Or people who did not speak English who were obviously on a tour of New York, and they loaded them on a bus. I don't know if they told them what they were gonna go see."
"If we had not had [creator] Barbara Walters, I'm sure that show would've been canceled," she shared. "But because of Barbara, ABC kept it on the air."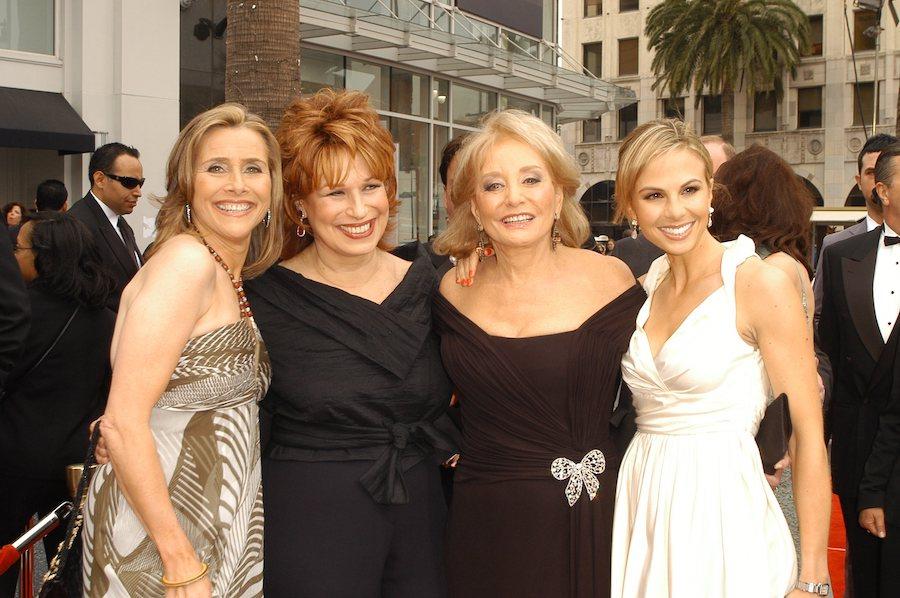 Article continues below advertisement
Vieira couldn't help but praise Walters, who has kept a low profile since leaving the series.
"She was then, and remains, an icon and she's the kind of person that she doesn't phone it in ever," she gushed. "Everything that she has done in her career, she's earned, and she expects the same from you. So you have to be on your toes with Barbara."
Article continues below advertisement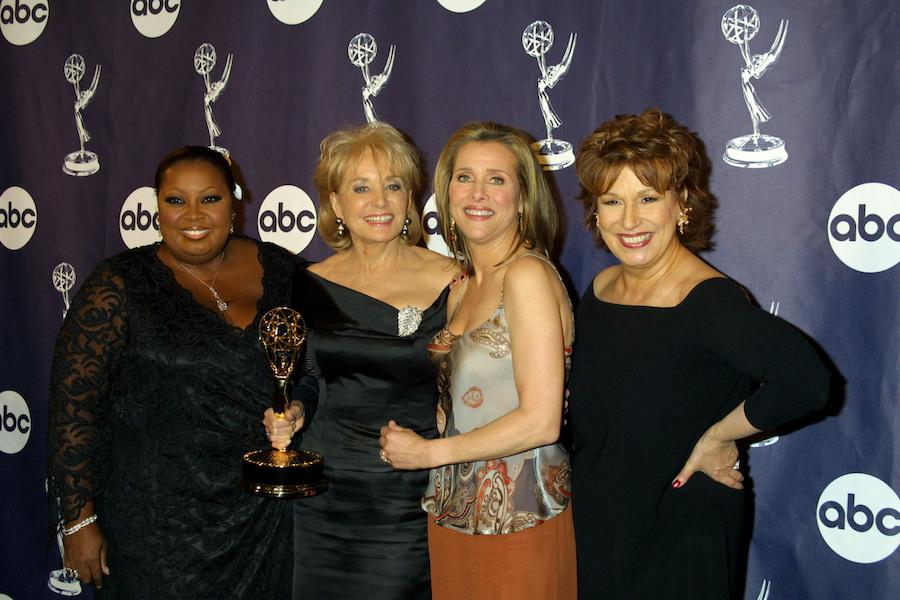 Article continues below advertisement
To this day, the journalist can't believe how far she's come. "I was a reporter at that time who really didn't want to report, as my husband pointed out to me several times, because I didn't want to travel," she explained. "We had little kids and I was always torn between being home with them and being on the road. So when this opportunity came up, my husband Richard was the one who said, 'You really should audition for this.'"
"I wasn't somebody who watched daytime because I was working, but I figured, 'OK, well, maybe it'll jog something of interest,'" she recalled. "What floored me was when I got done with the actual interview, I realized I really loved it ... then I was convinced I wouldn't get it because why would they hire me? But they did and it worked out great!"
The View has had its fair share of controversy over the years but it's still going strong, as it is in its 25th season.