ENTERTAINMENT
'The View': Whoopi Goldberg's Comedy Chops About Politicians' Small Hands Spark Off-Camera Giggles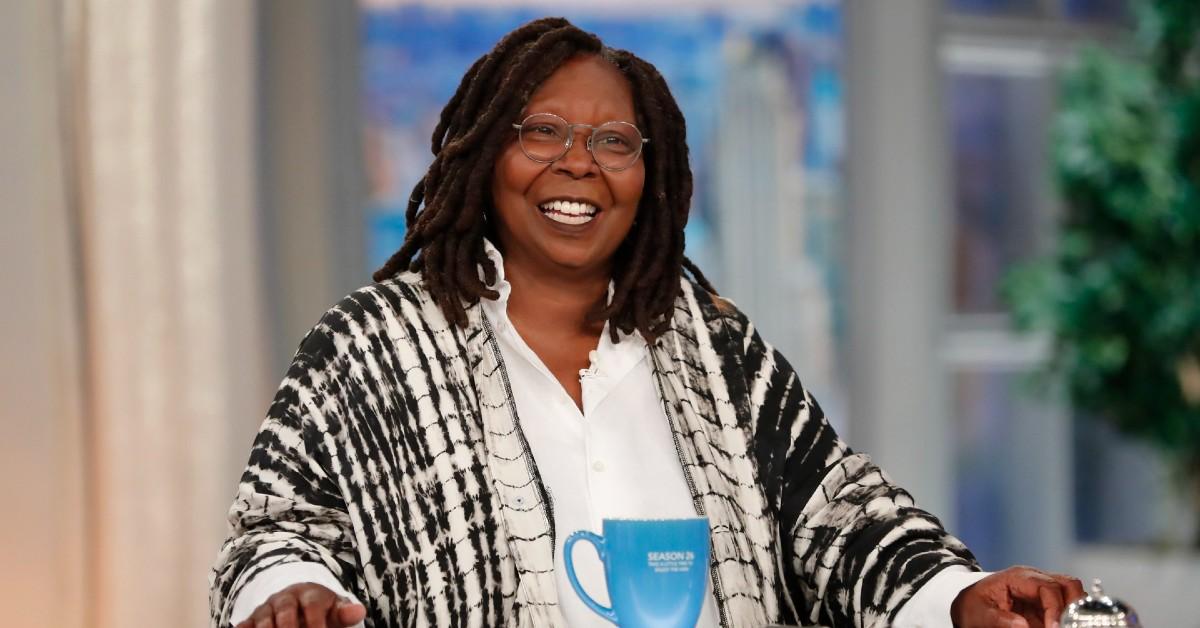 Gotta *hand* it to her!
The View staple Whoopi Goldberg garnered some off-screen giggles this week, cracking a joke amid discussions surrounding the alleged sizes of right-wing politicians' hands.
It all started on Monday, November 7, when the series' leading ladies began dissecting the potential reasons behind former President Donald Trump's support for former foe Florida Senator Marco Rubio ahead of his midterm re-election bid.
Article continues below advertisement
Article continues below advertisement
"I thought Trump was the one with the small hands," interjected fellow host Sunny Hostin, seemingly referencing the breadth of memes poking fun at the previous POTUS' alleged small hands.
Though fellow panelist Sara Haines interjected that the Florida lawmaker "was Small Hands Rubio," it seems Navarro had another idea.
"Maybe they all got small hands," she quipped.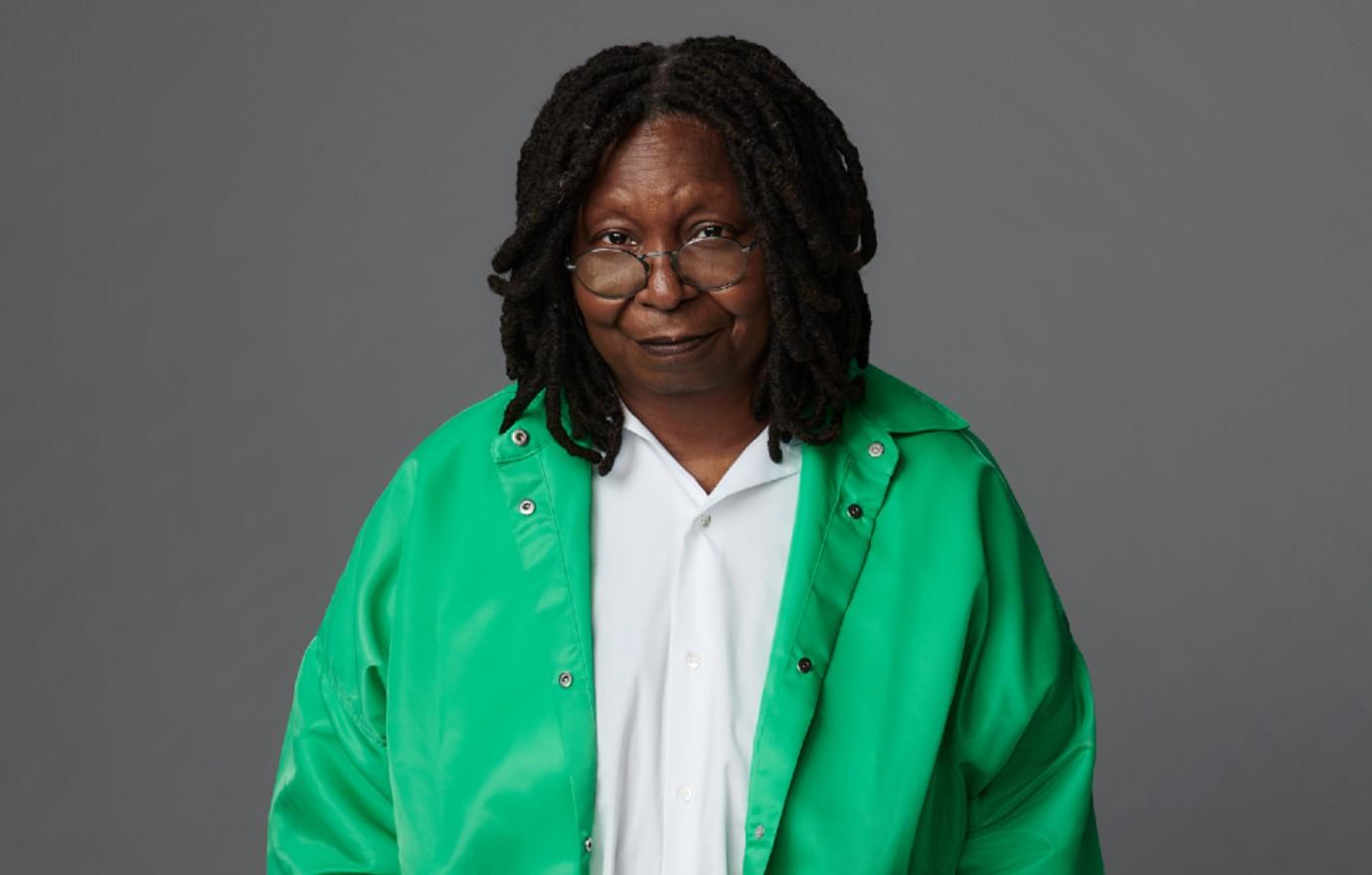 Article continues below advertisement
Yet as the camera panned back to Navarro, the EGOT-winning actress put her comedy chops to the test, evidently making gestures that prompted giggles from both her costars and audience members alike.
"I'm sorry. I'm sorry," the Sister Act icon said quietly before flashing a sheepish smile.
"Bad Whoopi!" the CNN commentator cracked back with a laugh.
Article continues below advertisement
"And to recognize sex acting in porn as not being real," Goldberg added.
"That's not how it really goes! Nobody can take that much pounding!" she continued, garnering chuckles and applause from the audience.
The Sun reported on Goldberg's hilarious behind-the-scenes antics.