NEWS
The View's Whoopi Goldberg Flies Off The Rails After Angry Protestors Invade Live Taping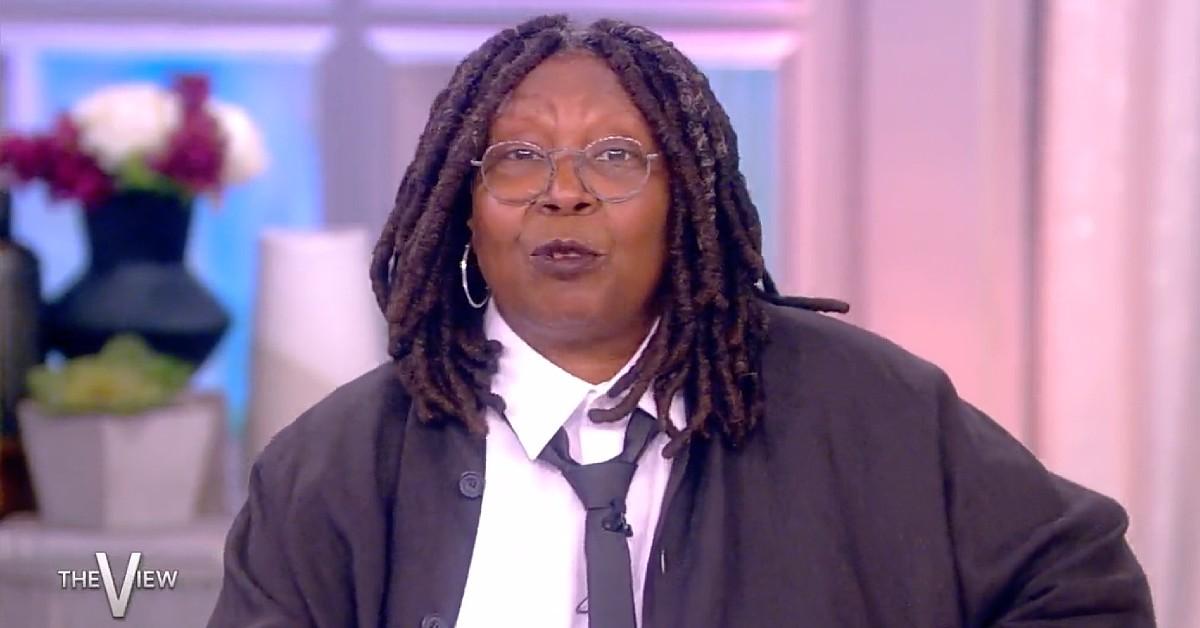 Whoopi Goldberg doesn't have time for haters.
The Monday, October 24, episode of The View came to an abrupt halt after chaos broke out on set, with hecklers from the audience disrupting the live taping.
Article continues below advertisement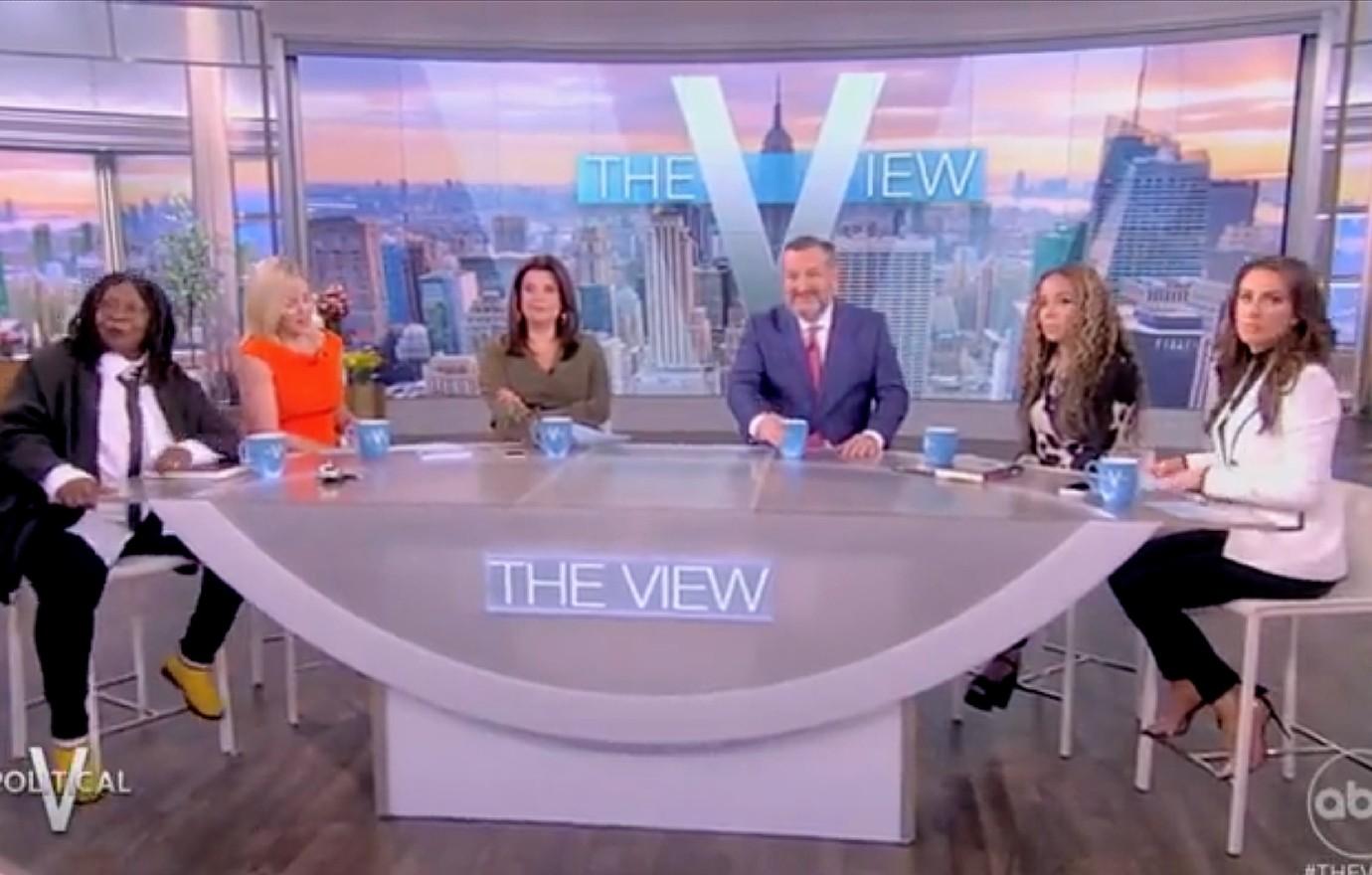 Viewers at home and those watching the ladies live at the New York City studio were already upset with the hosts over the fact that they welcomed Ted Cruz onto the morning chat show, as things quickly turned ugly shortly after the senator's appearance.
SHUSHES & SHADE: INSIDE 'THE VIEW'S SNARKIEST SEASON 26 SNUBS
As the audience members who began chanting grew louder and louder over Cruz and the ladies' discussion, the moderator took it upon herself to chime in.
"Excuse me, excuse me," Goldberg, 66, told the demonstrators. "Ladies, excuse us, let us do our job."
Article continues below advertisement
The television personality continued, "We hear what you have to say, but you gotta go. You gotta go, you gotta let us do our job."
As Goldberg told the hecklers that they had to "go," she and Sunny Hostin explained that they didn't even seem to be protesting their guest but rather climate change.
Hostin told Cruz, "They're accusing us of not covering climate change," before Goldberg pointed out that they often cover the topic on their show.
Article continues below advertisement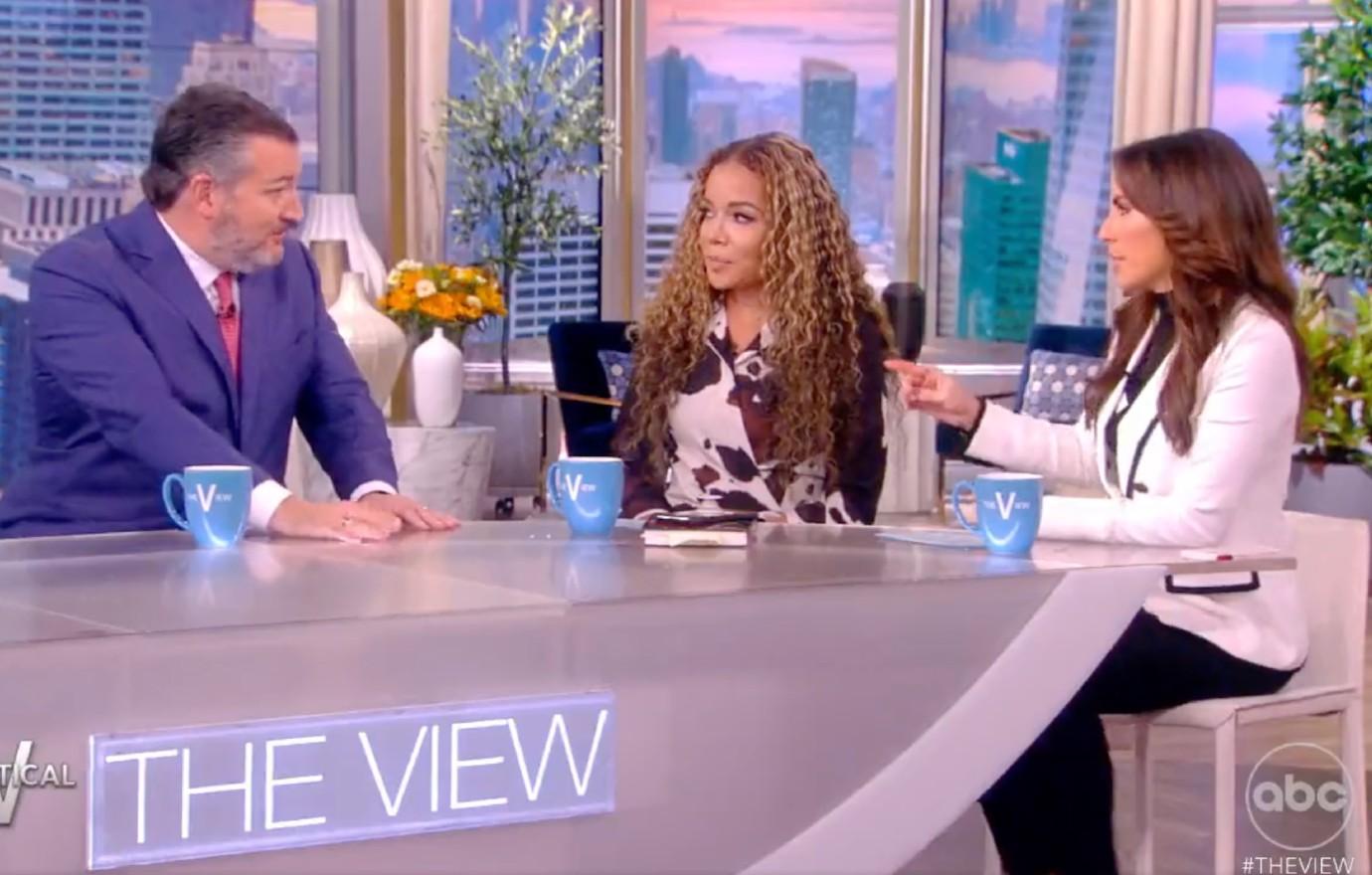 A fuming Goldberg was not able to silence the crowd, forcing producers to bleep out a section of the Monday show due to the chaos erupting. Once the show returned from commercial break, Ana Navarro apologized to their guest, telling the politician, "I'm sorry this happened in our house."
Viewers watching everything unfold at home were left shocked by the chaotic episode. "#TheView is completely off the rails," wrote one social media user. "The audience keeps yelling and they had to go to break during Ted Cruz."
Article continues below advertisement