ENTERTAINMENT
Cast Of 'The View' Ignores Alyssa Farah Griffin During Commercial Breaks, Claims Eyewitness: 'She Stood There Awkwardly'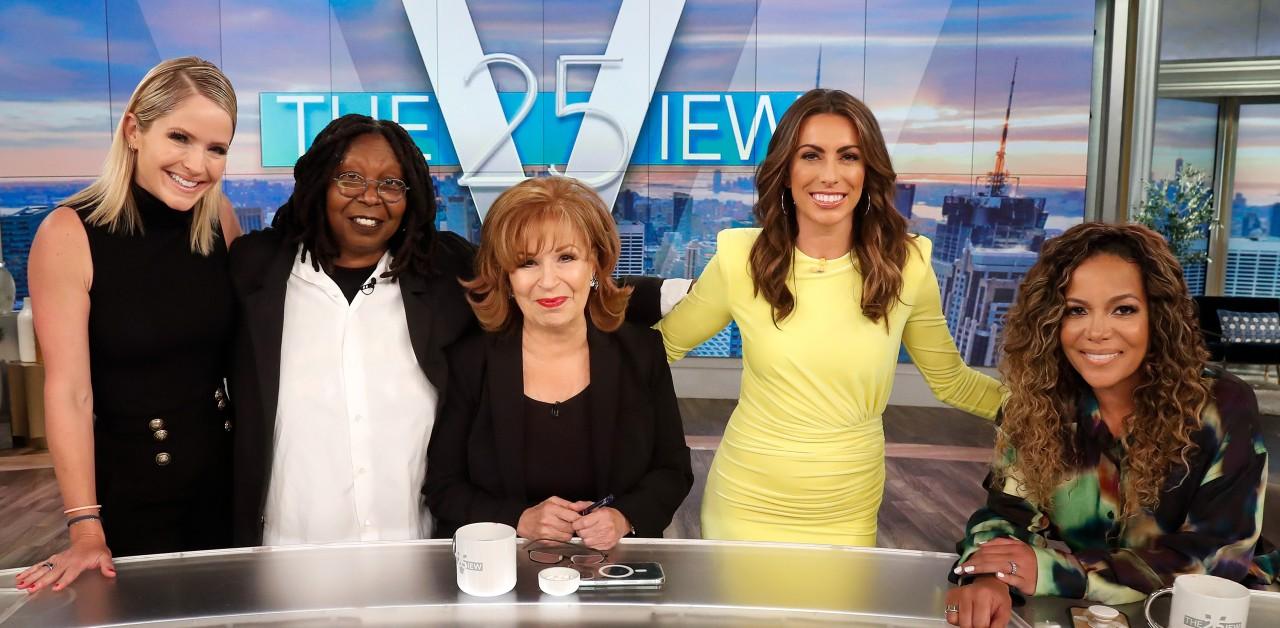 Conservative journalist Alyssa Farah Griffin became a permanent fixture at The View just one month ago, but she's already ruffled feathers with her cohosts. According to an eyewitness present at the Thursday, October 6, taping of the series, the former White House Director of Strategic Communications kept to herself when the cameras stopped rolling — though Joy Behar, Whoopi Goldberg, Sara Haines, Ana Navarro and Sunny Hostin all chitchatted together.
Article continues below advertisement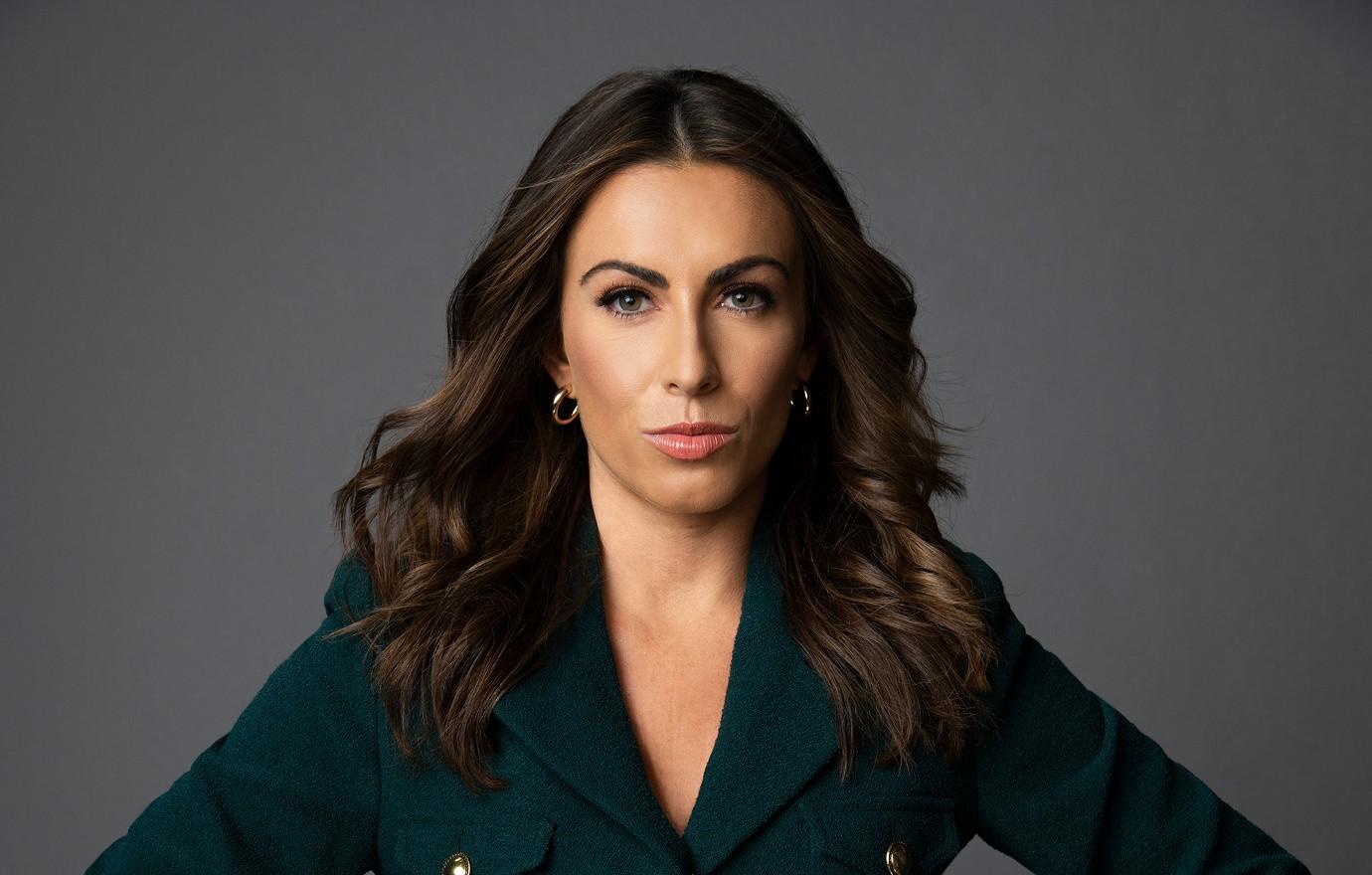 "During commercial breaks between Hot Topics segments, Alyssa was mainly on her phone while the other women spoke to each other," said the source. "Sunny was the only one to initiate the conversation with Alyssa, though she mainly talked to her other costars."
At another moment, Hostin went off to converse with a crew member, leaving Griffin on her own. "[She] just stood there awkwardly, as she waited for one of her costars to include her," the source claimed.
Article continues below advertisement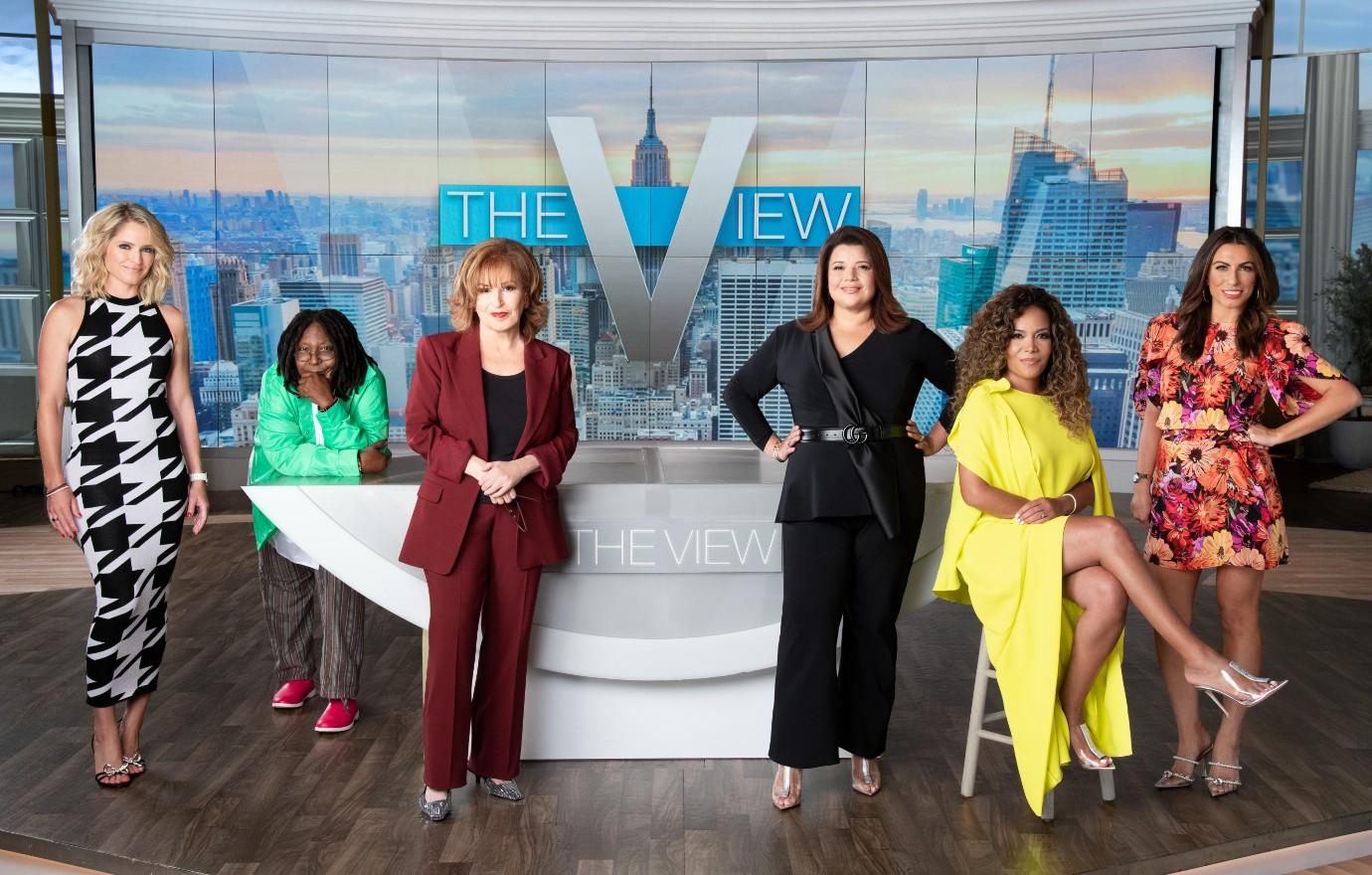 Article continues below advertisement
Due to McCain's frequent spats on-air, viewers assumed another conservative wouldn't be given the spot, though as OK! reported, Griffin won the position by befriending Goldberg.
"Alyssa Farah Griffin was super smart in sucking up to Whoopi backstage from day one," an insider spilled to OK!. "They say it's a panel show, but everyone knows Whoopi is the boss. Alyssa was the only guest host to correctly read the room. She knew that getting the best job on TV went through Whoopi Goldberg."
Despite some of McCain and Griffin's similarities, Behar insisted the latter would thrive in her new environment. "Alyssa has got a whole different personality. I think it will be smoother, frankly," she noted. "I think this girl is going to do very well."
The eyewitness who saw the tension between the stars spoke to The Sun.