ROYALS
Meghan Markle Bullying Scandal Escalates: Outside Lawyers Reportedly Looking Into Stunning Claims Made By Royal Aides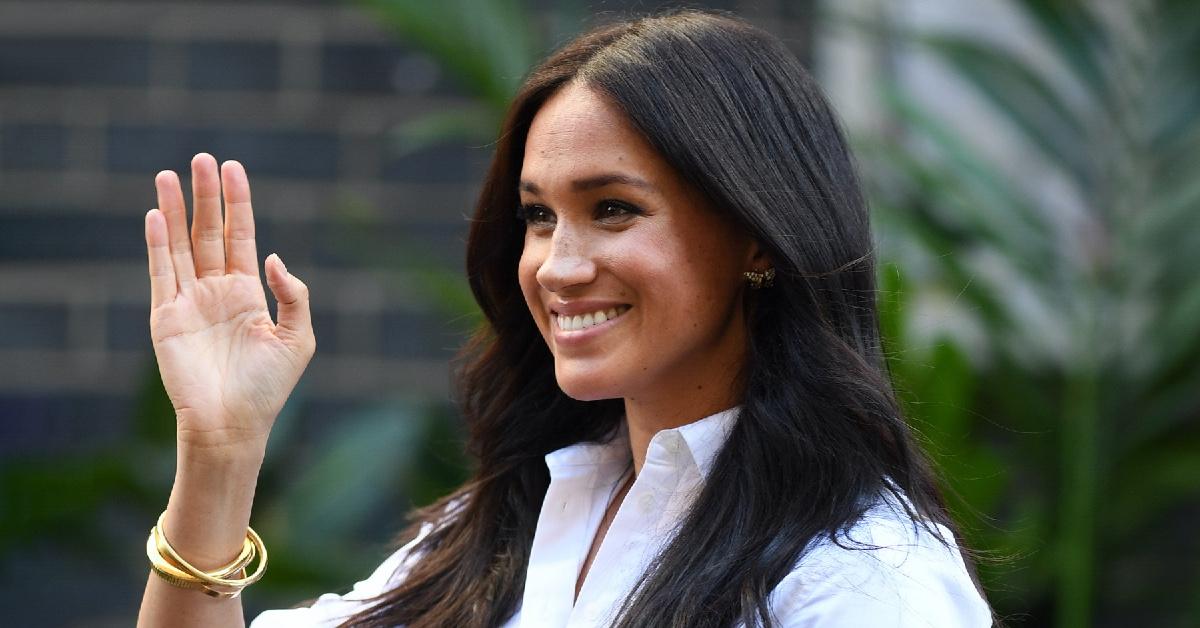 The recent allegations accusing Meghan Markle of bullying royal aides during her time as a working royal will be looked into by independent external investigators rather than internal staff, according to a new report.
While Buckingham Palace said they would look into the claims made against the Duchess, they ultimately decided to hand the investigation off to a third-party.
Article continues below advertisement
The Palace initially said they would conduct an in-house inquiry after The Times London reported that the couple's former communications secretary, Jason Knauf, made a bullying complaint against Meghan — something the former actress has fiercely denied.
On March 2, the outlet alleged Meghan "drove two personal assistants out of the household and was undermining the confidence of a third staff member."
As OK! previously reported, Knauf — who filed the complaint in October 2018 — reportedly sent an email to the Duke of Cambridge's private secretary, Simon Case, who is now the cabinet secretary, after conversations with Samantha Carruthers, the head of HR.
Article continues below advertisement
After learning of his alleged complaint, Prince Harry, 36, reportedly insisted on meeting with Knauf to beg him not to pursue the complaint. Lawyers for the red-headed prince and Suits alum denied the meeting ever took place, The Times reported.
One day after the allegations made headlines, Buckingham Palace released a statement and said they are "clearly very concerned" about the allegations. They added that the palace HR team will "look into the circumstances outlined in the article," as well as try to speak to current and former staffers regarding the controversial claims.
"The Royal Household has had a Dignity at Work policy in place for a number of years and does not and will not tolerate bullying or harassment in the workplace," the statement said.
The shocking allegations came days prior to Harry and Meghan's bombshell tell-all interview with Oprah Winfrey on Sunday, March 7, and just two weeks after the Palace confirmed that the power couple was officially stepping away from their senior royal duties.
Article continues below advertisement
However, the spokesperson added that Meghan is "saddened by this latest attack on her character, particularly as someone who has been the target of bullying herself," adding that she is "deeply committed to supporting those who have experienced pain and trauma."
The Times London was the first to report that a third-party will look into the bullying accusations against Meghan.