NEWS
Will Smith Tried To Reconnect With Pal Tom Cruise, But 'Top Gun' Star 'Hasn't Written Him Back' As He's Put Off By Oscars Slap, Insider Claims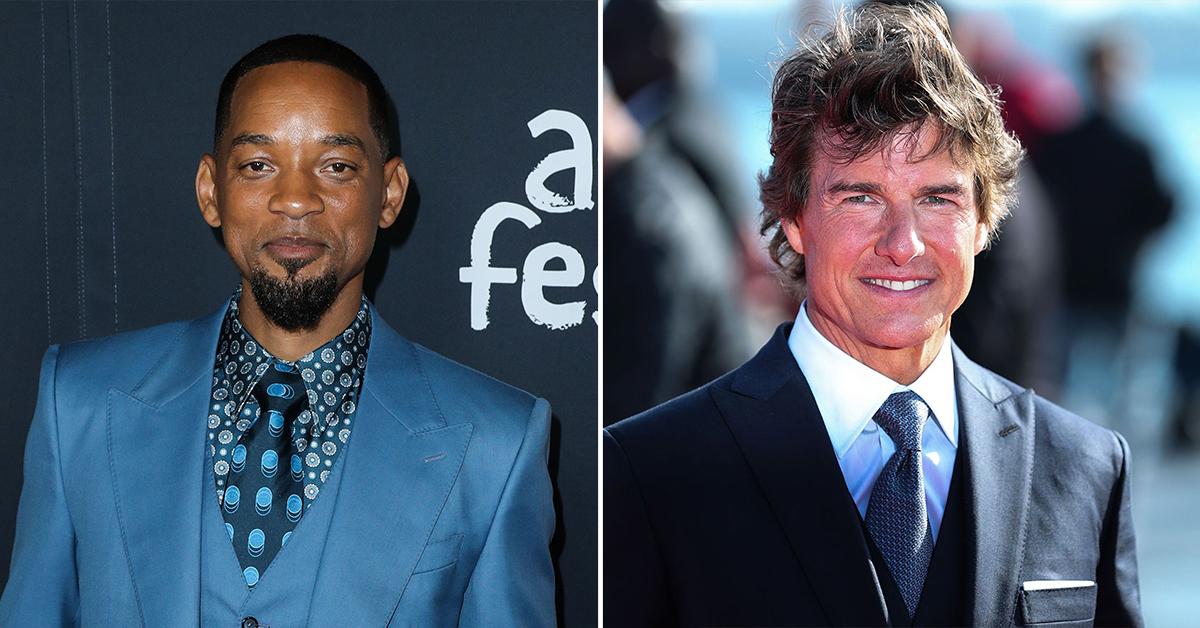 It looks like people are icing out Will Smith — nine months after he slapped Chris Rock at the 2022 Oscars. According to Radar, the actor and Tom Cruise are on the outs.
"Will has approached Tom several times, trying to reconnect and see if they can hang out and brainstorm on some projects together," a source spilled. "A solid movie with Tom would guarantee Will's comeback, or so he thinks. Will has even offered to fly to London if that's more convenient, but Tom isn't biting and doesn't even write him back."
Article continues below advertisement
Though the Top Gun star, 60, feels bad for what Smith, 54, has had to endure over the past year, he doesn't want to "put his neck on the line and be dragged down by association," the insider noted.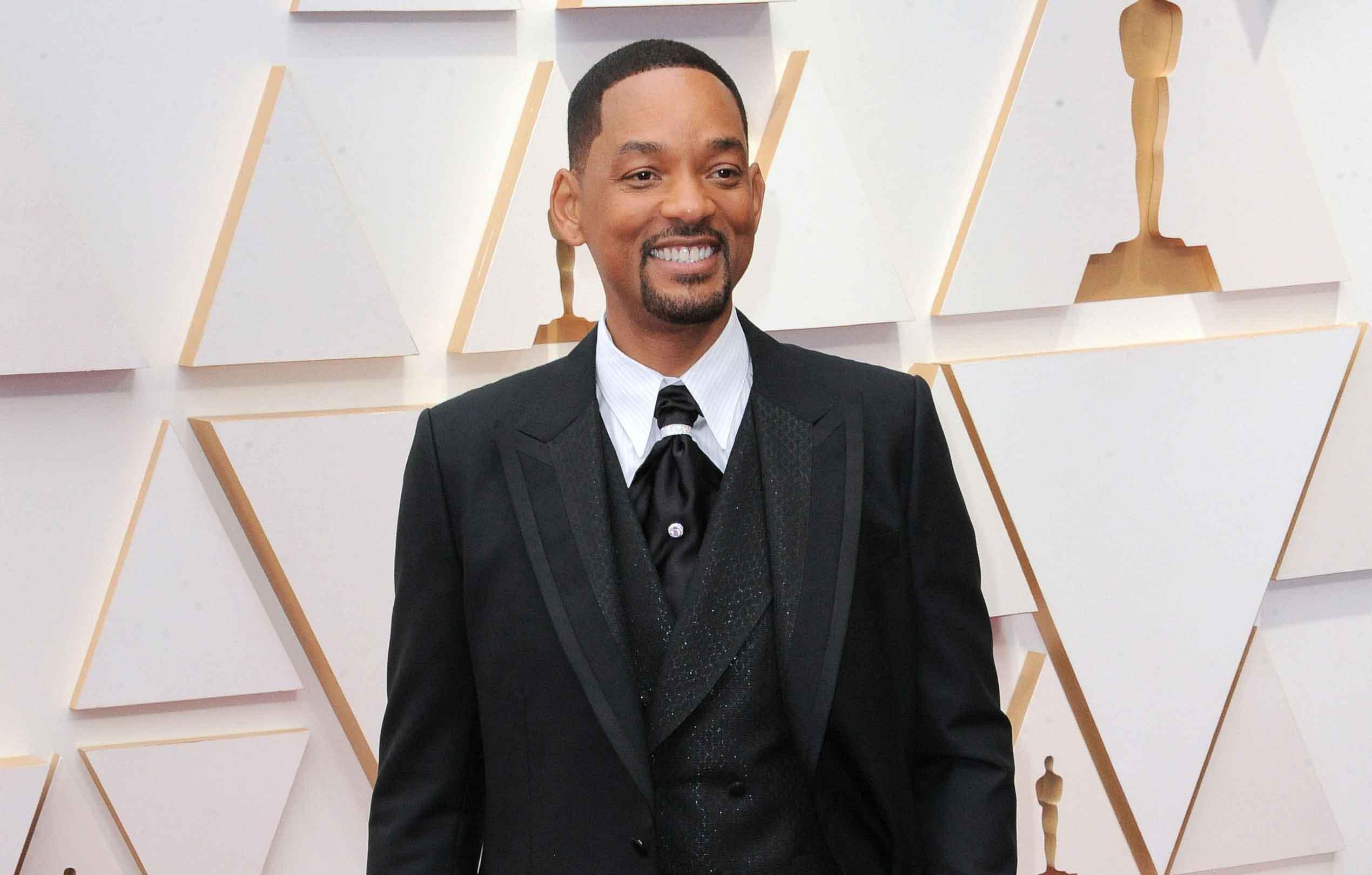 Article continues below advertisement
Cruise is also trying to stay away from the entertainment industry in general.
"Tom is still very wary of any Hollywood friendships. He likes his reclusive lifestyle in the United Kingdom," the insider revealed. "He doesn't want to get sucked back into the Hollywood scene — especially by way of Will Smith. He's still kryptonite."
Article continues below advertisement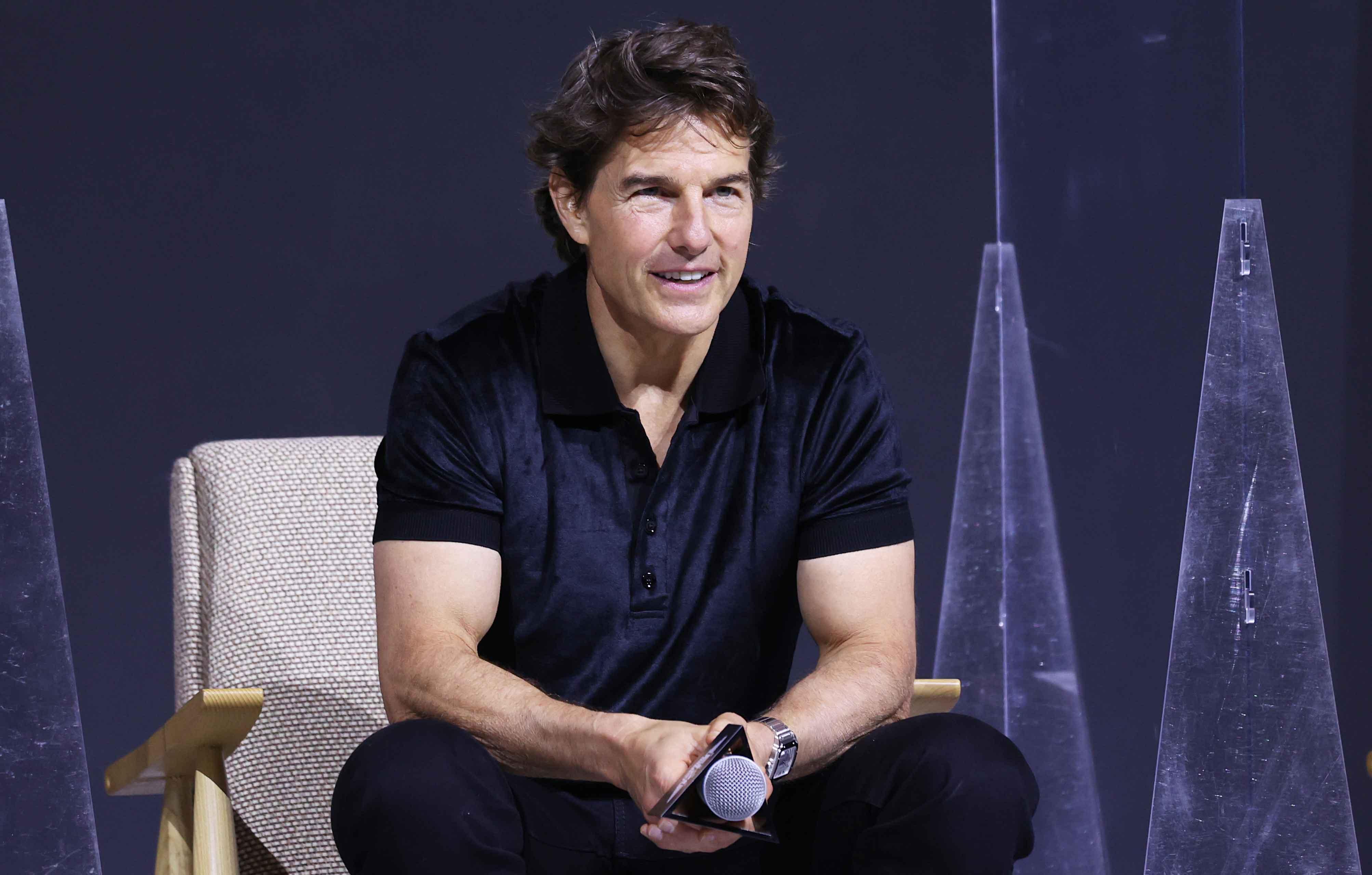 As OK! previously reported, the Emancipation star was furious when Rock made fun of his wife Jada Pinkett Smith's appearance at the glitzy awards show.
Now, Smith is speaking out about his actions.
"I completely understand — if someone is not ready, I would absolutely respect that and allow them their space to not be ready," Smith told journalist Kevin McCarthy when asked what he would say to people who see him in a different light after the incident. "My deepest concern is my team – Antoine [Fuqua] has done what I think is the greatest work of his entire career. The people on this team have done some of the best work of their entire careers, and my deepest hope is that my actions don't penalize my team. At this point, that's what I'm working for."