NEWS
Willow Smith Posts Inspirational Message On Instagram Amid Family Drama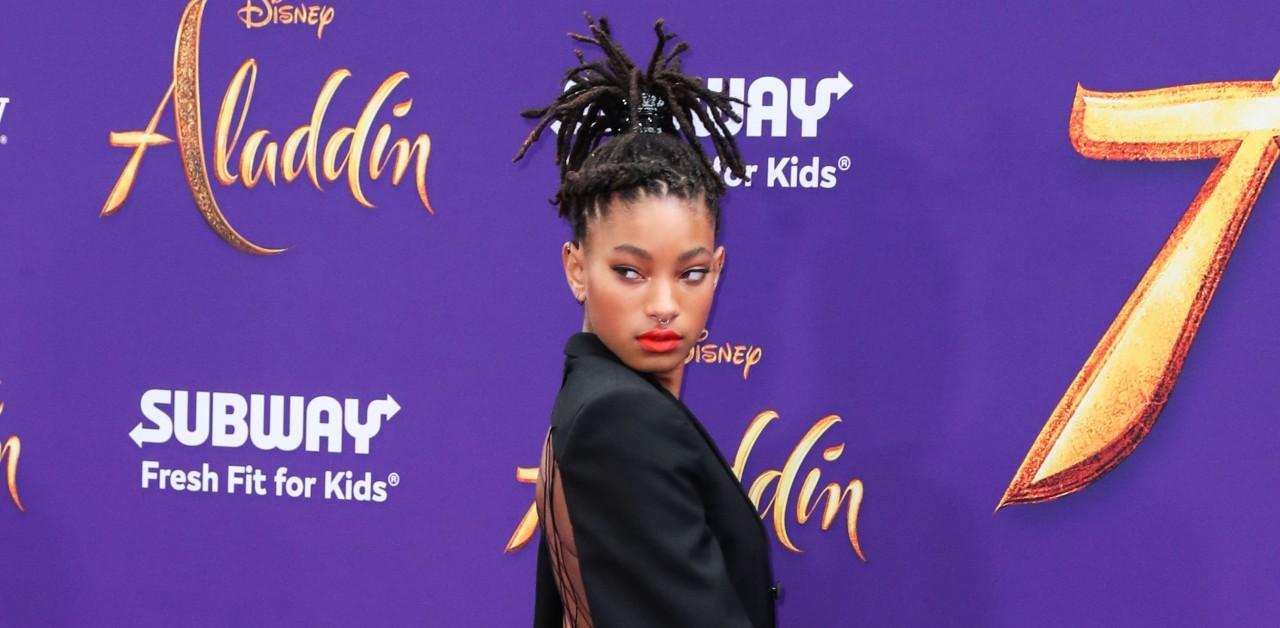 Though Willow Smith's family has been embroiled in drama ever since dad Will Smith slapped Chris Rock at the Oscars, the 21-year-old star seems to believe that it's best to just take things one day at a time.
The other day, the "Whip My Hair" crooner posted an inspirational message on her Instagram Story that read, "Your direction is more important than your speed."
Article continues below advertisement
Smith could also be referring to her own struggles, as she shared on a recent episode of the Red Table Talk that for years, her mom, Jada Pinkett Smith, never took her anxiety issues seriously.
"It was rough. I feel like when I was growing up, she didn't understand my anxiety. Because she, growing up, had seen her friends die — she had been through so much stuff that my issues, to her, kind of felt like … [smaller]," Smith explained. "And that was very frustrating for me as a child. Because I was like, 'How can you not see my internal and emotional struggle?'"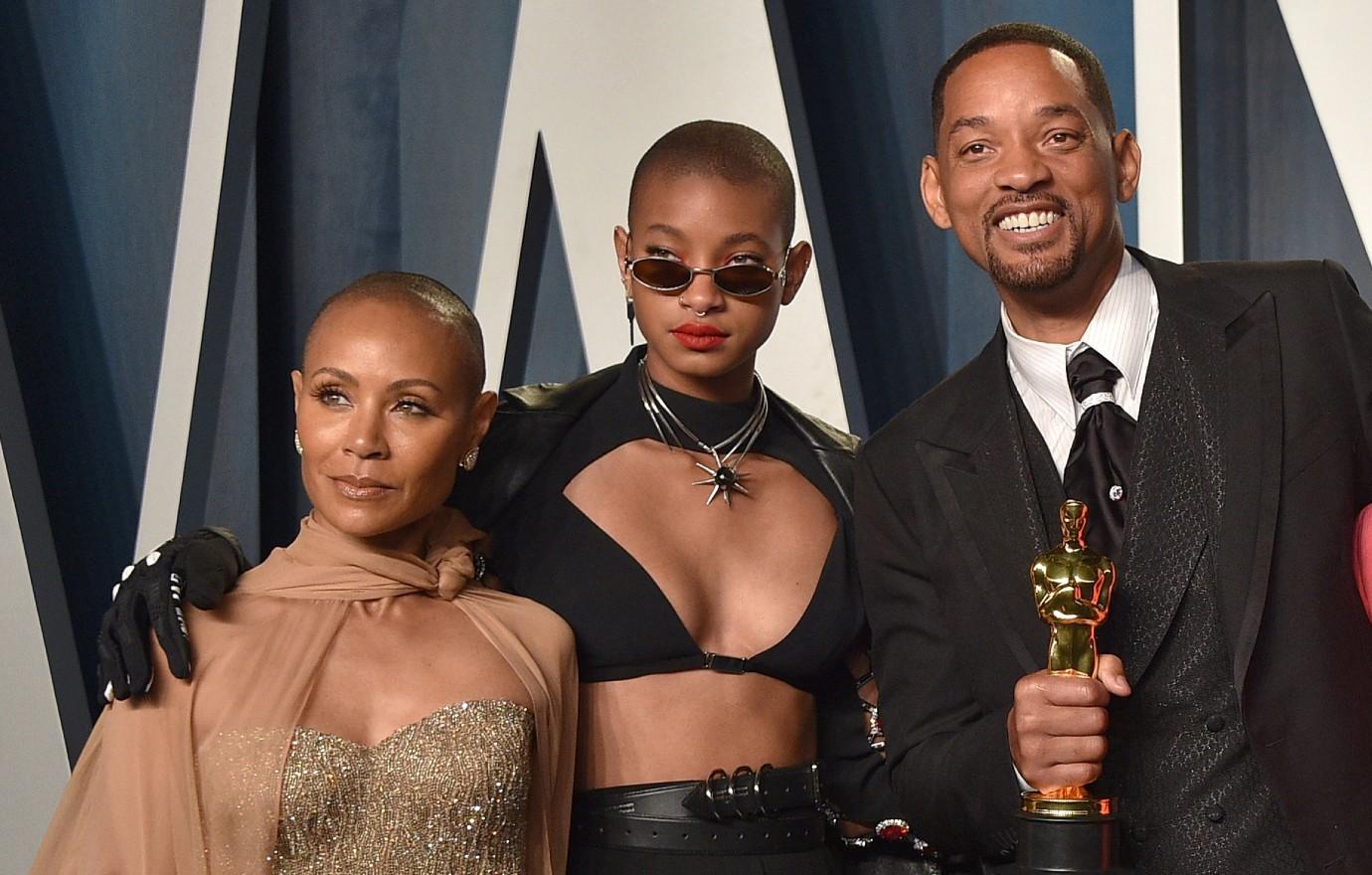 Article continues below advertisement
Eventually, Willow decided to address her problems point blank with her mom, which was a realization of sorts for the Gotham alum.
"Recently, we had a talk, and she was like, 'I never knew that I actually experienced anxiety.' And she was pushing it down for so many years, like she had no idea," explained Willow. "So, I had to forgive her a little bit for being like, 'Yeah, yeah, yeah…I get it, but it's really not that bad."
Article continues below advertisement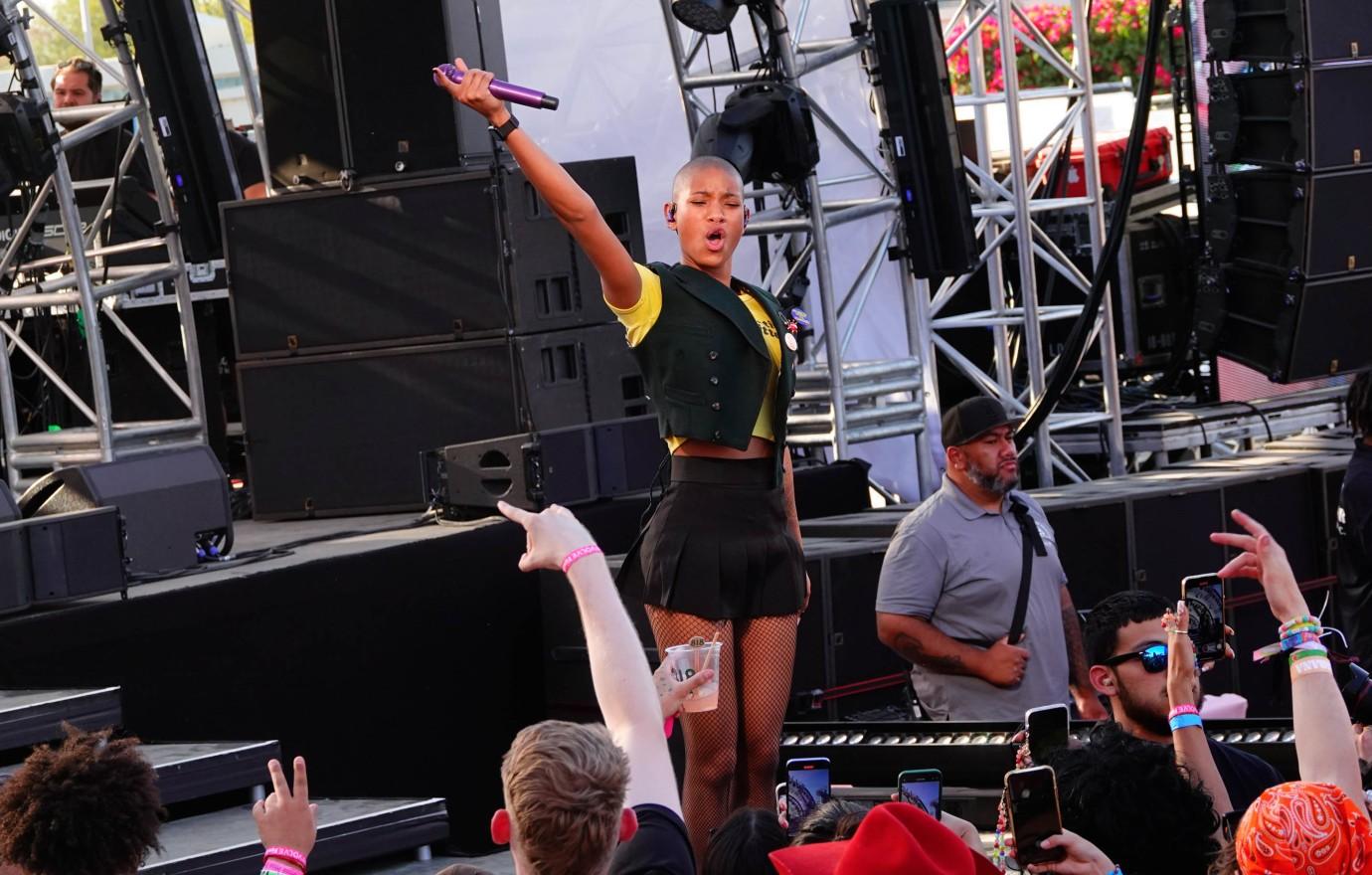 "Considering all that has happened in the last few weeks, the Smith family has been focusing on deep healing. Some of the discoveries around our healing will be shared at the table when the time calls," Pinkett Smith stated on the April 20 premiere. "Until then the table will continue offering itself to powerful, inspiring and healing testimonies like that of our incredibly impressive first guest."