EXCLUSIVE
Seeing Red! Was Will Smith's Oscars Outburst Fueled By Jada Pinkett Smith's Flirty Past With Chris Rock? — Find Out The Details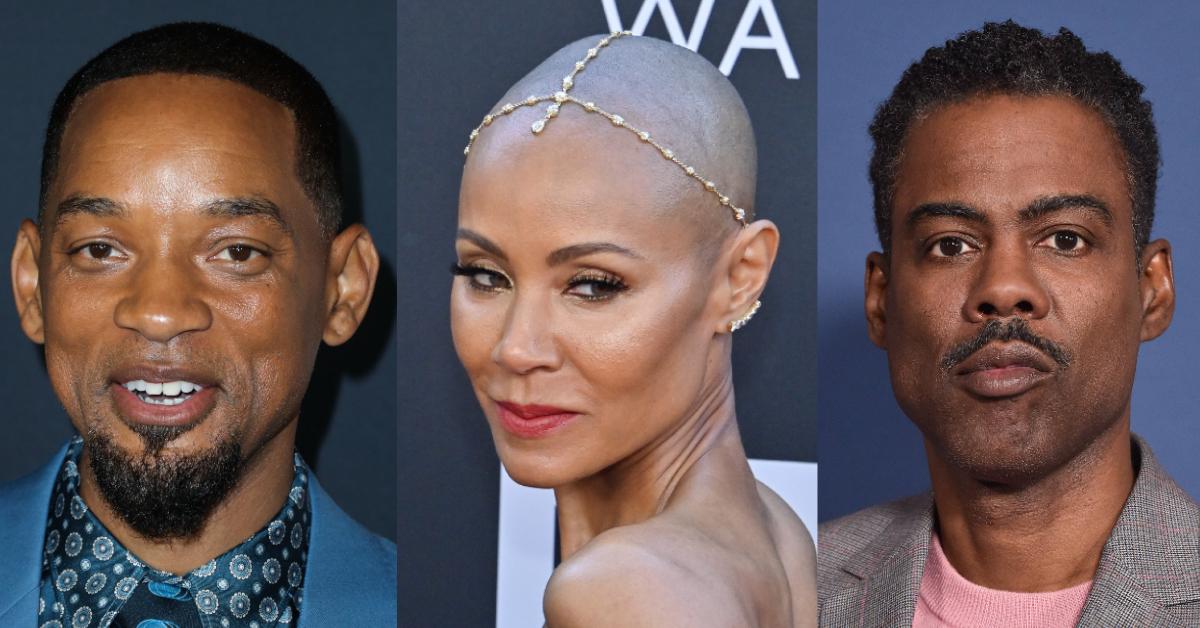 Things have gone from bad to worse for Will Smith and Jada Pinkett Smith!
The longtime couple — already struggling to recover from Jada's 2020 revelation that she had an affair with 29-year-old R&B singer August Alsina — have hit a new low since Will's outburst at the Oscars, during which he slapped comedian Chris Rock across the face for making a joke about Pinkett Smith's hair.
Article continues below advertisement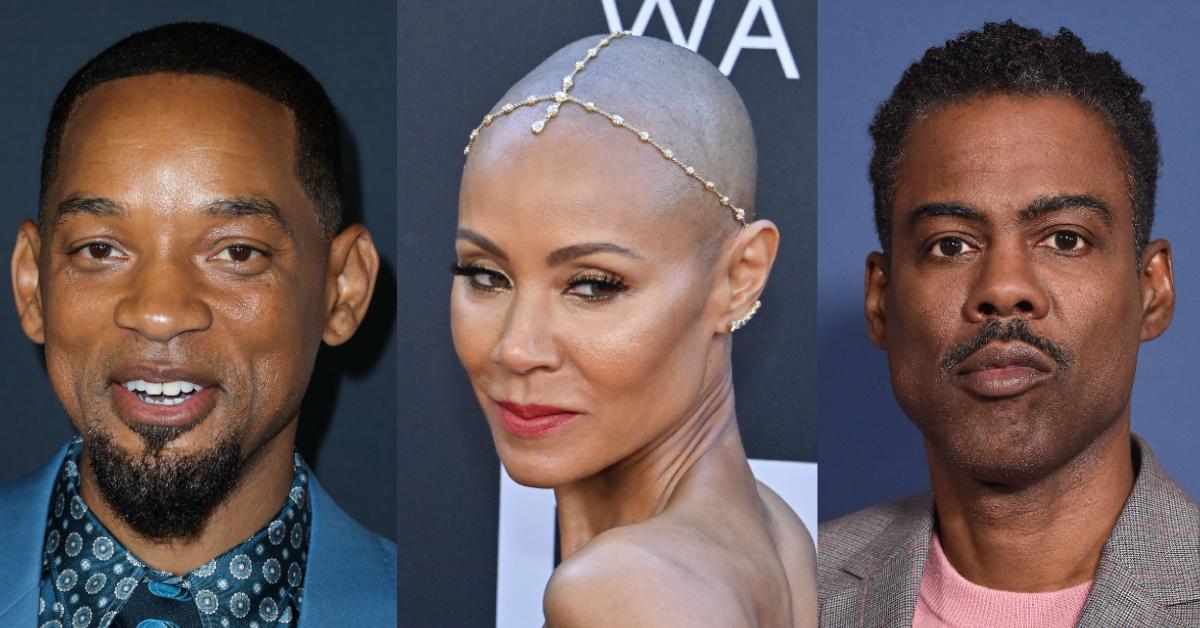 "Will and Jada have weathered a lot of storms," says a source, noting that in addition to Pinkett Smith's cheating scandal, rumors swirled that Smith, 53, had hooked up with his Focus costar, Margot Robbie, back in 2013. "Talk of the couple having an open relationship has plagued them for years, and a lot of people are worried this could be the final straw for their marriage."
A BITTER BACKGROUND: WILL SMITH FEELS CHRIS ROCK HAS BEEN 'LAUGHING BEHIND HIS BACK' OVER JADA PINKETT SMITH'S AFFAIR
Smith also has a tendency to be overly jealous when it comes to his wife, which apparently drove his latest outburst at the Oscars last month. The source notes, "Will is very jealous when it comes to Jada," which was on full display as he got on stage to slap Rock.
"The real motivation behind Will's attack on Chris was jealousy," spills the source, who claims the King Richard star believes Pinkett Smith, 50, and Rock, 57, had a flirtation when they filmed the Madagascar films together.
Article continues below advertisement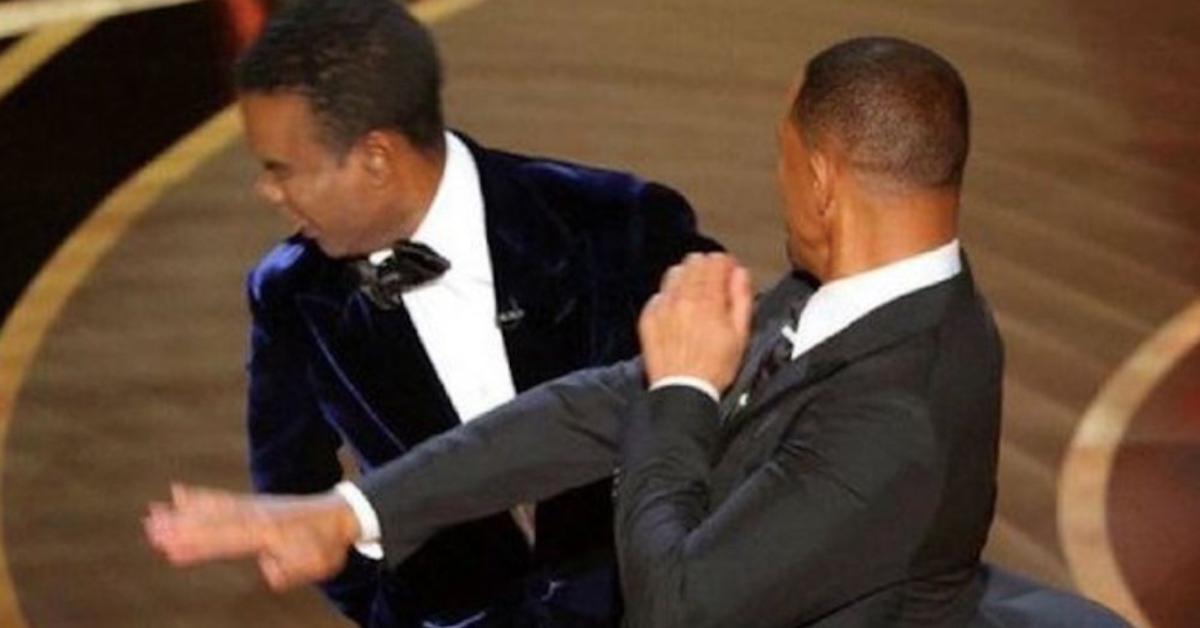 Article continues below advertisement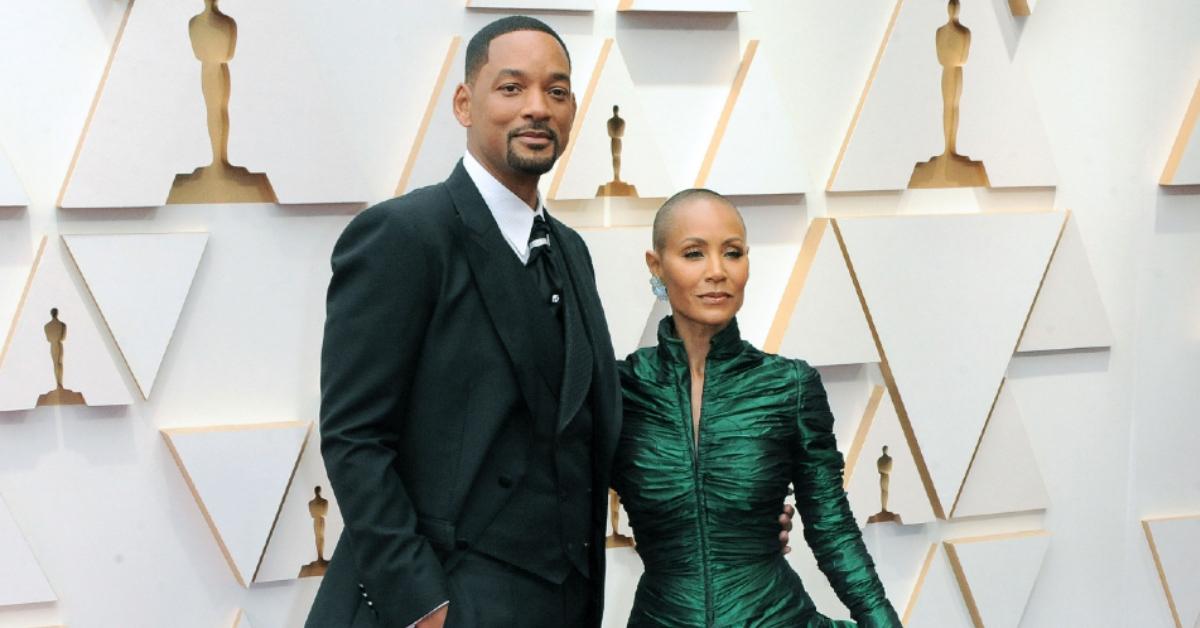 They've tried therapy before, with mixed results. "The process was hard, and it forced them to be brutally honest with each other," says the source. "Despite some setbacks, it ultimately led to a better understanding and gave them tools to communicate better."
For now, the stars — who share children Jaden, 23, and Willow, 21 — aren't giving up.
"Some might say therapy failed them the moment Will decided to walk up to that stage,"admits the source. "But they're going to continue trying because they know they can't fix things on their own. They are still a work in progress, and all Will and Jada can do is keep moving forward."