NEWS
'She Was Determined To Die': Wynonna Judd Discusses How Late Mom Naomi Was 'So Strong Yet So Vulnerable'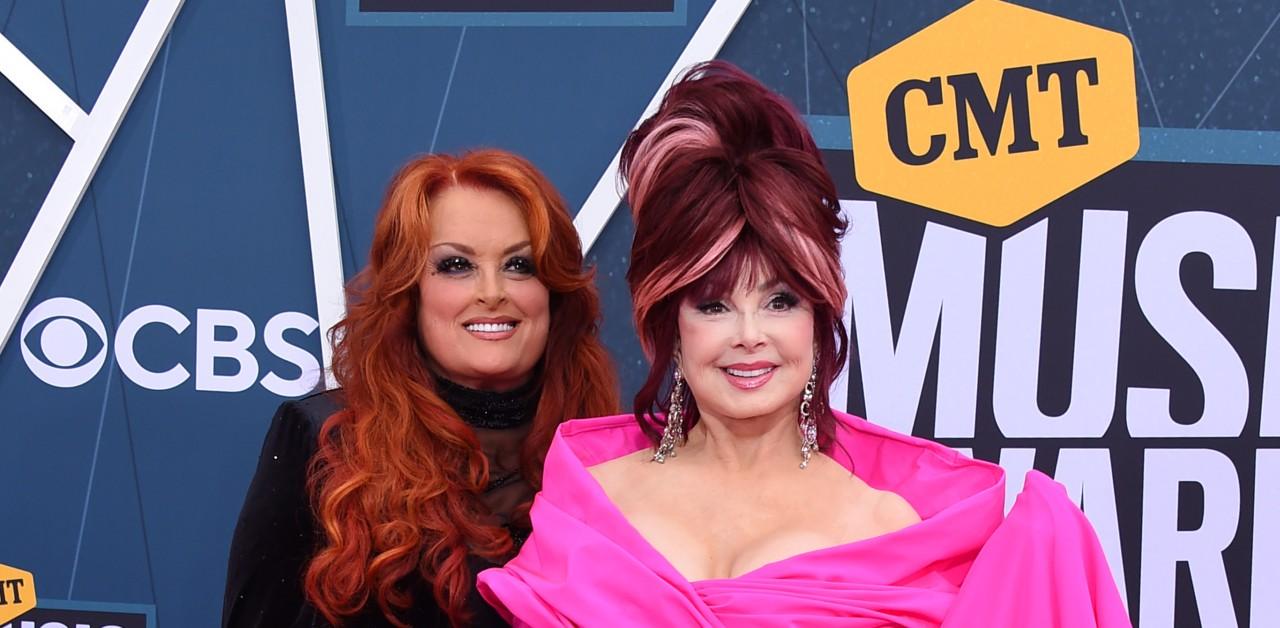 Wynonna Judd is continuing to candidly discuss her mom Naomi Judd's lifelong mental health struggles and death.
"I've accepted it as much as I possibly, humanly can," she shared of her mom's suicide, which occurred in April. "Acceptance and then surrender, and what comes after is finding meaning."
Article continues below advertisement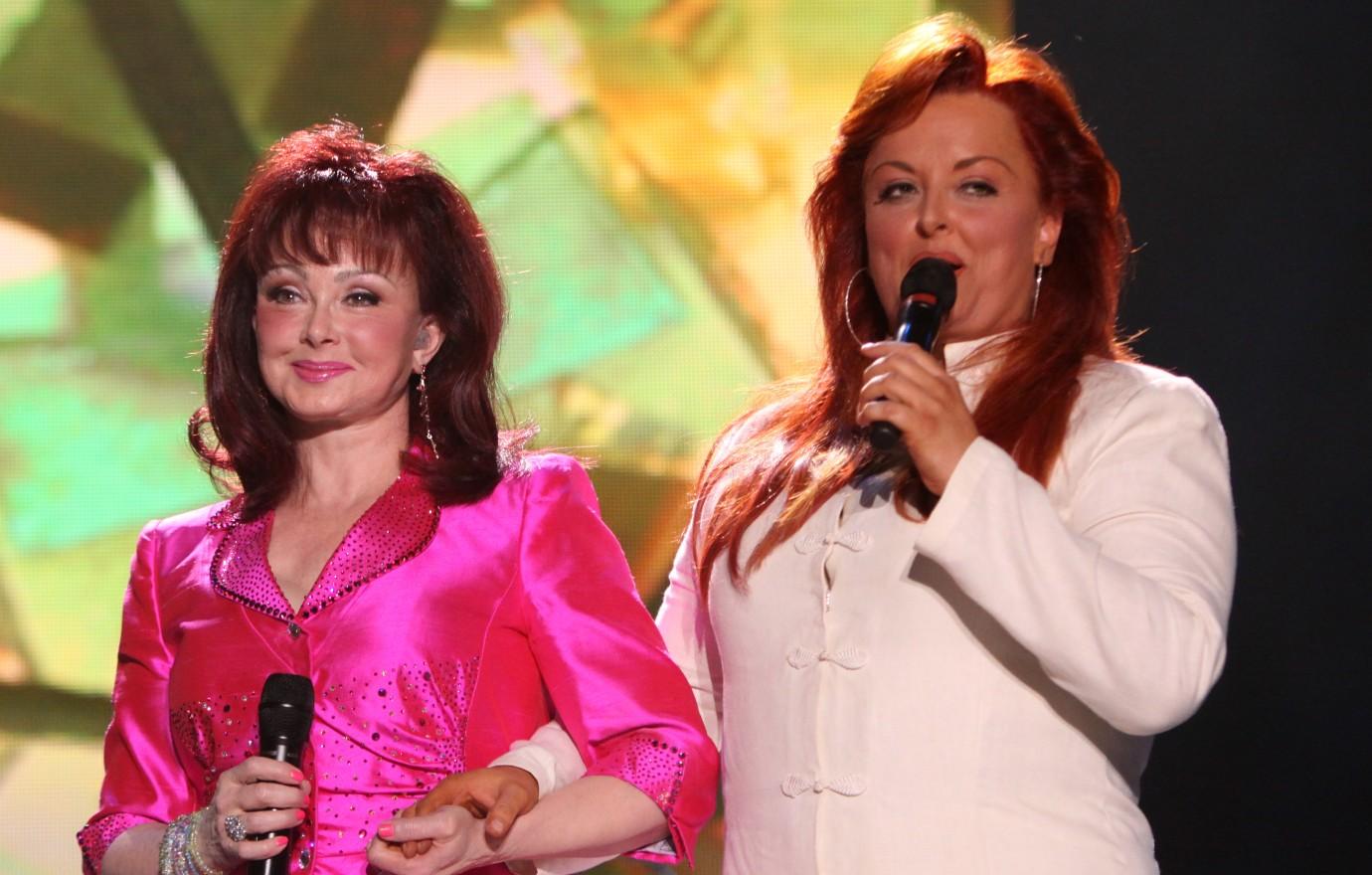 The late country superstar dealt with bipolar disorder, PTSD and depression for decades before she took her own life at age 76, dying of a gunshot wound. And though Wynonna was aware of her mom's troubles, her sudden death is still a tough pill to swallow.
"I can't quite wrap my head around it and I don't know that I ever will. That she left the way she did," she confessed. "That's how baffling and cunning mental illness is. You have to make peace with the fact that you don't know. Sometimes there are no answers."
Article continues below advertisement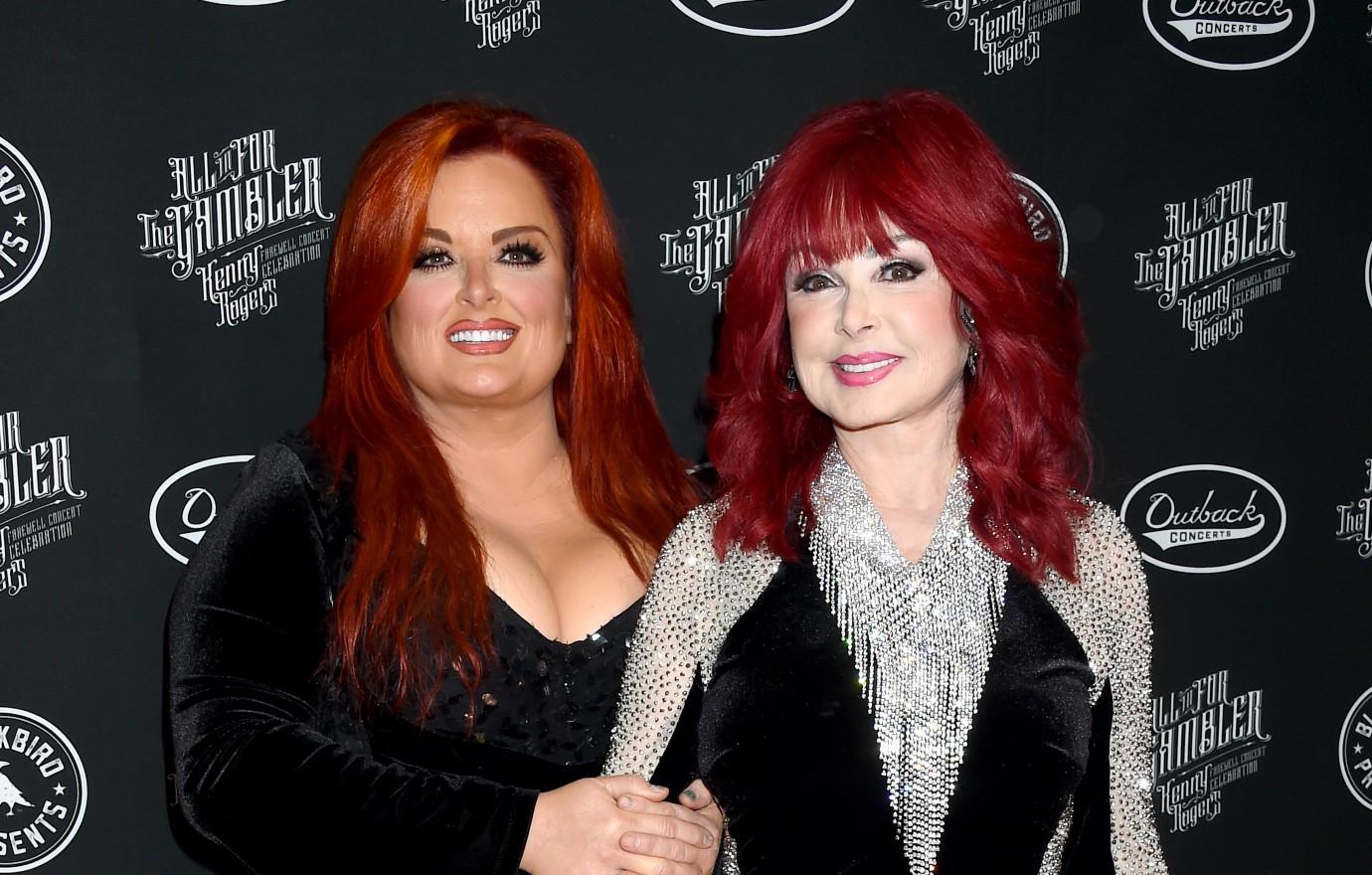 Article continues below advertisement
The mom-of-two has been keeping Naomi's legacy alive by going through with their planned joint tour, where Wynonna provides fans with mental health resources and materials.
"We're committed to raising awareness about the walk with mental illness and reducing shame and stigma, guiding people towards resources, and helping families build resistance to and resilience from the devastation," she explained. "This is very real to me. This is not just show business. This is an opportunity to help someone out there not end their life. We must get rid of the stigma of the words mental illness because people will not reach out for help."
Judd opened up to PEOPLE.