NEWS
Zayn Malik & Gigi Hadid Are 'Getting Along Just Fine' Following Split & Alleged Altercation With Yolanda Hadid: Source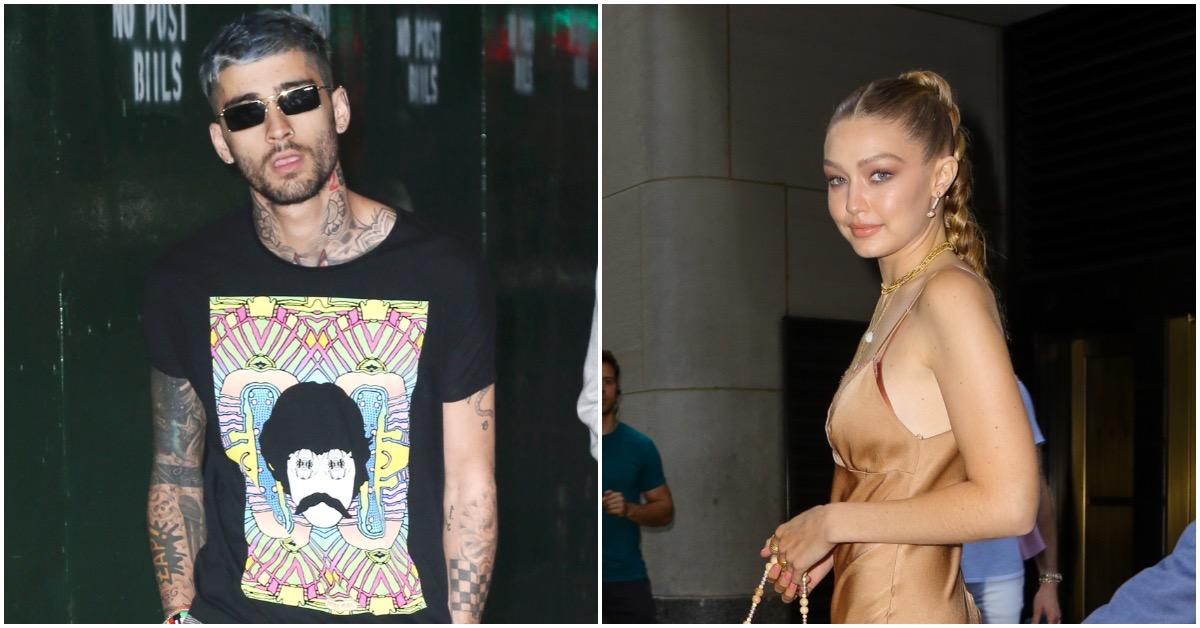 Article continues below advertisement
The former couple — who share one-year-old daughter Khai Malik — split up in October 2021 after the former One Direction member, 29, allegedly had a violent altercation with the supermodel's mom, Yolanda Hadid. Despite the turbulent end to their union, the two are reportedly "on amicable terms."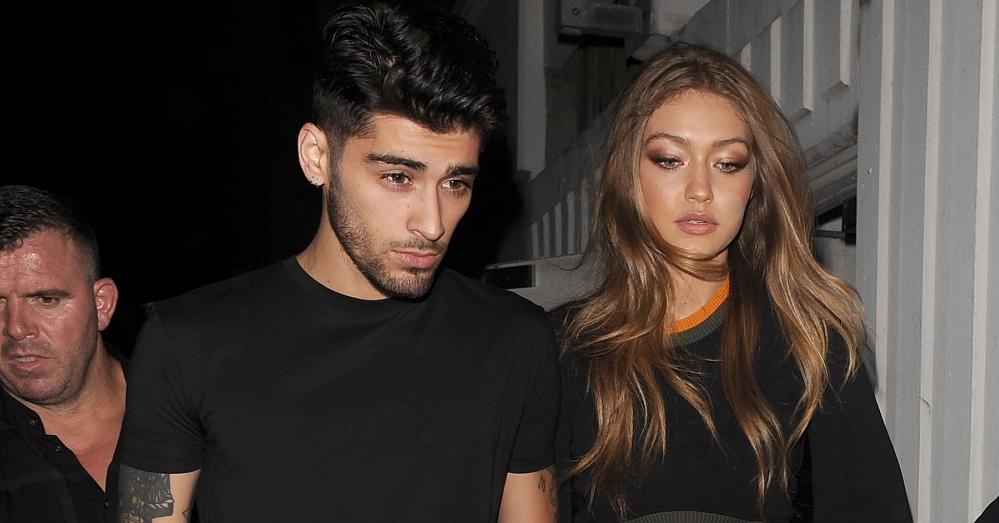 Article continues below advertisement
"Gigi and Zayn are getting along just fine," a source told Us Weekly of the exes' current relationship status. "They've been in each other's lives in some way or another for the past few weeks."
Article continues below advertisement
"There is no custody battle going on right now — they're just trying to work things out as co parents," the insider revealed, adding that Zayn has been continuing to prove he is a "responsible father" to their little girl.
As OK! previously reported, the "Pillow Talk" singer pleaded no contest to harassment following the alleged violent interaction with the former The Real Housewives of Beverly Hills star, 58. Zayn was charged with four criminal offenses of harassment — to which he pled guilty to one charge and no contest to the rest.
Article continues below advertisement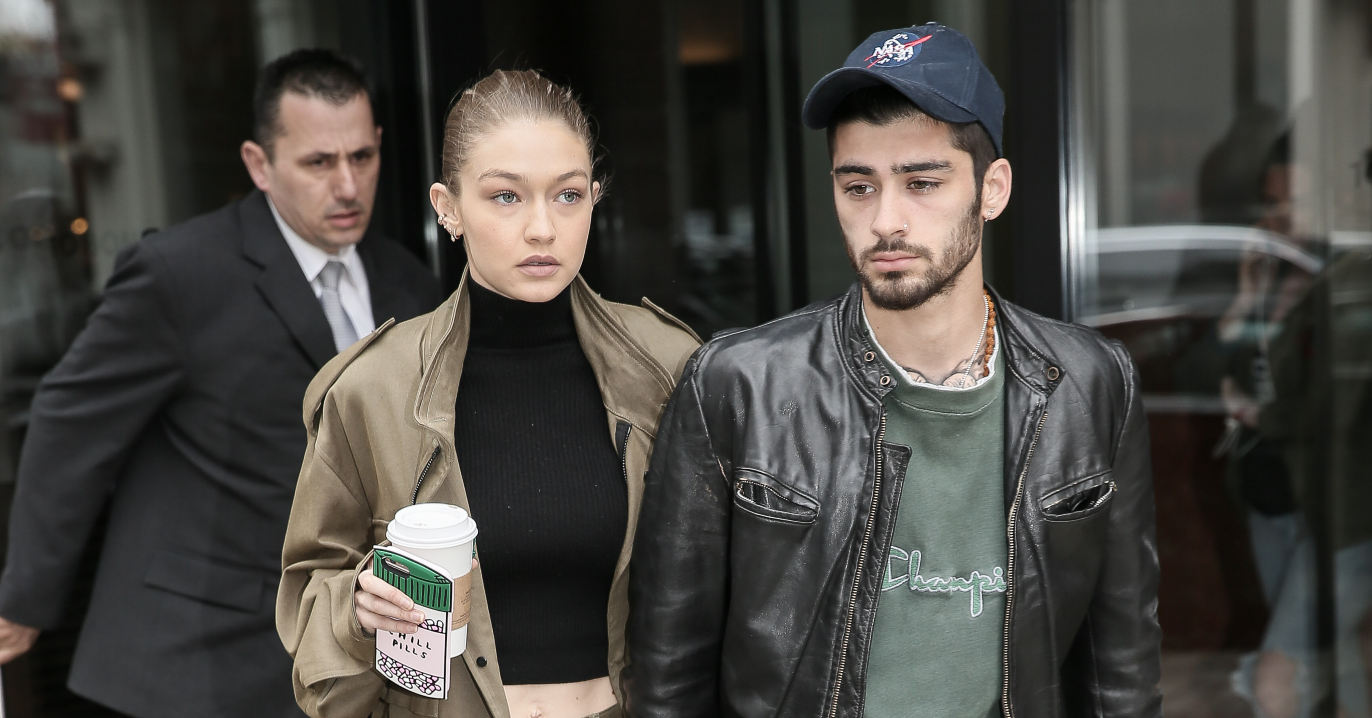 According to court documents, Yolanda paid the former boy bander a visit at his Pennsylvania home in September 2021 when the two got into an explosive argument. At the time, Zayn allegedly called the cover girl's mother a "f***ing Dutch sl*t," and demanded she, "stay away from [my] f***ing daughter."
Article continues below advertisement
The British vocalist also reportedly screamed that "the f***ing sperm that came out of [my] f***ing c***" and "shoved her [Yolanda] into a dresser causing mental anguish and physical pain." The performer has since denied any physical contact.
Article continues below advertisement
The heated squabble didn't stop there, as Zayn reportedly screamed at Gigi, 26, over the phone, telling her to "Strap on some f***ing balls and defend your partner against your f***ing mother in my house."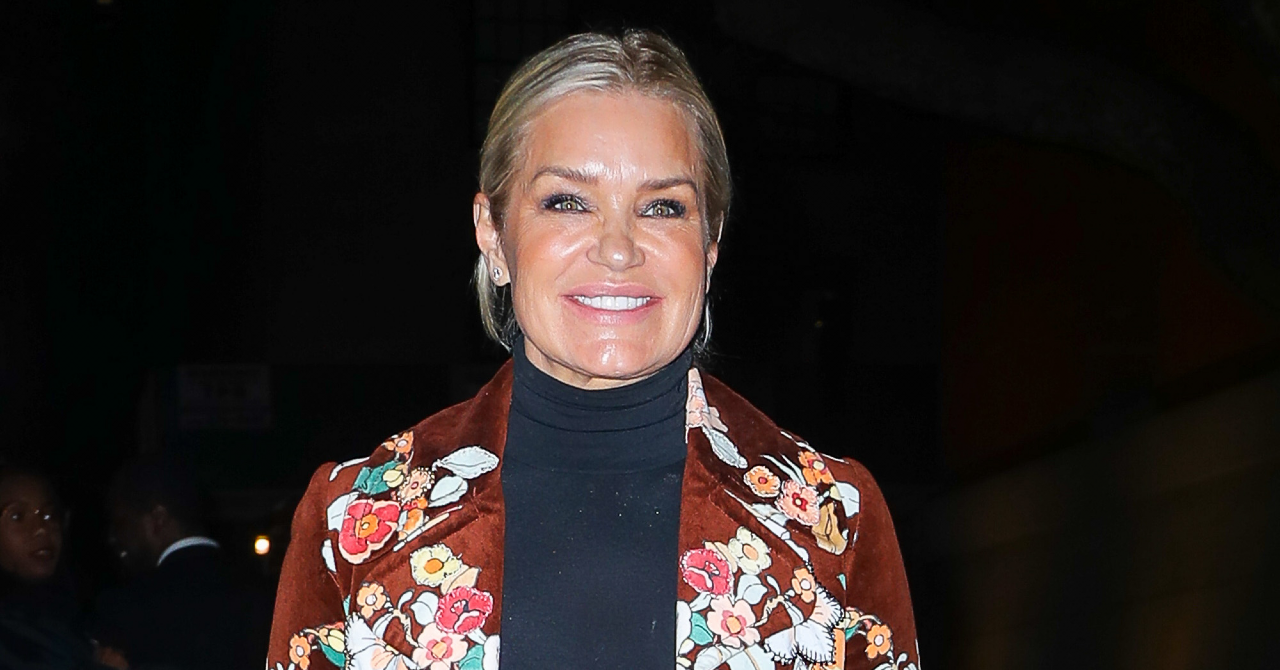 Article continues below advertisement
After news of the incident made headlines, Zayn issued a statement that read: "As you all know I am a private person and I very much want to create a safe and private space for my daughter [Khai] to grow up in."
"A place where private family matters aren't thrown on the world stage for all to poke and pick apart. In an effort to protect that space for her, I agreed to not contest claims arising from an argument I had with a family member of my partner's who entered our home while my partner was away several weeks ago," he concluded.