PHOTOS
Cara Delevingne & GF Ashley Benson Get Cozy During Holiday Disneyland Trip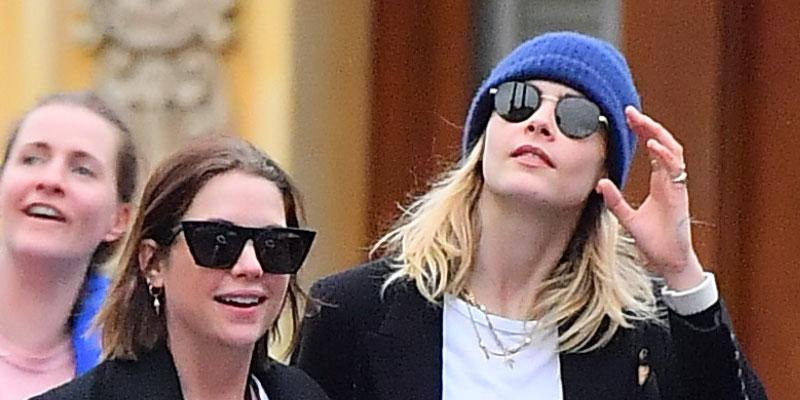 In honor of the holiday season, Cara Delevingne and her girlfriend, Ashley Benson, are spending quality time together. On Monday, December 23, the couple spent the day together at Disneyland.
Article continues below advertisement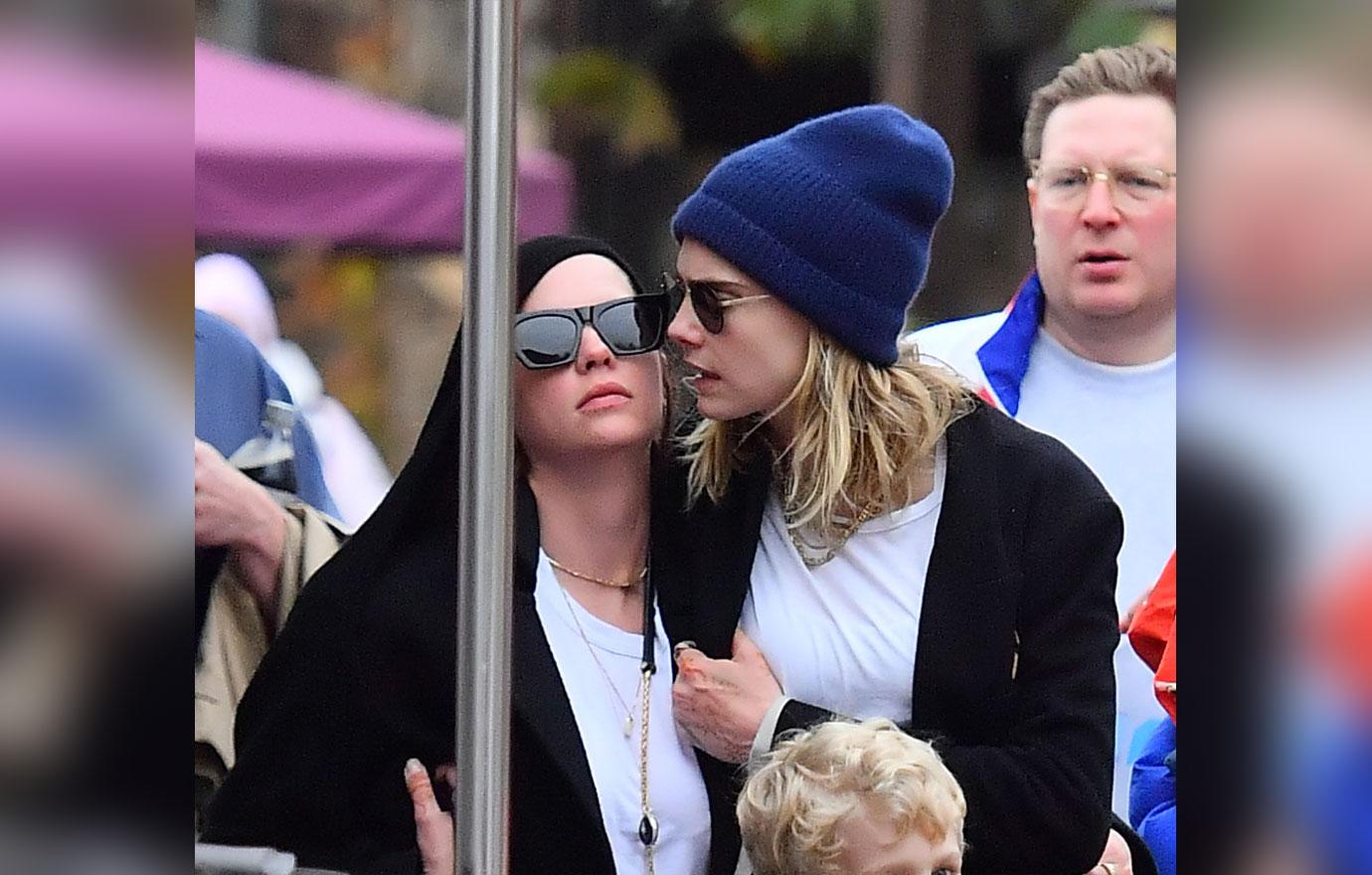 For their outing, Cara and Ashley rocked matching outfits, which consisted of a white t-shirt, a black winter jacket and dark sunglasses. Cara, 27, sported a blue hat and combat boots. As for Ashley, 30, she rocked white sneakers. For the fun-filled day, the two were seen eating popcorn and riding many of the rollercoasters in the theme park.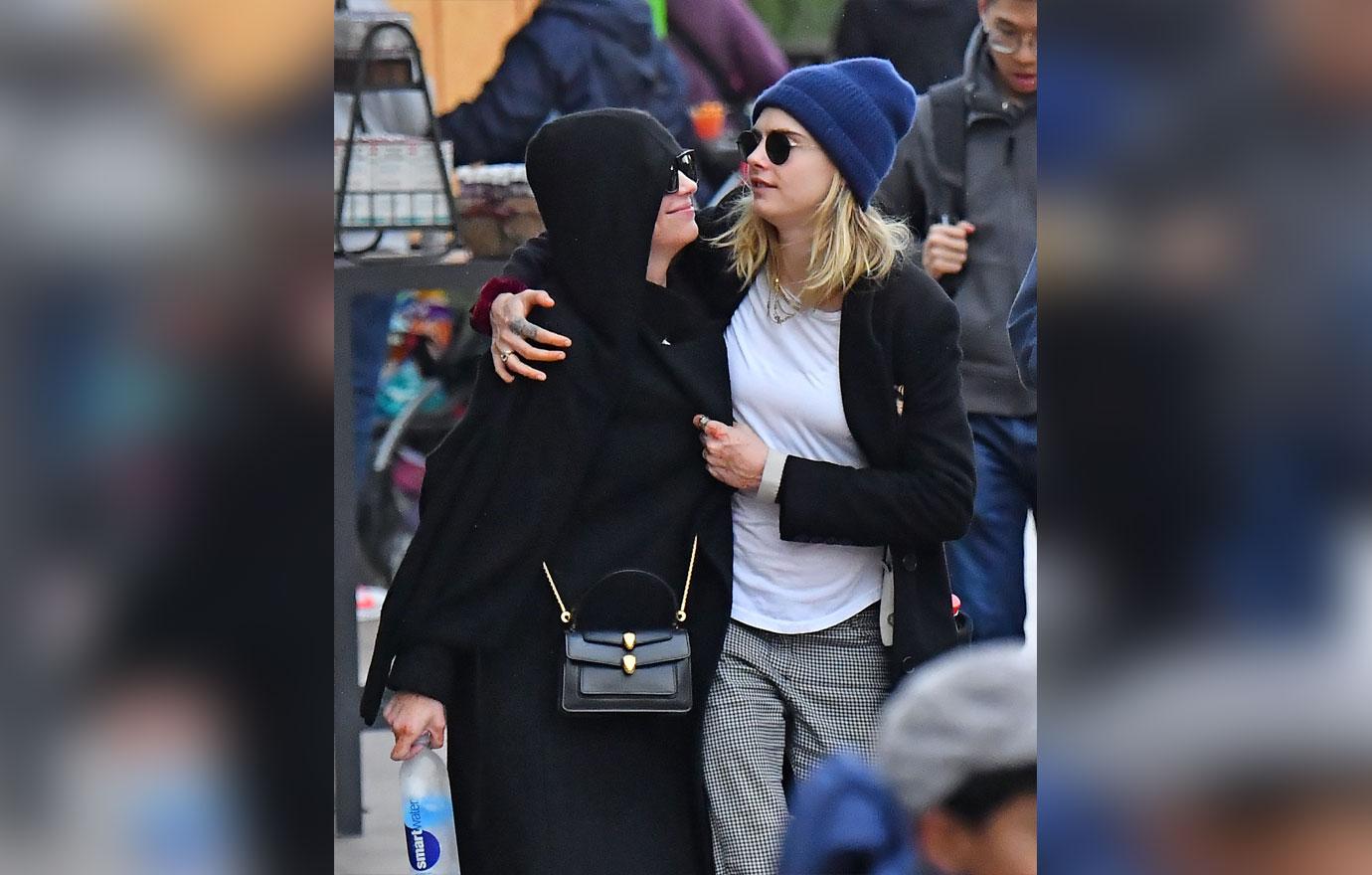 In another photo, the two smiled from ear-to-ear and held hands as they strolled through the park.
Article continues below advertisement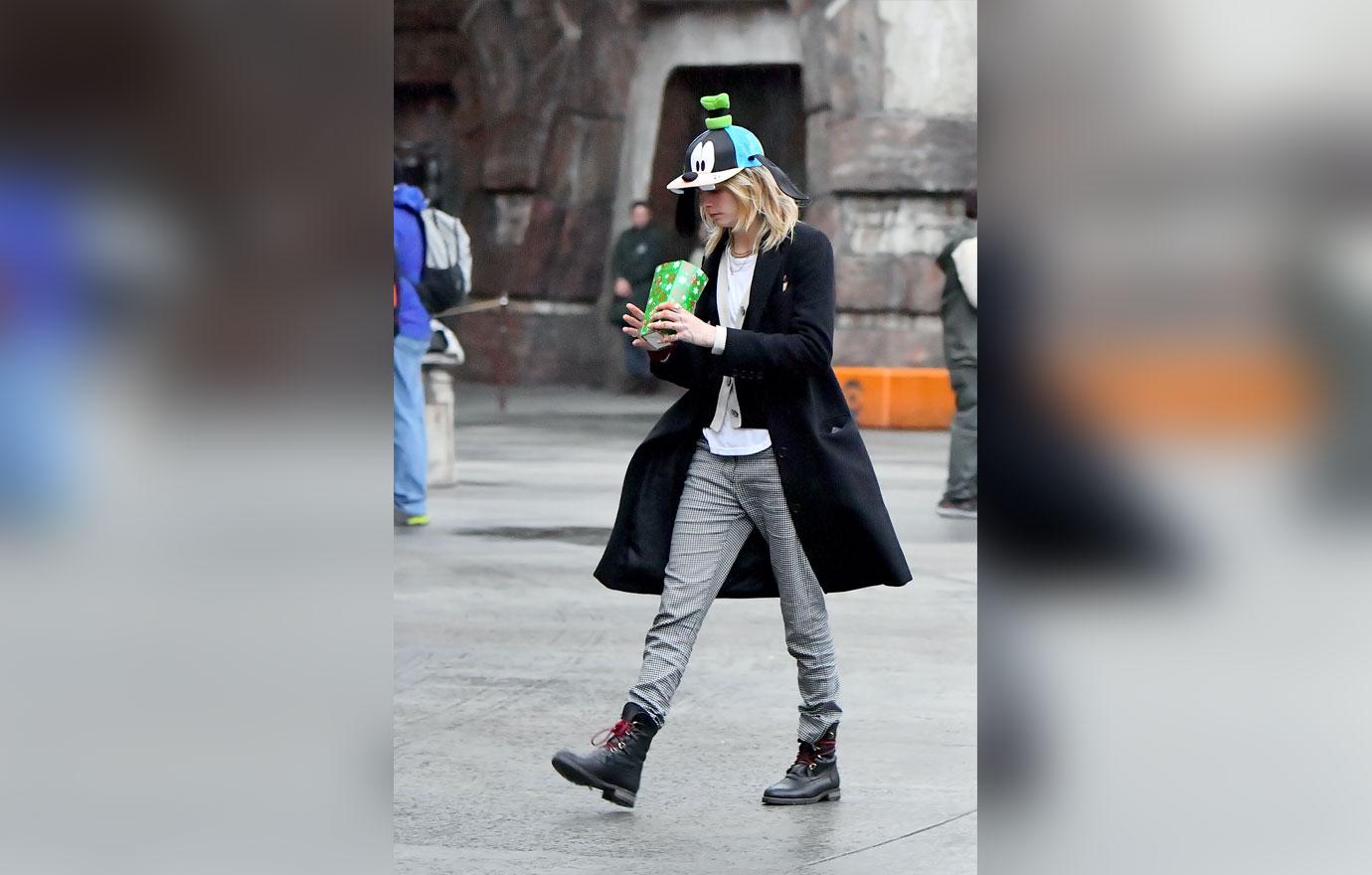 On Saturday, December 21, the Pretty Little Liars alum revealed on social media that her girlfriend surprised her with an extravaganza trip to Morocco in honor of her 30th birthday.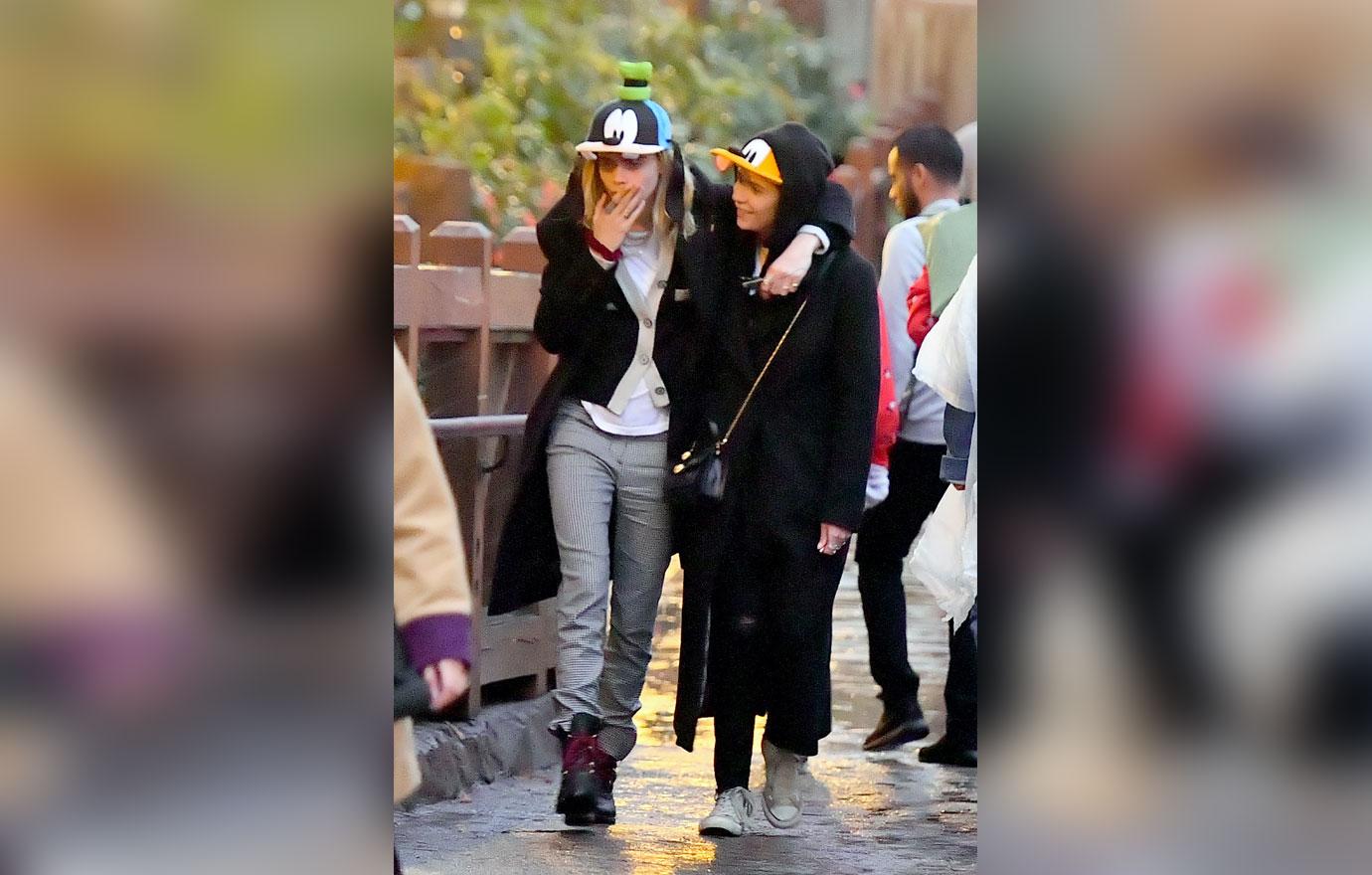 "I was surprised on my 30th birthday," the Bring It On: In It To Win It star wrote. "Morocco has always been a place I've wanted to visit. I faced so many dears and took on new adventures with my best friend by my side." She continued, "I couldn't have asked for anything better. I love you @caradelevingne. Thank you for making my birthday the best yet."
Article continues below advertisement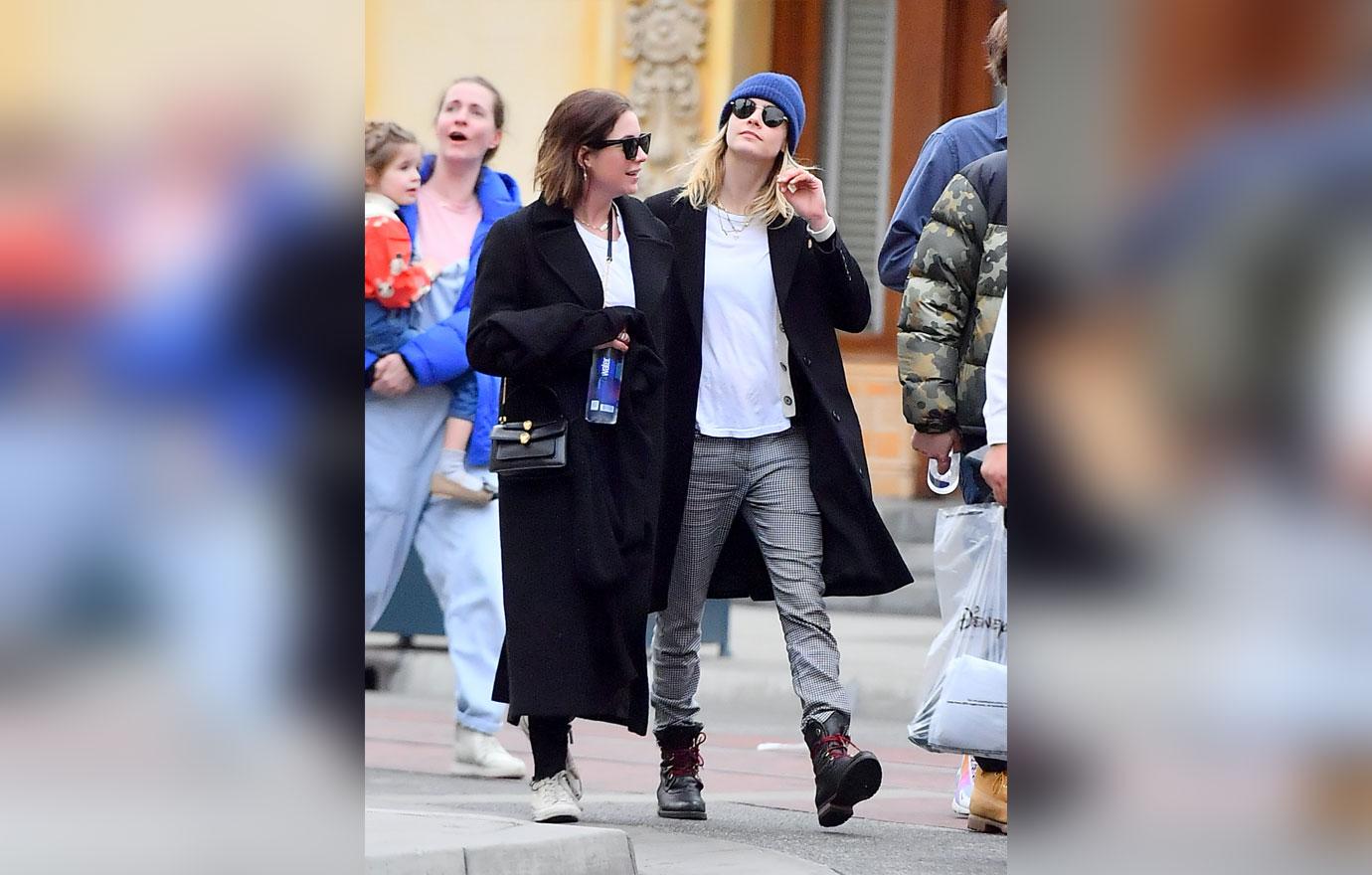 In addition to the surprise trip, Cara shared a heartfelt birthday tribute dedicated to Ashley on Instagram. "Happy birthday @ashleybenson. There is so much I could say but something I love and cherish most about us is that I don't need to because YOU KNOW and that's all that matters. It's you and me which is my favorite. My safe place. You let me be silly, you let me be wild, you keep me free, secure and curious." She continued, "I feel like I've known you my entire life and I am so proud of watching you grow into the woman that you always dreamt of being. I love you beyond words my sprinkles, choonchi, andle face, grumpy ass, sweet cheeks, never boring, buttmunch, Benson."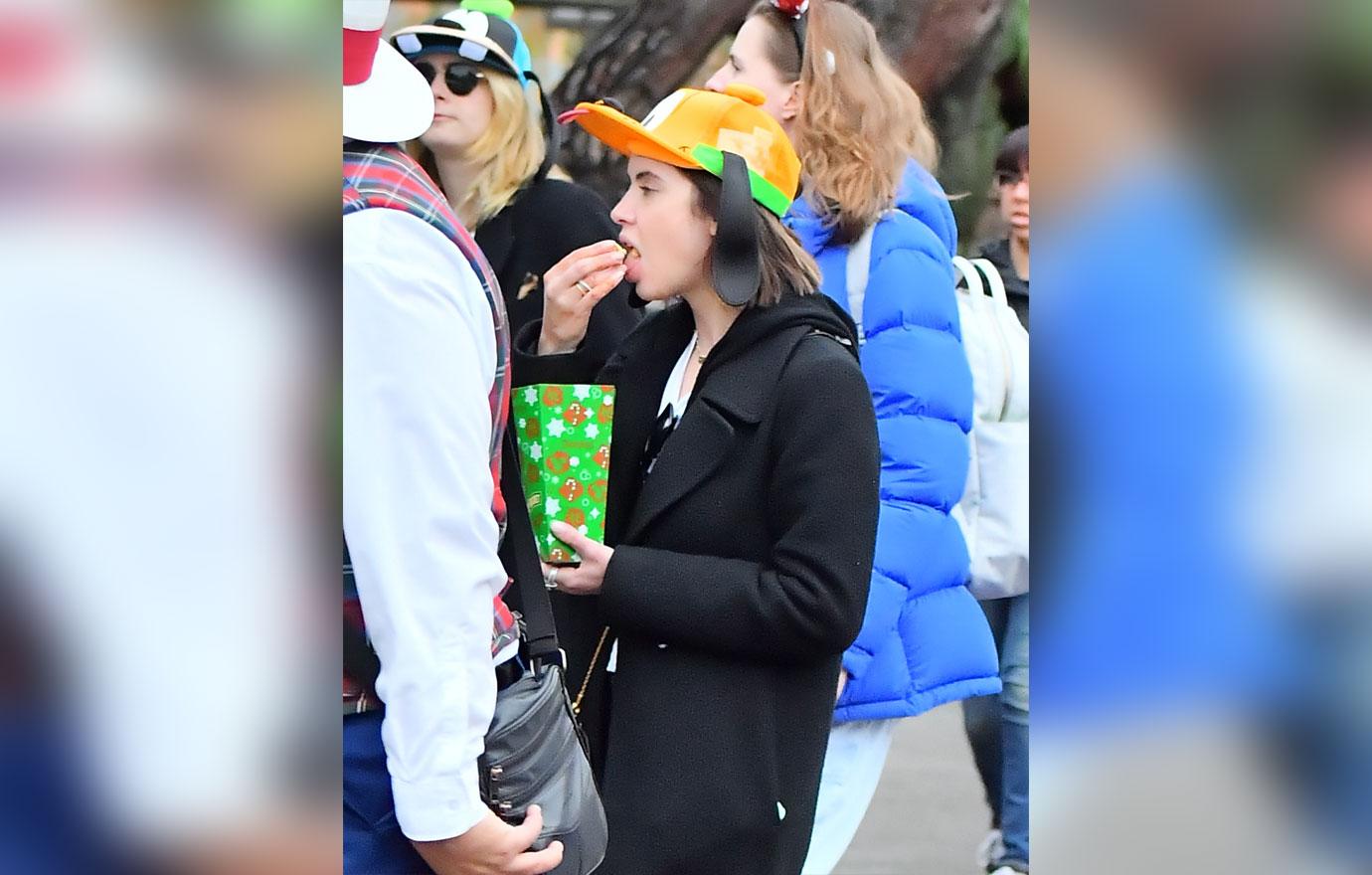 What do you think about Cara and Ashley's Disneyland trip? Share your thoughts in the comments below!