PHOTOS
Brad Pitt Is Off The Market! 5 Things To Know About His New Lady Nicole Poturalkski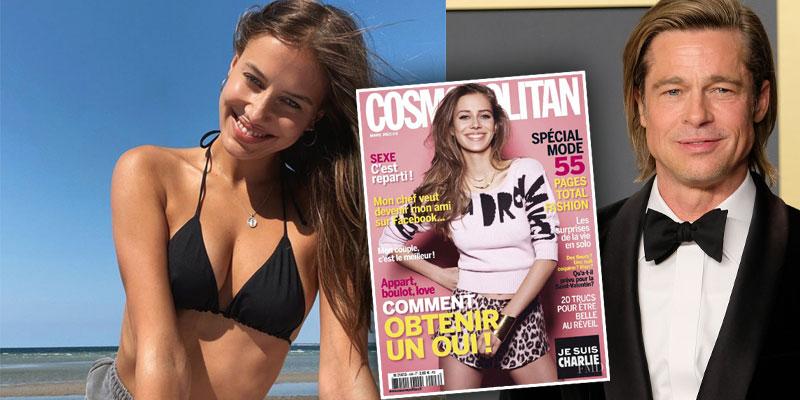 On August 26, Brad Pitt was spotted arriving in France with model Nicole Poturalski. Before the two flew to the actor's lavish mansion in the south of France, the pair acted like "loved up teenagers," a source exclusively told OK!. "They were kissing and Brad was being super attentive to her. He was in a semi public place but didn't seem to mind people seeing him. She's a real beauty and obviously a lot younger than him."
Article continues below advertisement
The Fight Club alum, 56, flew into Charles de Gaulle airport in Paris from LAX before the duo boarded the private flight to Le Castellet Airport — just 30 miles from Château Miraval. Poturalski "was already in Paris, waiting in the Air France lounge for Brad when he flew in from LAX," the insider explained.
BRAD PITT AND ANGELINA JOLIE'S KIDS HAVEN'T SEEN THEIR GRANDPARENTS IN FOUR YEARS
Clearly, the model and the handsome hunk will get to spend some alone time in his sprawling estate, which has its own winery. Pitt and his ex-wife Angelina Jolie bought the house — which includes 35 rooms — and vineyard in 2008 for a reported $67 million. Hopefully, the two will get to share some romantic nights in the spa, the hot tub, or the indoor pool.
Ever since Pitt and Jolie, 45, called it quits in 2016, the Hollywood star has been working on himself. "I mean, we have a winery. I enjoy wine very, very much, but I just ran it to the ground," he told GQ magazine in 2017. "I had to step away for a minute. And truthfully, I could drink a Russian under the table with his own vodka. I was a professional. I was good."
"I come from a place where, you know, it's strength if we get a bruise or cut or ailment we don't discuss it, we just deal with it," he continued. "We just go on. The downside of that is it's the same with our emotion. I'm much better at covering up my emotions."
Article continues below advertisement
JENNIFER ANISTON AND BRAD PITT'S FORMER HOME SELLS FOR $32.5 MILLION — SEE INSIDE THE HUMBLE ABODE!
Ultimately, Pitt — who shares Maddox, 19, Pax, 16, Zahara, 15, Shiloh, 14, and 12-year-old twins Knox and Vivienne with Jolie — knew he needed to change for his kids. "I grew up with a Father-knows-best/war mentality — the father is all-powerful, super strong — instead of really knowing the man and his own self-doubt and struggles. And it's hit me smack in the face with our divorce: I gotta be more. I gotta be more for them. I have to show them. And I haven't been great at it."
Even though Pitt has been linked to several other women in the past — Sat Hari Khalsa, Charlize Theron, and Alia Shawkat, to name a few — the dad of six couldn't help but joke about his single status at the Golden Globes in January 2020. "I wanna say hi to my folks, cause hey!" he said in his speech. "I wanted to bring my mom, but I couldn't because anyone I stand next to, they say I'm dating. And that would be just awkward."
Article continues below advertisement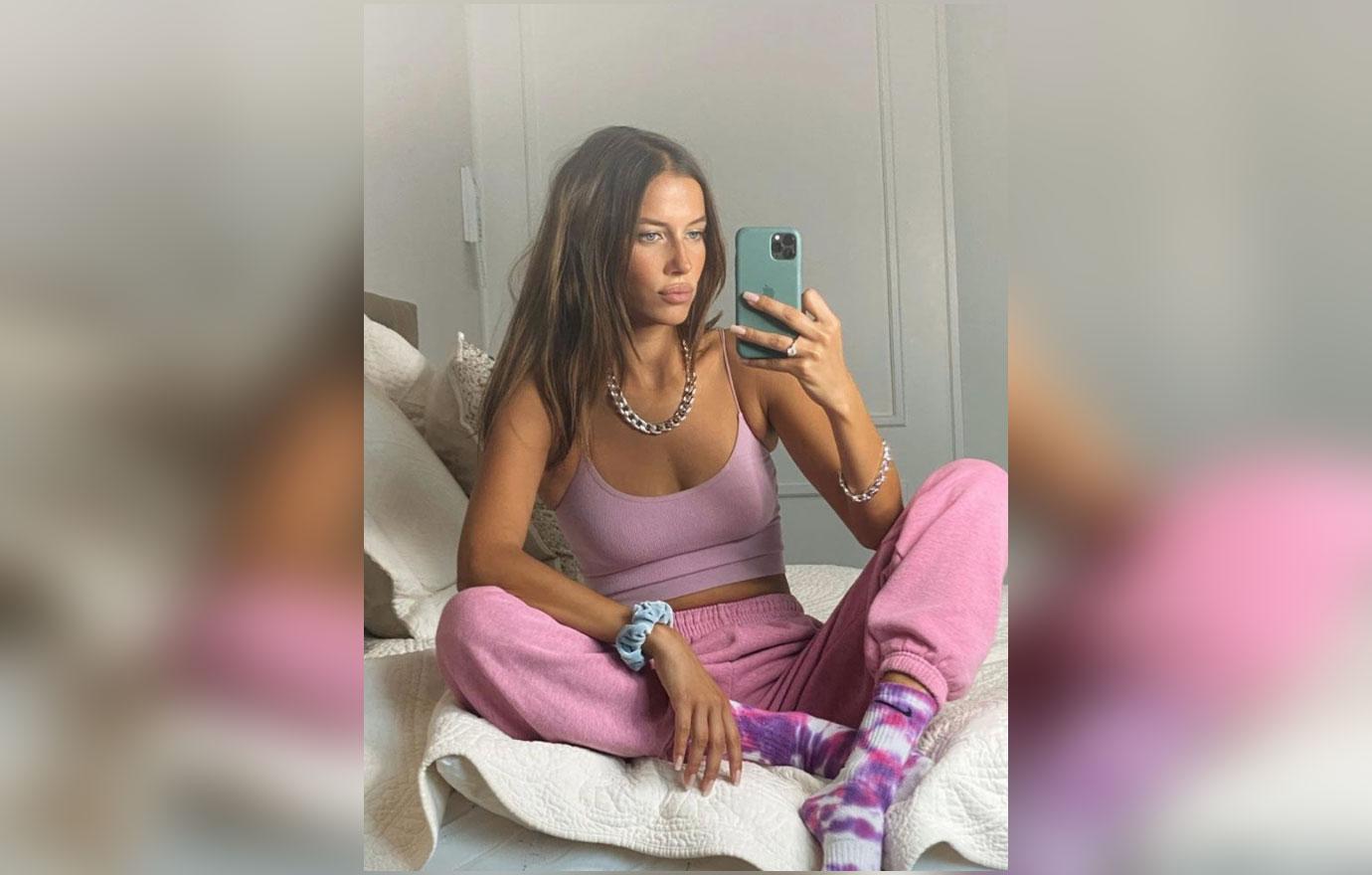 Article continues below advertisement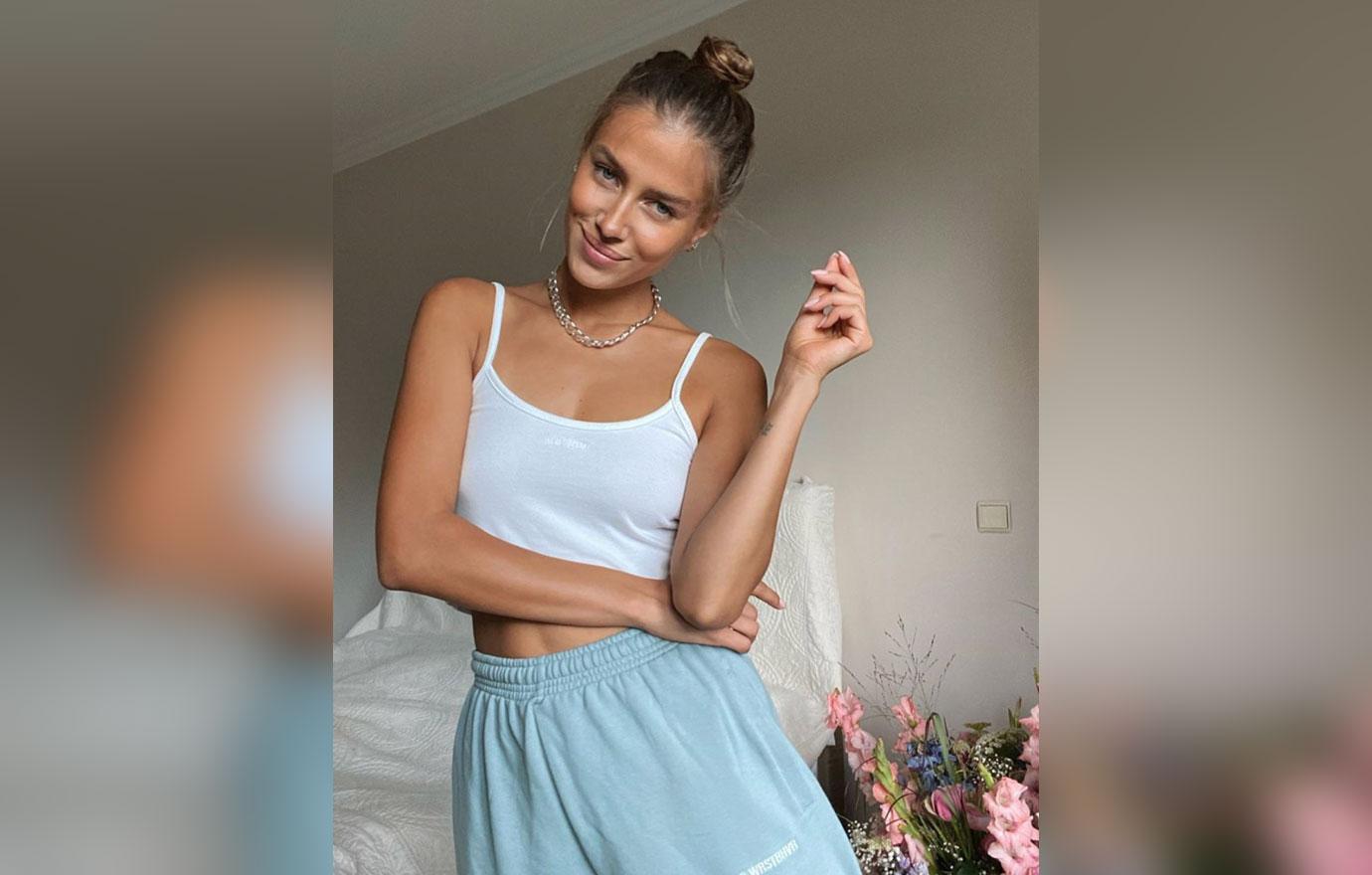 Poturalski is a model who hails from Germany. If she had one super power, it would be, "Traveling in time so I can visit all those amazing and historic events myself including the future."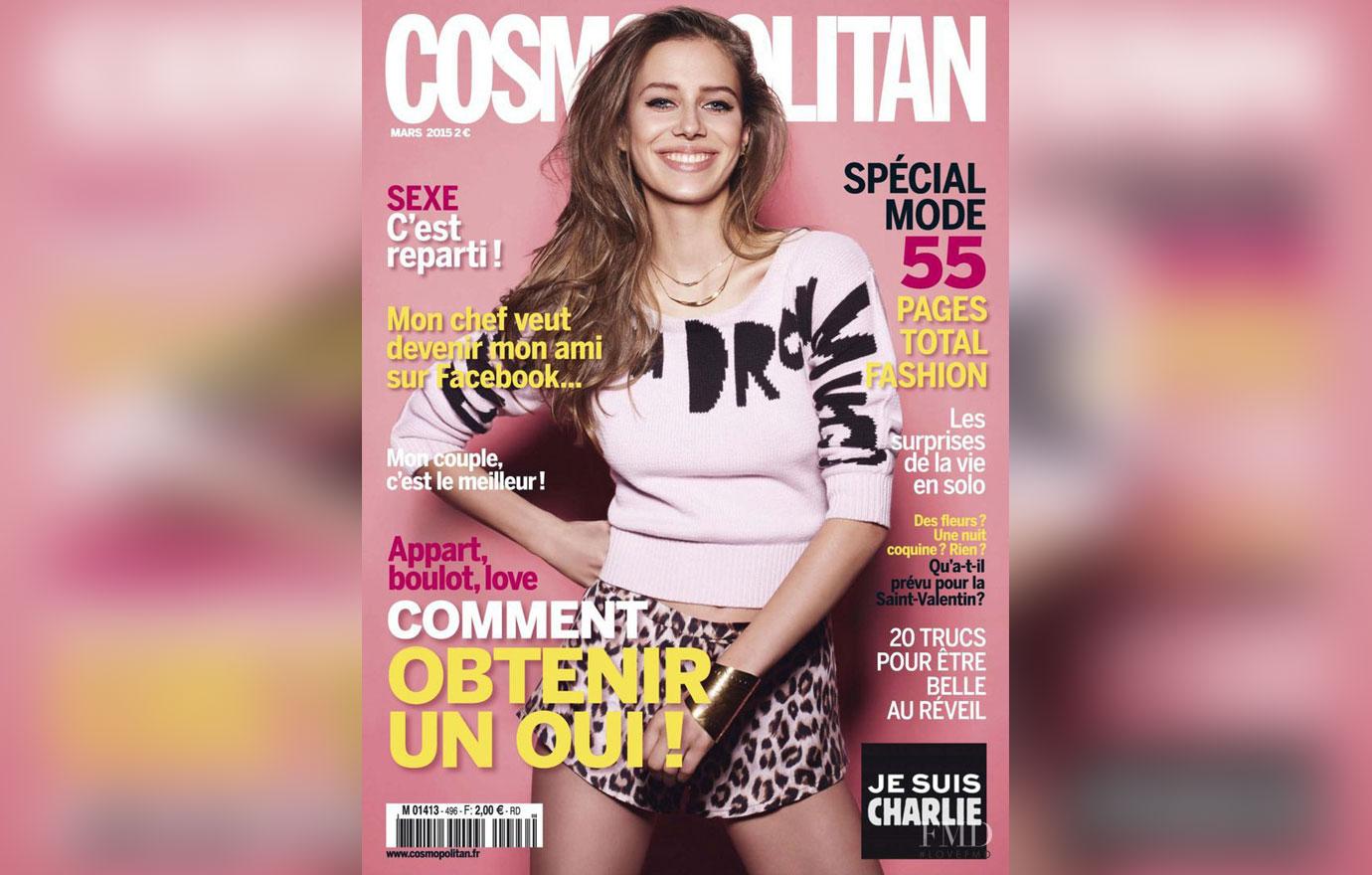 She has been featured in several magazines, including Grazia France in 2017, Cosmopolitan in 2015, and Marie Claire U.K. in 2013.
Article continues below advertisement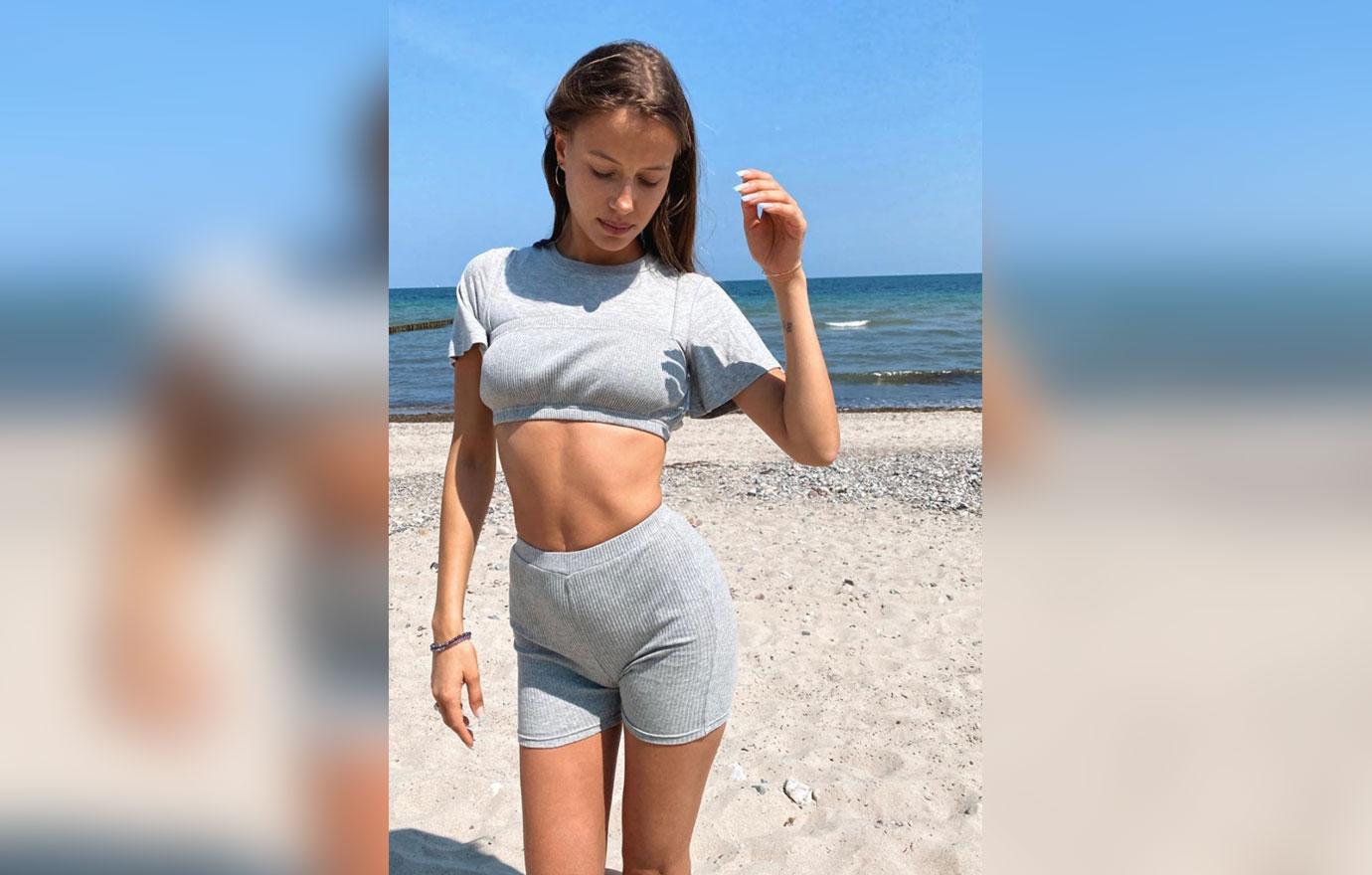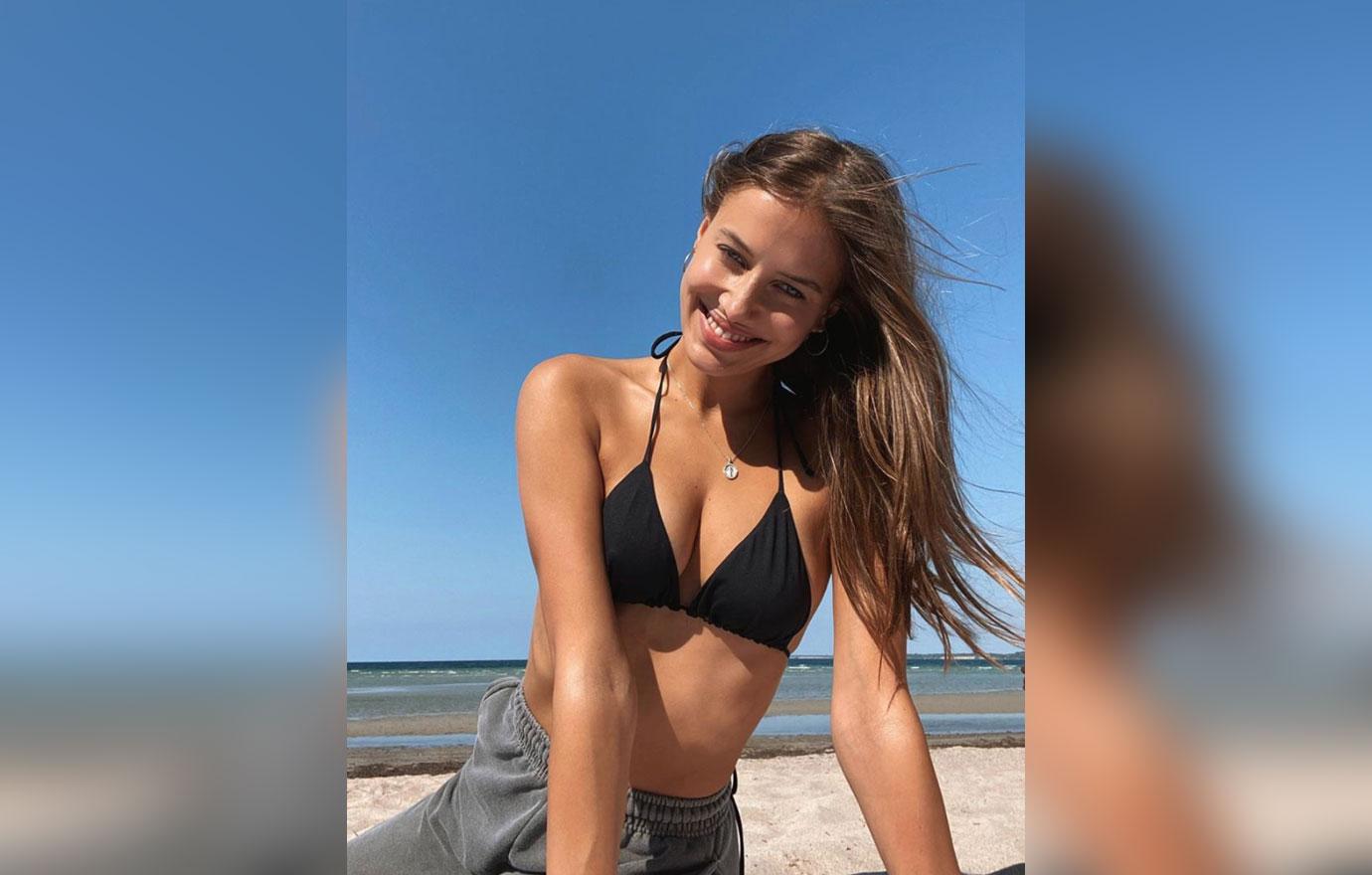 She also appeared in fashion shows over the years. From Emporio Armani to Vivienne Westwood, Poturalski is a force to be reckoned with.