PHOTOS
Another Heartbreak! Adam Lind And Girlfriend Stasia Huber Split Following His Nude Photo Scandal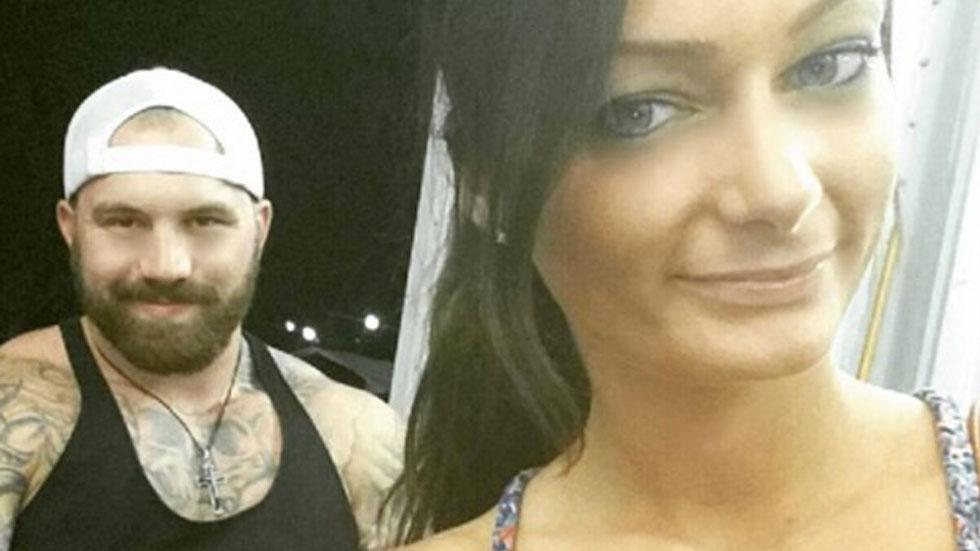 Everyone thought Adam Lind found true love with fellow gym-fanatic Stasia Huber. But like all of the Teen Mom 2 star's relationships, it ended in heartbreak after he was involved in a nude photo scandal. Get all the details on what broke the couple up!
Article continues below advertisement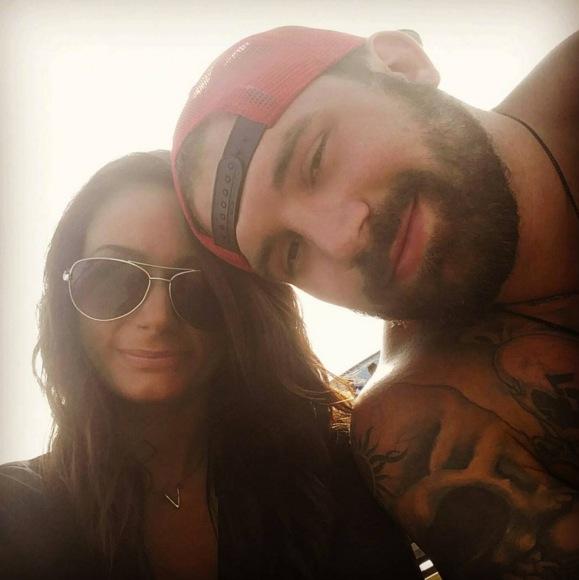 Last week, Adam's ex-girlfriend Jessica Nicole posted a half-naked photo of her and Adam fooling around in the bedroom on Instagram. Although Jessica quickly removed the photo, the damage was already done!
BBgWT26i_Pk
After removing Adam's name from her description, Jessica posted a cryptic meme that read, "Those who are the hardest to love are the ones who need it most." She captioned the photo, "But what do you do when all your balloons are gone?"
Article continues below advertisement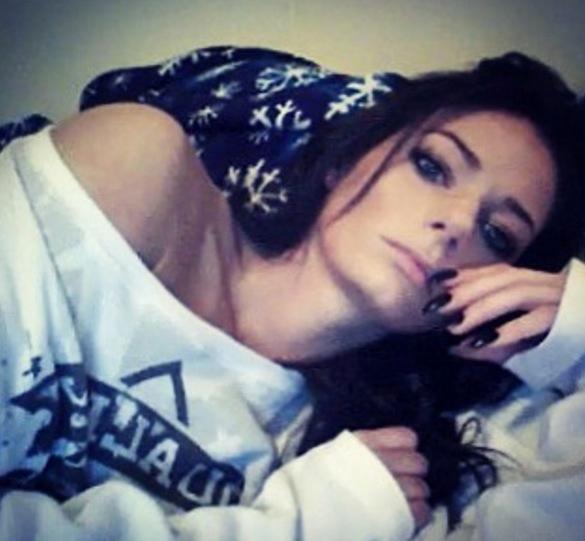 She later captioned a selfie, "And that's what you get for falling again, you can never get him out of your head."