PHOTOS
Amber Portwood Accused Of Being Involved In A Drug Ring With Fiancé Matt Baier – Teen Mom OG Star Reveals The Truth!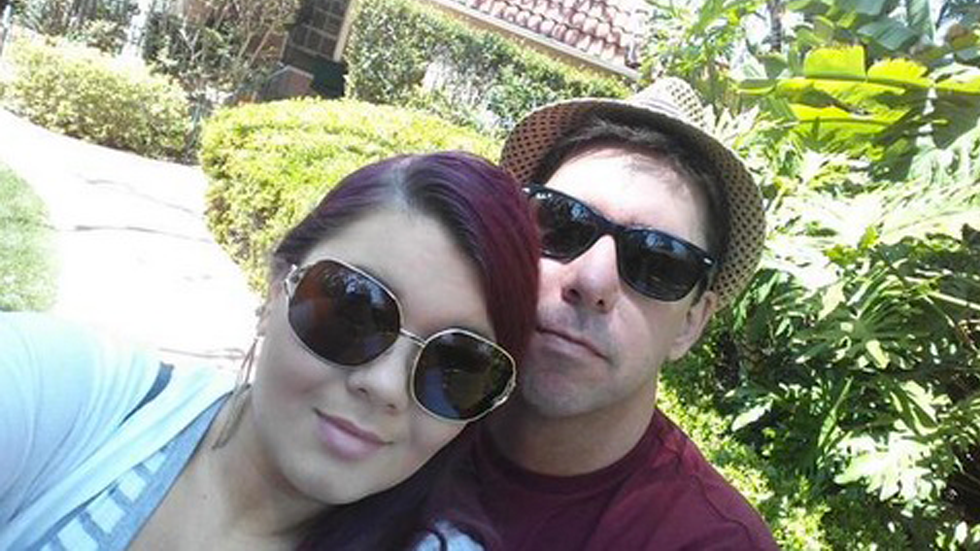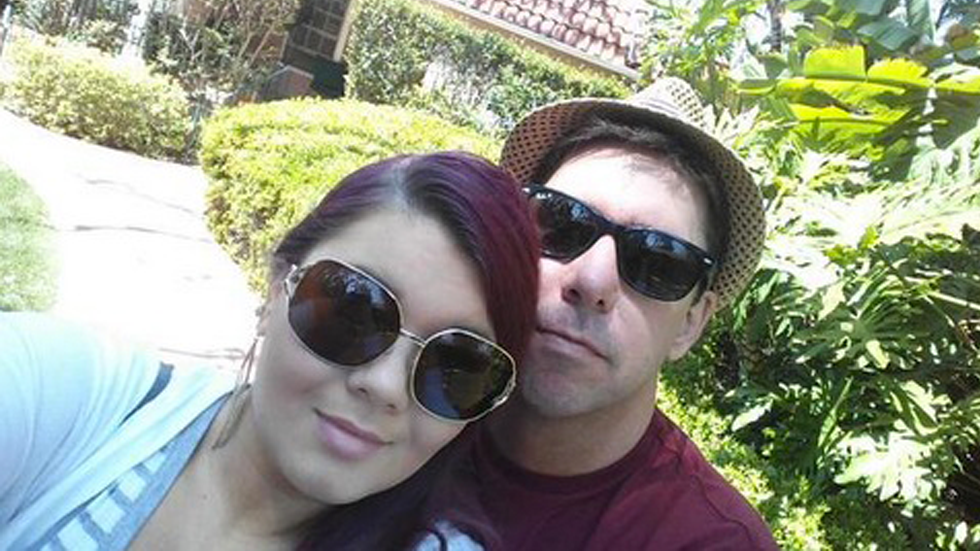 Amber Portwood's drug-fueled past is coming back to haunt her. The Teen Mom OG star and her fiancé Matthew Baier have been accused of being involved in a drug ring. The reality star turned to Twitter to set the record straight on the shocking rumors – and she didn't hold back!
Article continues below advertisement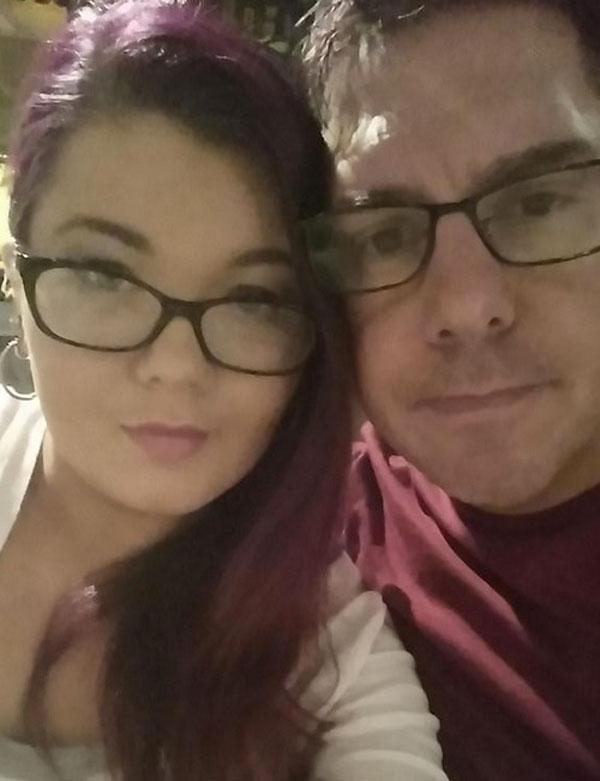 The drama started when a Twitter user posted, "This Teen Mom is caught up in something that will bring her crashing into a harsh reality. A drug ring. Not coke or anything like that but prescription pills, steroids and other illegal items. She thinks she is in love so just goes along with it all. Amber Portwood. Matt Baier"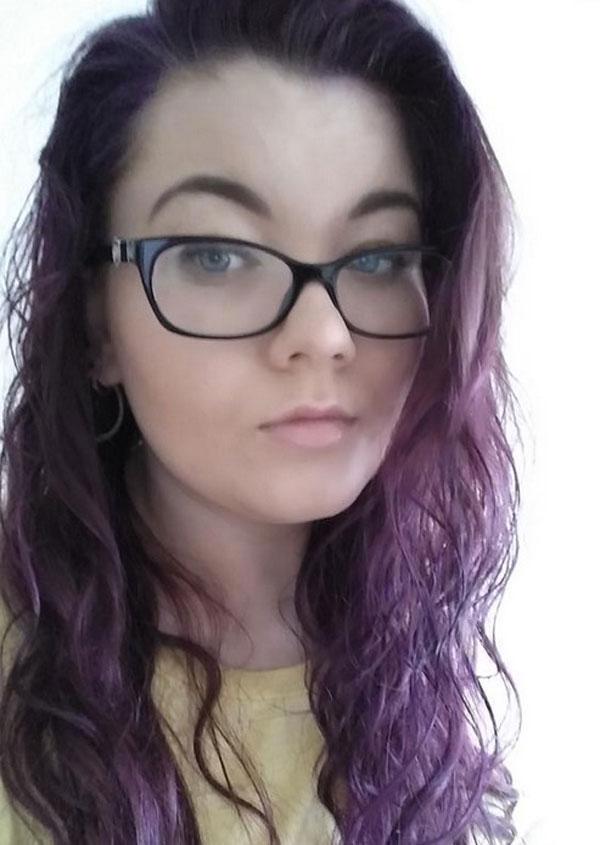 Amber was quick to shut down the rumor, angrily responding, "Wtf this is bulls—t! I've never been so angry!! Immature ignorant dumb s—t. These ignorant people on here saying dumb stuff for attention." She added, "I'm over this crap today. Don't take my kindness as a weakness and don't forget who the hell you're talking about! Over the trolls today!"
Article continues below advertisement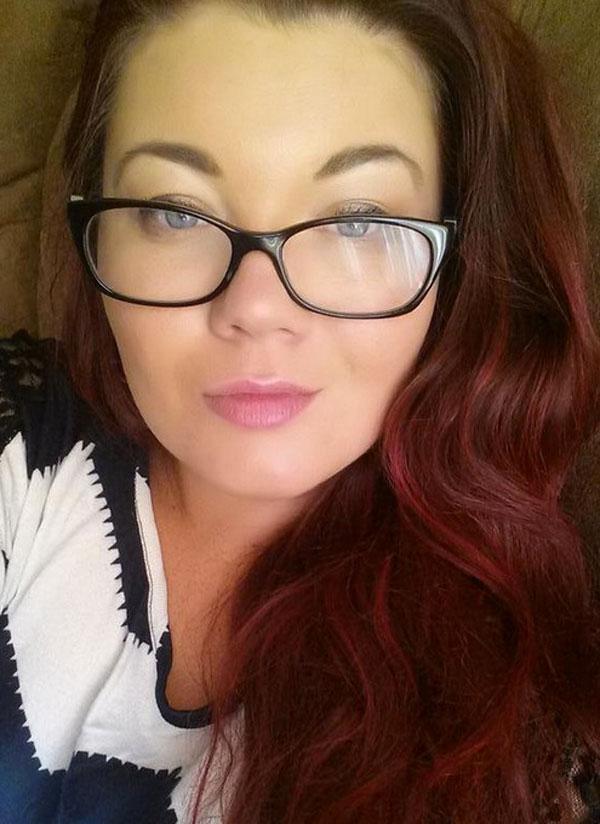 Amber ended the discussion with, "I've never really let myself get bothered with things on here. But enough is enough honestly… sending love not hate."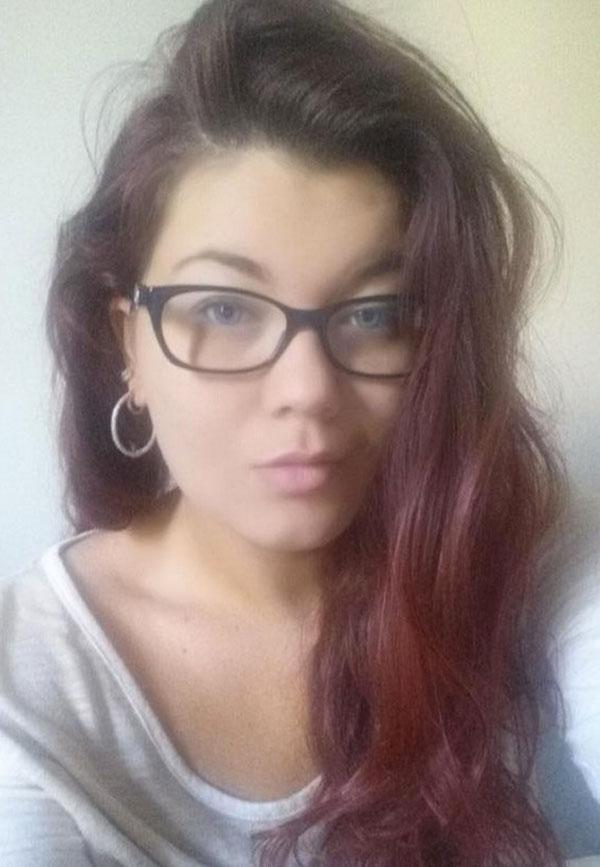 Article continues below advertisement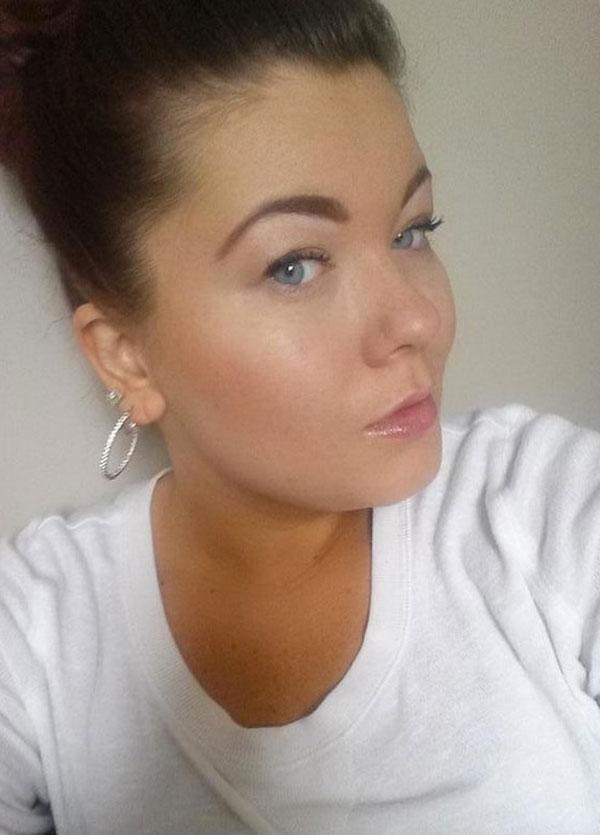 As OKmagazine.com readers know, Amber was sentenced to five years in prison in May 2012 (she completed 17 months) after being in and out of rehab for her prescription pill addiction. Since her November 2013 release, the TMOG star has remained sober.