PHOTOS
Amy Duggar Receives Poignant Christmas Present That Belonged To Grandma Mary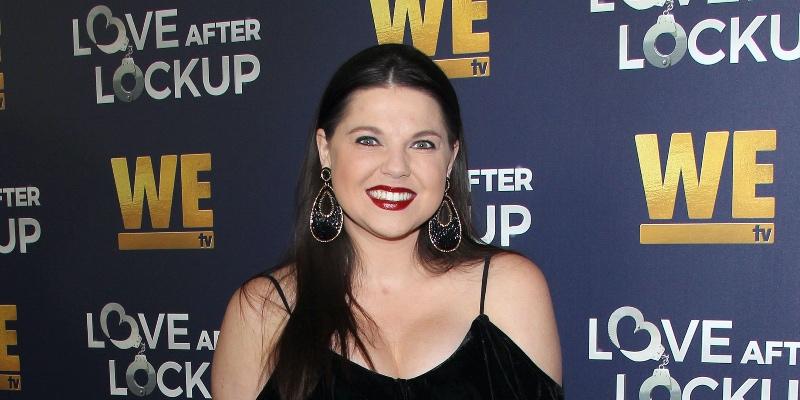 Amy Duggar's mother Deanna gave her a necklace that belonged to her late grandma Mary on Christmas. The former Counting On star explained the special significance of the gift in a post on Instagram.
Article continues below advertisement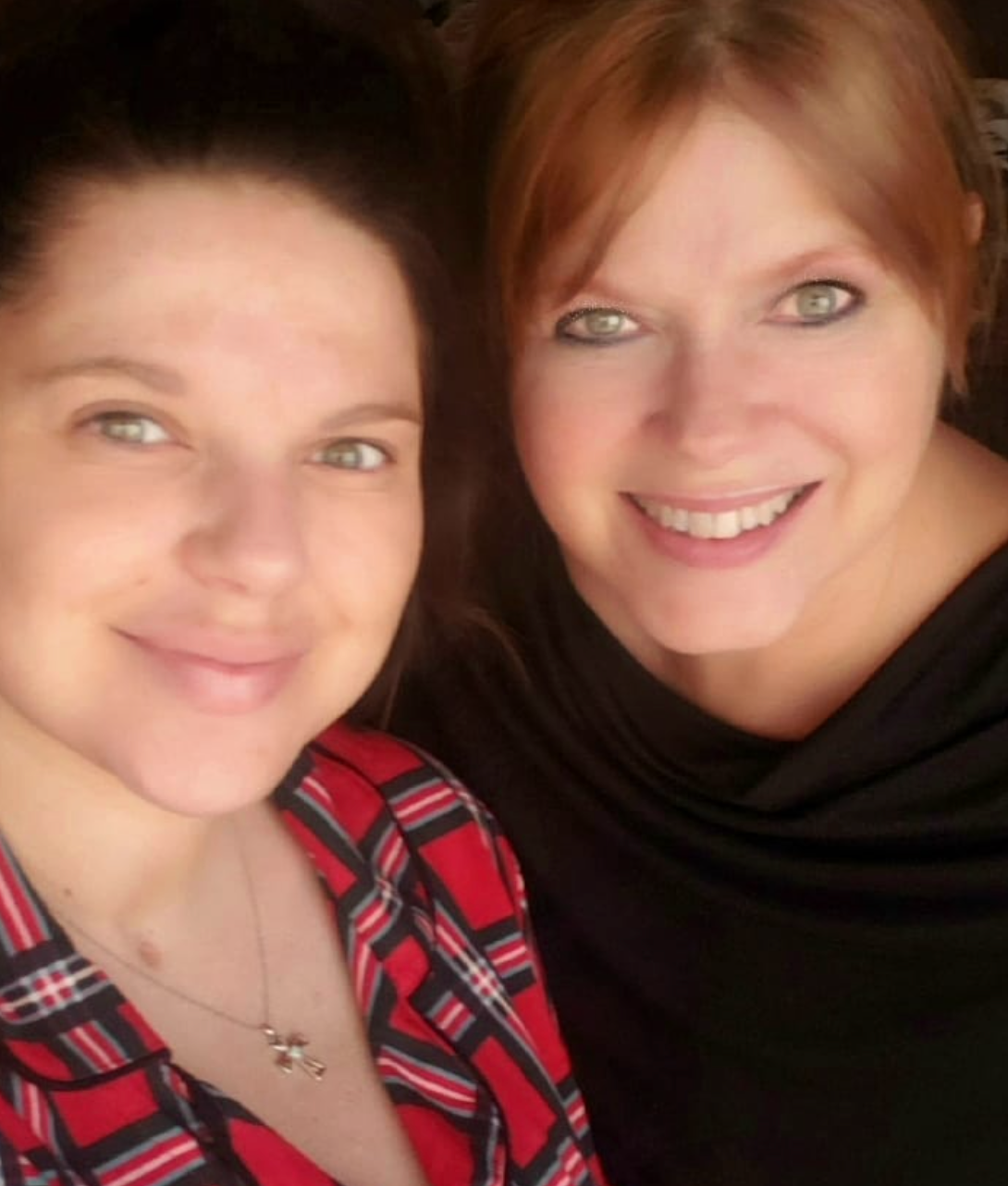 Amy, 33, shared a selfie with her mom on December 26. "I received the most thoughtful gift from my mom yesterday!! Grandma's vintage silver cross necklace that just happened to have opal in the center of it! Which just happens to be Daxton's birthstone! Like what!?" Amy began.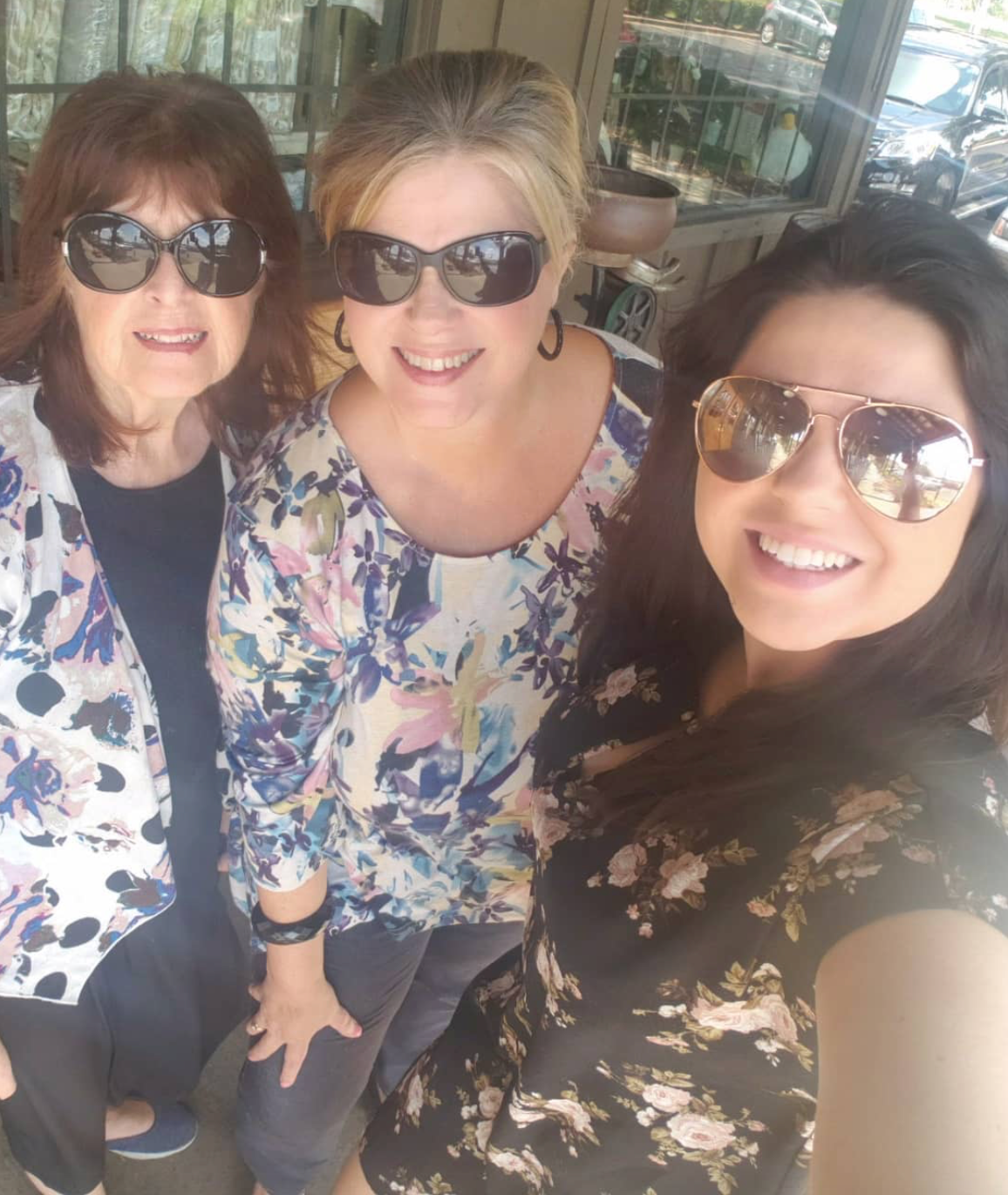 Article continues below advertisement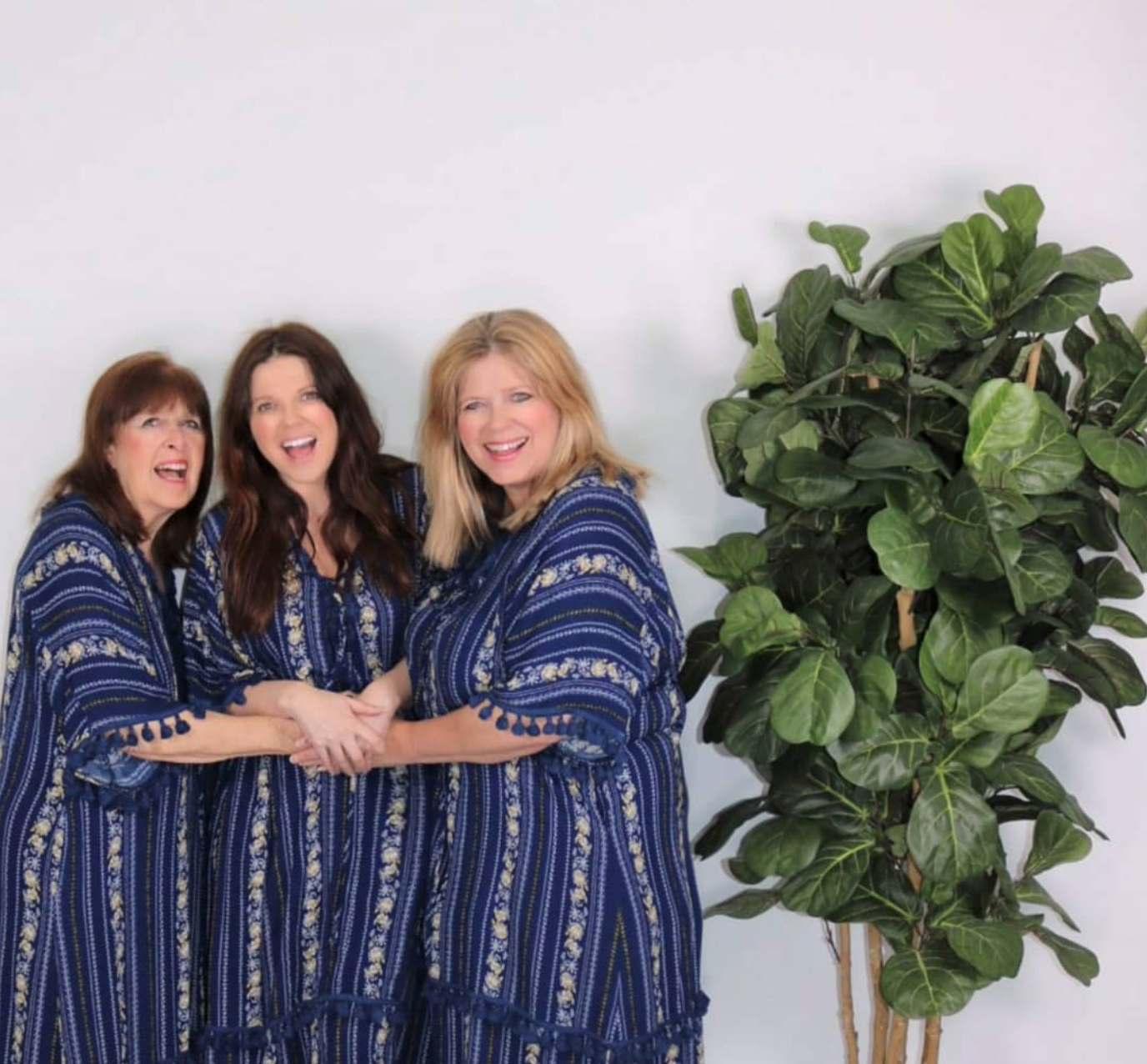 "He knew back when she bought this necklace that it would mean so much to me and would someday be mine! I'm just blown away! Just felt like grandma was smiling down and sending me a big hug from Heaven!" Amy ended her post.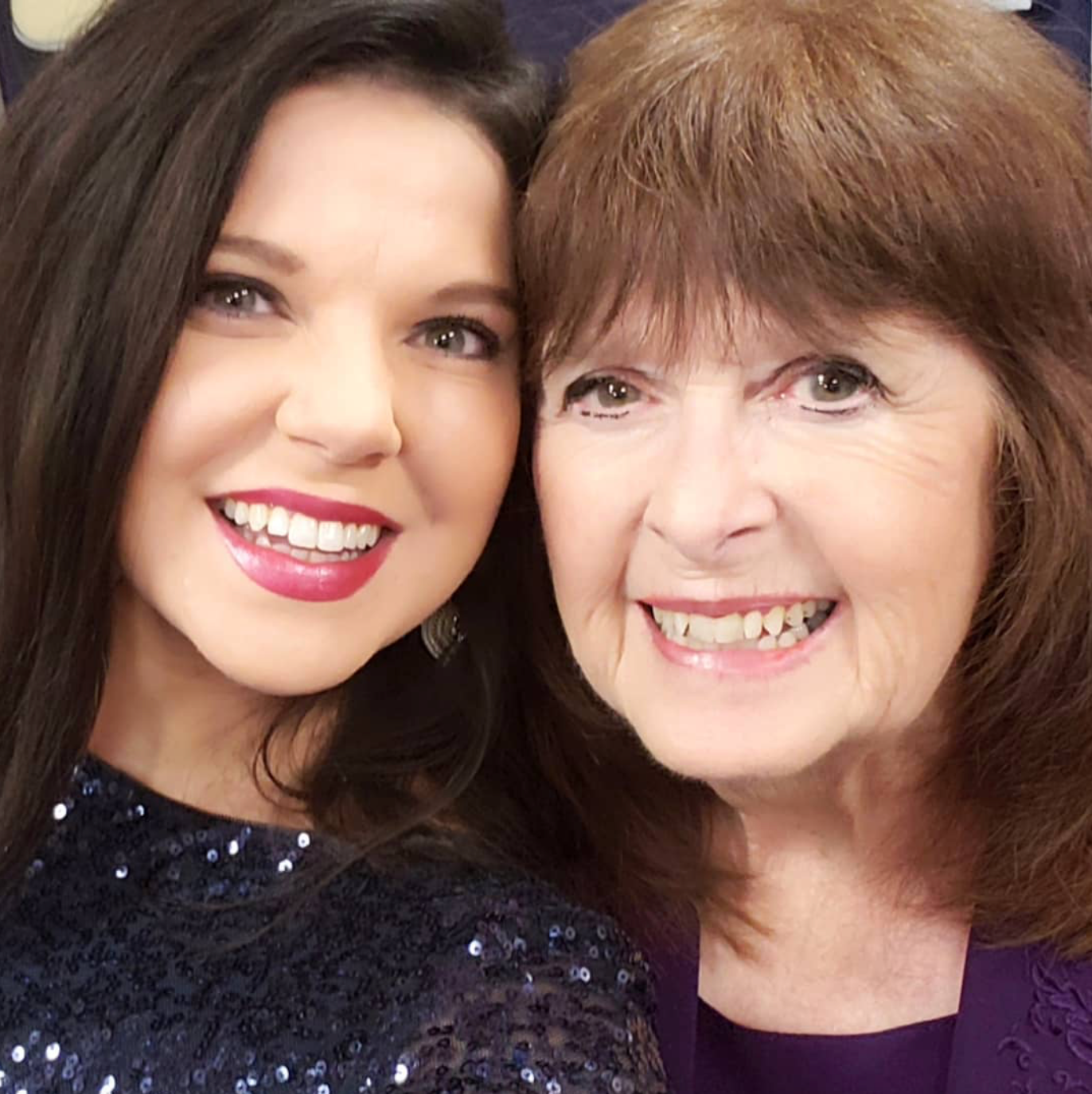 The new mom revealed in August that her grandma Mary loved the name she picked for her son. "Not one day has gone by that I don't miss her. I wish I could call her, get her opinion on things, go get ice cream and spend the day together," she said in a sentimental post. "She loved the name Dax Ryan and she was so excited about our little guy."
Article continues below advertisement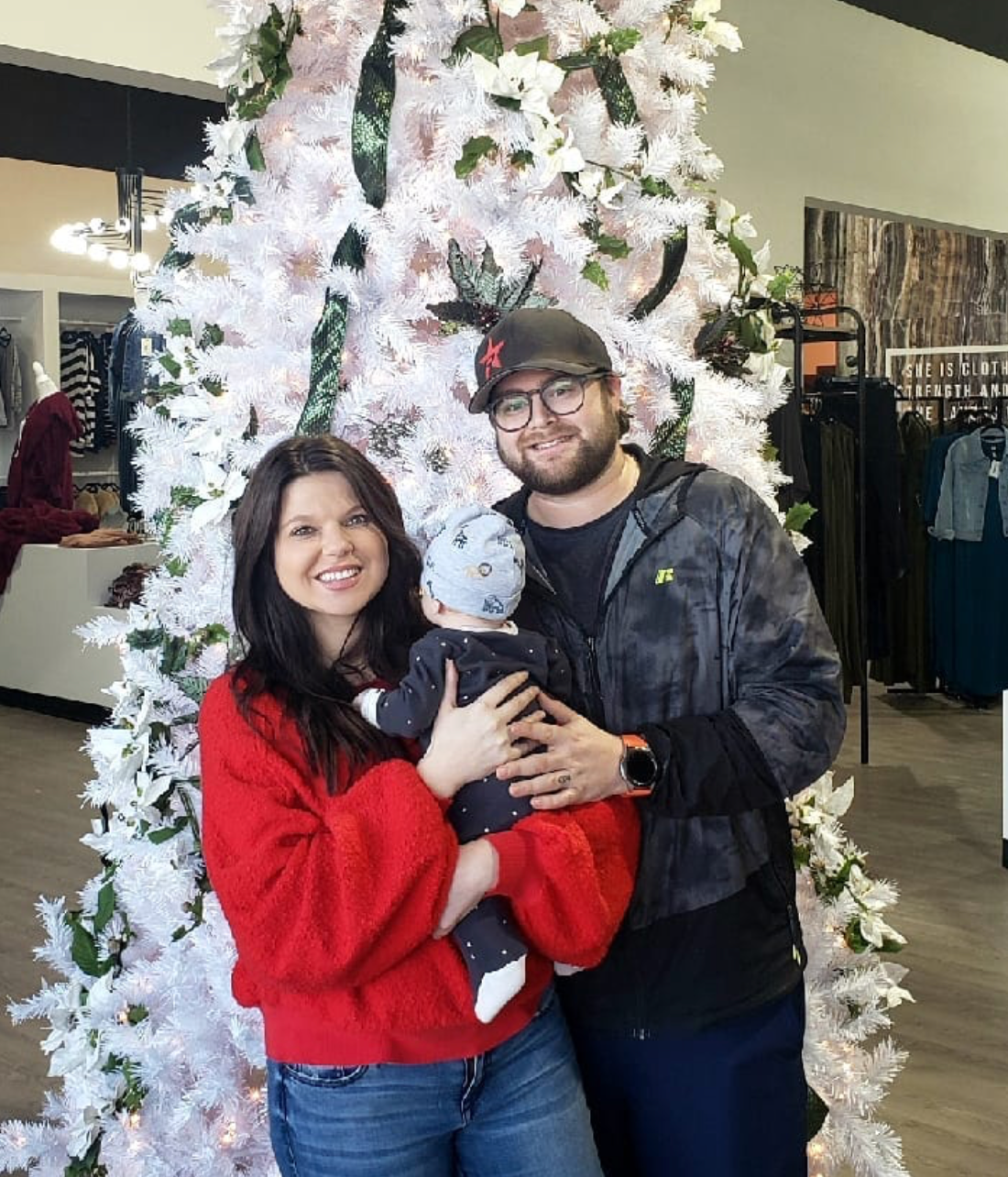 Amy and her grandma were very close. Following Mary's passing, the boutique owner credited her grandma for helping raise her.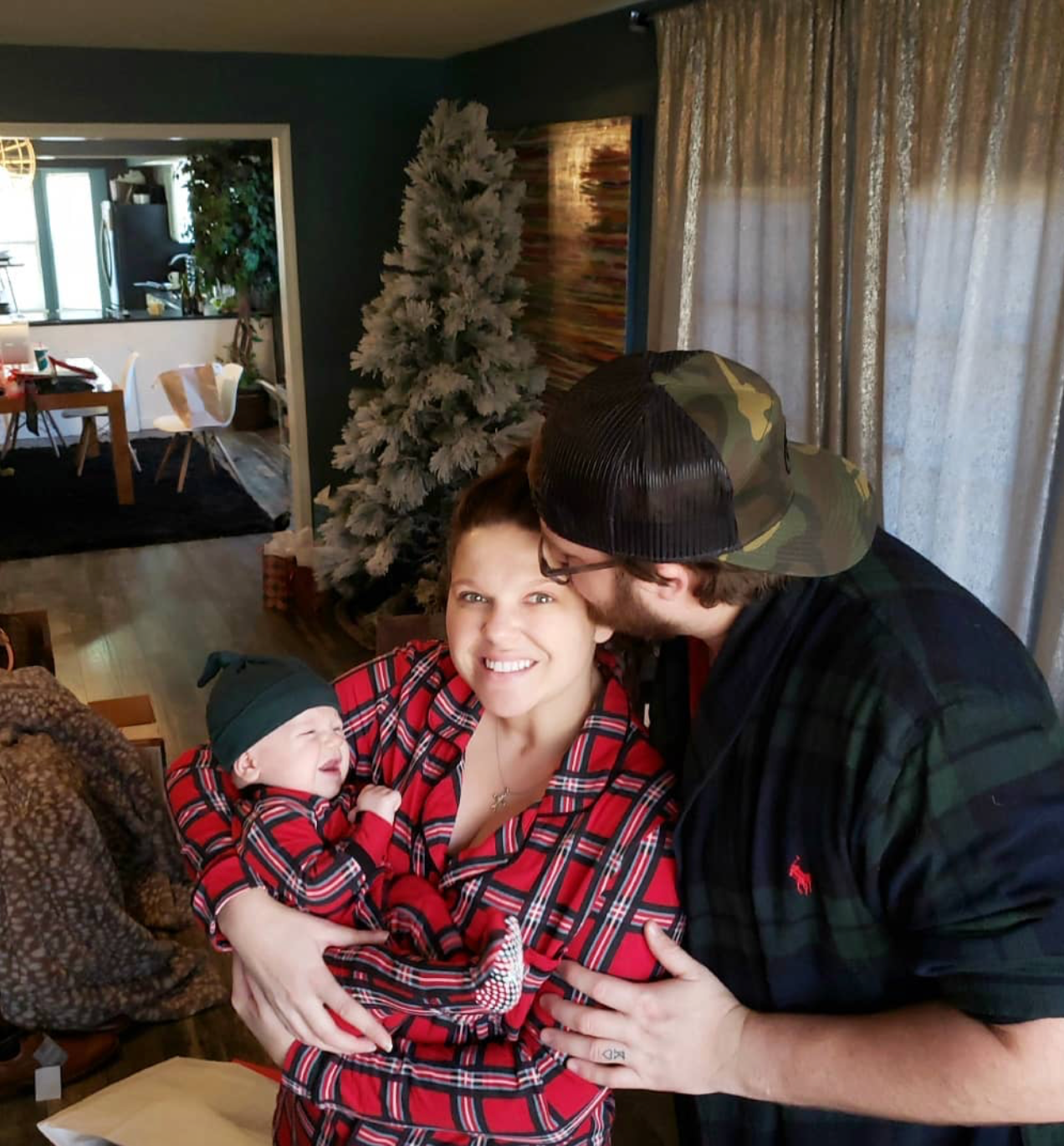 In December, Amy had to publicly relive her grandma's death when the funeral aired on the season finale of Counting On. She chose not to be filmed in the episode and later told fans, "I was a mess that day, and even though it was a celebration of her life it was still probably the hardest day I've ever had. Not a day has gone by where I don't think of her, she wasn't just a grandma to me but more of a best friend."