PHOTOS
Amy Duggar Supports Derick Dillard For Speaking Out About The 'Very Dark' Parts Of Filming 'Counting On'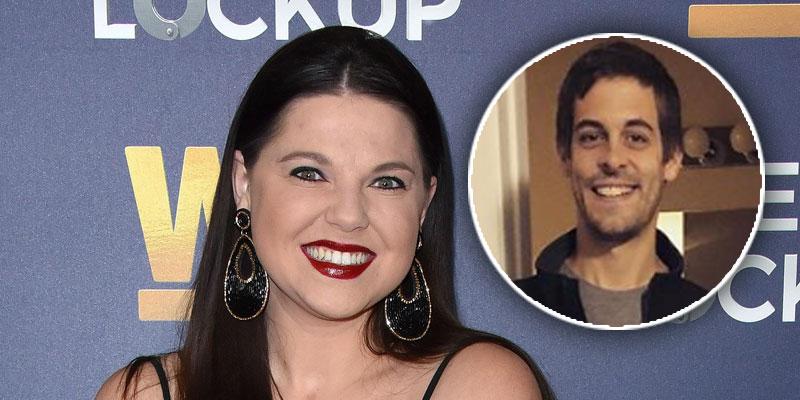 Amy Duggar fully supports her cousin Jill's husband Derick Dillard's rants about the issues he had with filming Counting On! The boutique owner encouraged Derick to continue to talk about the "very dark" parts of working with TLC.
Article continues below advertisement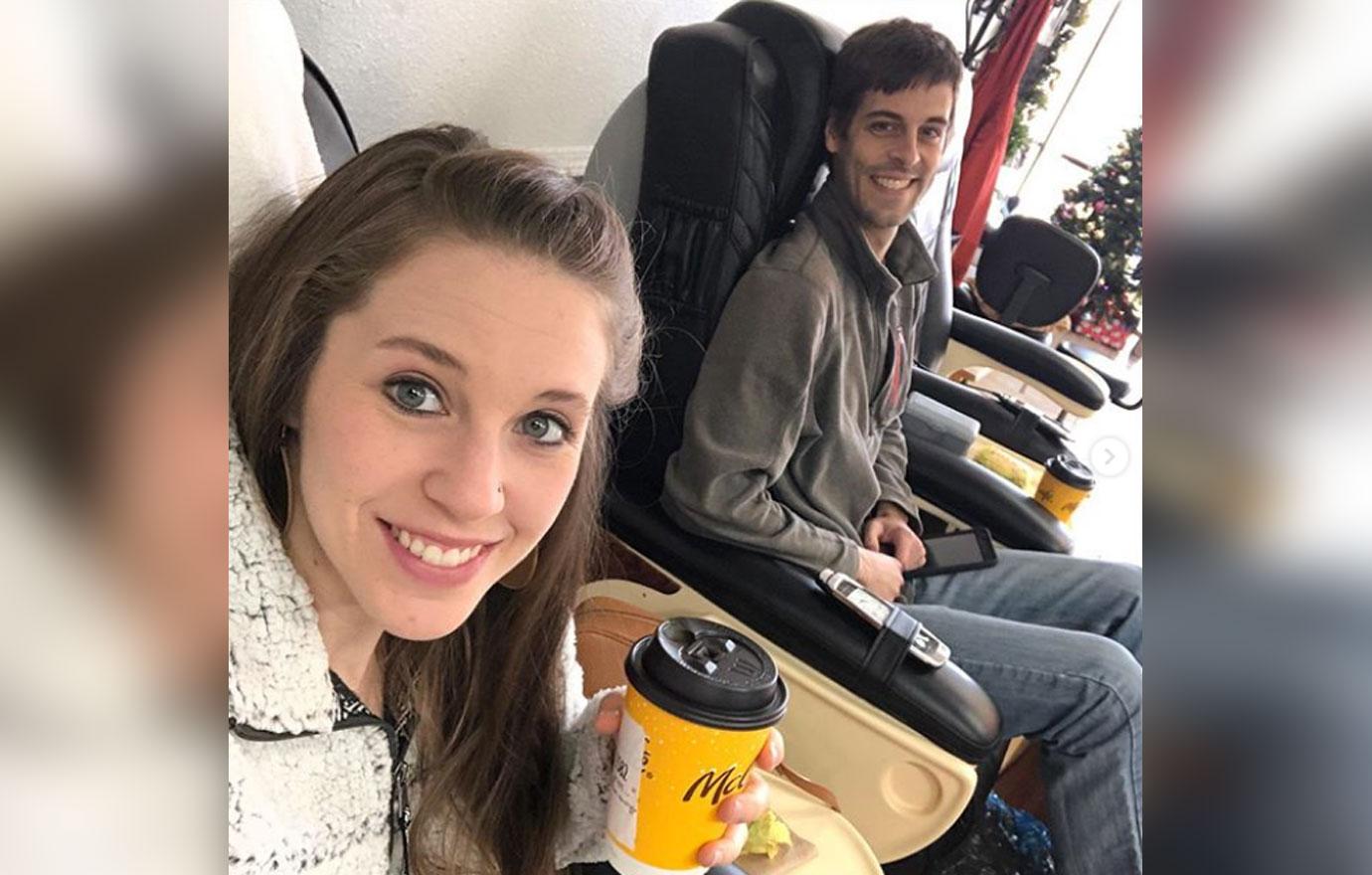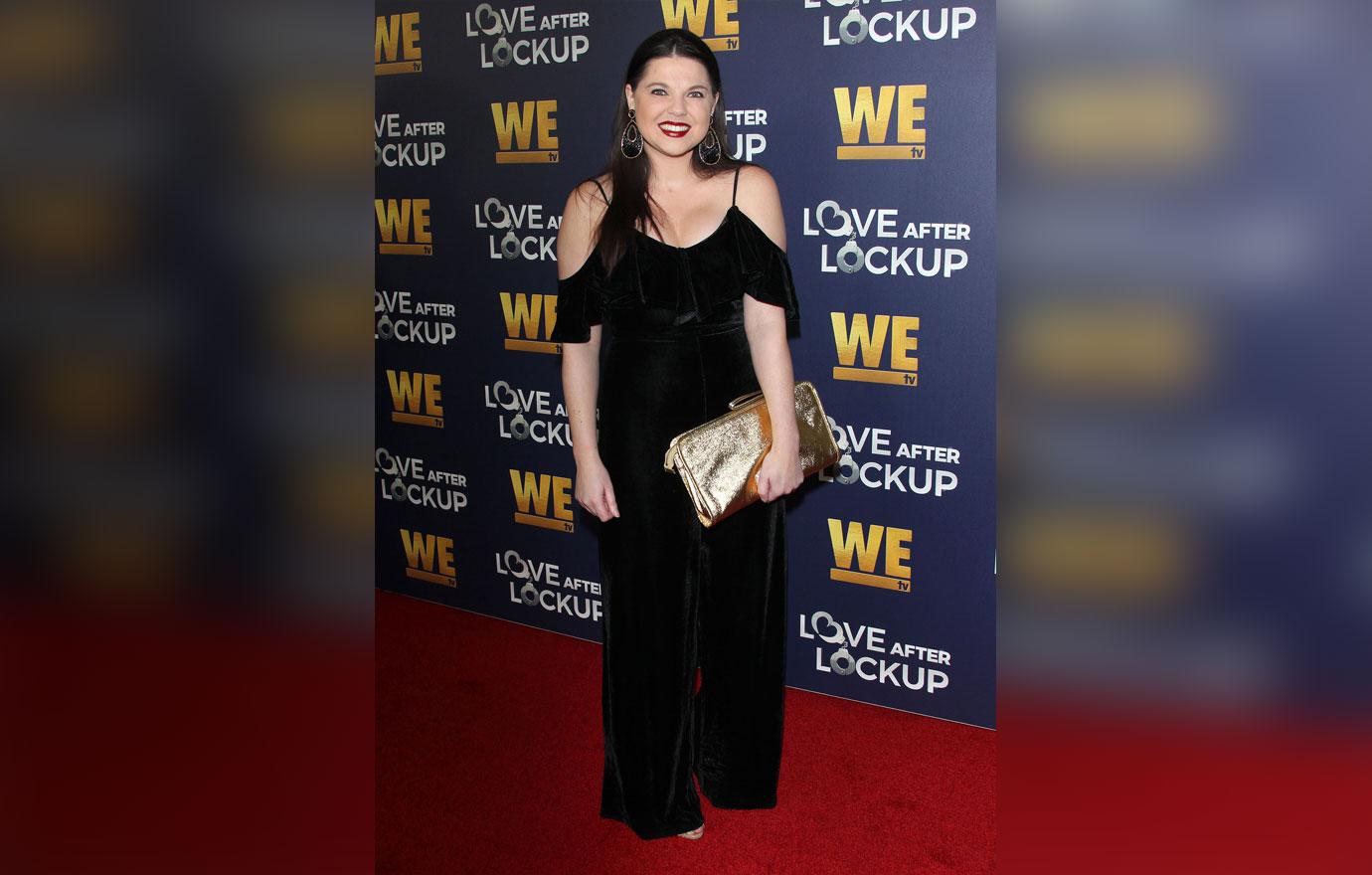 "@derickmdillard, you really are shedding some light on some very dark, gray areas!" the boutique owner wrote. "Keep it up!"
Article continues below advertisement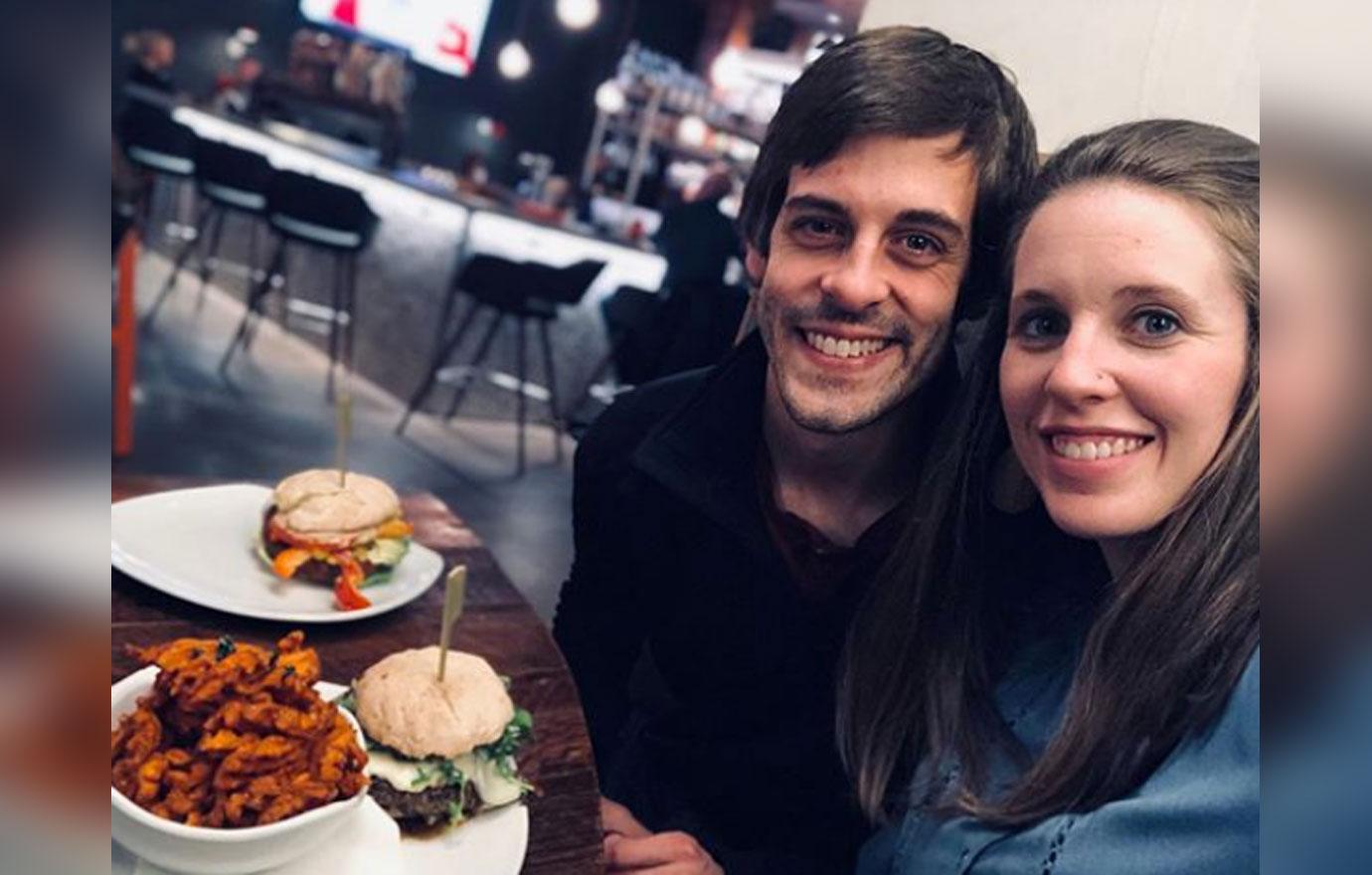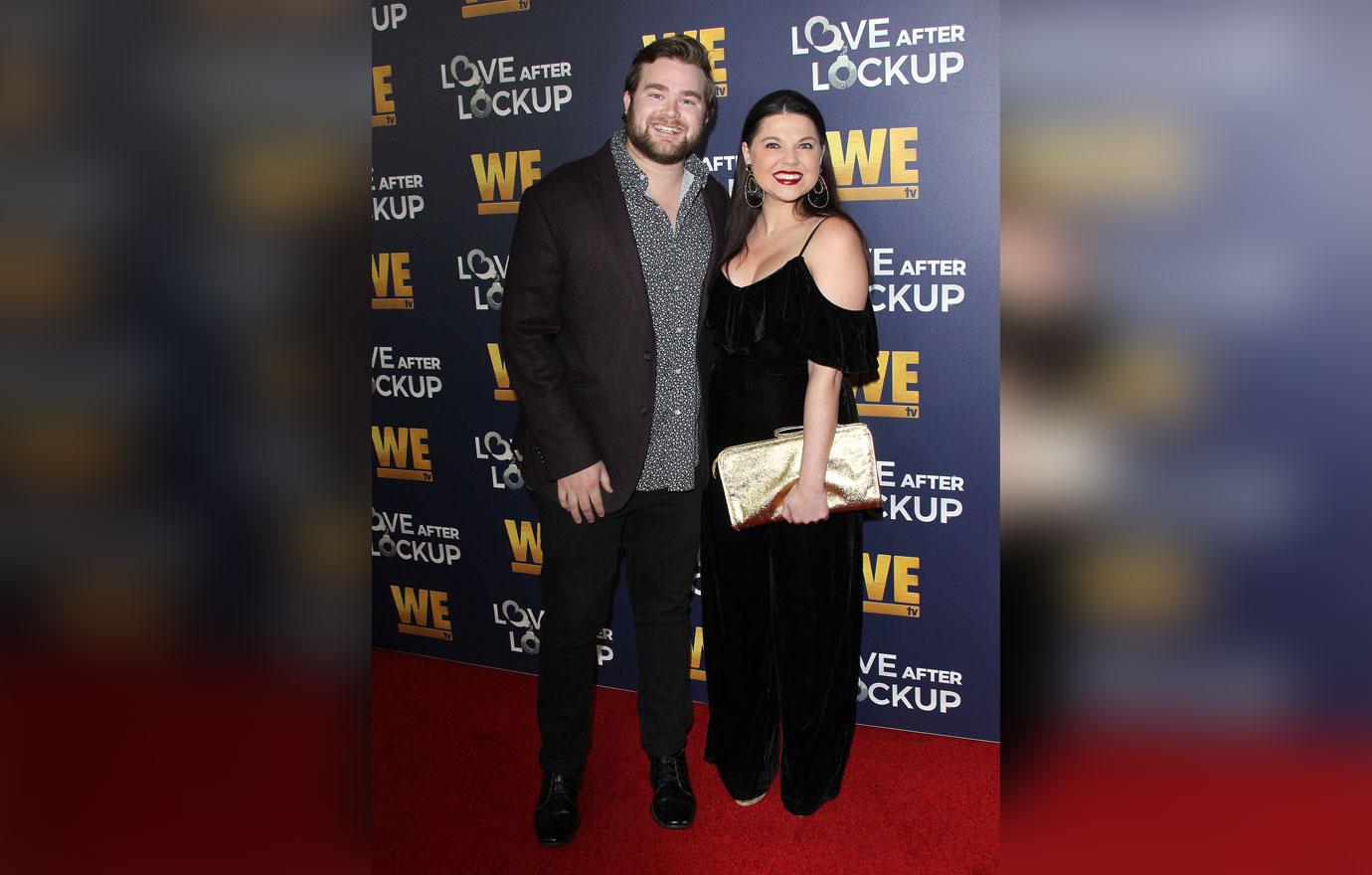 "It wasn't in the script for us or the Kings to be there," he said in regards to Amy and her husband, Dillon King. "The show is only about what TLC wants it to be about. If there's something about the family that they don't want viewers to see, then they'll just edit it out or create their own storyline. TLC is only going to show viewers what they want viewers to see."
Article continues below advertisement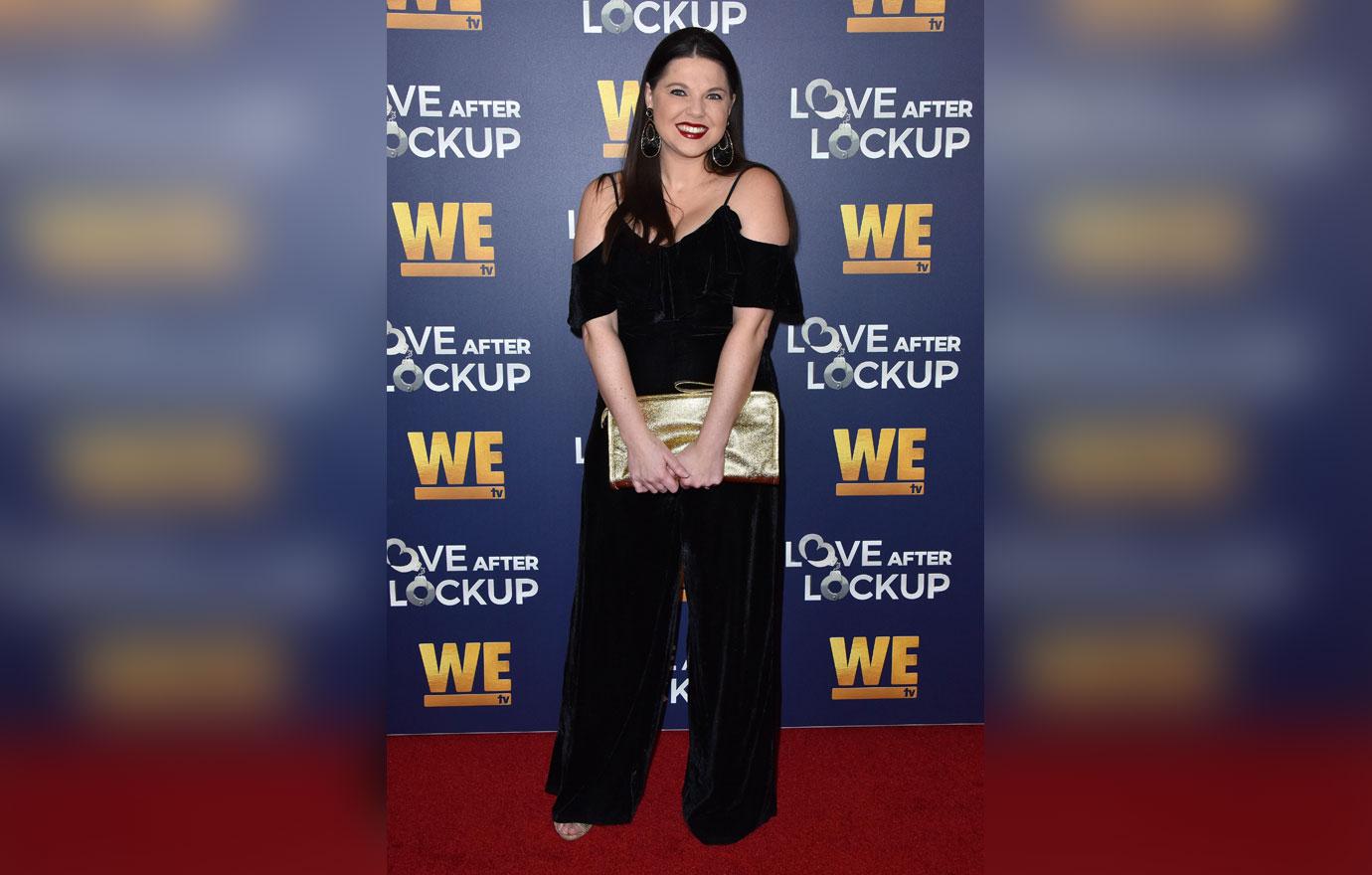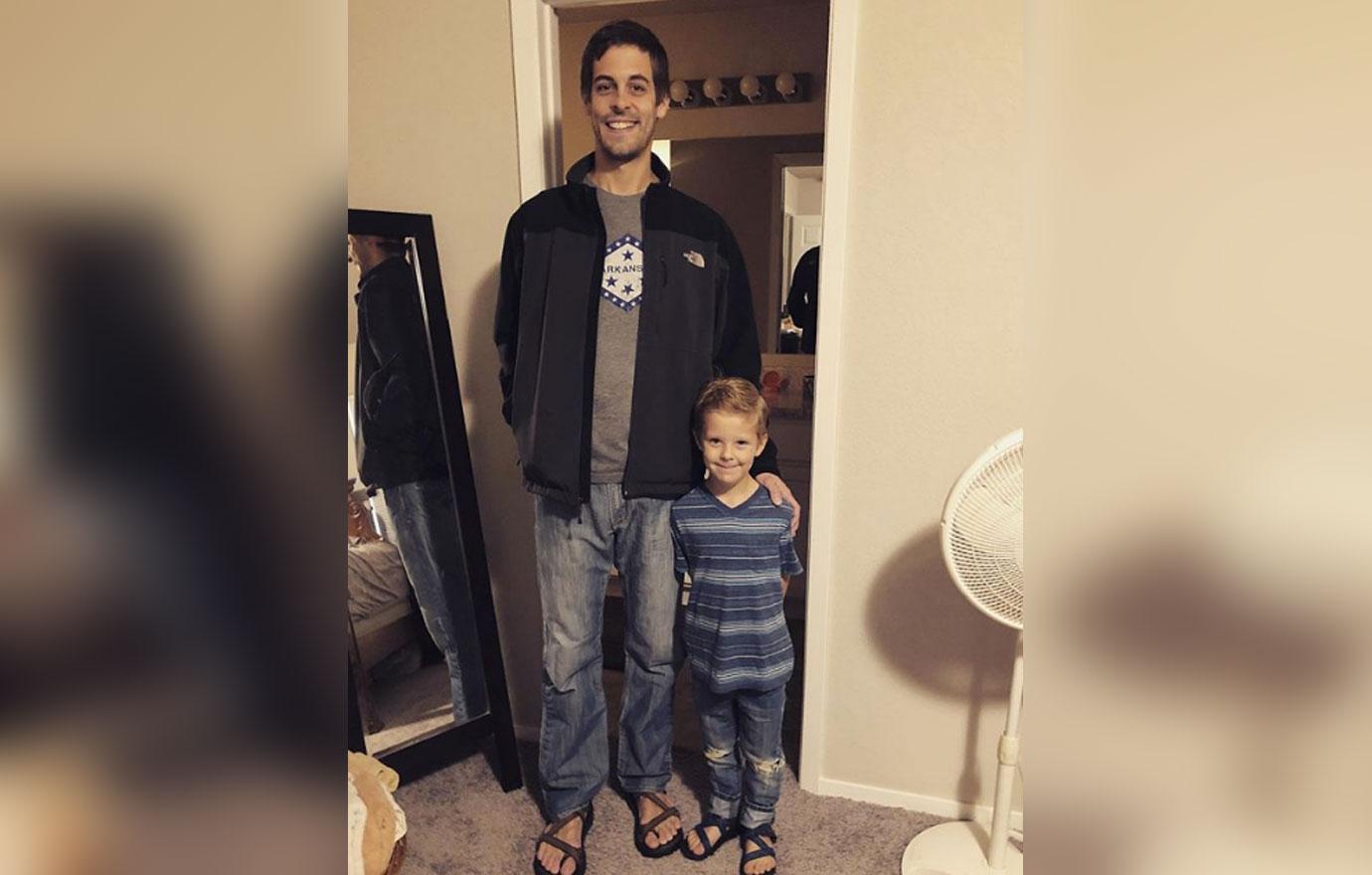 In another rant, Derick claimed, "For a long time, Jill and I were under the impression that the family didn't make any money from the show, but, rather, it was presented to us kids as something that was done as a ministry that TLC periodically subsidized in the form of reimbursements for things like gas, restaurants, travel, etc. But not any actual pay on top of that."
Article continues below advertisement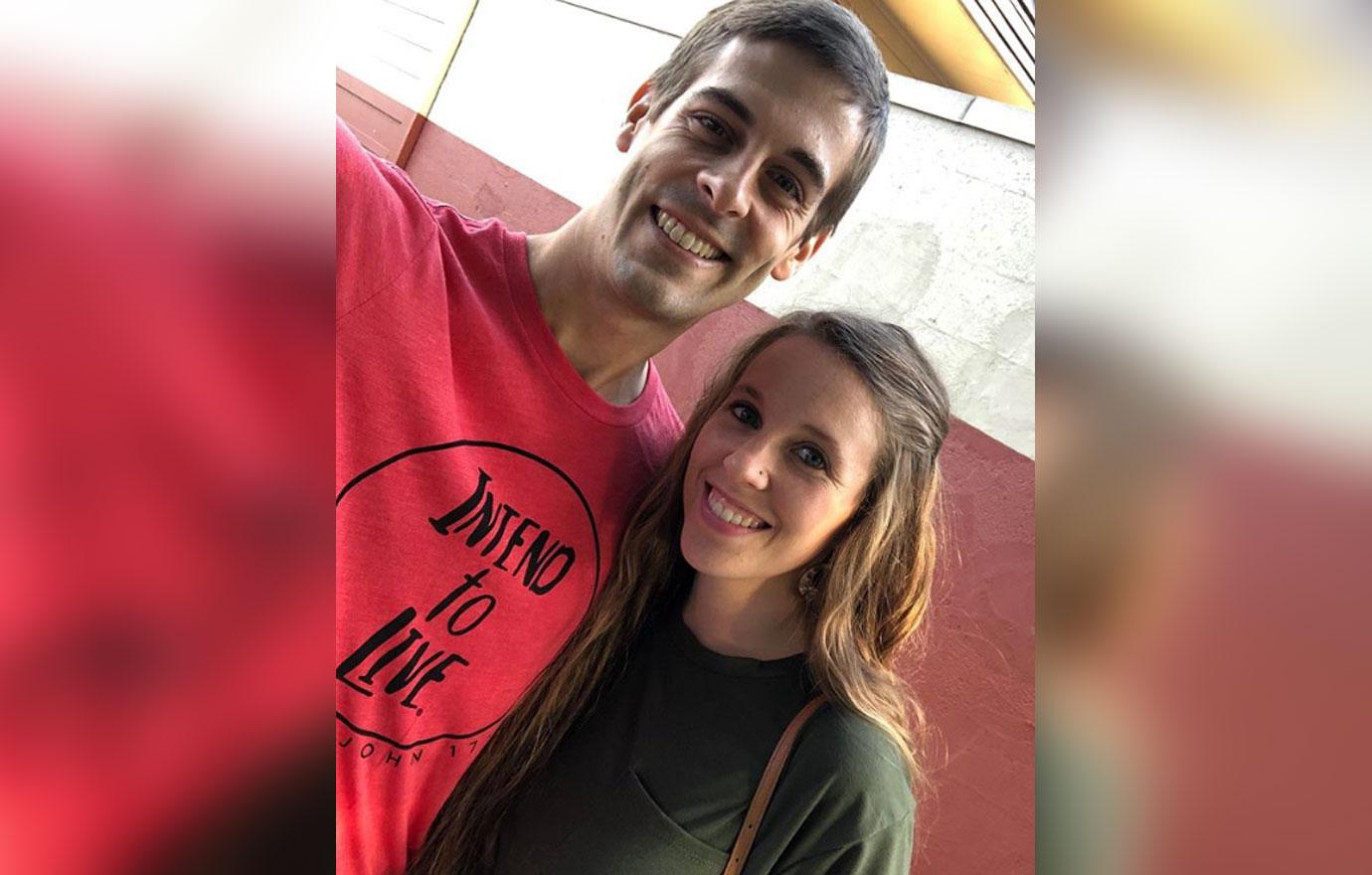 Fans then accused Derick of stirring the pot between Jill, 28, and her family. "I haven't trash-talked, just answered questions that others should know about us so they're no longer deceived like we were," he said. "No hard feelings. There are just more things we are aware of now. The truth will always set you free." OKMagazine.com has reached out to TLC for comment following Derick's claims, but they did not respond at the time of publication.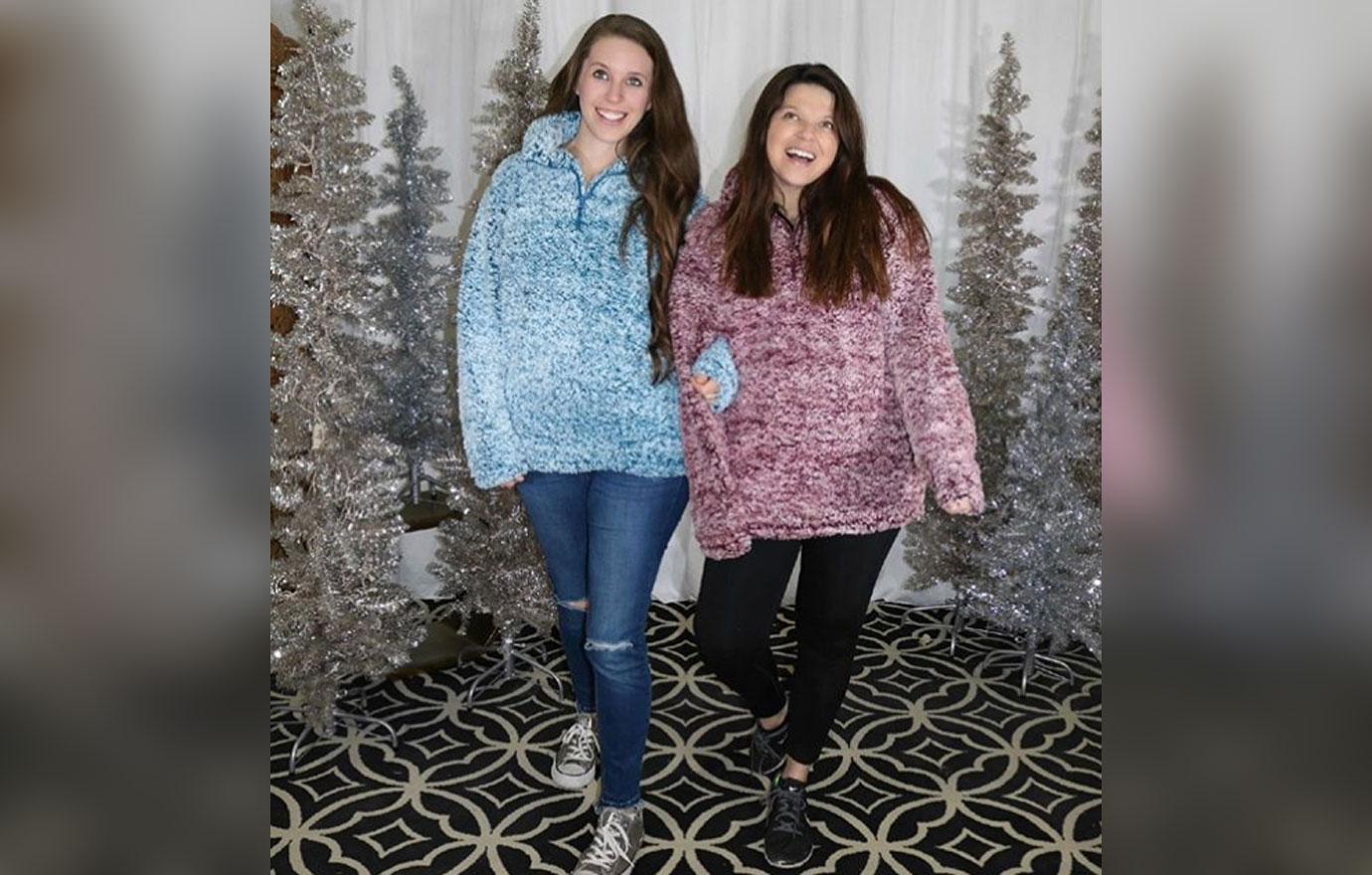 Amy and Jill have been supportive of each other amid backlash of being former reality stars. One fan asked in November 2019 if Jill and Derick would ever return to Counting On. "No plans to currently. It just all got to be too much for our little family, so we decided to step away from it all a couple of years ago before the birth of our second child. Love our film crew though...great people," Jill responded.
Article continues below advertisement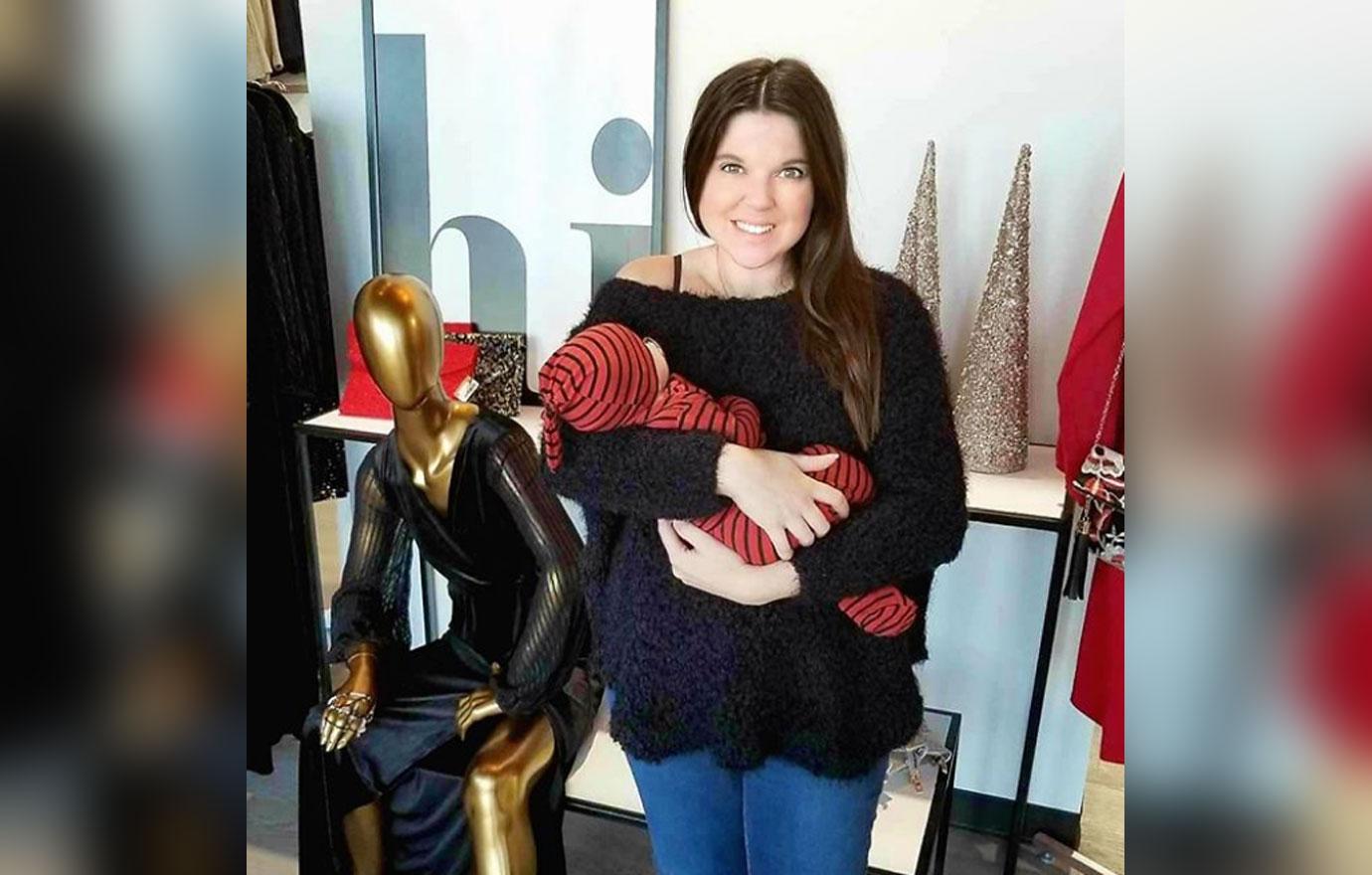 "I second this!!!" Amy added in the comments section. "The crew was so fun!!! But we stepped away too. It's what was best for us as well!"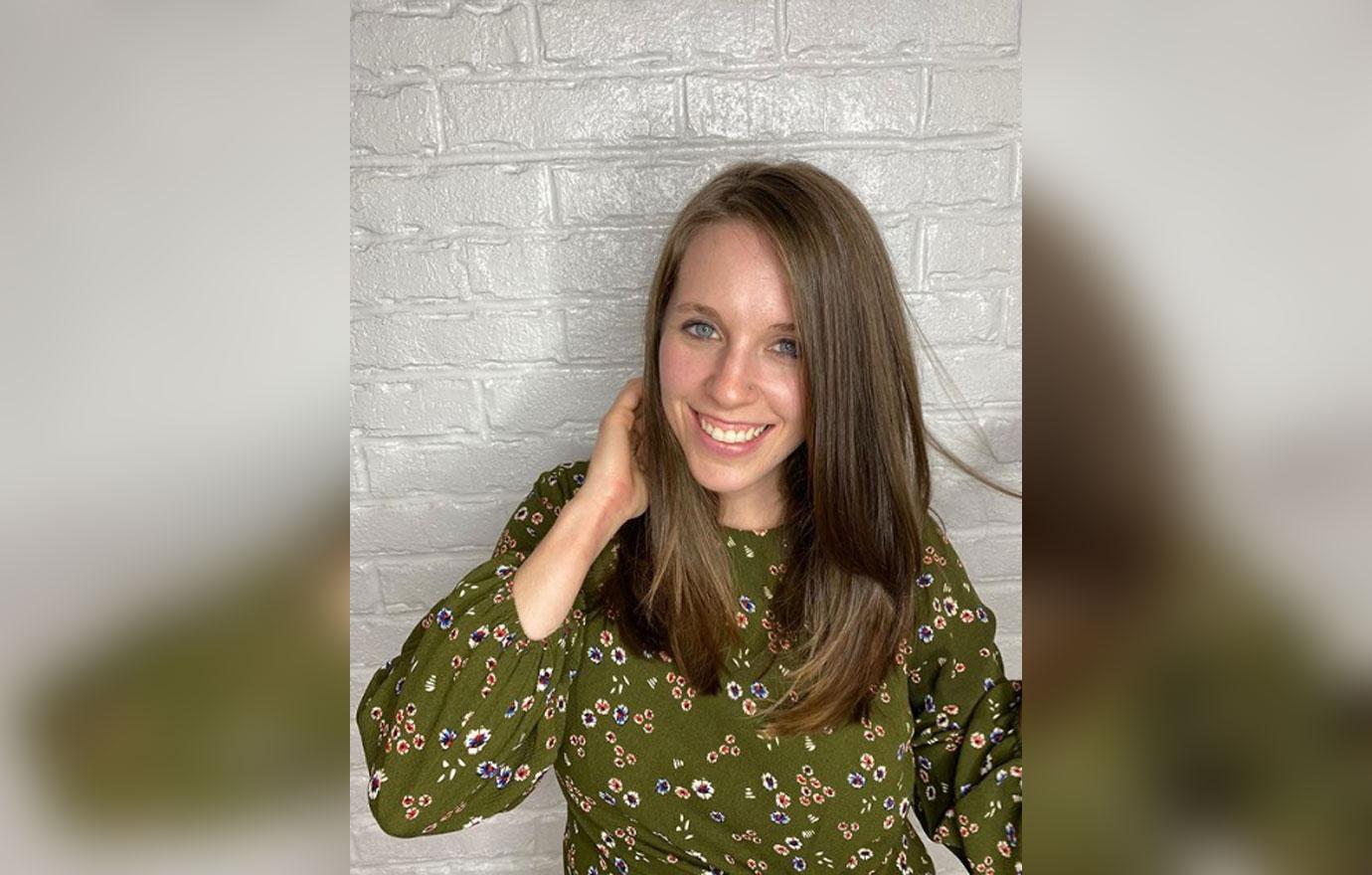 What do you think about Amy's support for Derick in his rants about Counting On? Sound off in the comments below!