PHOTOS
Angelina Jolie's Shockingly Skinny Frame Causing Concern – Is She Having A Health Crisis?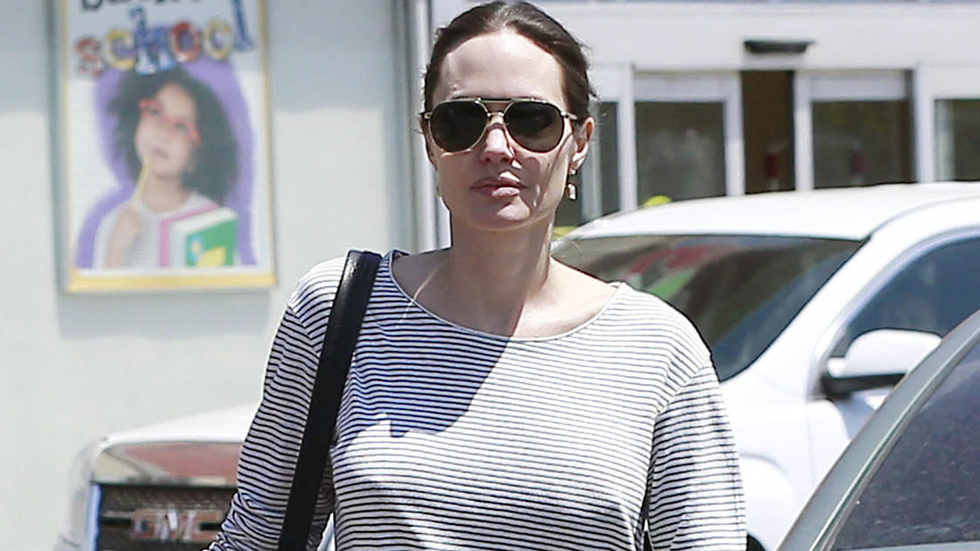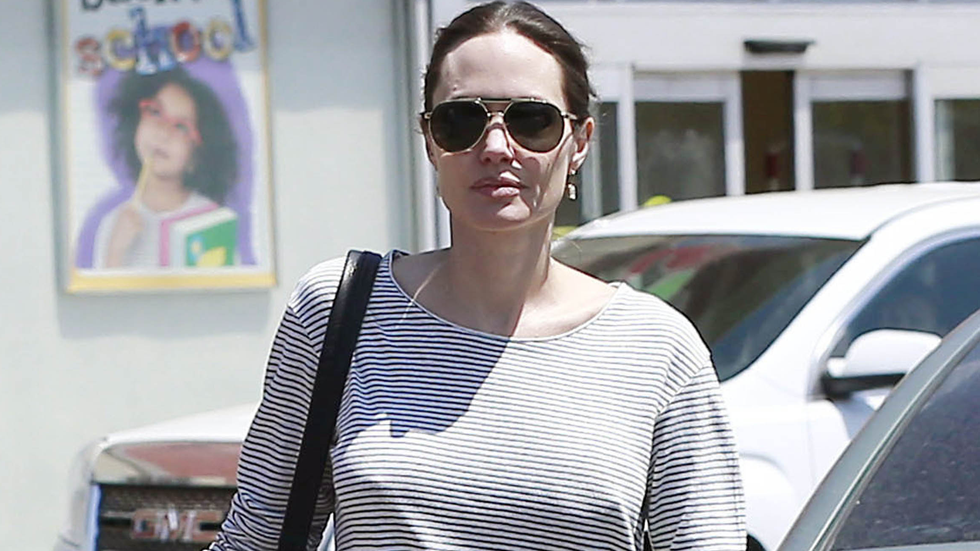 Angelina Jolie has made headlines in the past for her shrinking frame. But could the actress' most recent weight loss be a sign of a medical crisis?
Article continues below advertisement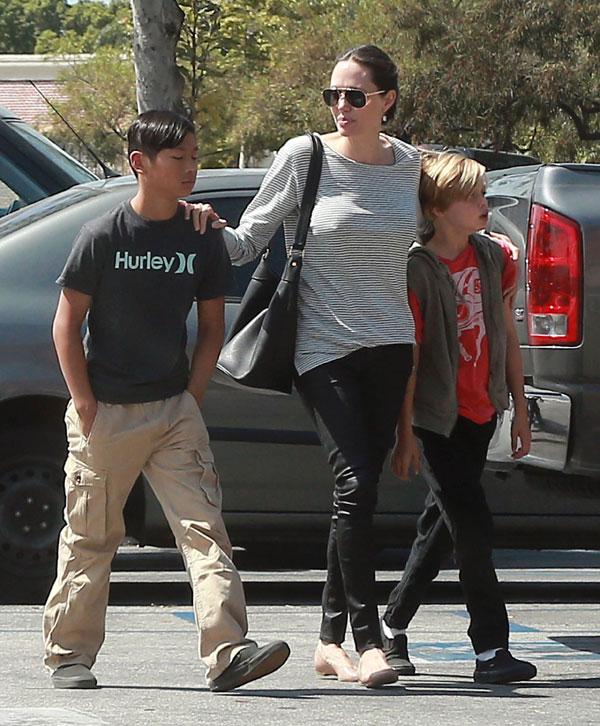 During a shopping trip with her children Shiloh and Pax, Angie caused concern when she debuted a frailer figure. "Angelina was thinner than she's ever been," an eyewitness told OK! magazine. "She was skin and bones. I immediately thought that she must be in the midst of a health crisis."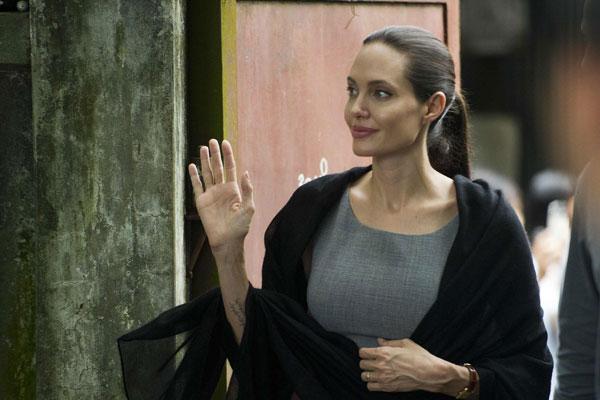 Only five months ago, the By the Sea actress went under the knife to remove her ovaries and fallopian tubes when a blood test indicated signs of cancer. Luckily for the actress, the tumor they found was benign. In 2013, she underwent a double mastectomy to decrease her chances of being diagnosed with cancer since she carries the BRCA1 gene.
Article continues below advertisement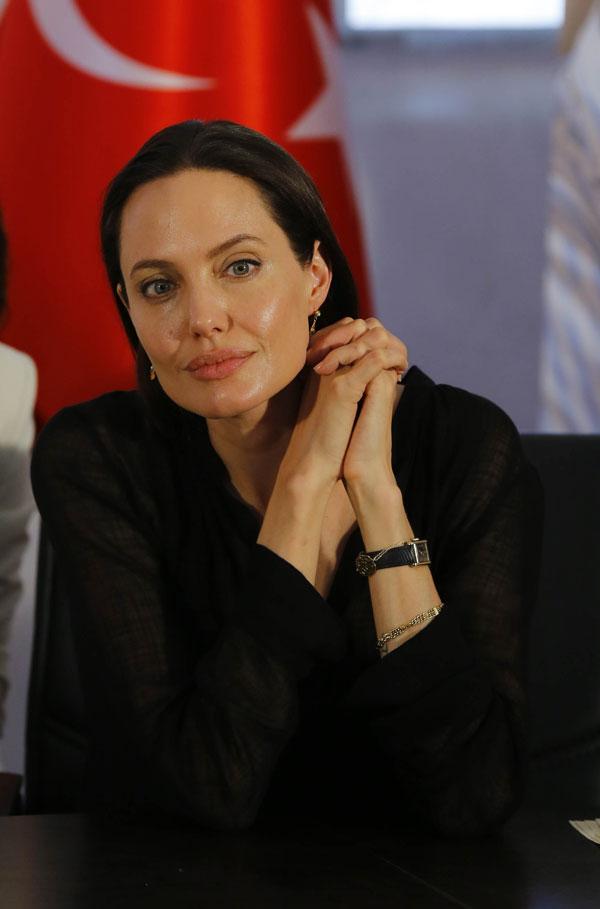 "Angie's been proactive about her health with these operations," an insider said. "But her condition now has everyone worried there's a new problem she's keeping secret."