PHOTOS
Ariana Grande Makes Out With Mystery Man At San Fernando Valley Bar
It appears that things between Ariana Grande and Mikey Foster have fizzled out. The "God Is A Woman" hitmaker was seen making out with a mystery man at a bar in California on February 8.
Article continues below advertisement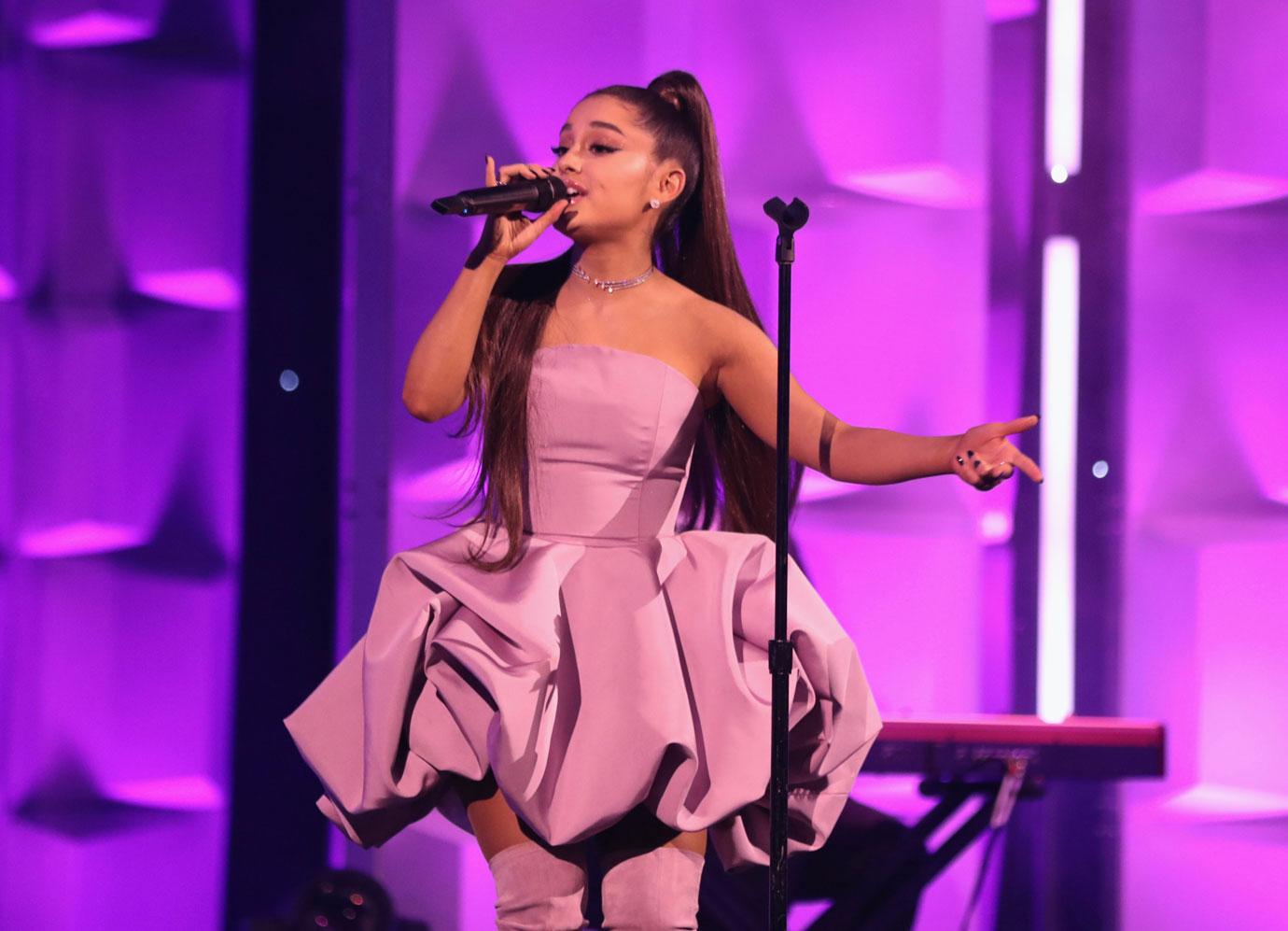 According to reports, Ariana, 26, was spotted out with friends at Bar Louie in San Fernando Valley, California. She and a few friends showed up around 1 AM, including the man she allegedly kissed. An eyewitness claimed the group stayed at the gastropub for about 30 minutes, and ordered a few drinks. The pop star only ordered water.
It remains unclear who the mystery man is. Most recently, the "Problem" singer was linked to Social House singer Mikey, 32. They were originally romantically linked in August 2019, when they were spotted holding hands while out at dinner in Chicago. The two musicians also collaborated on their joint single "Boyfriend."
Article continues below advertisement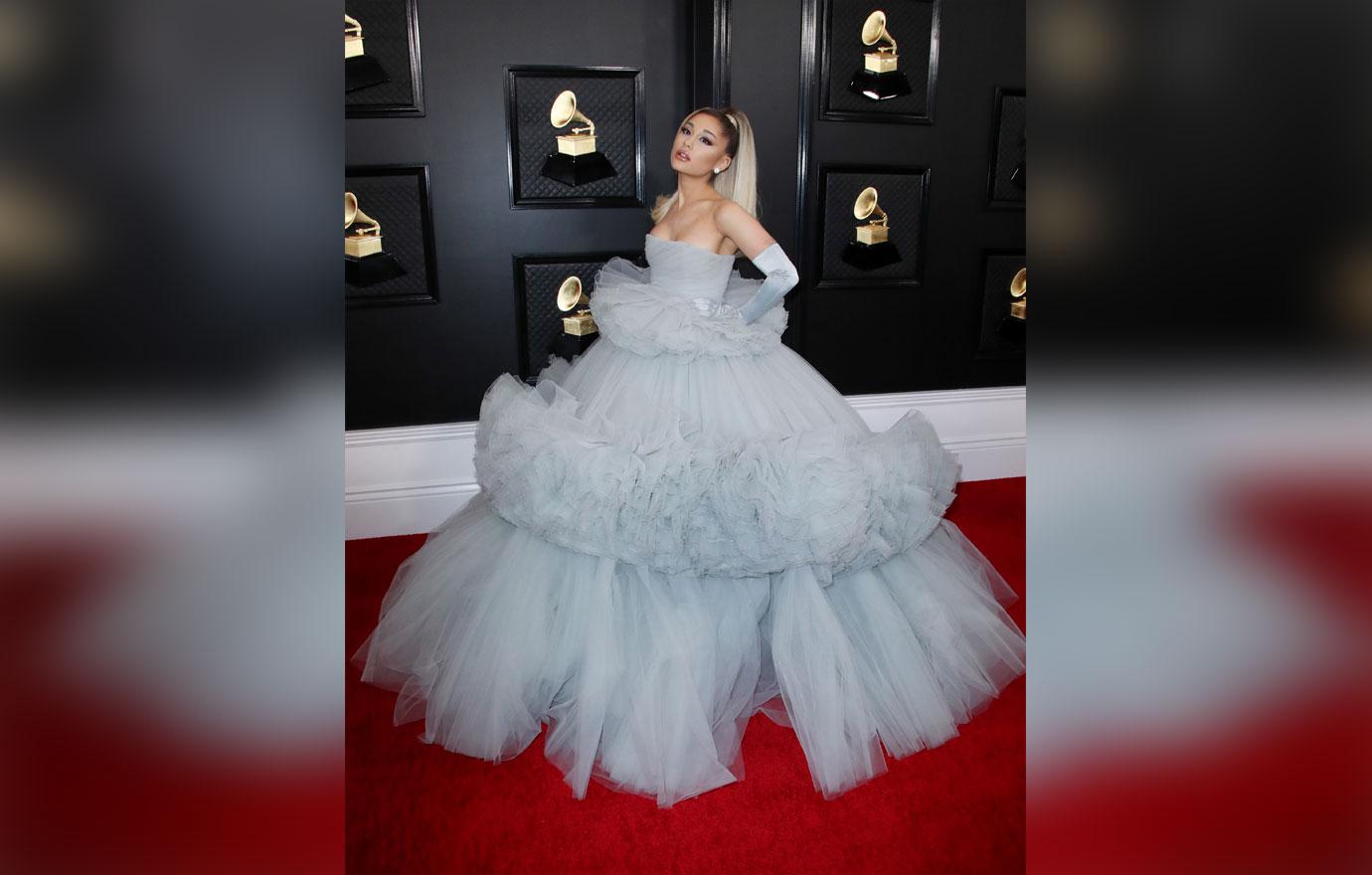 However, the following month, Ariana's brother Frankie addressed the rumors. "My sister is not in a relationship. Everyone relax. She is very much single," he Tweeted at the time. Frankie, 37, had previously referred to a hangout he had with his boyfriend Hale Leon, Ariana and Mikey as a "double date."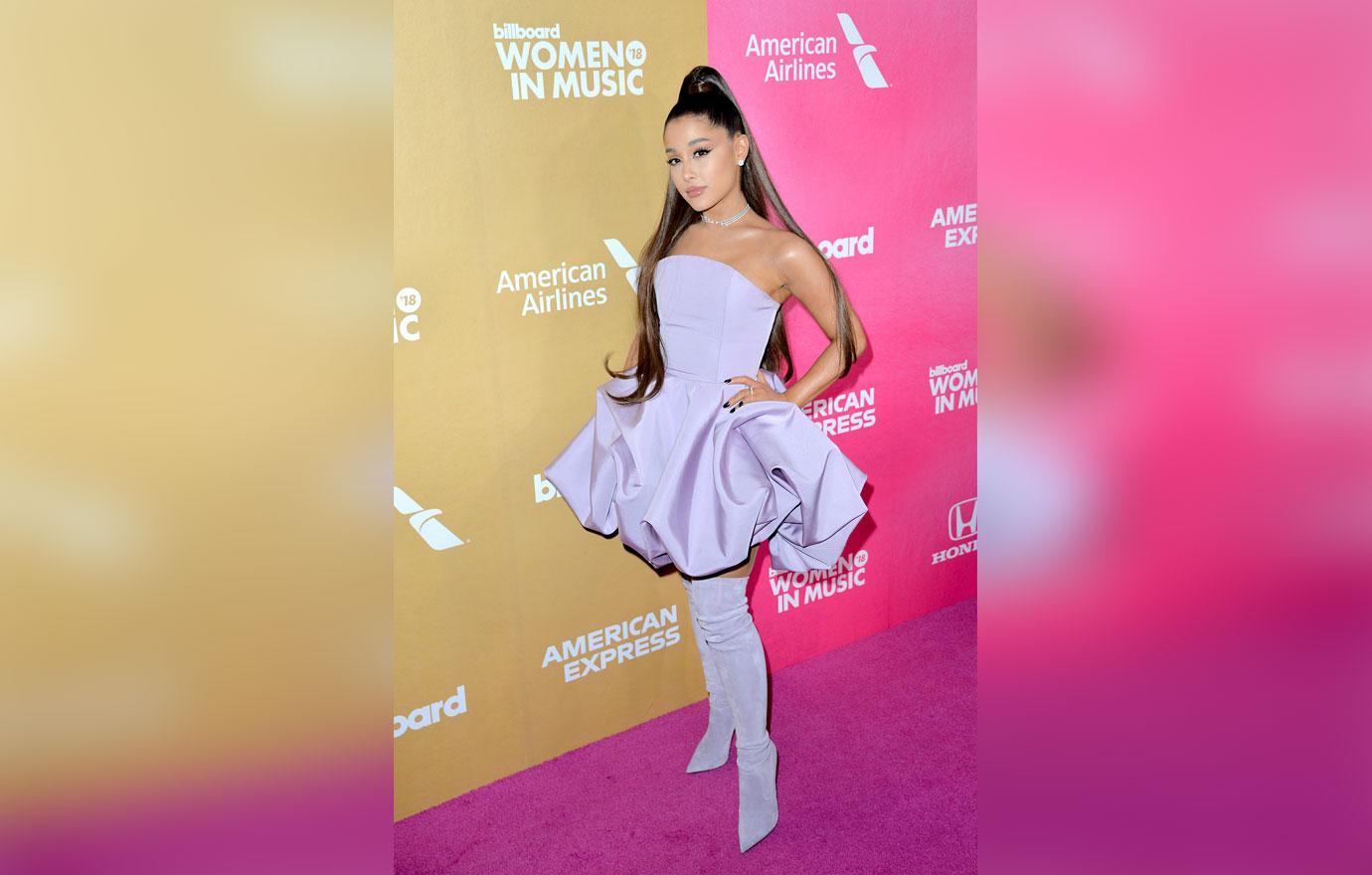 "Ariana and Mikey Foster are not in a relationship, she is single. And my comments about our recent hang as friends were not meant to be taken literally," Frankie clarified. "Hale and I were on a date, which is why I referred to it as a double date when we had plans with them, without realizing what the term insinuated about THEIR relationship outside of my own. It was literally four people meeting up as friends, and I would never comment on something so personal about her life anyway."
Article continues below advertisement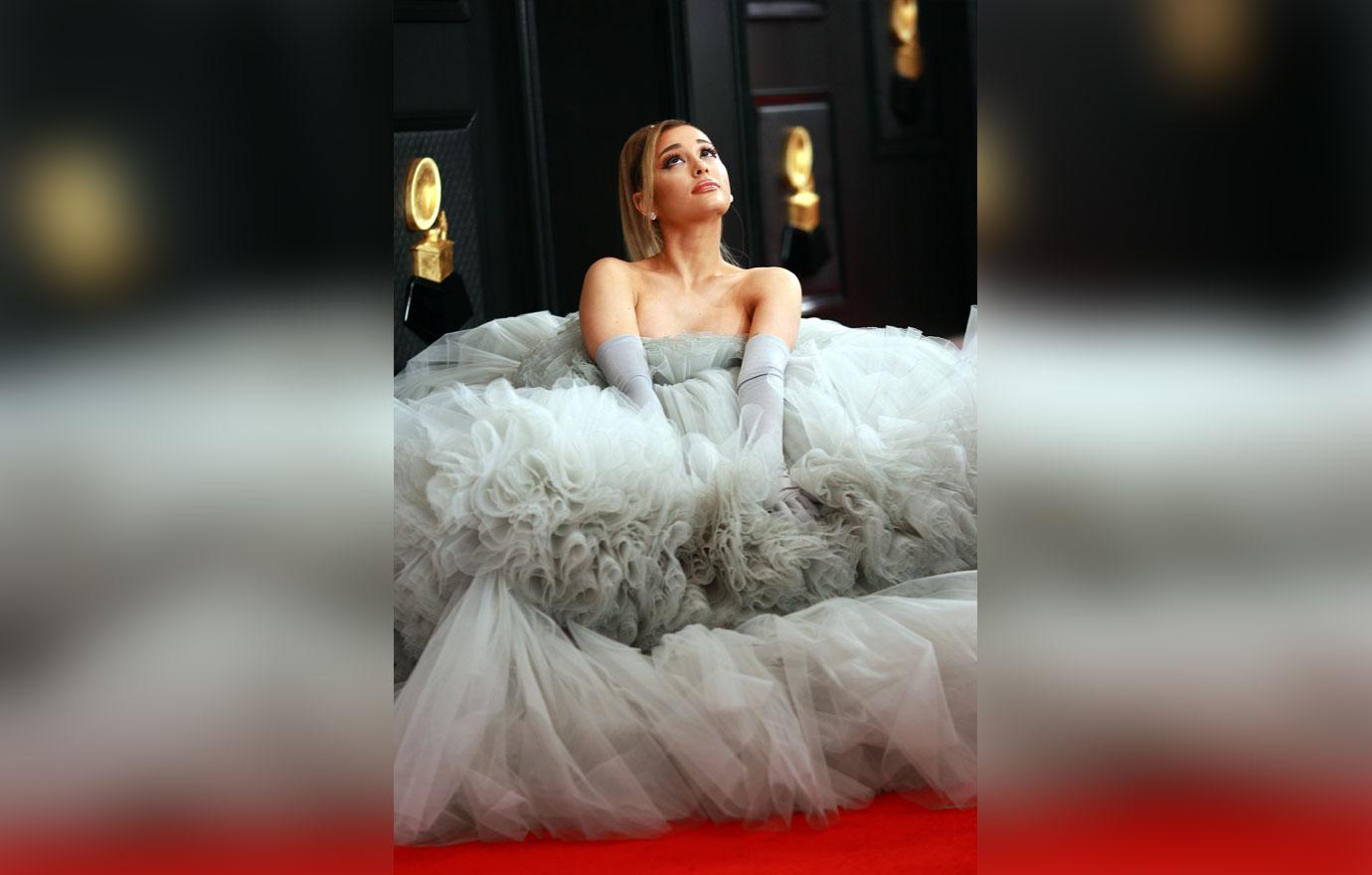 Prior to romance rumors swirling about Ariana and Mikey, the "7 Rings" songstress dated and was engaged to Pete Davidson. Their highly publicized relationship lasted only a few months. It ended in October 2018.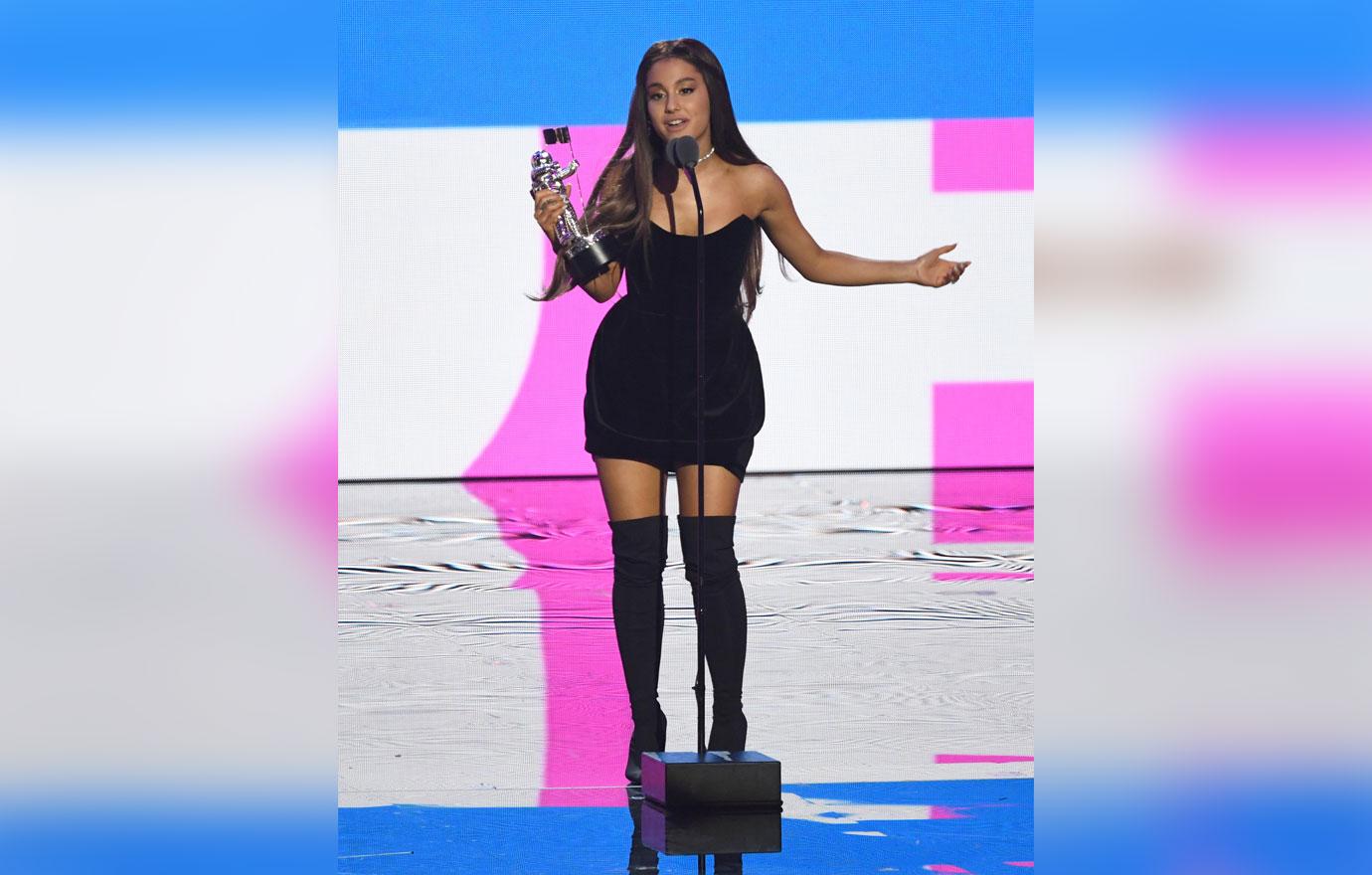 "It was frivolous and fun and insane and highly unrealistic, and I loved him, and I didn't know him," she said of their time together as Vogue's August 2019 cover star. Their whirlwind romance also influenced her to write some of her most personal work. "So Thank U, Next was this moment of self-realization. It was this scary moment of 'Wow, you have to face all this stuff now. No more distractions. You have to heal all this s**t.' "
Article continues below advertisement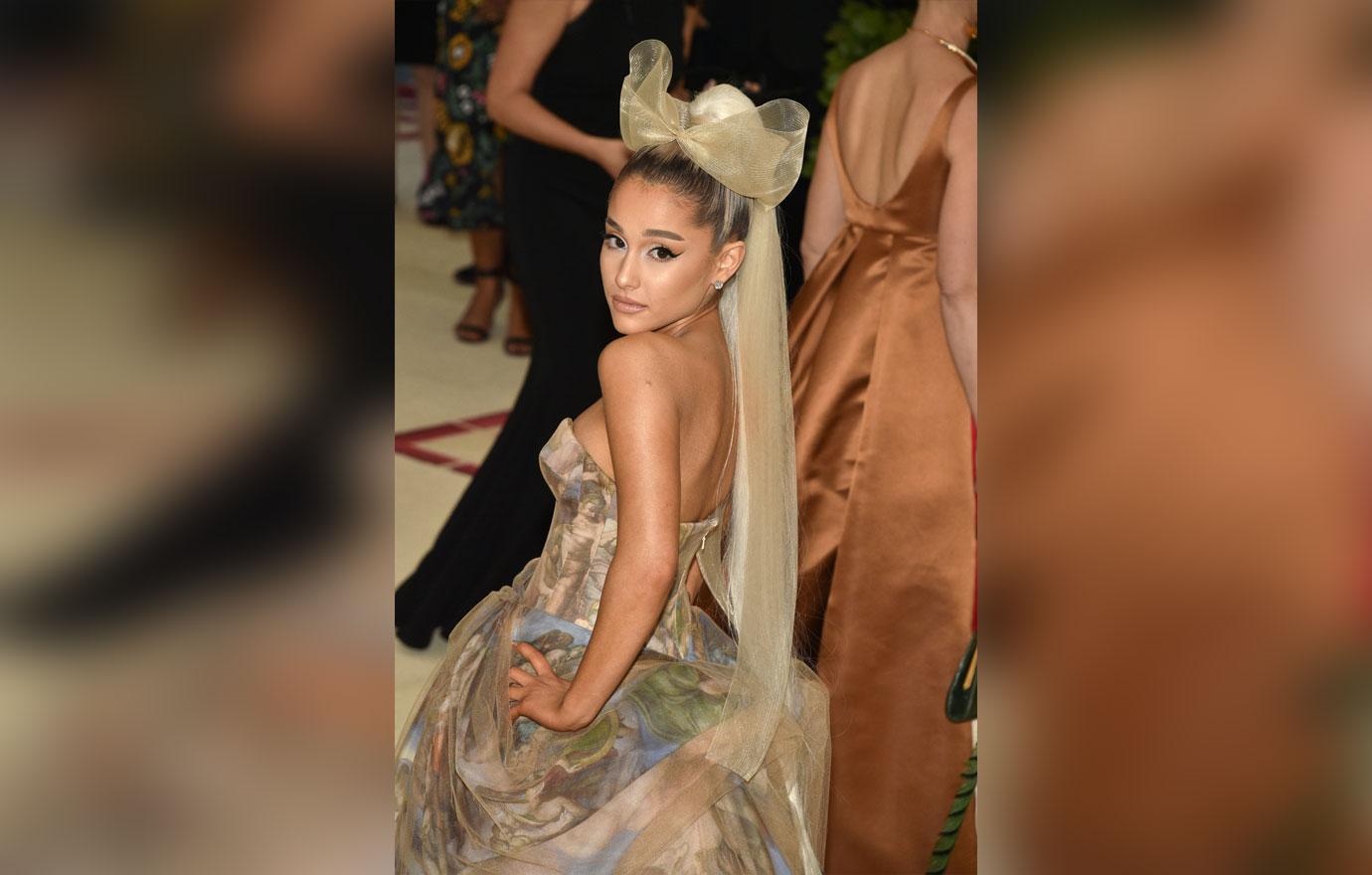 Ariana also dated Mac Miller for two years, and hit a low point after his premature death in 2018. "But if I'm completely honest, I don't remember those months of my life because I was (a) so drunk and (b) so sad. I don't really remember how it started or how it finished, or how all of a sudden there were 10 songs on the board," she told the publication.