PHOTOS
Ayesha Curry Shows Off Her Beautiful Singing Voice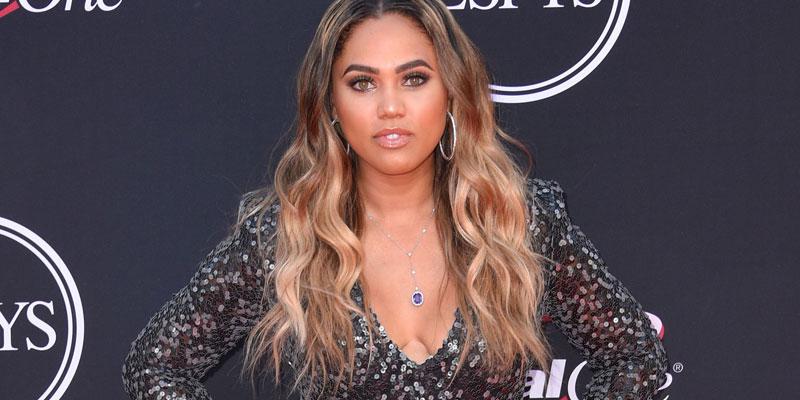 Ayesha Curry is a restaurateur, proud mama of three, actress, cook, author, Instagram queen...and singer! The Toronto native shared a video of herself singing to her 6.8 million Instagram followers on October 21, as she belted out a tune dedicated to the start of the workweek. Ayesha, 30, has had a whirlwind year, as she expanded her business ventures and spent quality time with hubby Steph Curry.
Article continues below advertisement
Ayesha sang "Happy Monday to You" to the tune of "Happy Birthday" as she got her makeup done. She wore a pearl headband and gorgeous mascara and lipstick, as foundation was brushed onto her face. The cookbook author giggled when asked if she was singing to her makeup artist.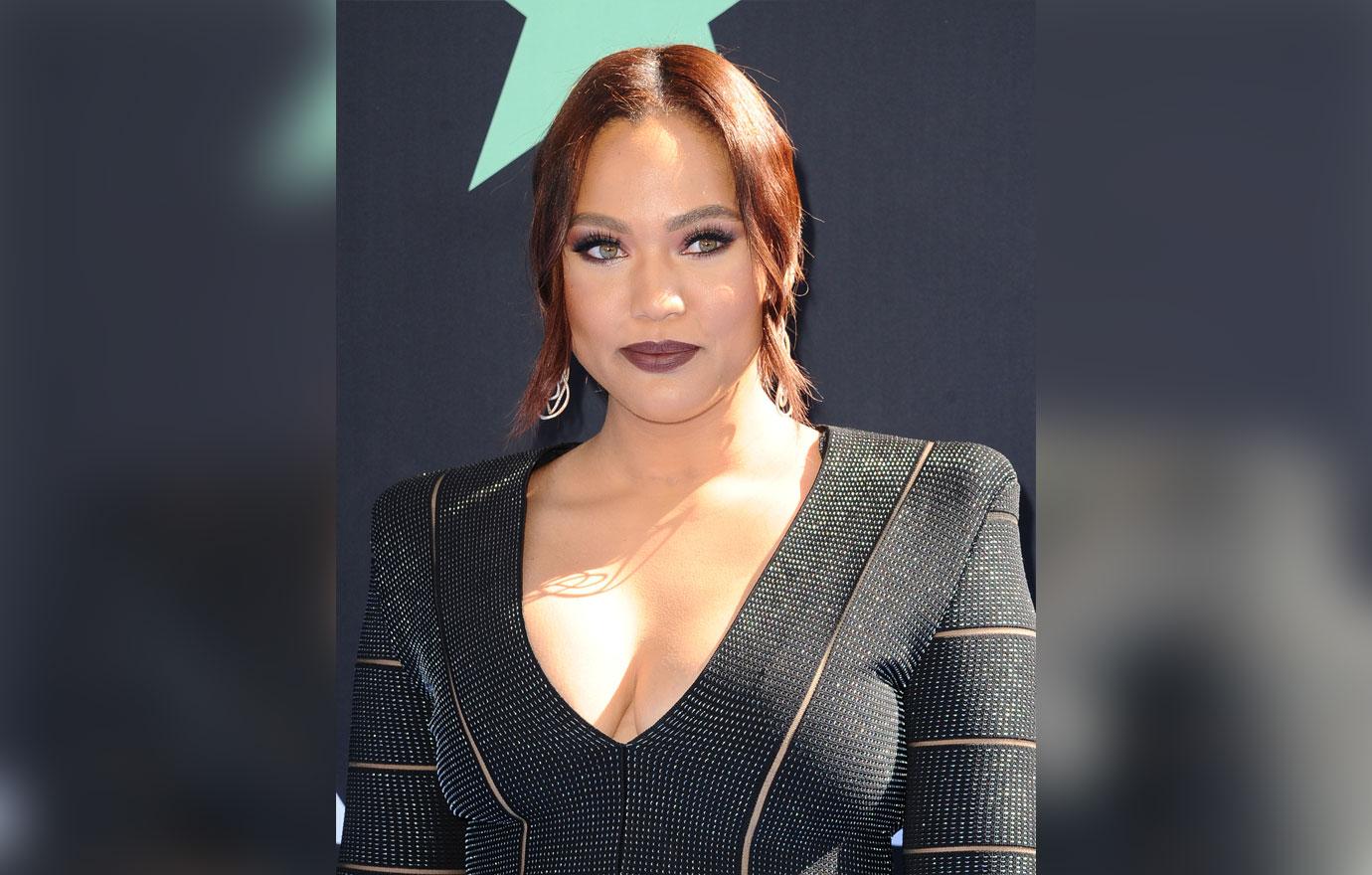 The mother-of-three has had an amazing 2019 so far. On October 3, Ayesha announced that her bedding collection would be available in Canada at Walmart. "Everything was hand selected and we wanted to make sure that there was affordability but that the quality was timeless. We have luxe materials, just soft to the touch, just delicious and does well in the wash," she proudly told her followers.
Article continues below advertisement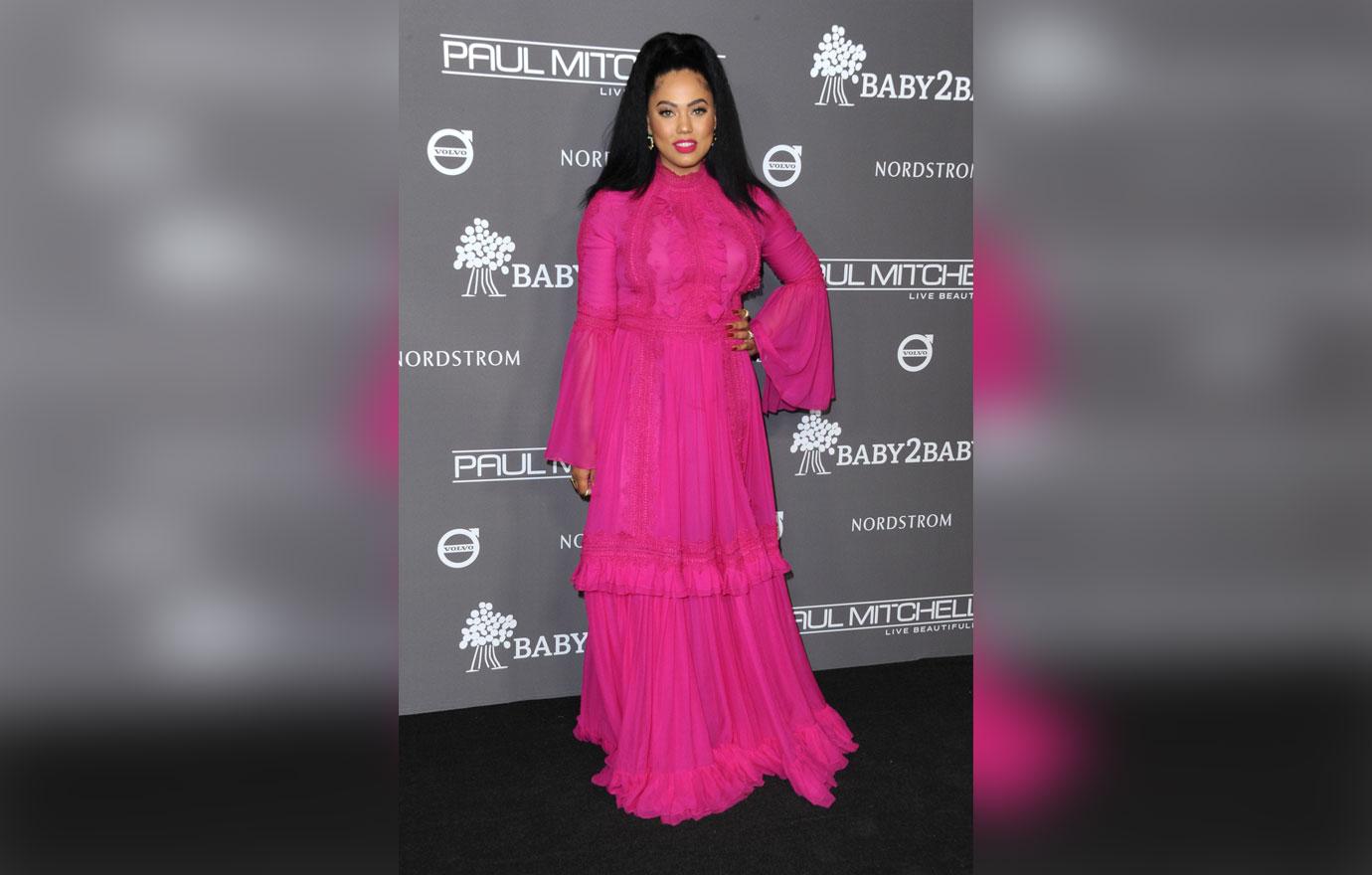 She also opened her fourth restaurant on July 19 in Del Mar with Egyptian-born celebrity chef Michael Mina. Her other restaurants of the International Smoke chain are located in Houston, Aventura and San Francisco.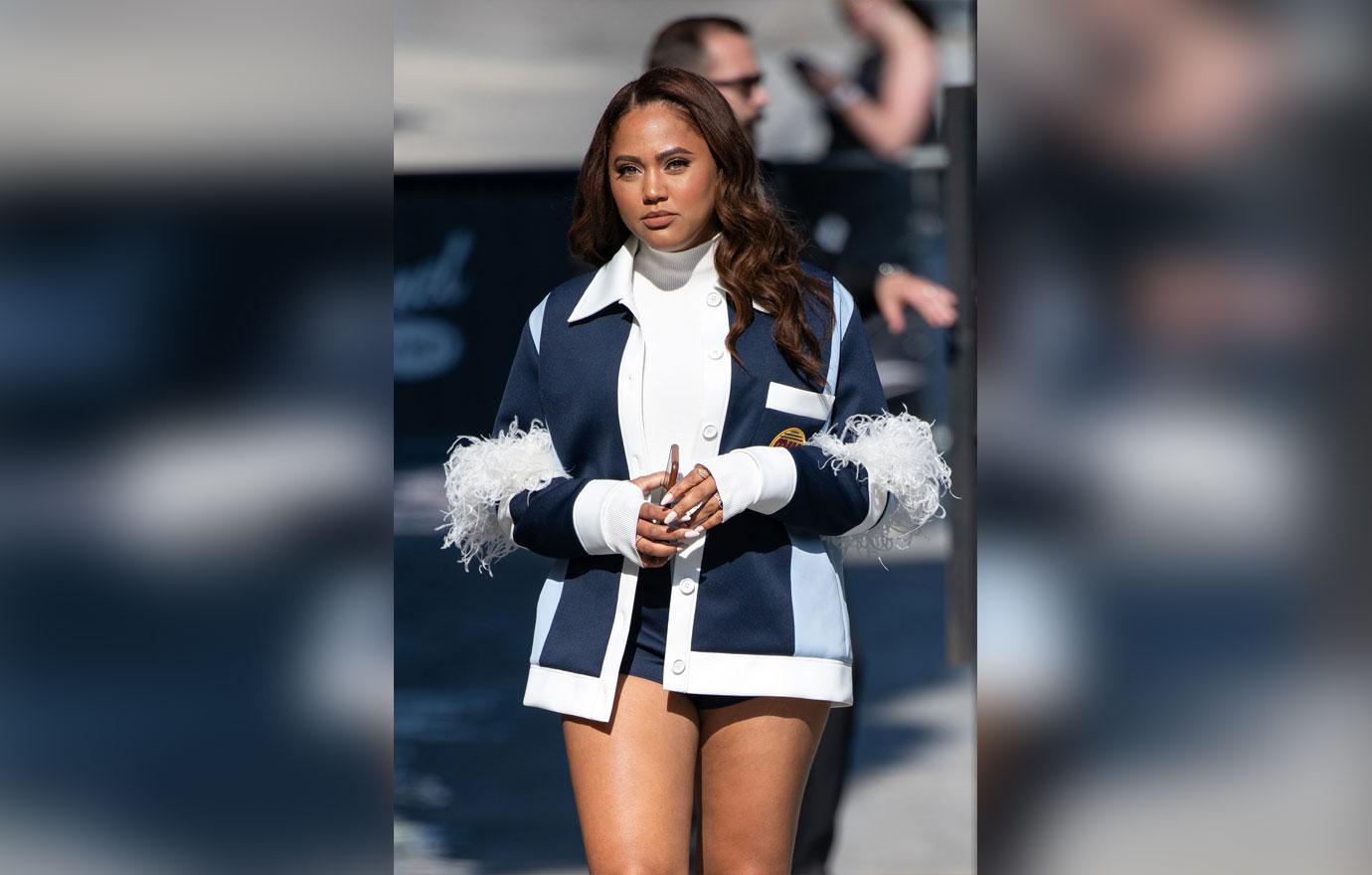 Steph, 31, took Ayesha on a romantic trip to Iceland over the summer and got to explore glaciers, climb volcanoes, and visit wine cellars. The happy couple celebrated their eighth wedding anniversary this year, and share kids Riley, 7, Ryan, 4, and Canon, 1.
Article continues below advertisement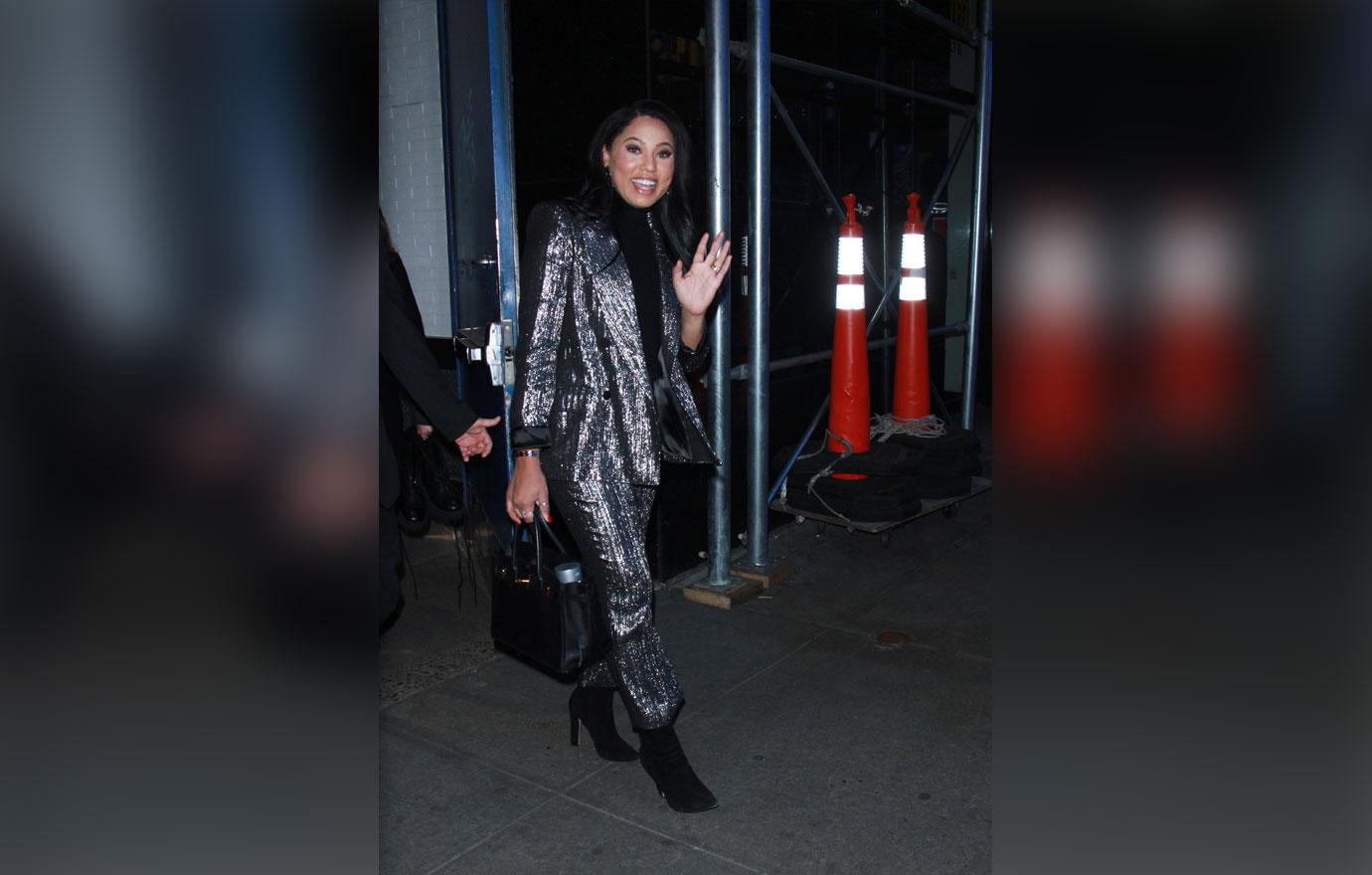 Ayesha also makes time to support Steph who plays on the Golden State Warriors. She stopped by the locker room on October 11, and tried out her husband's notorious mouthguard while lounging in a sexy ensemble. "Put me in, coach," she captioned the picture.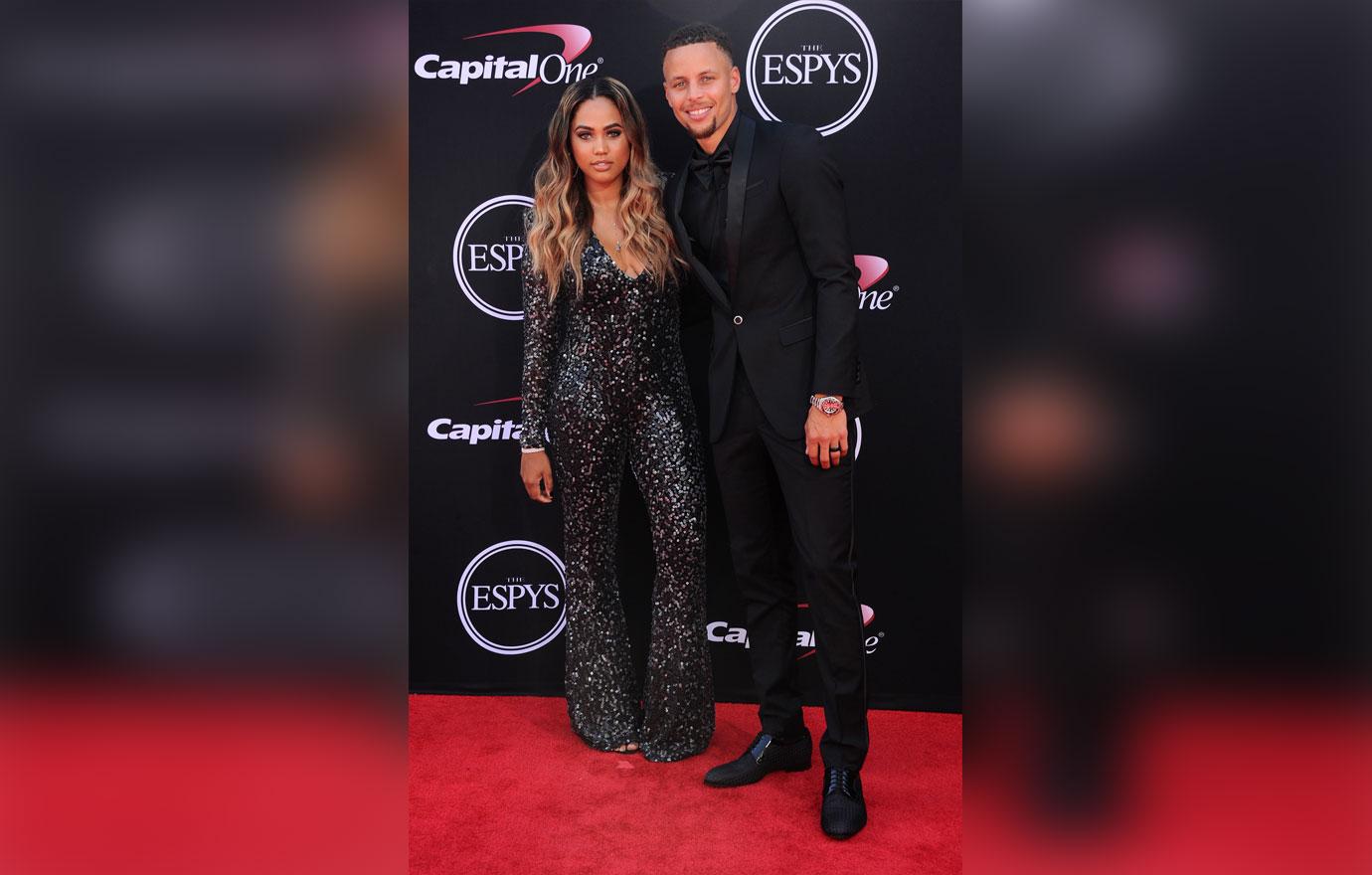 Whether or not the multitalented Ayesha will be adding "songstress extraordinaire" to her repertoire soon remains to be seen!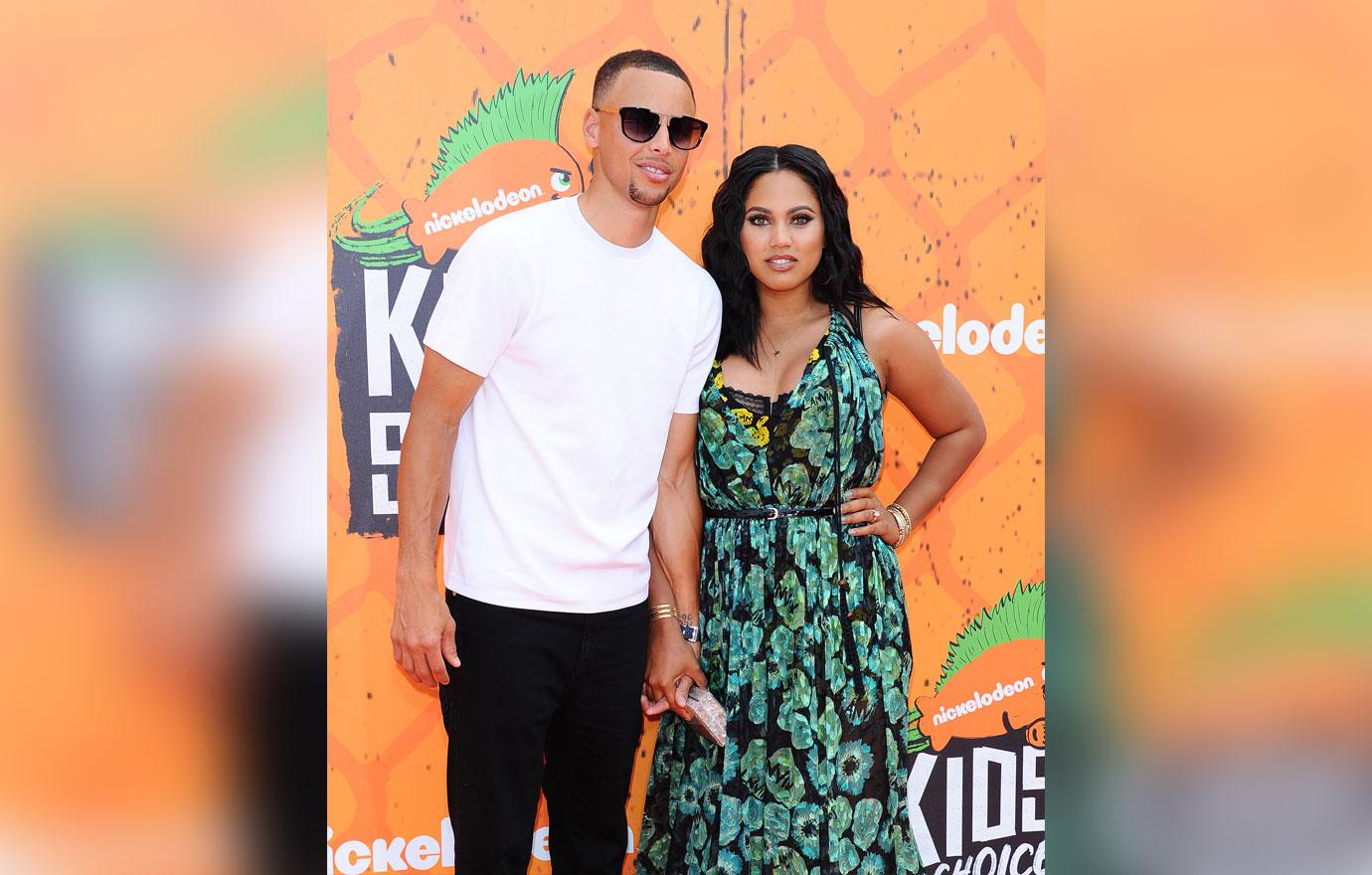 What do you think of Ayesha's singing voice? Sound off in the comments below!