PHOTOS
Won't Let It Go! Luke Parker Claims 'Bachelorette' Hannah Brown 'Misled' Him About Her Intentions For Sex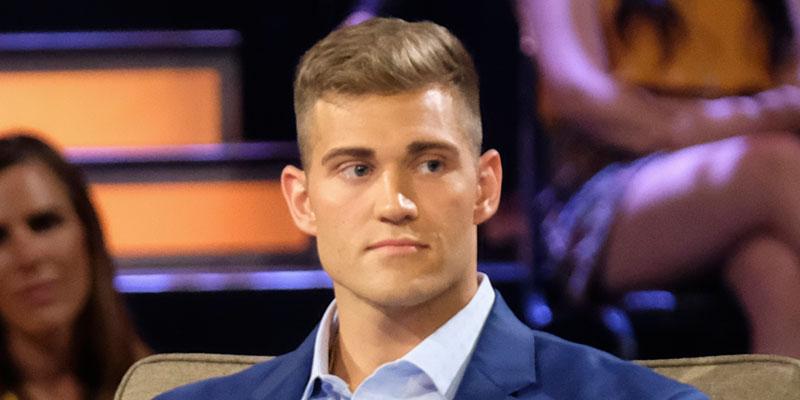 Article continues below advertisement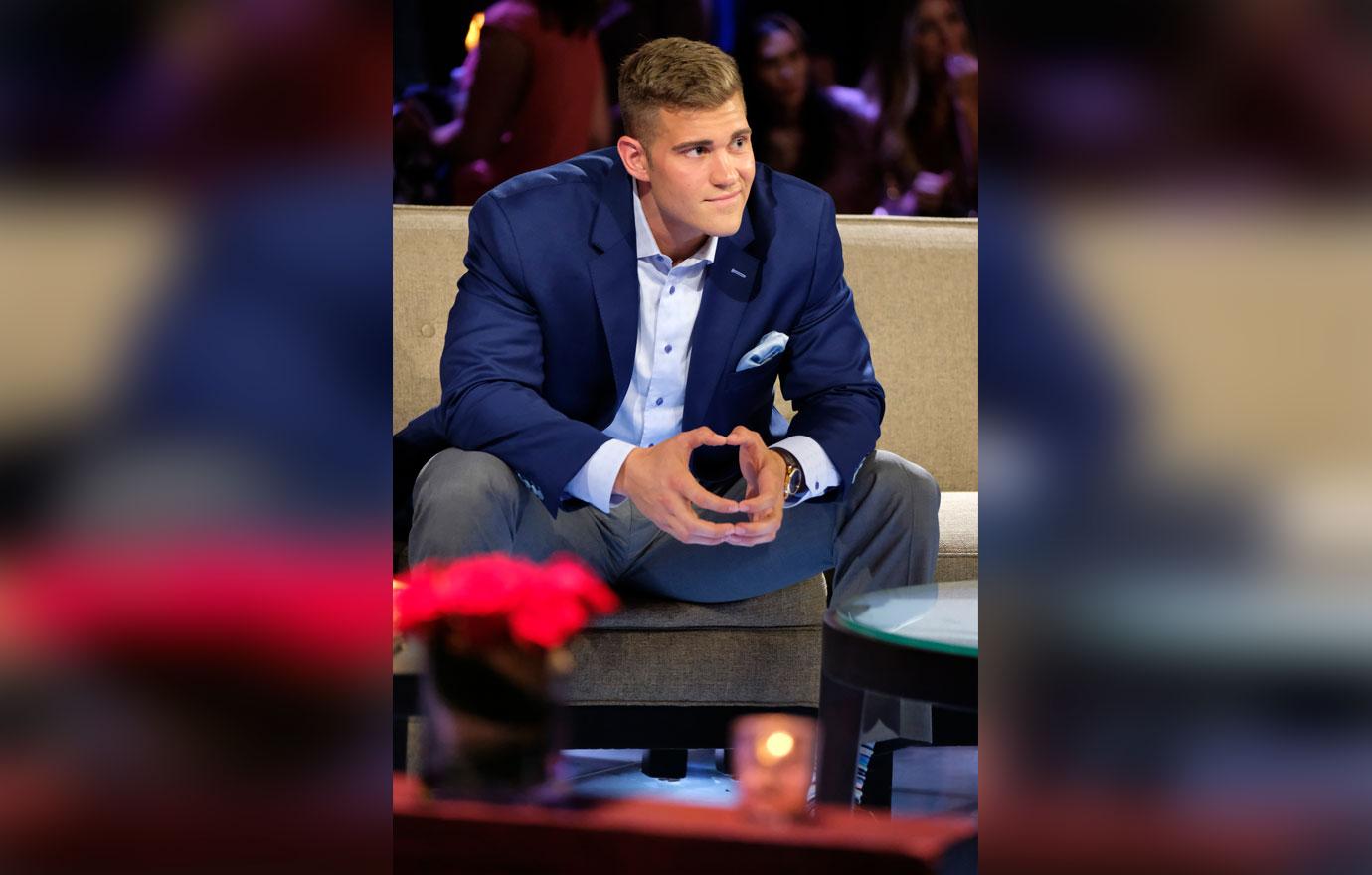 "She told me she shared the same heart and convictions as me and she wanted to abstain from sex before marriage," Luke, 24, claimed on the October 17 of the Reality Steve podcast. "That's why I'm so confused and that's why you see the look on my face when she tells me about the windmill."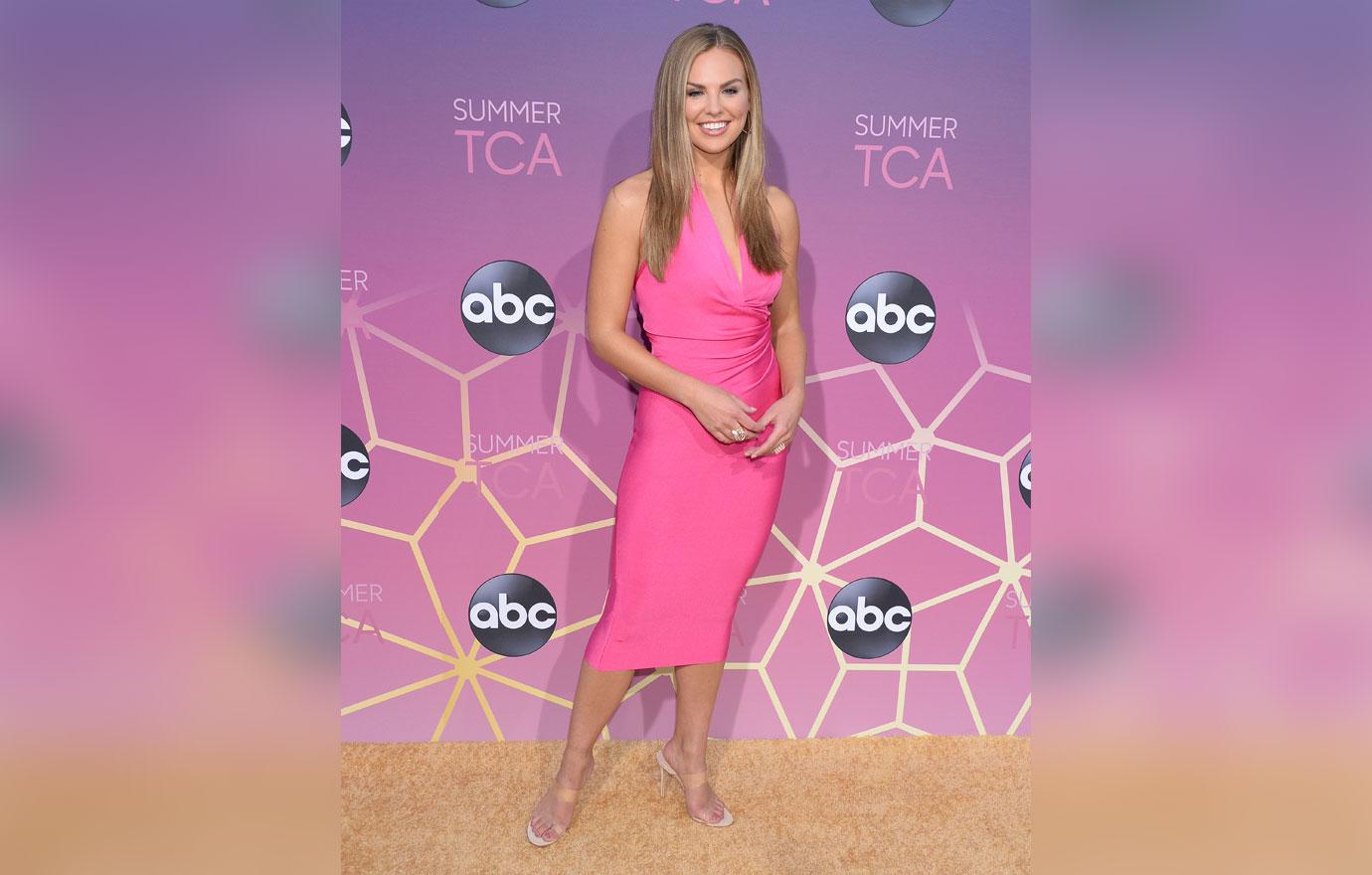 He continued, "I didn't have an issue with it towards her. It was the fact that she told me that was what she didn't want to do."
Article continues below advertisement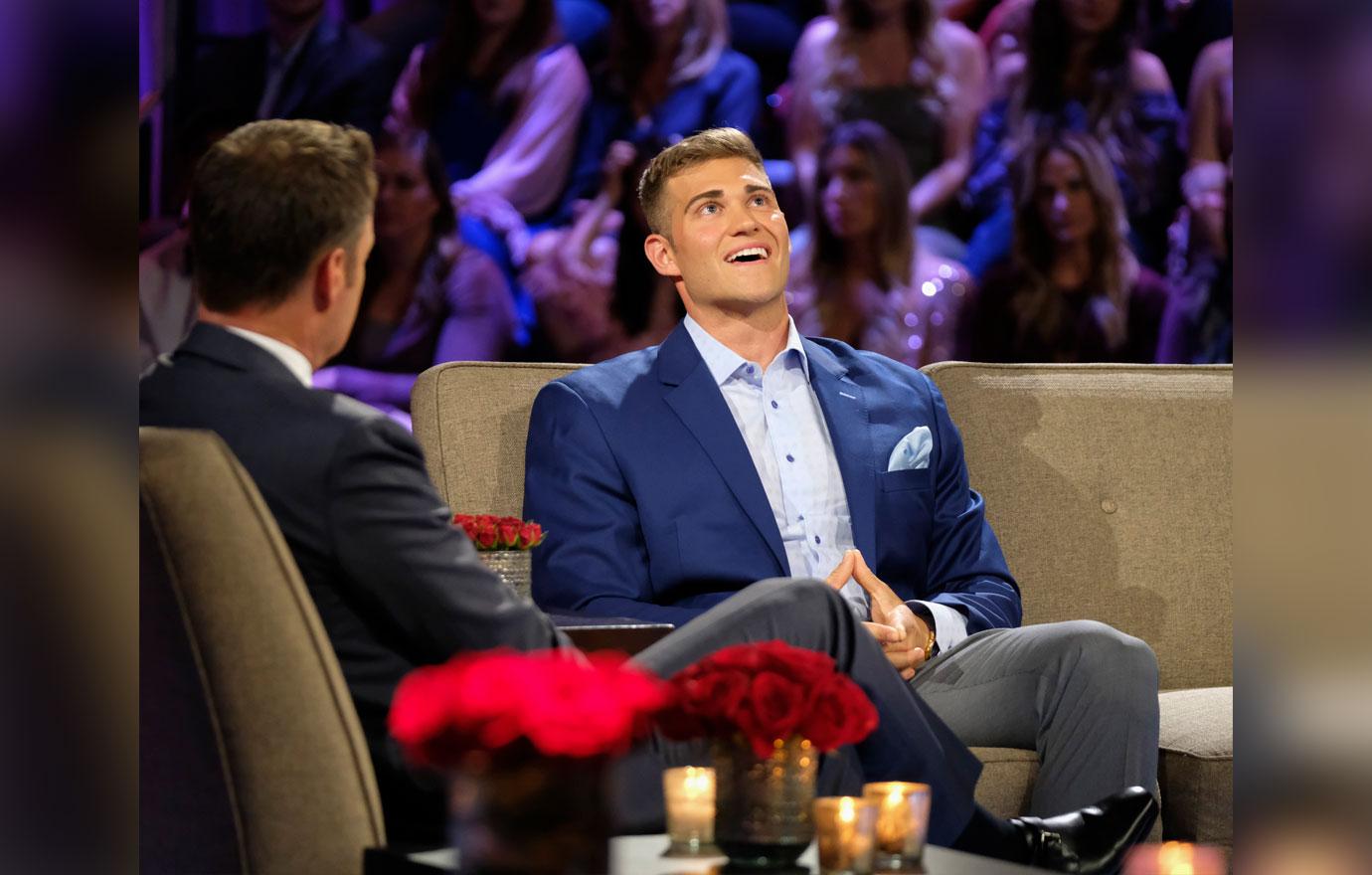 "On the fantasy suite date dinner night in Greece, she's telling me that she doesn't want to have sex before marriage," Luke said. "And then she drops all of this on me." The former contestant added, "I was just caught off guard."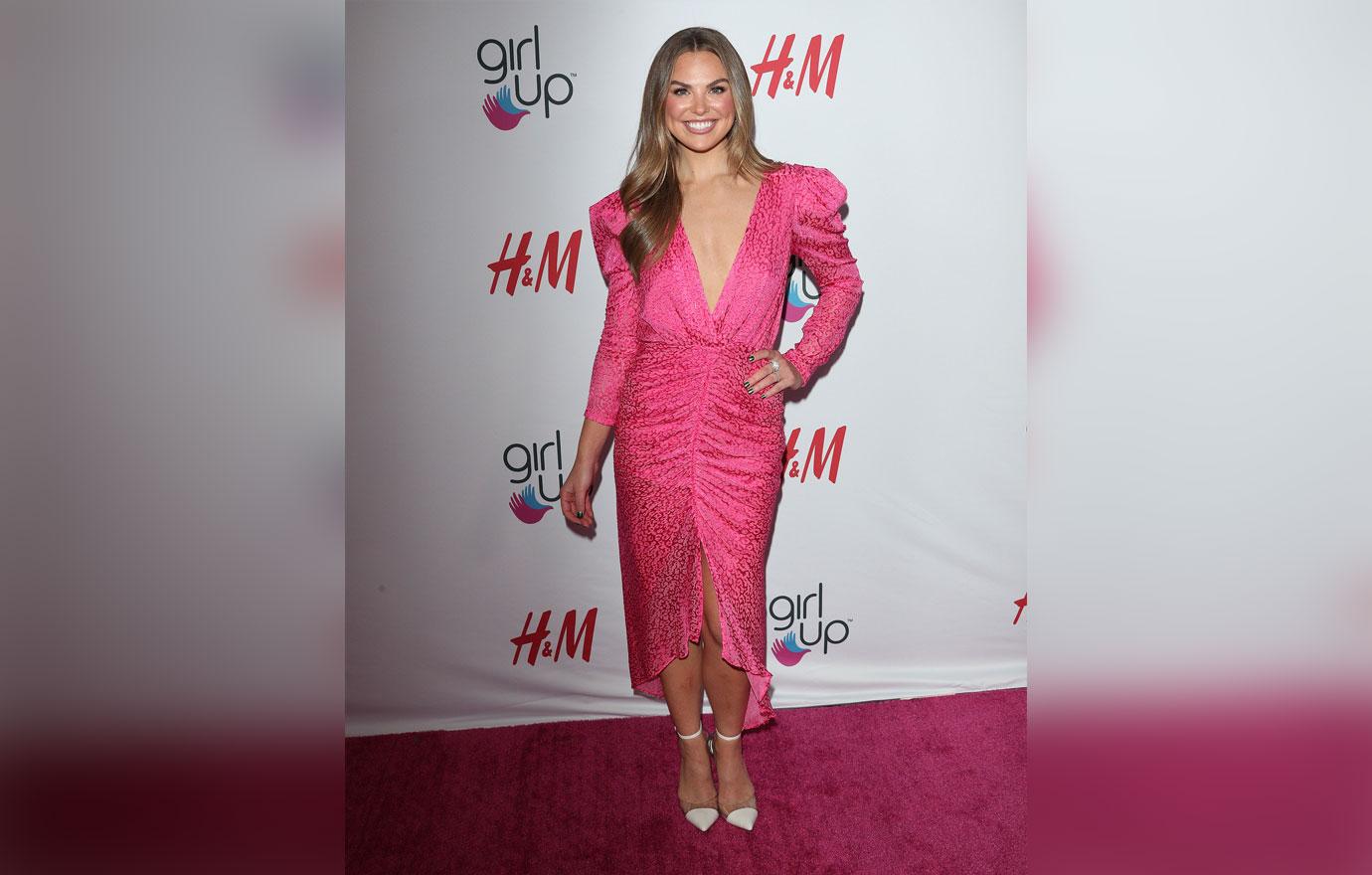 Luke professed that he still wants to "make things right" with Hannah, 25. "Which, if I was judging or slut-shaming, I would not be trying to do that at all," he said.
Article continues below advertisement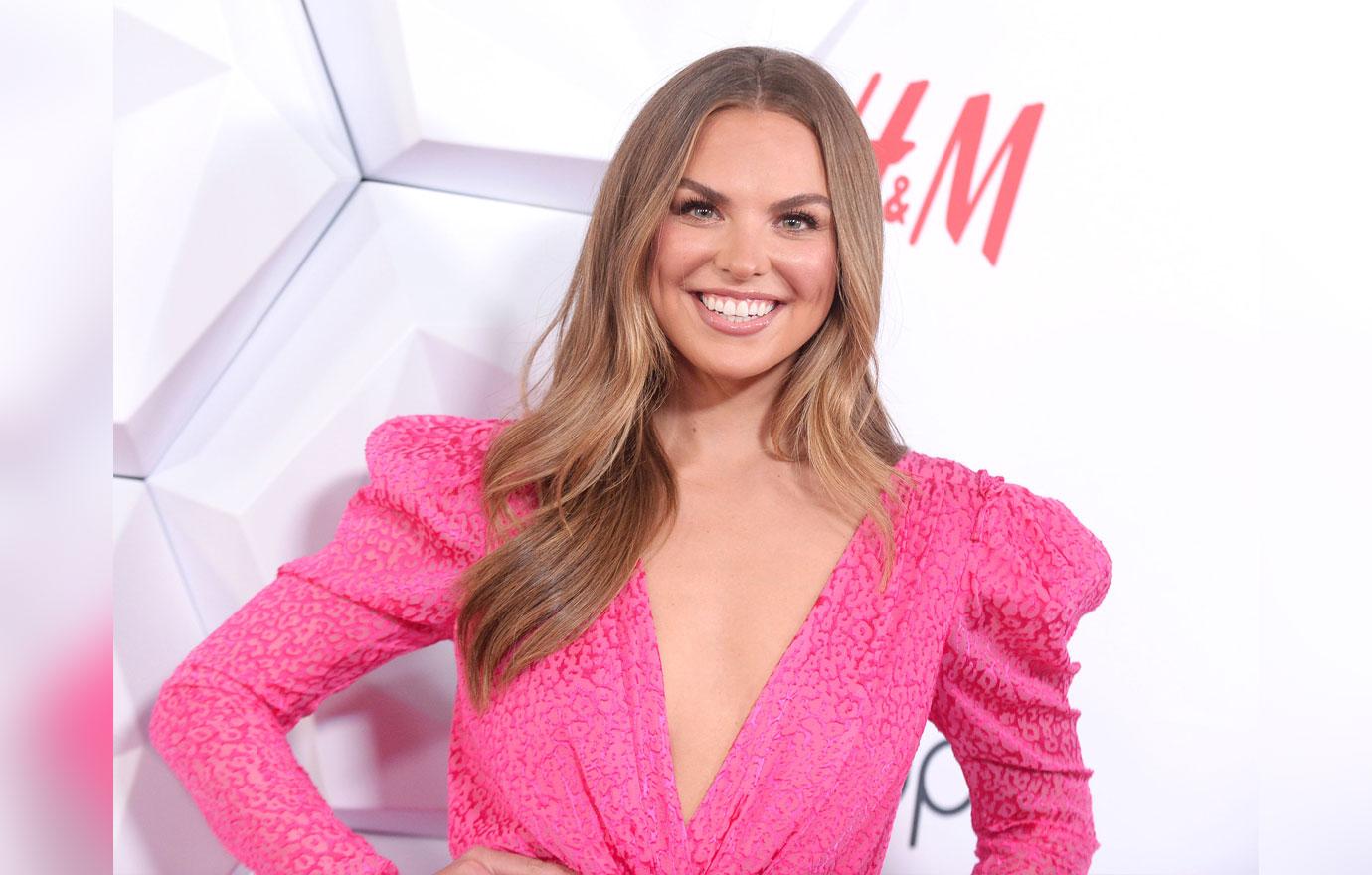 During Luke and Hannah's date before Fantasy Suite dates he told her, "If you told me you're going to have sex or you had sex with one or multiple of these guys, I would be wanting to go home, 100 percent." She shot back, "I have had sex. And Jesus still loves me." Hannah then sent Luke home.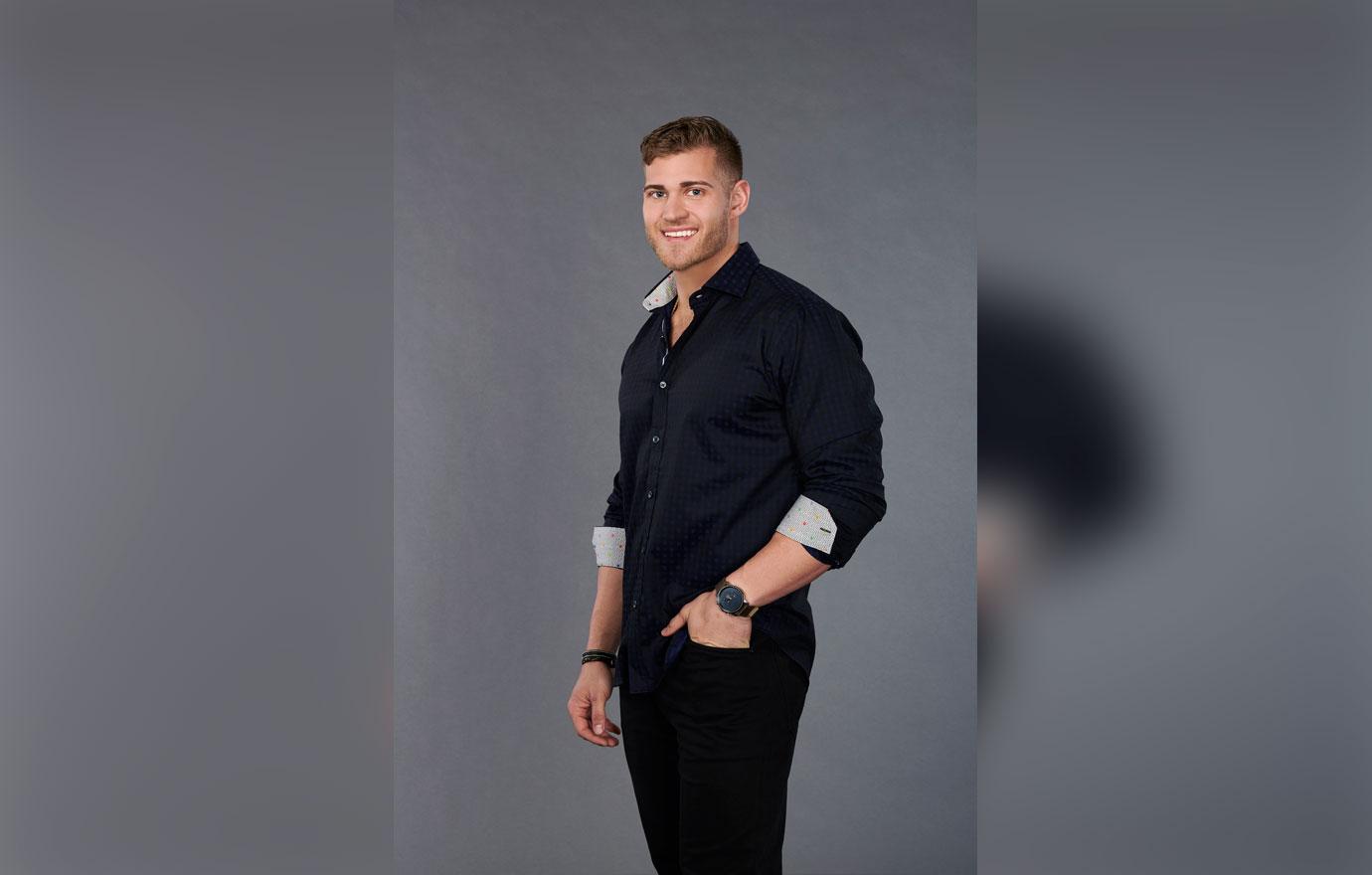 "On my hometown date I brought Hannah to a Bible study with my college church group, where I shared my story of how God transformed my life and gave me a desire to live my life for him in obedience, that included waiting until marriage for sex," Luke tweeted on July 22. "Hannah on the date, stands up and tells the group her story of how she was convicted to live a life in pursuit of Jesus. She also told them that she wasn't going to use the fantasy suites for sex but for conversation, no matter how @abcnetwork made it look."
Article continues below advertisement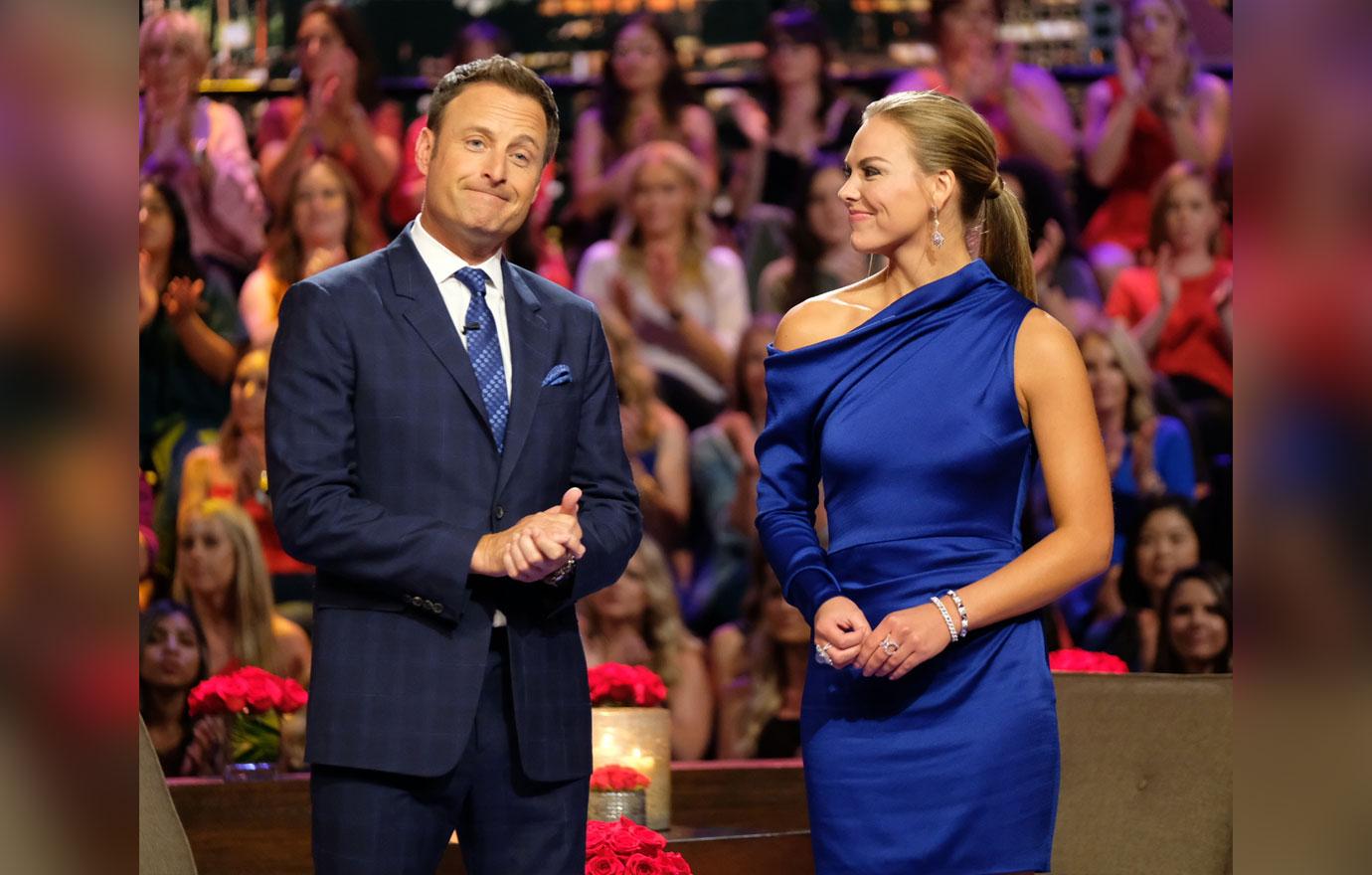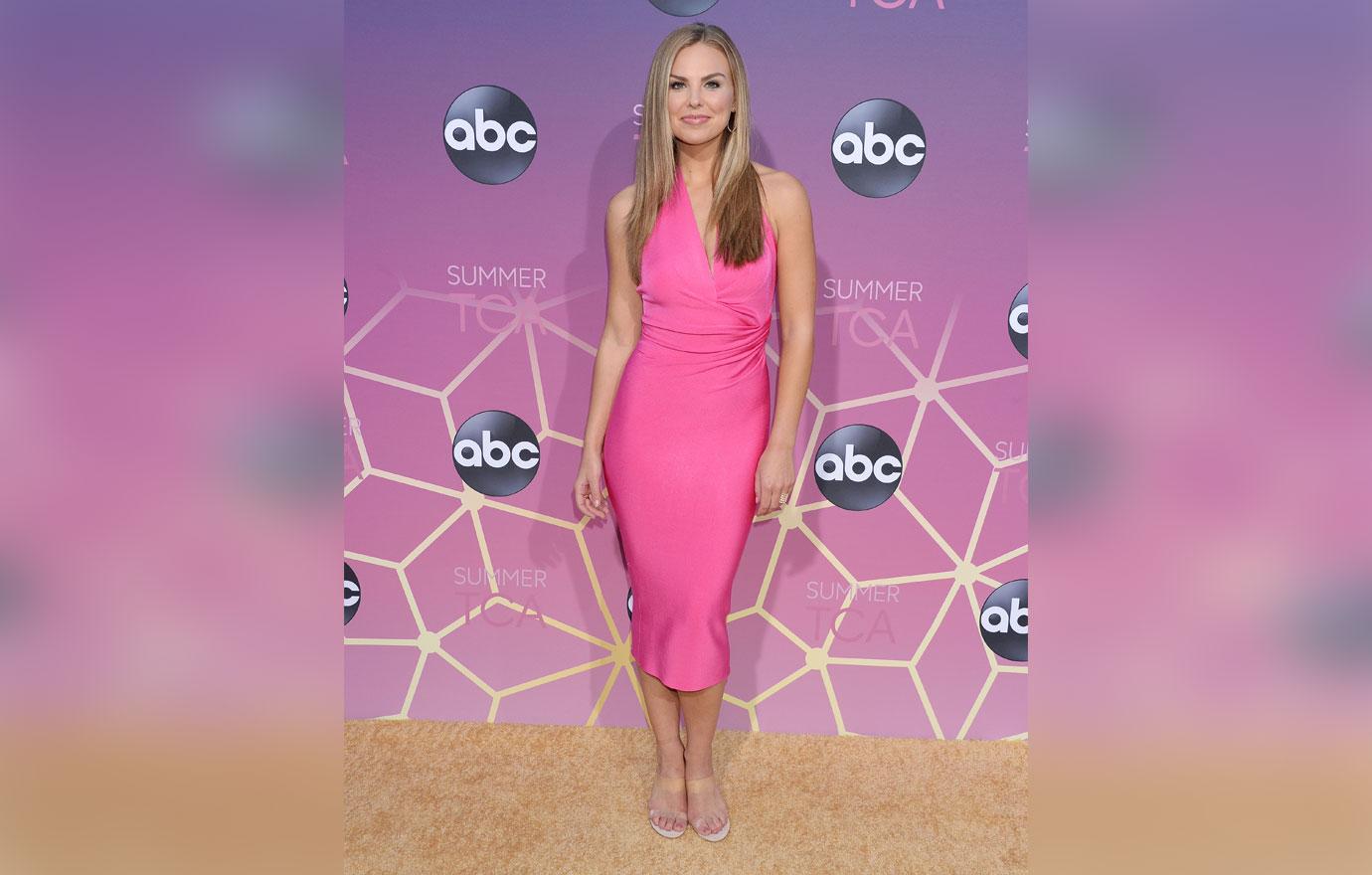 Hannah directed her attention to Luke and said, "Fantasy suites aren't for sex. You're making everything about sex and it's not. I'm so over being slut-shamed and feeling like that makes me not a woman of faith. I live my life and make mistakes and sin every single day but that's what grace is for."
Article continues below advertisement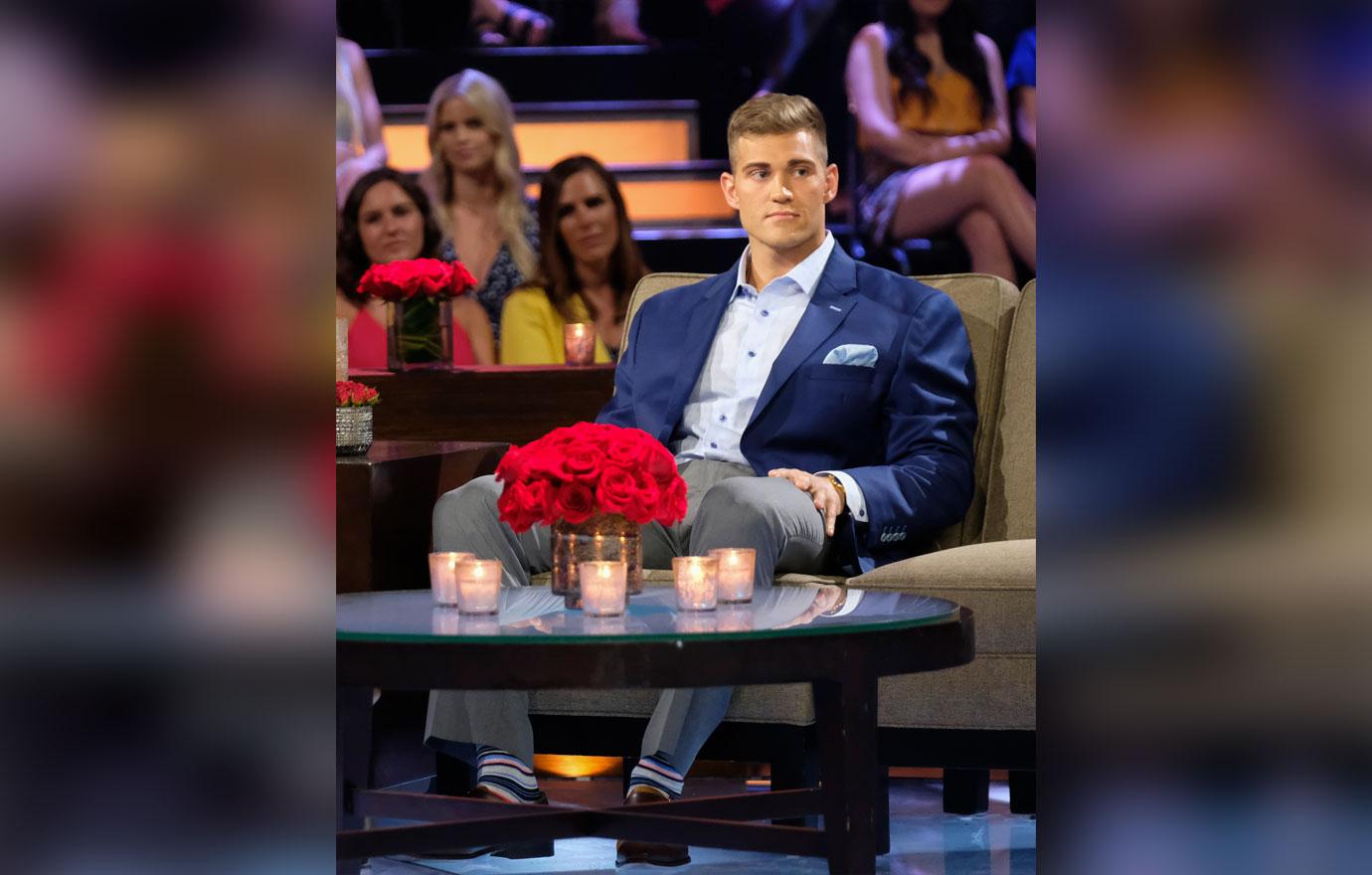 She continued, "And those fantasy suites, that's not what they were about. They were about having a relationship where I grew really close to the men and knowing their heart. It's not just about the physical, and that's where you're getting it really, really wrong."
What do you think about Luke discussing his split with Hannah in July? Let us know in the comments below!