PHOTOS
5 Things Leading To Bethenny Frankel's Breakdown: 'She's Feeling Really Bad About Her Life'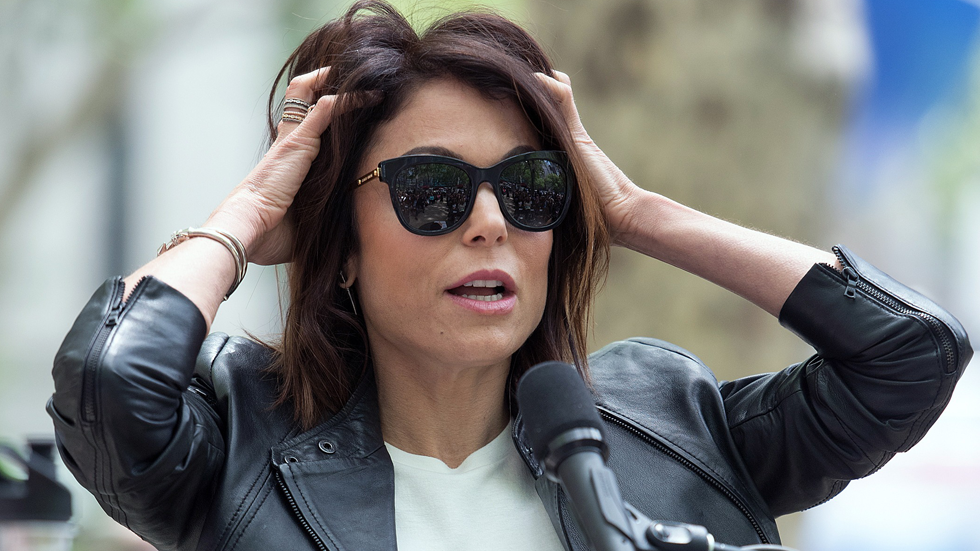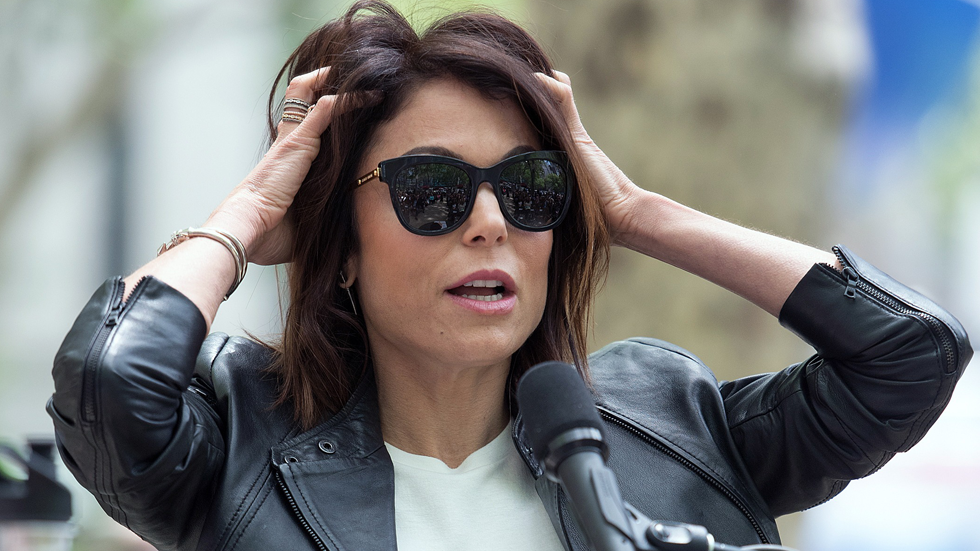 When Bethenny Frankel returned to the Real Housewives of New York this year, fans expected to see the reality star whose hysterical one-liners made her a fan favorite. But instead, they got a woman who can't get through an episode without crying. "She's having a breakdown," a source told OK! magazine. "She's feeling really bad about her life." Click through to find out 5 things that are contributing to the reality star's meltdown.
Article continues below advertisement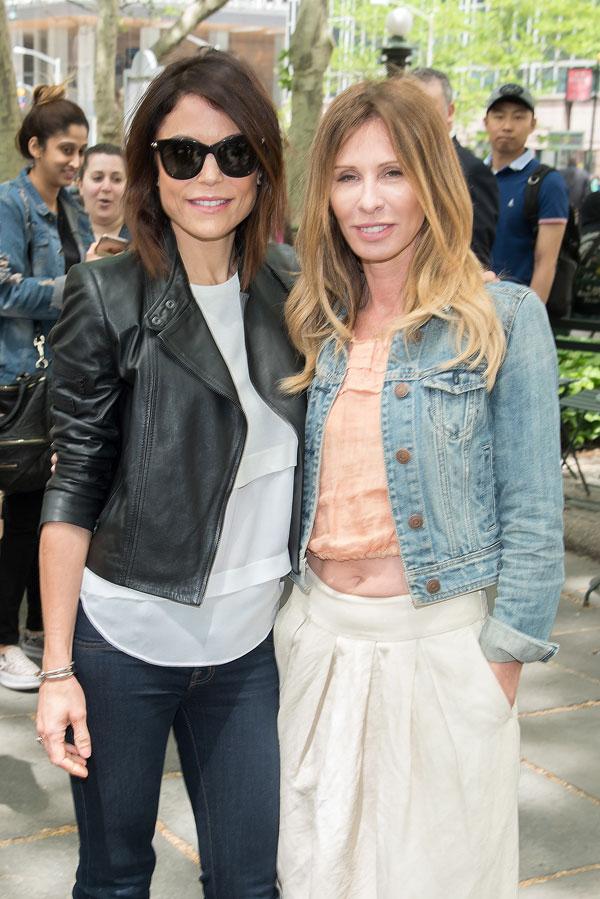 Throughout the season, Bethenny has fought with all of her co-stars. "The added pressures of being with women on the show make it worse," the insider said. "She's around women who thrive on and instigate drama."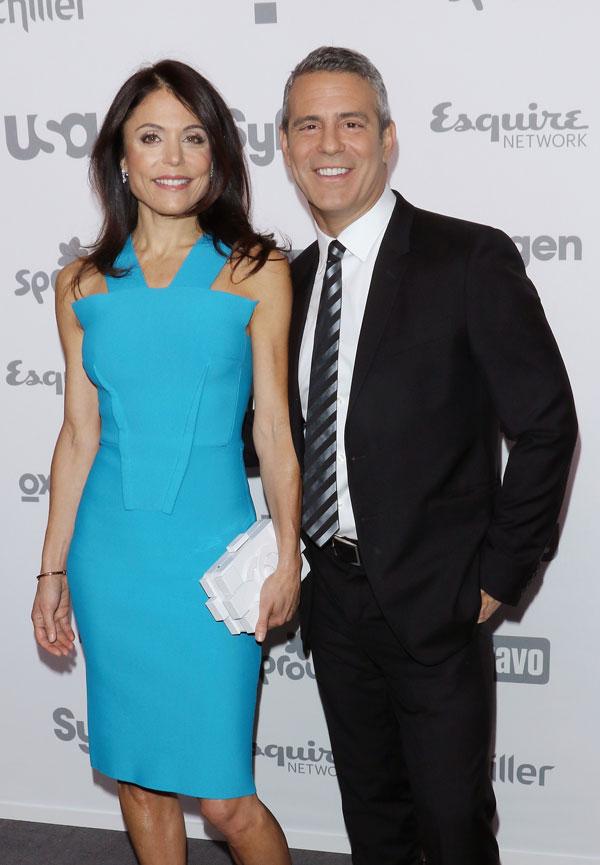 With everything going on in her life, Bethenny doesn't have a support system to help her through her issues. "She doesn't have that many friends," the source said. "The few she does have are all on her payroll."
Article continues below advertisement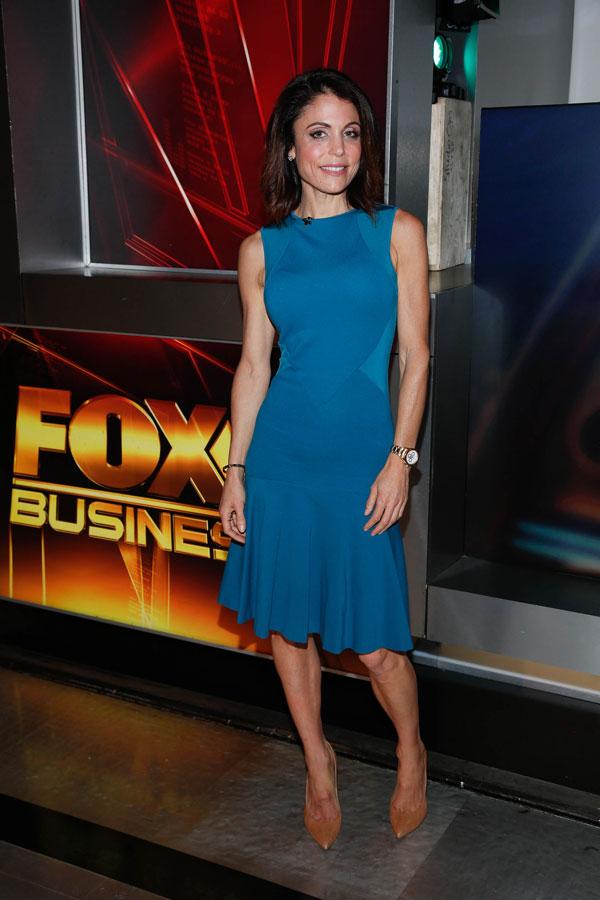 Even though Bethenny doesn't have many friends to turn to, she refuses to let anyone in. "She has a wall up," the insider revealed. "She doesn't want anyone involved in her problems."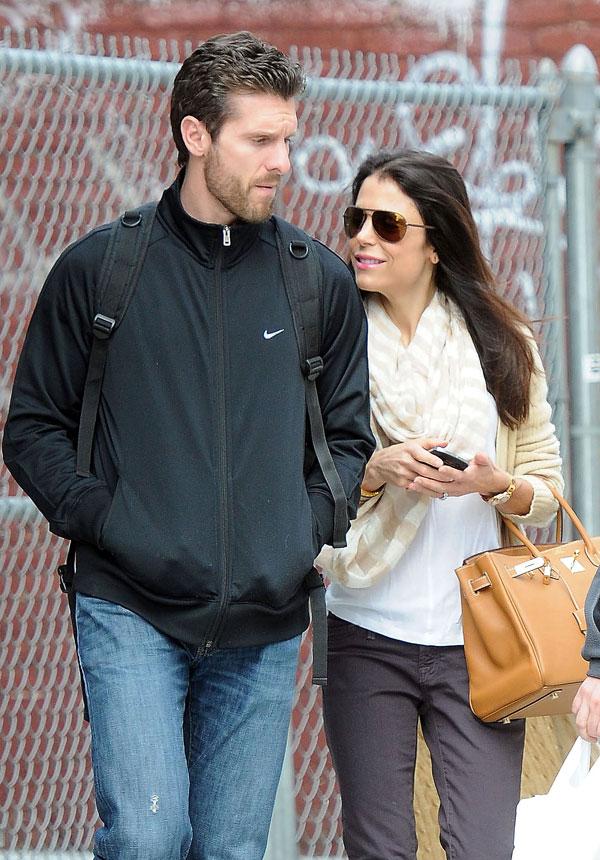 Article continues below advertisement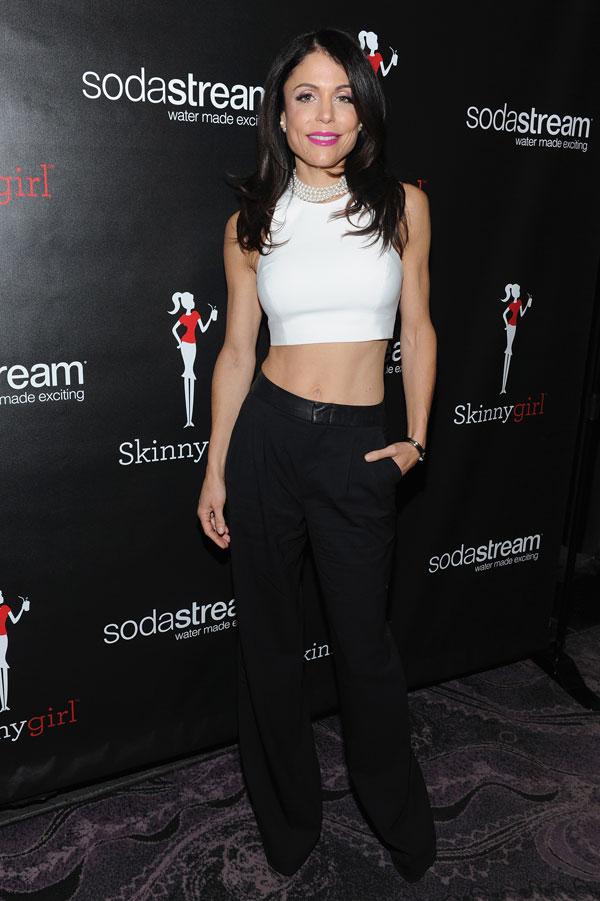 Although she sold her Skinnygirl company for $100 million, the Bravo star has had her share of failures. Her talk show, Bethenny, only lasted one season.