PHOTOS
Bethenny Frankel Reveals Dark Past On RHONY: Her Top 7 Secrets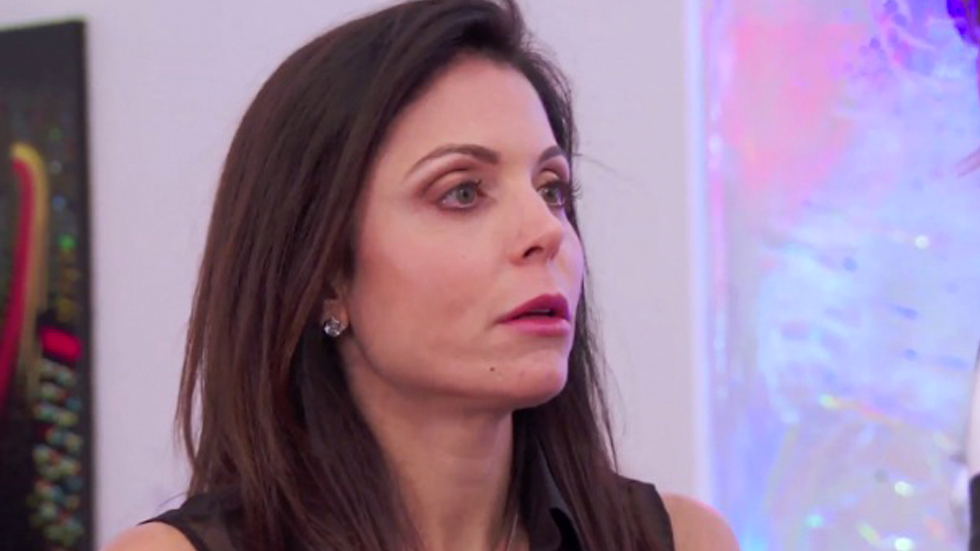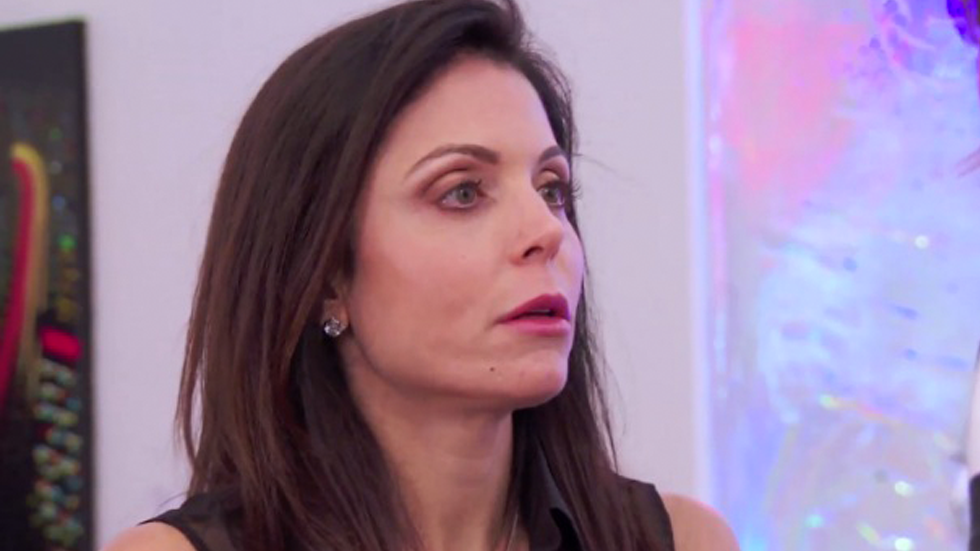 Bethenny Frankel gave viewers insight into her dark past by reconnecting with her stepfather on this week's jaw-dropping Real Housewives of New York. Click through to get all the deets on your favorite reality star's childhood.
Article continues below advertisement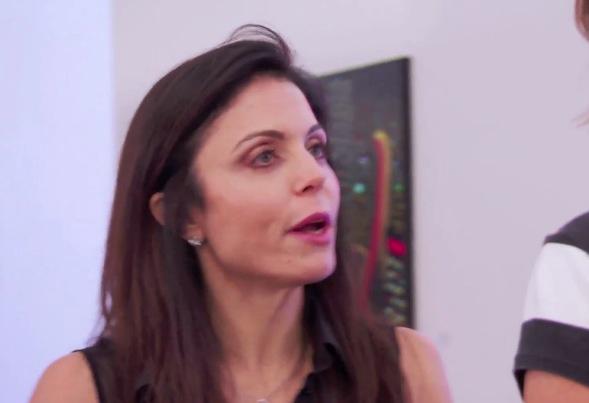 After encouraging friend Sonja Morgan to get her life in order during last week's episode, Bethenny was in need of her own guidance when she visited her therapist. As the duo discussed Bethenny's trust issues, she opened up about reaching out to her estranged stepfather John Parisella. "I've been speaking to him a little bit and trying to like connect and do something about that," she said of the man who raised her when her biological father left her at 4-years-old. "I feel badly because he's made mistakes as an adult and as a parent, but he was a father to me and I feel like I should reopen that door on some level."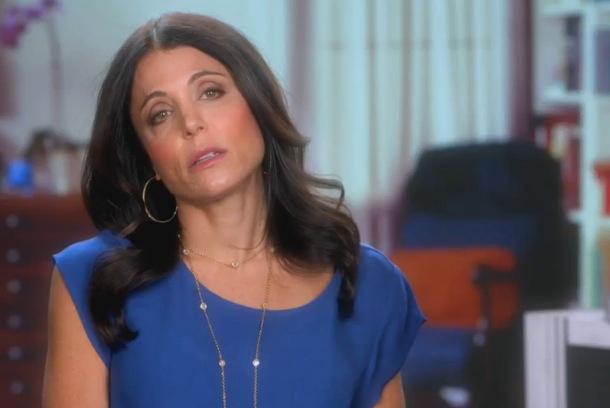 While in Miami to visit high school friends, Bethenny met up with her stepfather. "It was definitely a lot of excitement. We never lived in the same place two years in a row," she told John. "We had this real nice melting pot of my mother trying to commit suicide in the kitchen in front of me, we had abuse, we had alcohol, we had gambling."
Article continues below advertisement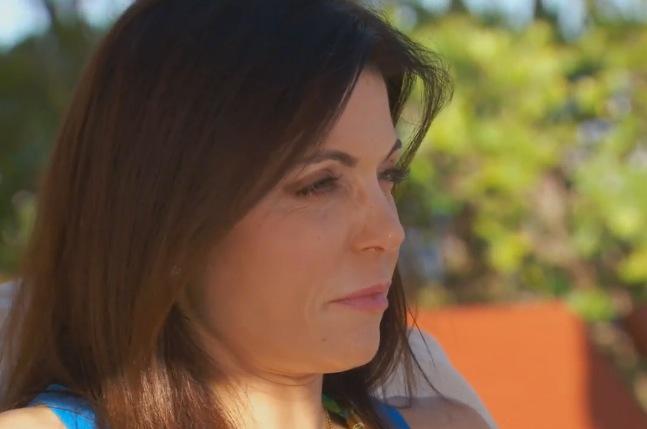 When Bethenny asked John what mother would put their child through that, he said, "You have to understand, she never wanted a child." A stunned Bethenny responded, "She never wanted a child? Excellent. That was evident."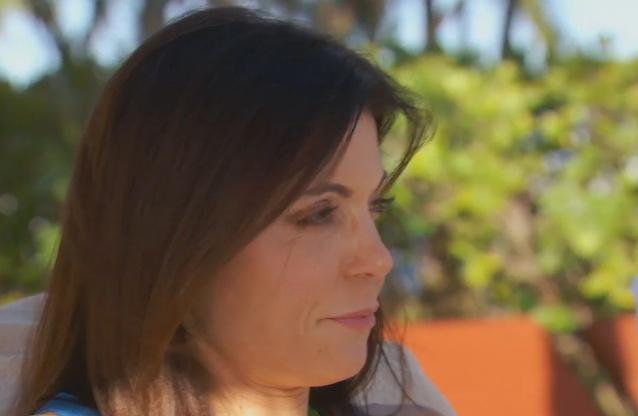 Article continues below advertisement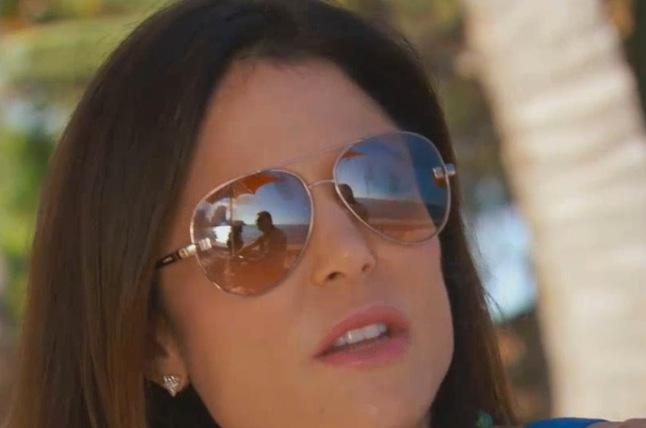 After apologizing for her childhood, John said, "I believe you still haven't let go of the past and I don't think that's healthy." Bethenny explained that she did let it go, but wanted to make sense of it. "I apologize, but that's hard for me," she said. "I'm not wearing my story. It's just part of who I am. I'm not mad at anybody. I'm not angry. I promise you."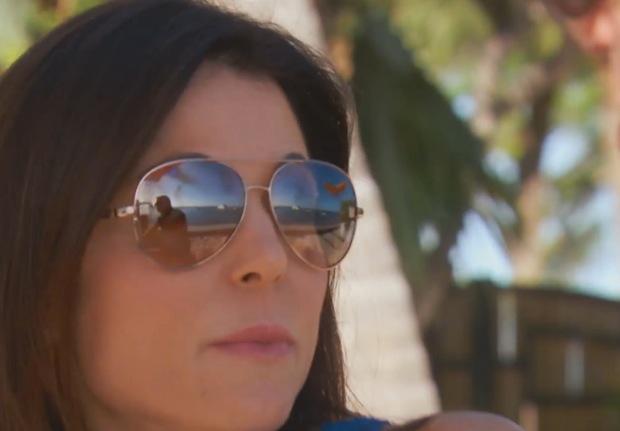 But John admitted that he was mad at her for not speaking to him in over 25 years. "There was an incident with you and when I came there with my mother's car and you got a little crazy on me and that's the last time we spoke," she explained.
Article continues below advertisement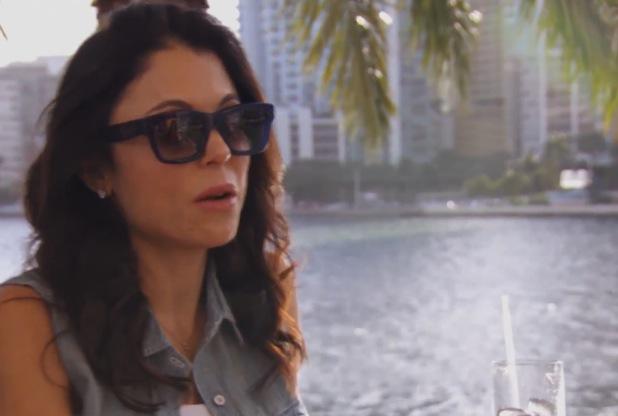 "I think of you and I tell everybody that you're the only father I've ever known," she said. "You did the best that you could. If I could go back and say I would change my entire childhood, I wouldn't." Her stepfather replied, "I'm happy to hear that. I've always had a love for you. It's never left. When you come see your friends with Bryn, I'll come down with you."