PHOTOS
Runway Rumble! Bethenny Frankel Calls Out Ramona Singer For Accusing Her Of Cheating On Her Ex-Husband At Sonja Morgan's Fashion Show On RHONY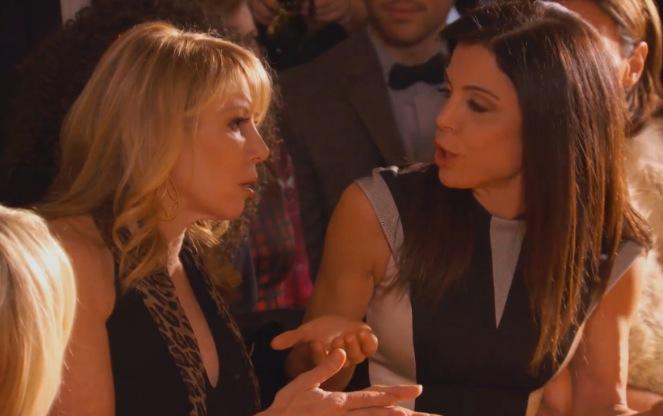 Sonja Morgan finally debuting her clothing line wasn't the only jaw-dropping moment of her New York Fashion Week show! On this week's episode of Real Housewives of New York, Ramona Singer accused Bethenny Frankel of cheating on her first husband during the fashion show.
Article continues below advertisement
Screen Shot 2015-08-05 at 9.52.58 AM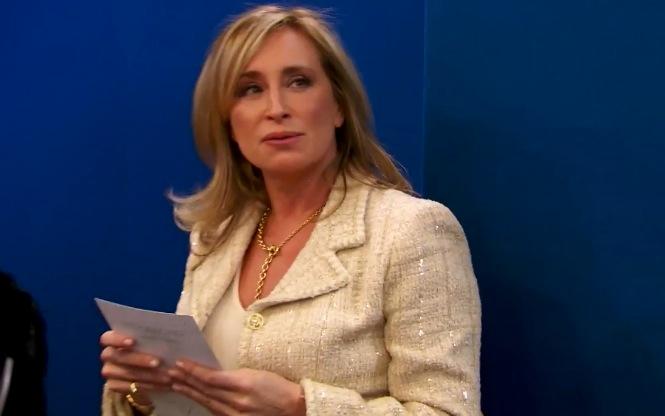 Before Ramona and Bethenny had their catfight on the catwalk, Sonja argued with Heather while they were casting models for the show. The drama started when Sonja harshly critiqued a model. "She is very slim at the waist," Sonja said in front of her. "I'm not insulting her. I'm saying she's not our fit. Next!"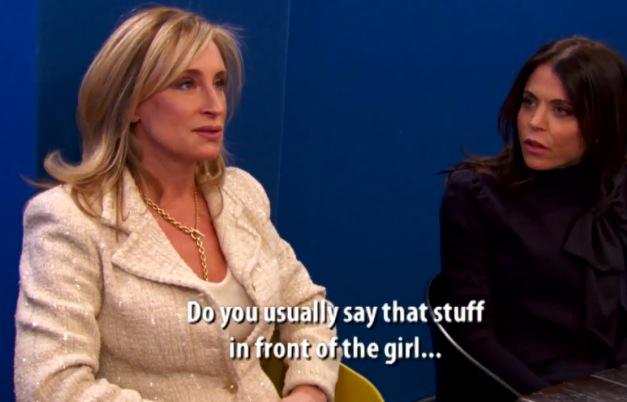 Bethenny asked of the critique, "Do you usually say that stuff in front of the girl who's going to go kill herself?" When Heather told Sonja, "Keep your comments to yourself," Sonja flipped out on her!
Article continues below advertisement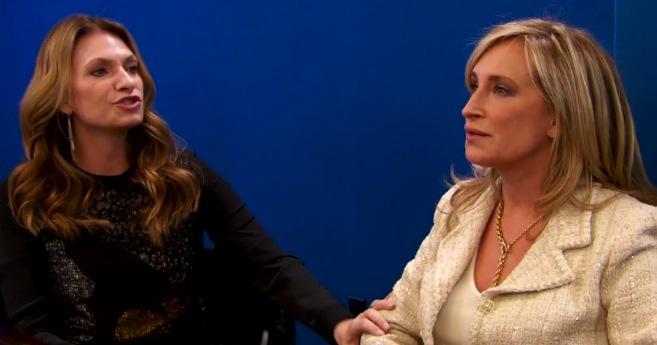 "We are the ones who selected all these models to see today so any comment I make is not an insult because they're already our top picks," she said. "Heather, I did take offense to your comment that I'm insulting these models because I'm the one who chose them." Heather fired back, "If you want my help, I'm going to speak honestly and if you don't want my help, I don't have to be here."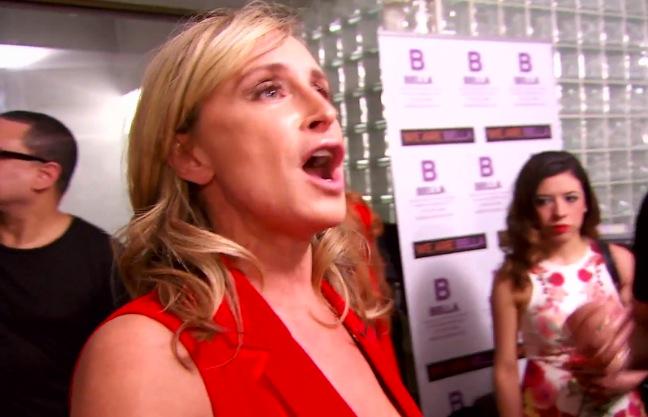 Article continues below advertisement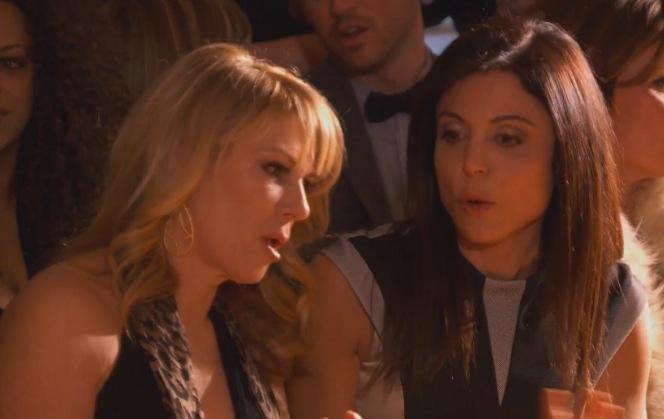 When the models finally made it down the runway, her co-stars couldn't be more proud of Sonja. As the models slowly prepared for their second looks, Bethenny confronted Ramona for spreading a rumor that she cheated on her first husband Peter Sussman. "I said when Bethenny was first married the relationship wasn't going well with her husband so she had an affair," Ramona explained, as Bethenny fired back, "But that didn't happen! Do you know how many people have called me about your situation? Have I said one word? I wouldn't do that."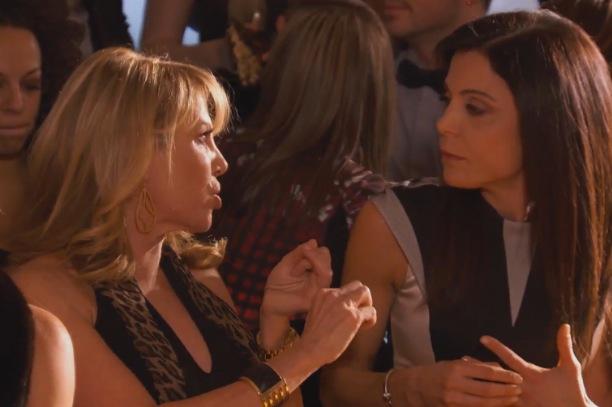 Although Ramona apologized, Bethenny refused to accept it. "You doing things and then saying you're sorry isn't going to work anymore," she said. As Bethenny continued to yell at her, Ramona had enough! "If you want to pick a fight, go somewhere else," she said as Bethenny responded, "you're welcome to stand up!"