PHOTOS
RHONY Recap: 7 Times Bethenny Frankel Clashed With Her Co-Stars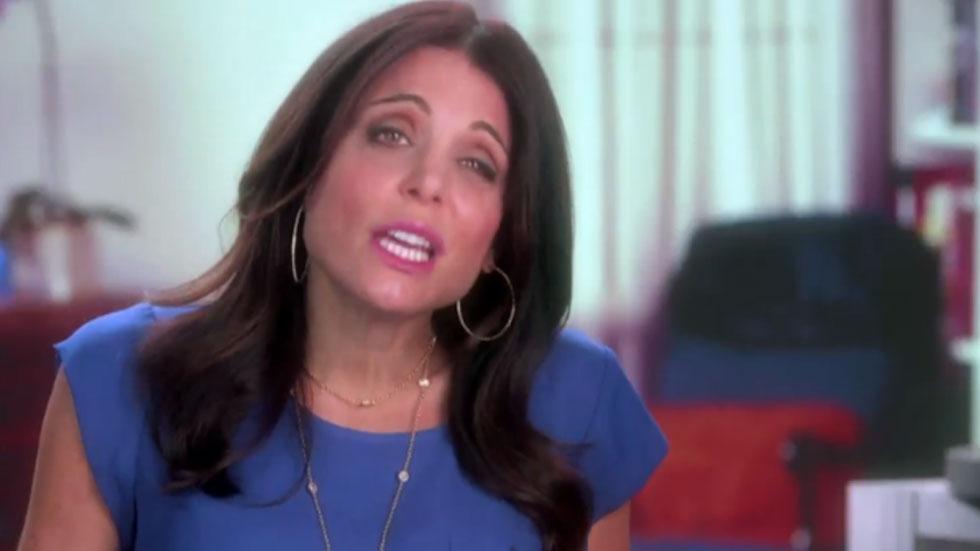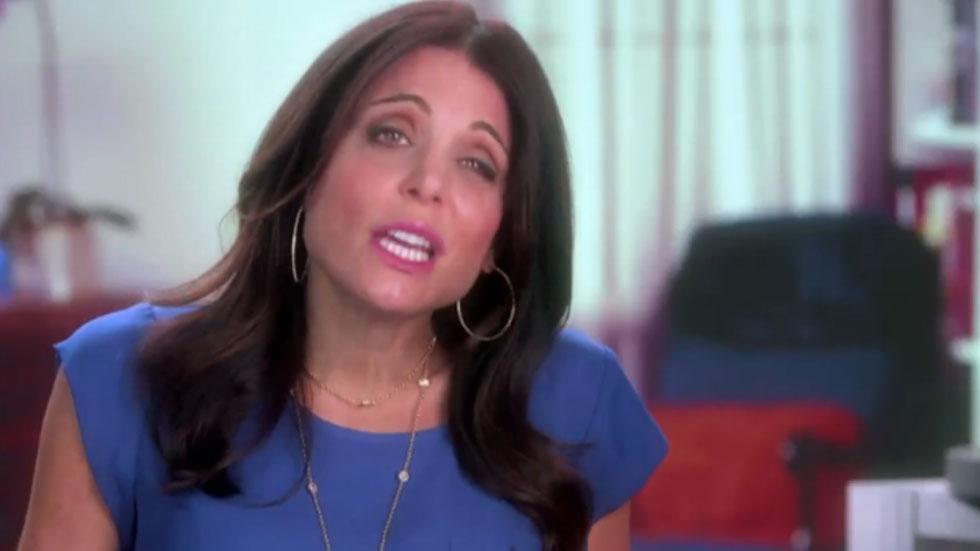 Bethenny Frankel is already making more enemies than friends after only three episodes! On this week's Real Housewives of New York, the Skinny Girl mogul fought with almost all of her co-stars, proving that the B is certainly back!
Article continues below advertisement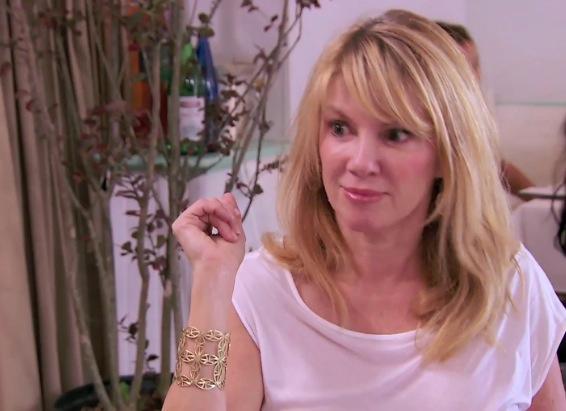 Continuing the battle of the brunches with Ramona Singer from last week, Bethenny stood her ground and held a brunch despite Ramona's wishes. But just because the enemies weren't together, doesn't mean they didn't fire at each other! "I am mad at her for going off the rails, psycho crazy when I invited Sonja Morgan to my brunch," Bethenny said at her brunch as Ramona explained during her outing, "I went over to say I'm sorry about any misunderstanding and then she bit my head off. She got very verbally abusive."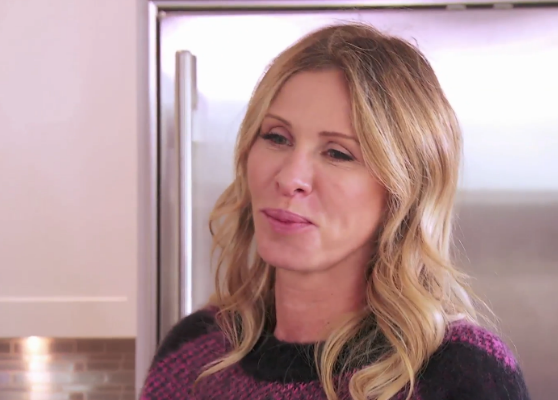 After watching Bethenny and Ramona-Coaster fight over their brunches during last week's episode, Carole Radziwill didn't get the best impression of her new co-star. "Bethenny went crazy! She's a hot head," she dished to Heather Thomson and Kristen Taekman.
Article continues below advertisement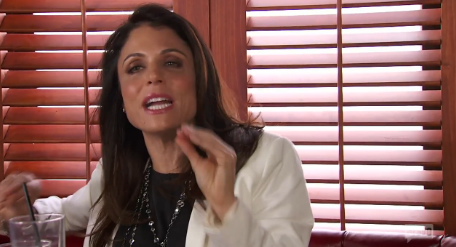 Once back in New York City, Bethenny grabbed lunch with LuAnn and Heather. After Bethenny said that she wants Ramona to "get off my jock," Heather tried to explain Ramona's actions. "I'm begging you can we not? I don't care," Bethenny shot at Heather. "None of this is interesting to me. It's way too much conversation about it already, I just don't care."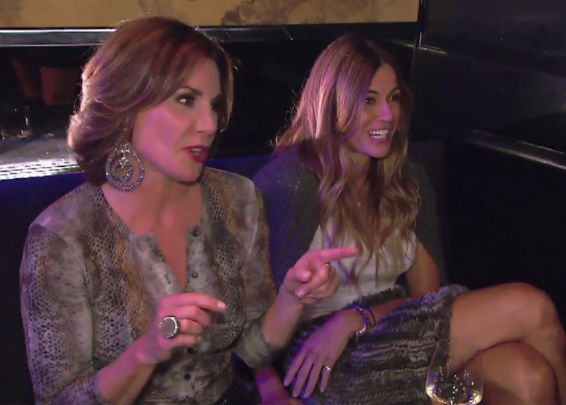 Article continues below advertisement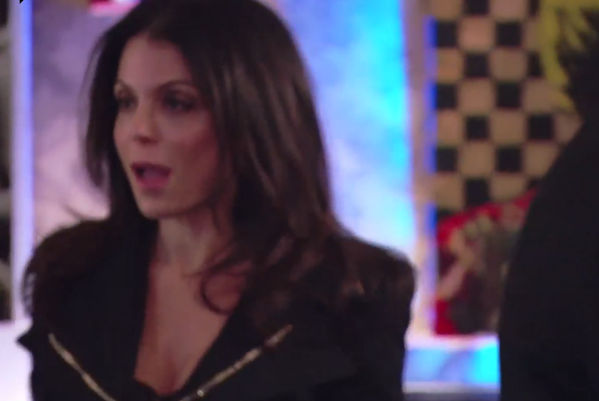 Although Bethenny remained cordial with Kelly despite refusing to talk to her for the first few minutes, she fired at LuAnn for inviting her without her permission! "You told me exactly who was coming tonight and you left out one person intentionally," she said.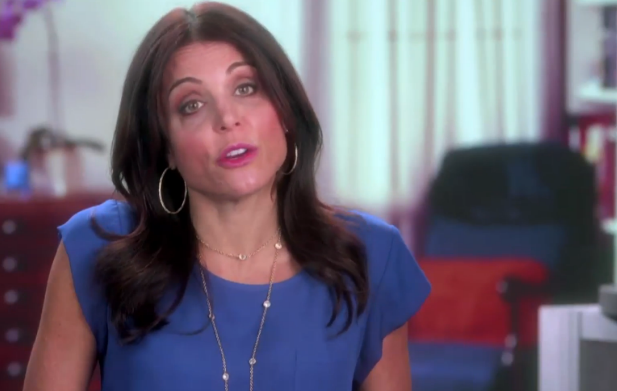 The Skinny Girl mogul added in her confessional: "You need to be checked. You don't invite a person that was my enemy out to girls' night and not tell me. That really felt like vintage Luann. Like that was a little slithery."
Article continues below advertisement
Screen Shot 2015-04-22 at 8.39.00 AM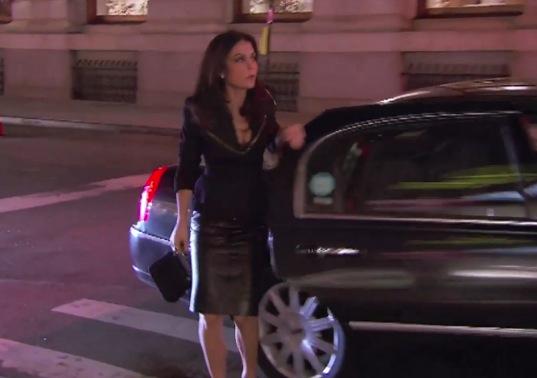 But Bethenny's rampage didn't end with her co-stars! After overlooking her $4.2 million apartment that is currently being renovated, she told her workers, "I will castrate you if I don't have my own apartment." If that doesn't speed up the process, nothing will!
real-housewives-of-new-york-season-7-trailer (1)