PHOTOS
Secret Crush! Lupita Nyong'o Taunts Angelina Jolie With Her SEXY Bikini Body Amid Her Marriage Trouble With Brad Pitt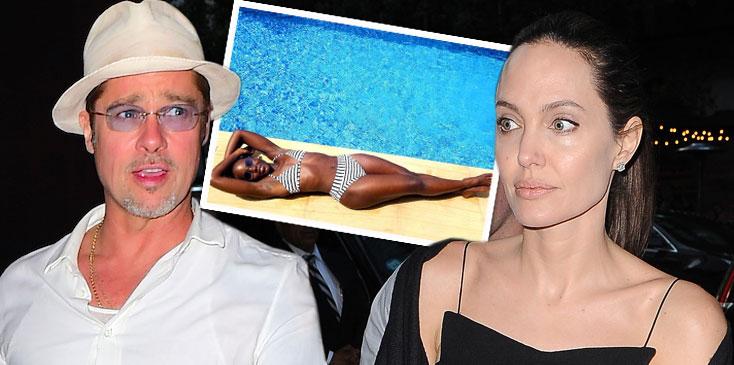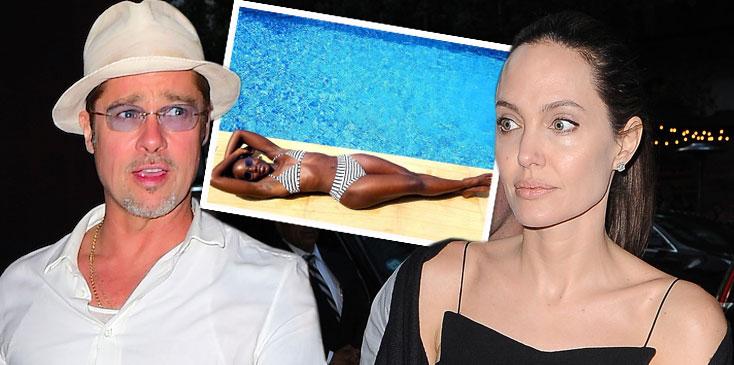 Girl look at that body! As Brad Pitt and Angelina Jolie continue to struggle with salvaging their marriage, the hunky actor's crush displayed her toned abs and thighs on Instagram!
Article continues below advertisement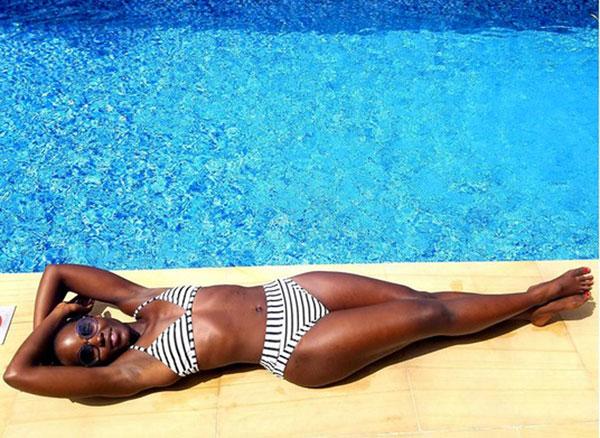 Lupita Nyong'o displayed her figure while on a summer vacation in Bali. The beauty looked more than relaxed as she laid poolside in a black and white bikini.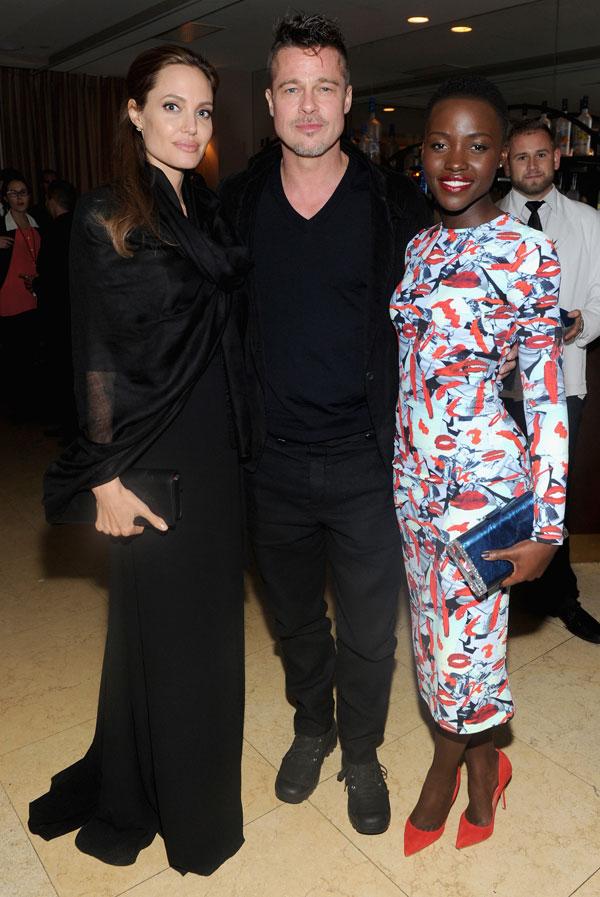 Since 2014, rumors have swirled that Brad wants Lupita, and he didn't help matters when he gushed over his 12 Years a Slave co-star. At the time, he told E! "She's very special. Very special young lady. We're going to see great things from her."
Article continues below advertisement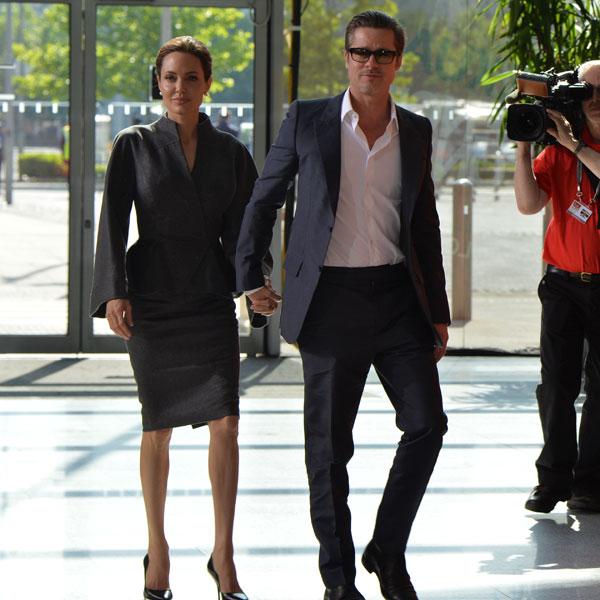 Fast forward two years, and Angelina and Brad are now on the rocks and have not been spotted out together in weeks! They don't "interact unless it's about their six kids," a source told Life & Style. Is Lupita's hot bikini bod partially to blame?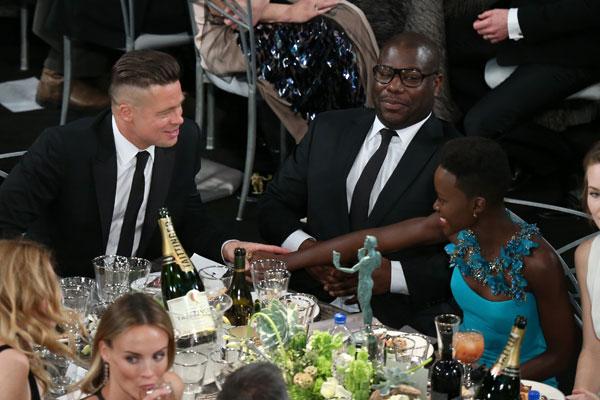 It may be, according to National Enquirer! "Brad's fixation with Lupita isn't sitting well with Angie," a source said. "Despite his devotion to her and their children, Angelina can't let go of the nagging worry that Brad is on the prowl for the next hot thing to come along in Hollywood."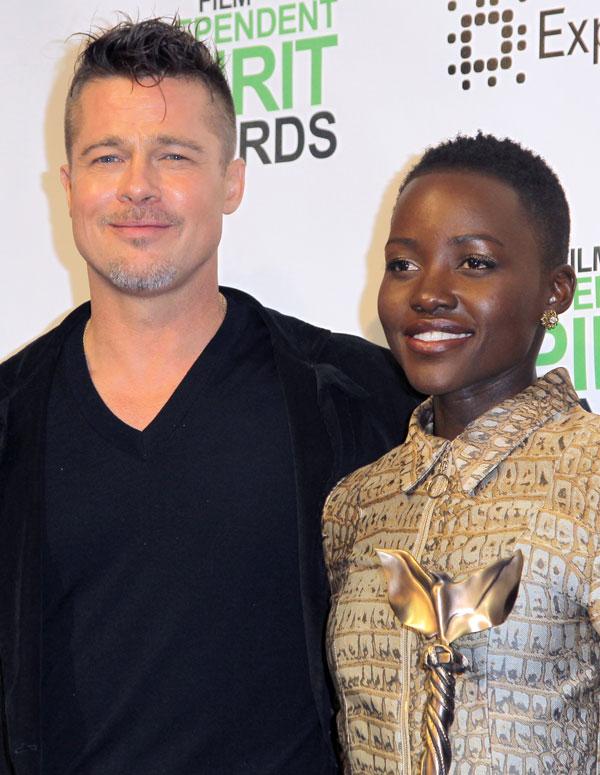 What are your thoughts on Lupita's sexy look? Is she getting in between Brad and Angelina? Let us know your thoughts in the comments section.