PHOTOS
Bringing Up Bates Recap: 7 Ways The First Episode Is Just Like 19 Kids And Counting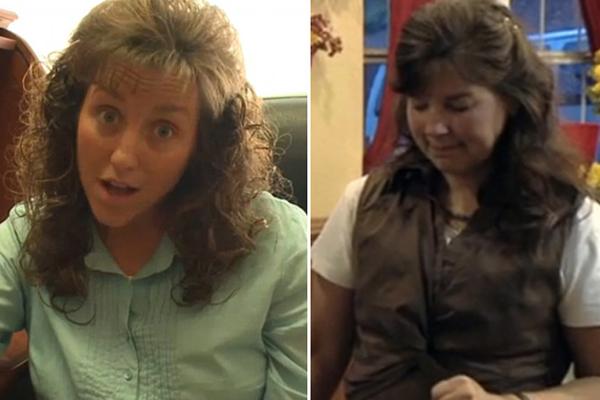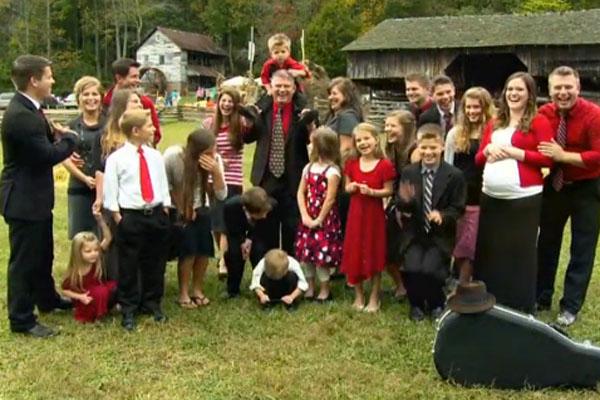 It's clear that the comparisons between Bringing Up Bates and 19 Kids And Counting are, well, countless, considering both shows revolve around devout religious southern families with 19 kids each. But now that the first episode of Bringing Up Bates has finally aired, there's even more confirmation that the shows' premises and formulas are really similar. Here's 7 things both shows and families have in common—and thus 7 reasons why we're already hooked on the Bates bunch!
Article continues below advertisement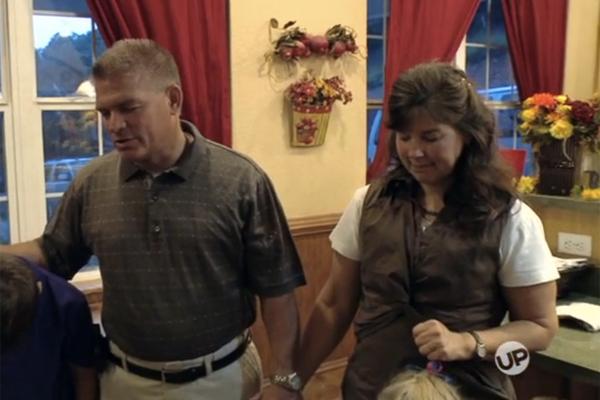 1. Neither family uses birth control. Well, duh. But both Gil and Kelly Bates and Jim Bob and Michelle Duggar have talked on their shows about the fact that they "leave it up to God" to see how many children they are blessed with. We guess God wanted them each to have 19!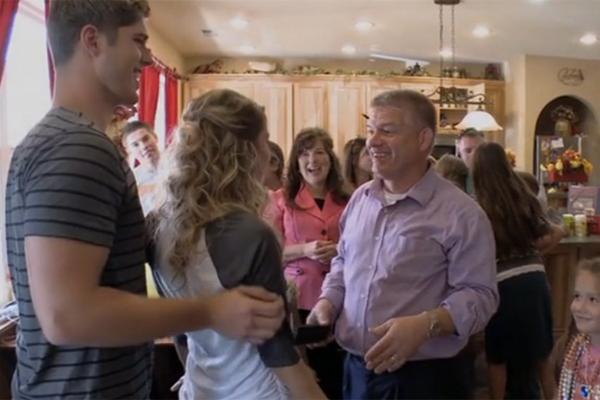 2. The parents and their married kids get pregnant right away. You know, because of the no birth control thing. Josh Duggar, the eldest of the bunch, is already expecting his fourth child with wife Anna, and Jill Duggar, who got married in June, is due with her and Derick Dillard's first child, a boy, in March. As for the Bates? Their eldest son, Zach, and his wife, Whitney, welcome the family's first grandbaby on the show, and we find out in episode one that another Bates kid, Alyssa, is also expecting. However, unlike with the Duggars, the Bates' third-oldest child, Erin, suffers a painful miscarriage that she opens up about throughout the season (and in THIS exclusive interview).
Article continues below advertisement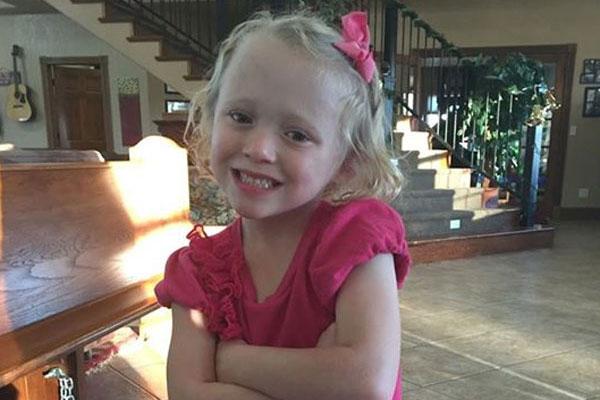 3. Two of their kids have the same name. While the Bates children don't have themed names as the Duggars do (all theirs start with "J"!), both families each have a daughter named Josie (Josie is the youngest kid in the Duggar clan) and a son Jackson. Weird coincidence!
MORE ON:
bringing up bates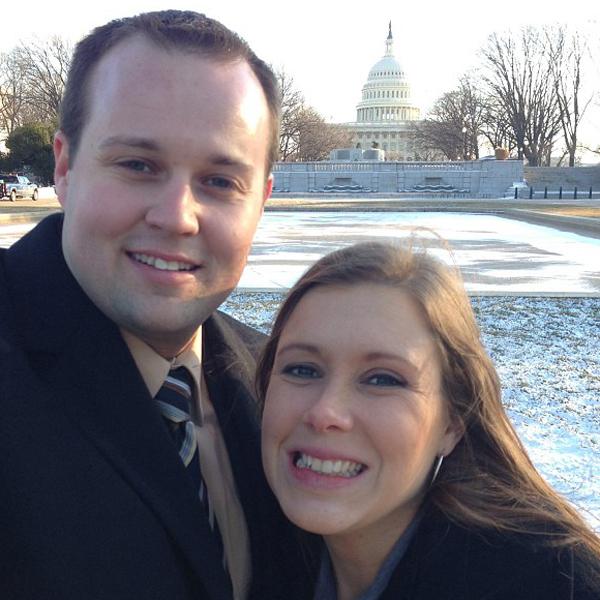 4. One family member lives in another state. Josh and Anna Duggar live in Washington DC, miles away from the rest of the family in Arkansas, while Alyssa Bates moved from Tennessee to Florida when she married her husband, John Webster.
Article continues below advertisement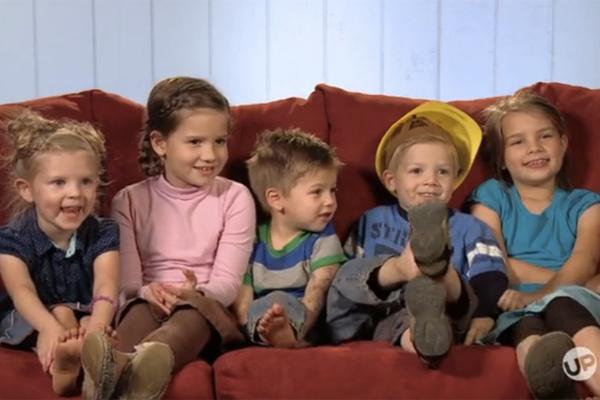 5. The shows' formats are identical. In both shows, the producers sit the kids down on couches by age group to interview them about the scenes they filmed. We'll admit, though—those kids sure are cute when they do it!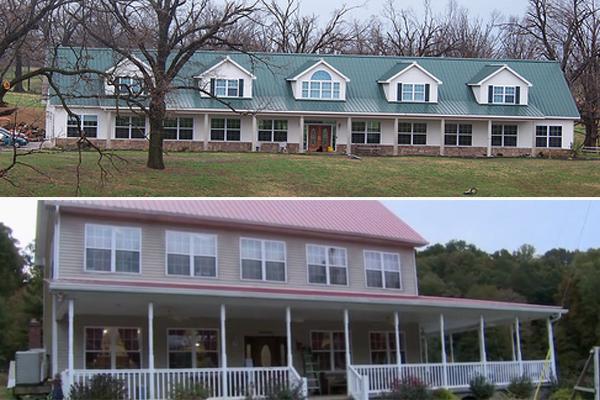 6. The Duggars and the Bates' houses are basically the same, too. Yes, the families live in entirely different parts of the country, but both homes boast tons of front-facing windows, large porches, and acres of land. We guess there's a limited selection when it comes to buying homes that can fit that many people!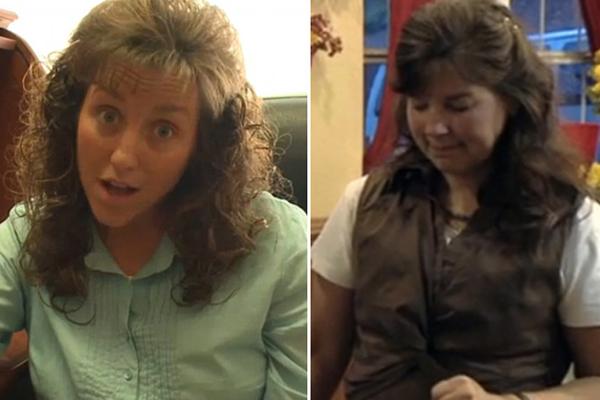 7. Kelly and Michelle have the same exact hair. Really though. Look!
What'd you think of the BUB first episode? Do you see the comparisons to 19 Kids? Tweet us @OKMagazine.