PHOTOS
Britney Spears Flaunts Diamond Ring At Billboard Music Awards – Is She Engaged To Charlie Ebersol?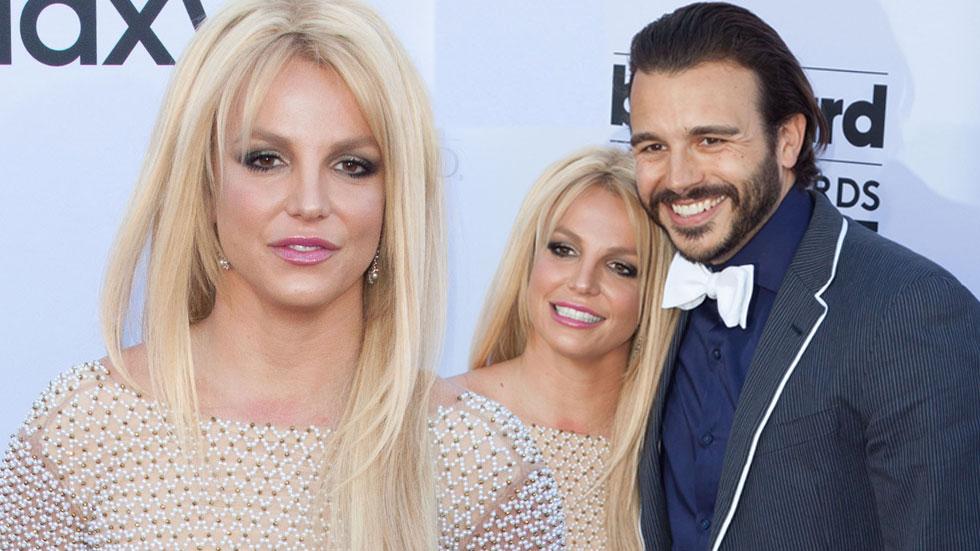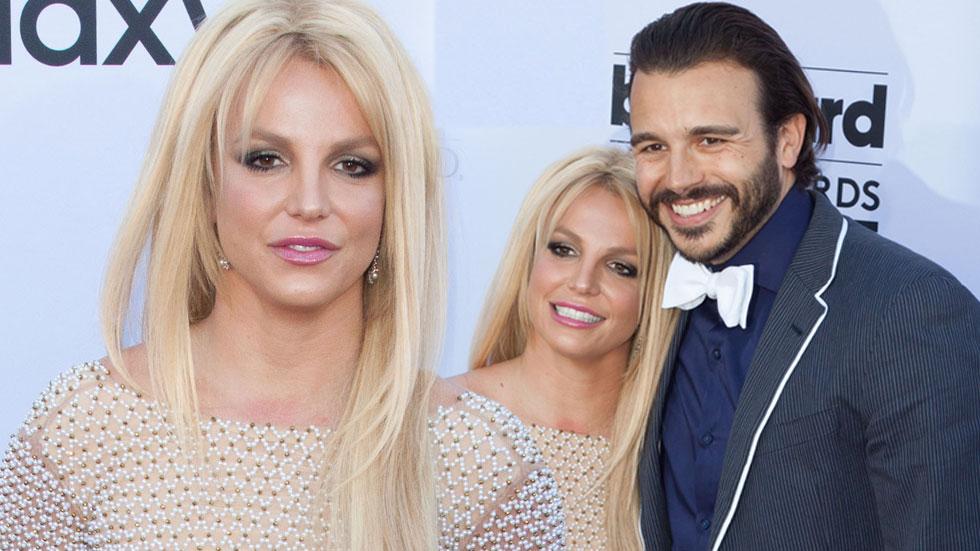 Love was in the air for Britney Spears and Charlie Ebersol at the Billboard Music Awards, as they looked happier than ever on the red carpet. Their loved-up appearance even sparked rumors that they're engaged!
Article continues below advertisement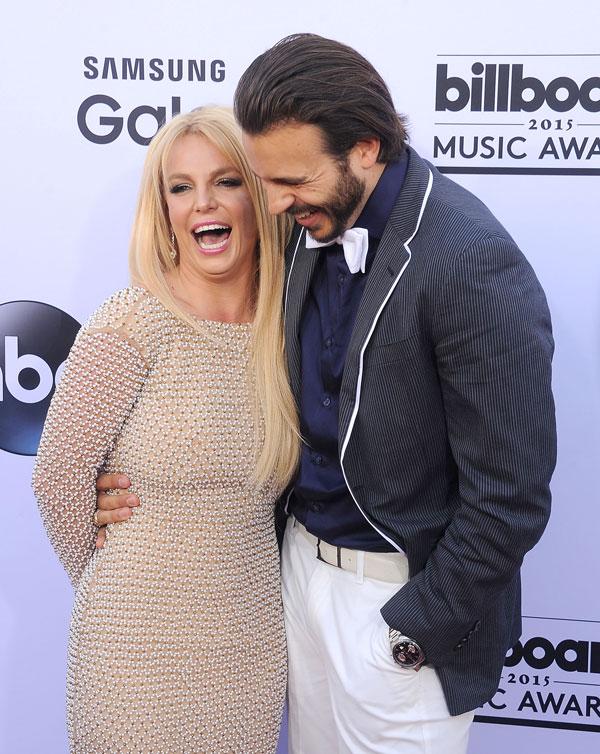 Red carpet romance! Britney and Charlie couldn't keep their hands off each other when they shared a laugh while posing for photos.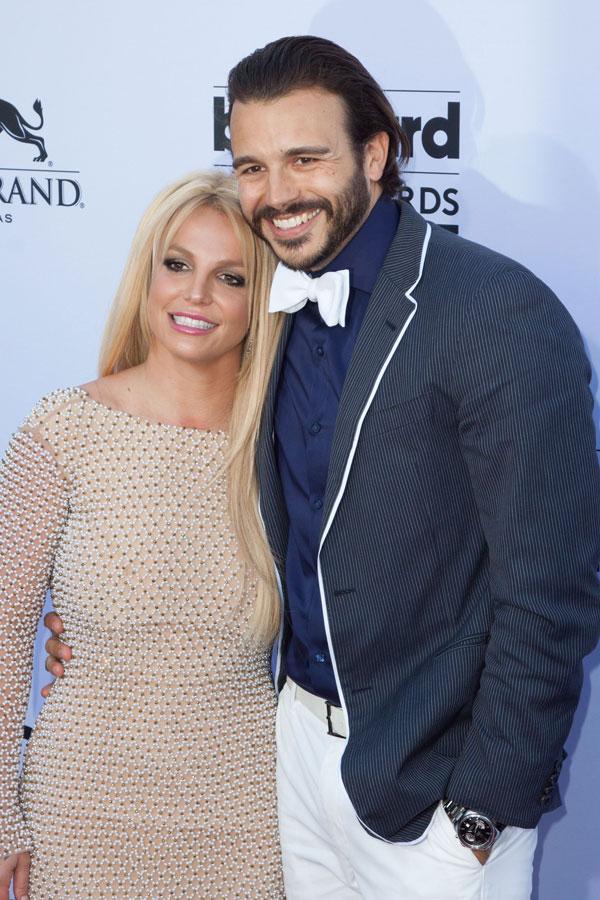 As the couple made their way down the red carpet, Britney hid her left hand behind her boyfriend. Could she be hiding a ring on that finger?!
Article continues below advertisement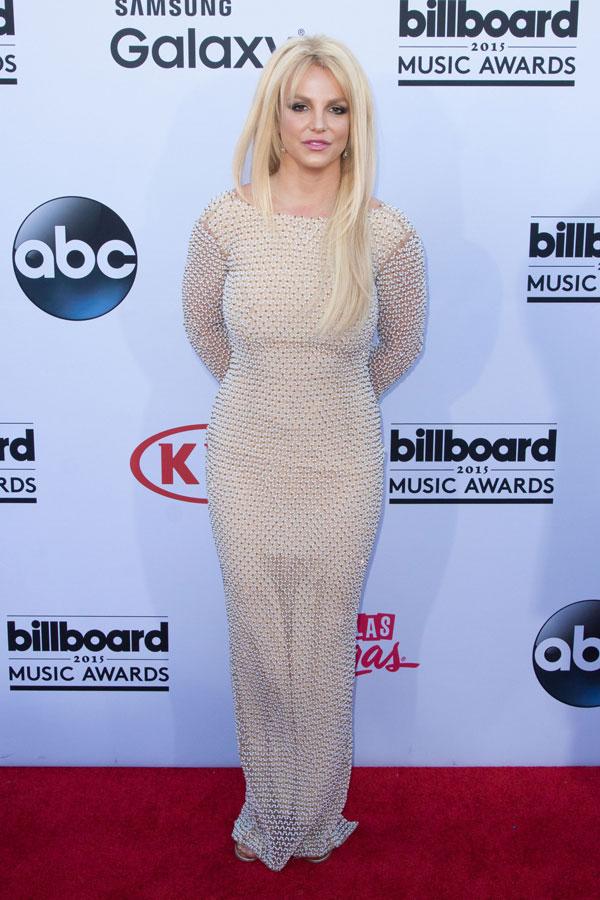 It got even more suspicious when Britney posed with both hands behind her back! She even opted for waving with her right hand, while keeping her left hidden from photographers.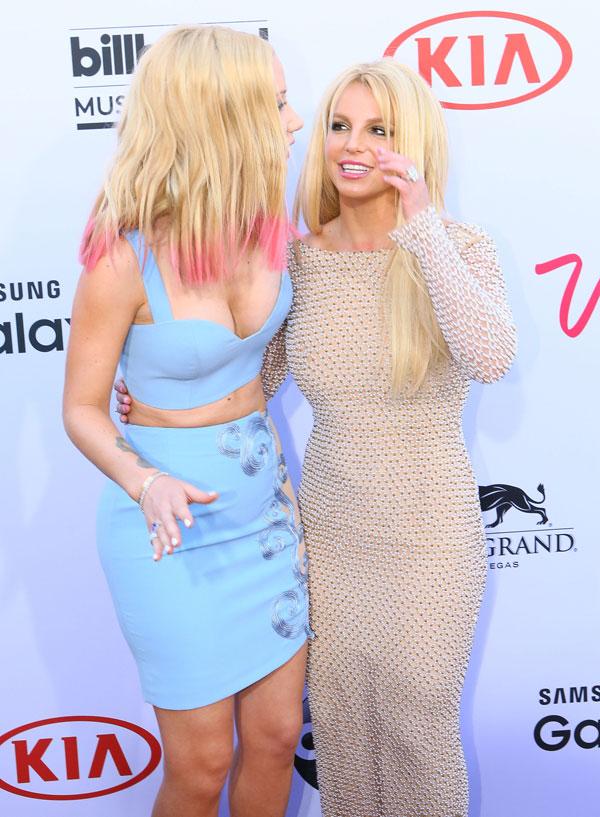 Article continues below advertisement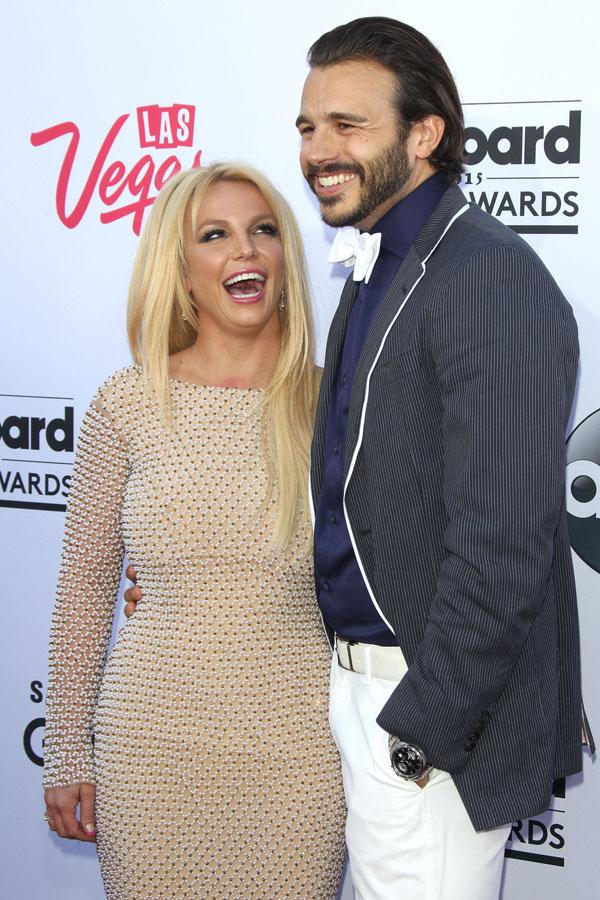 From family vacations to PDA-packed appearances, Britney and Charlie have been inseparable since they began dating 8 months ago.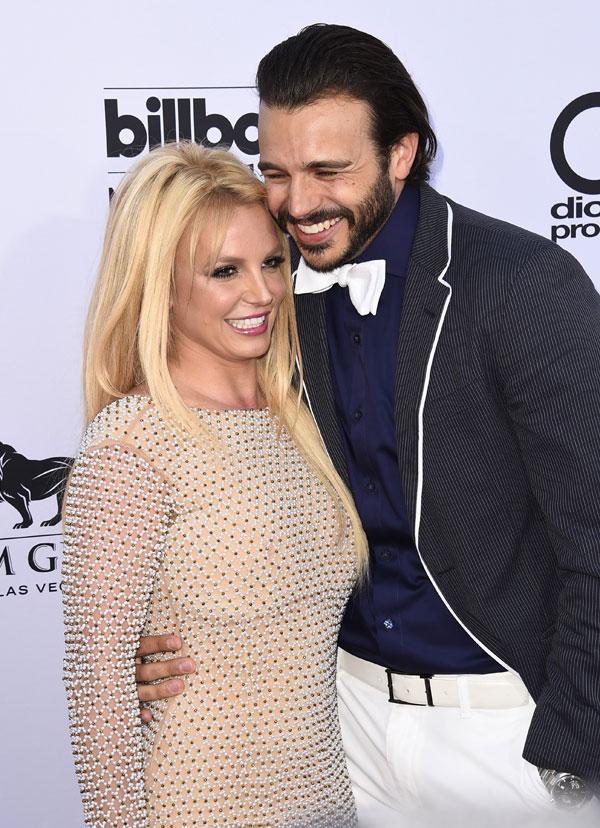 Although the celebs have yet to announce an engagement, they look well into the honeymoon stage already!