PHOTOS
Caitlyn Jenner Shows Off Her Bikini Body While Filming 'I'm A Celebrity ... Get Me Outta Here!' In Australia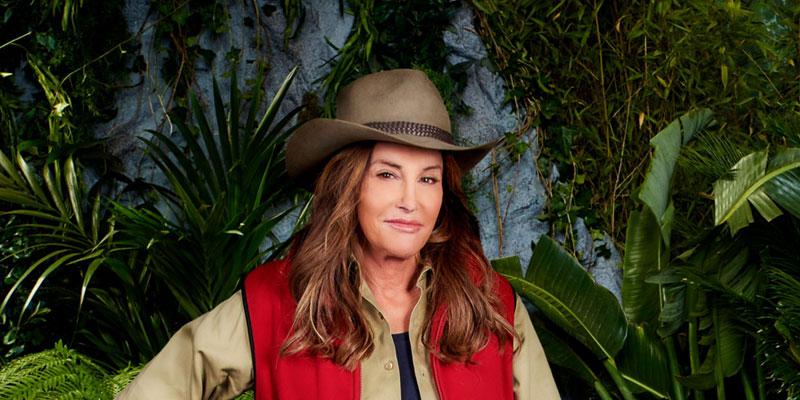 Caitlyn Jenner showed off her bikini body in a black two piece swimsuit while filming I'm A Celebrity ... Get Me Outta Here! on Monday, November 18. Kris Jenner's ex went without makeup as she showered off in the Australian jungle. The I Am Cait star's decision to go on the reality show took her famous family by surprise, but they are reportedly supportive of her choice to participate.
Article continues below advertisement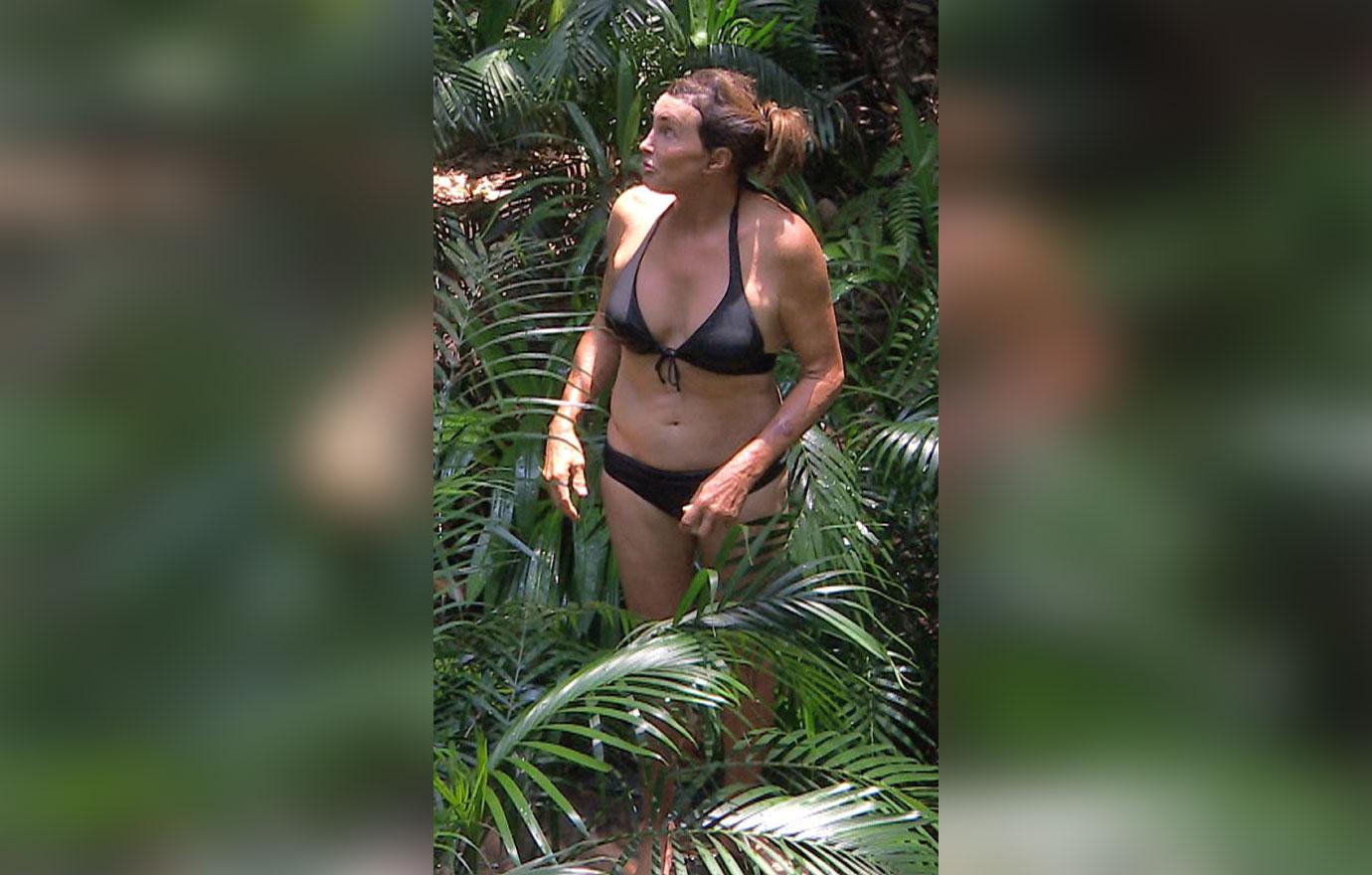 Caitlyn, 70, previously revealed that her family initially asked her why she wanted to go on the U.K. show. "I said, you know what, I need a break, I like challenges. I did the U.S. version of this and it was a very interesting experience last time I did it. Being in the jungle is certainly not easy and yes, it is totally back to basic, but I thought this would be a great opportunity to leave everything behind for three weeks. Last time, it was almost like a cleansing of the soul!" she said in an interview.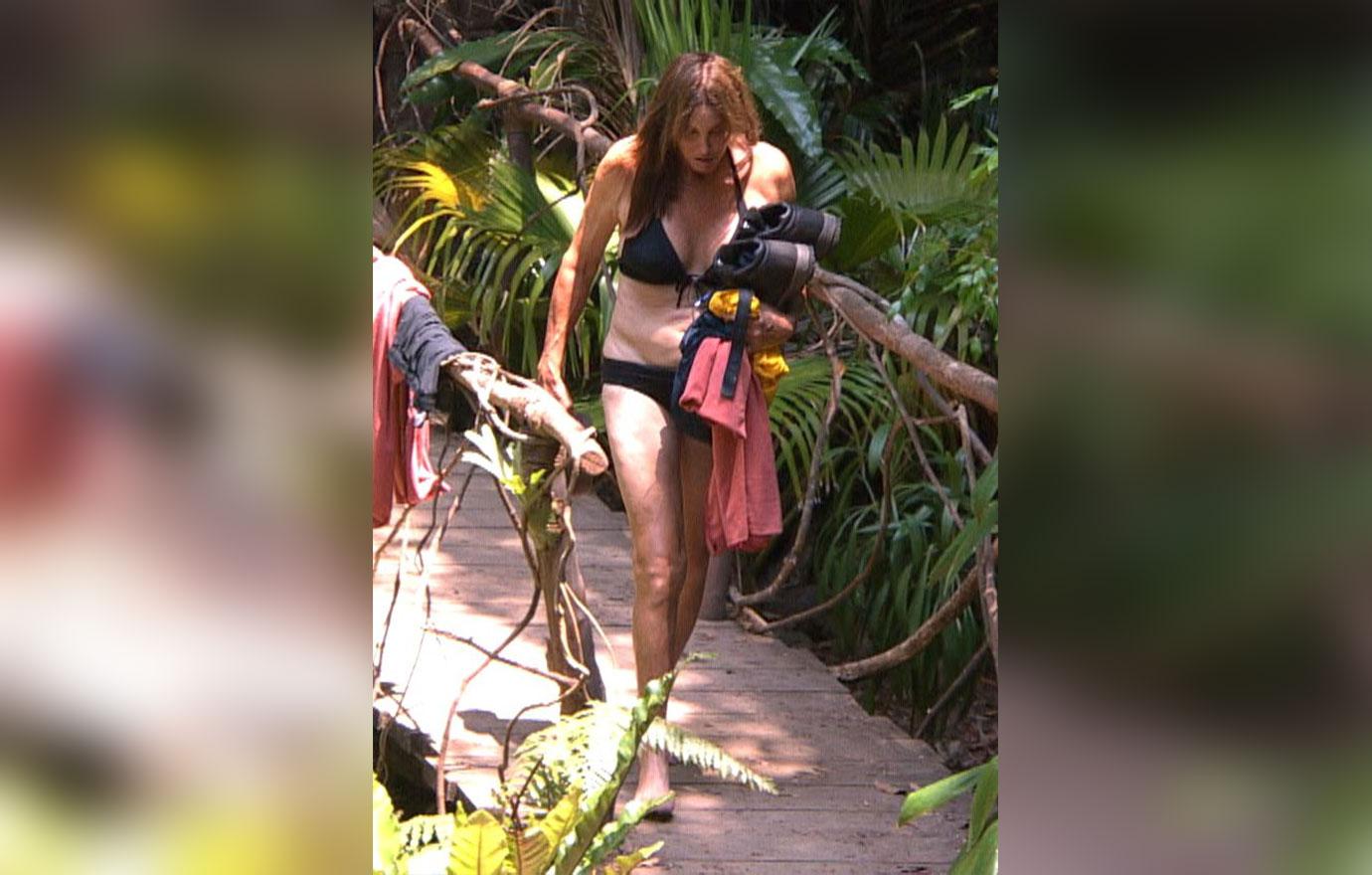 Kendall and Kylie Jenner's father allegedly promised to not talk badly about the Kardashians while filming.
Article continues below advertisement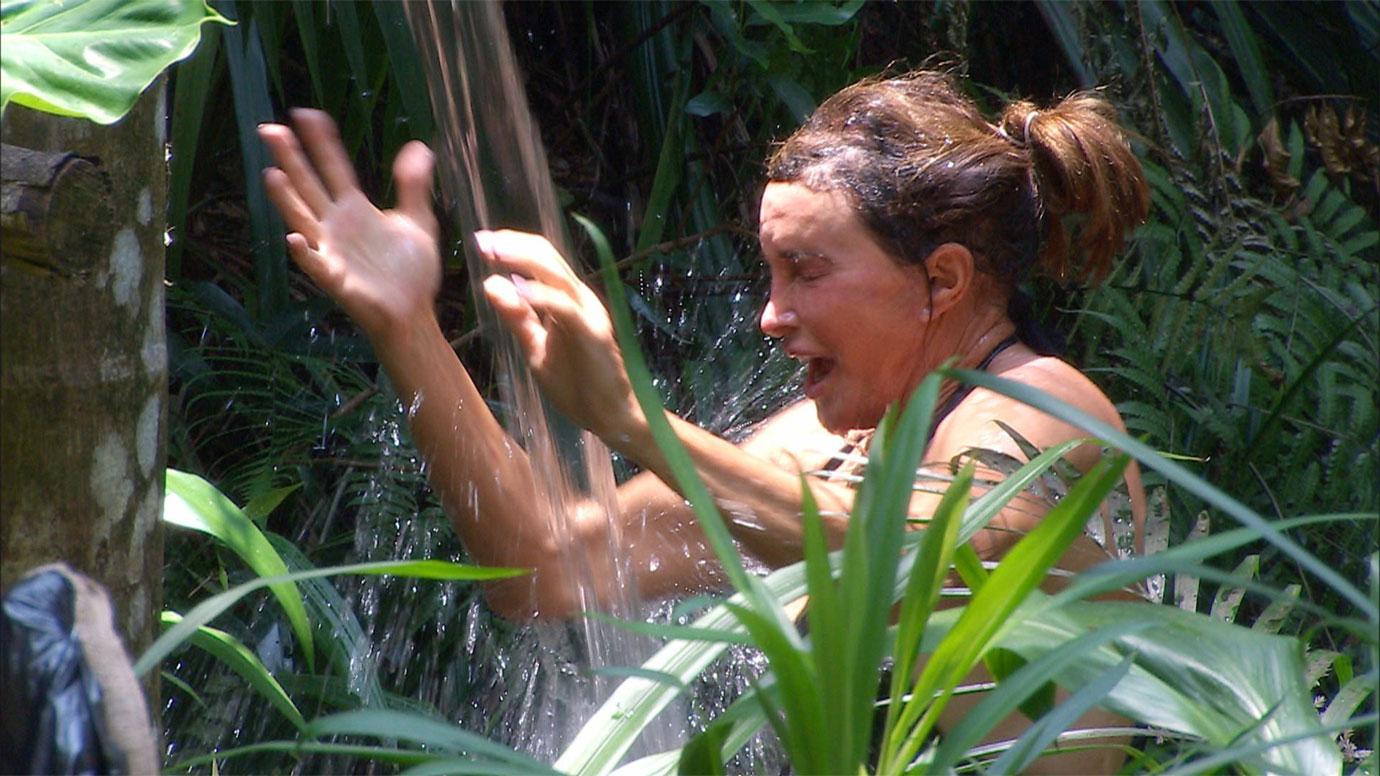 "Caitlyn is in a really great place with the rest of the Kardashians especially after hanging out with most of them for her birthday. The family was made aware that she was going to do the show and Caitlyn promised she wasn't going to drag the family down in any way while she is a part of the show. The girls and Kris are very supportive of Caitlyn to do the show, she is getting paid amazingly well and people are going to see the real person that Caitlyn is and they fully support all of that," a source dished to HollywoodLife.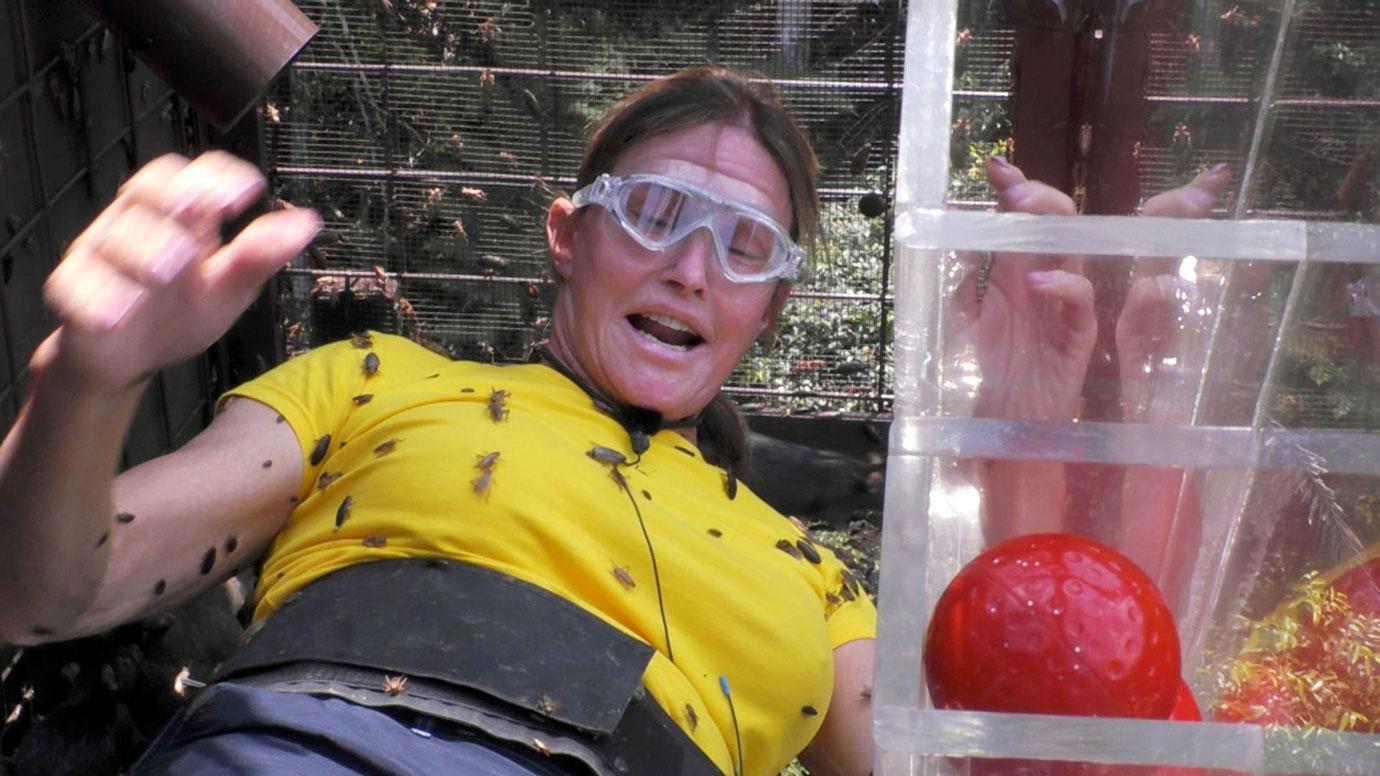 The source continued, "What people don't realize is that Bruce did the U.S. version of the show and now that Caitlyn is living her true life she wants to have this experience as the real her and the Kardashians and Kris are all for it. They are actually proud of her and look forward to see how she does and what she does, it should be pretty fun."
Article continues below advertisement
Sadly, Caitlyn has been the subject of some transphobic tweets by viewers. "Hating the ignorant transphobics crawling out of alleys to tear down #CaitlynJenner. I don't watch #ImACeleb but it's just sad. Dislike HER for anything but HER choosing to live out loud," one Twitter user wrote in Caitlyn's defense. "#ImACeleb has been on one night and my Twitter is already riddled with transphobic tweets about Caitlyn Jenner, absolute vile behavior not looking forward to a whole month of this," another person added.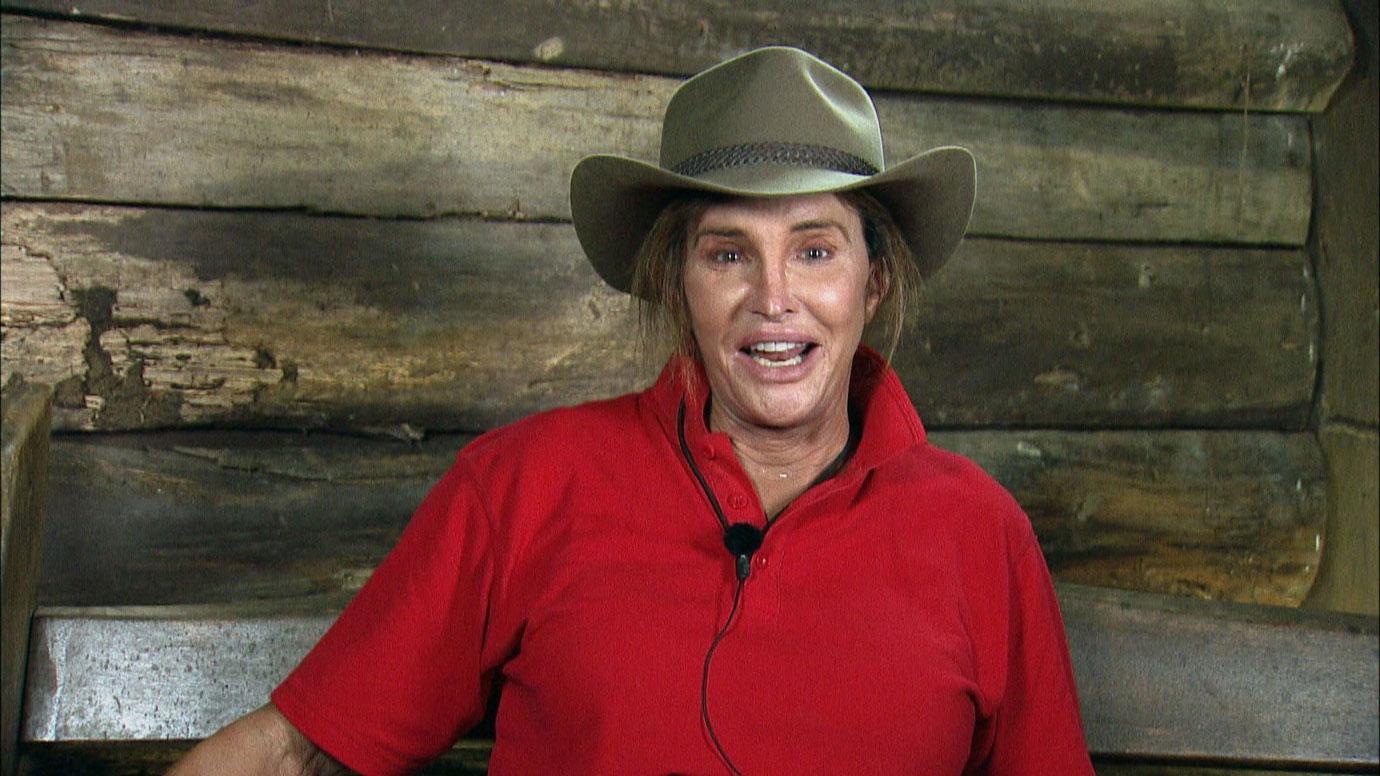 Caitlyn has proved time and again that she has a pretty thick skin when it comes to discussing her transition. She even poked fun at herself during an appearance on Comedy Central's The Roast Of Alec Baldwin in September.
Article continues below advertisement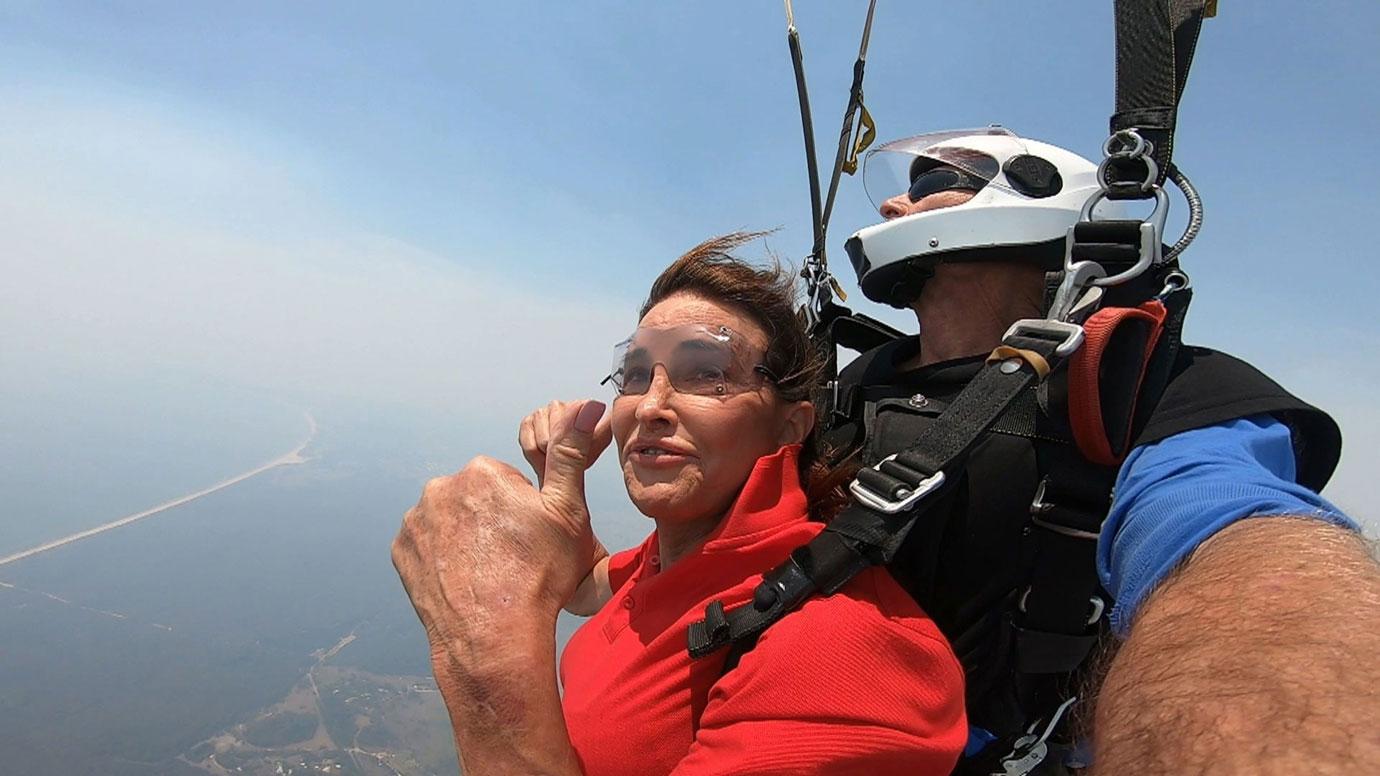 What do you think of Caitlyn filming the reality show? Sound off in the comments below!