PHOTOS
Camila Mendes & Charles Melton Make Relationship Public Amid Fat–Shaming Scandal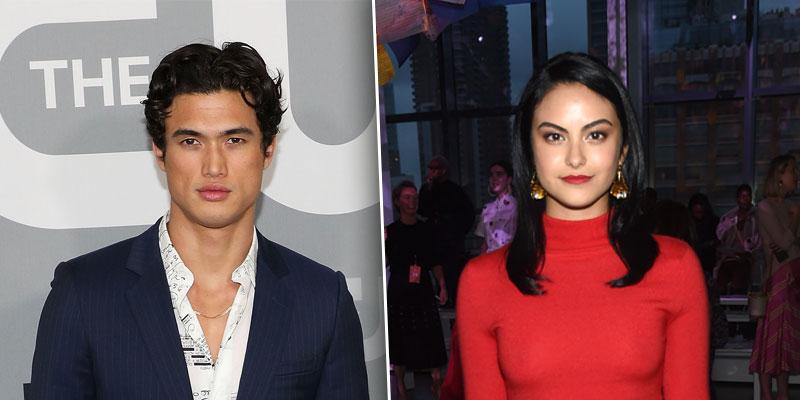 Move over 'Riverdale' couple Cole Sprouse and Lili Reinhart, it looks like a new couple from the show is Instagram official. In a post on Sunday, October 7, Camila Mendes confirmed that she is in a relationship with Charles Melton. The announcement comes a few months after his fat-shaming tweets were uncovered.
Article continues below advertisement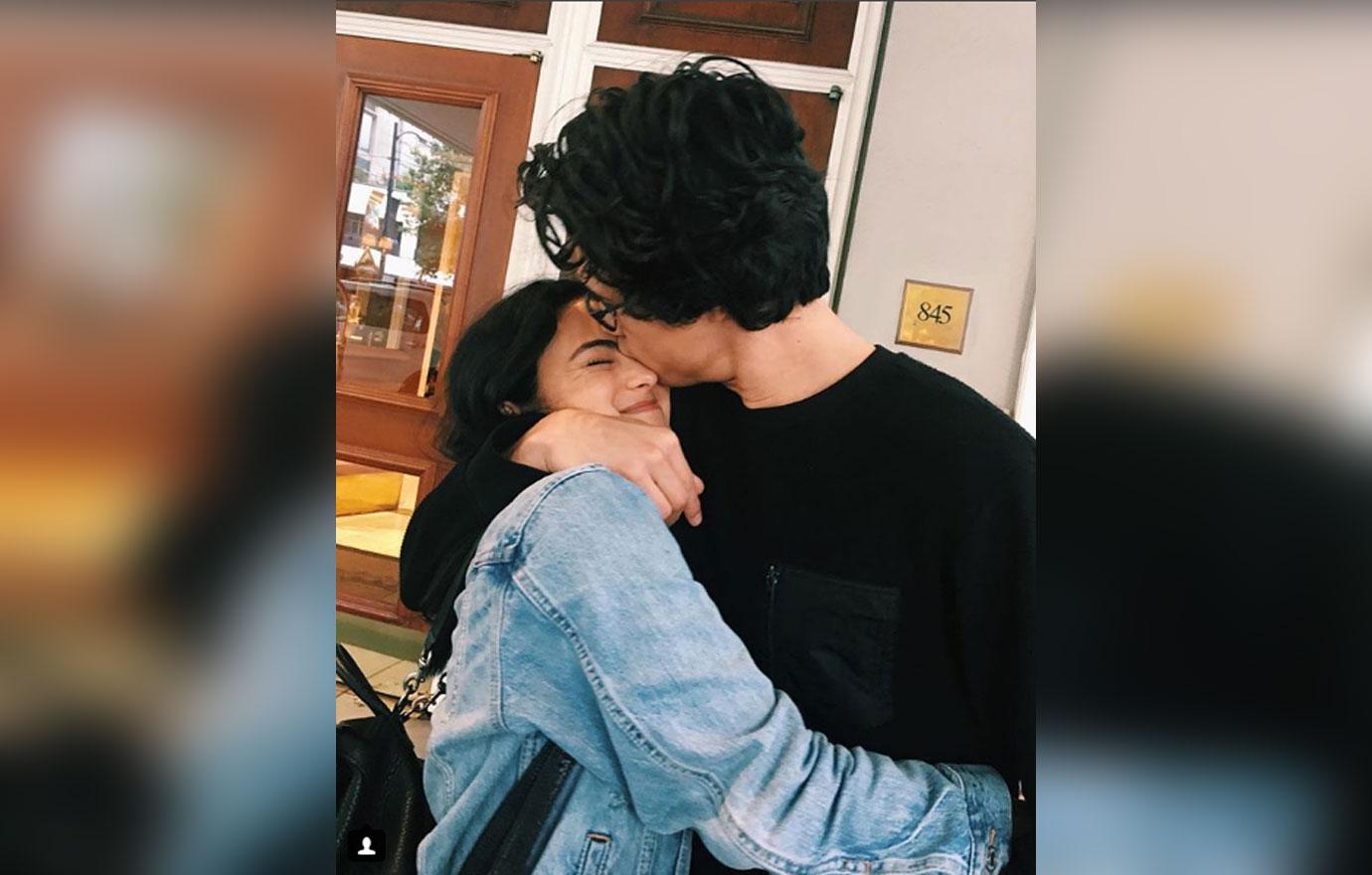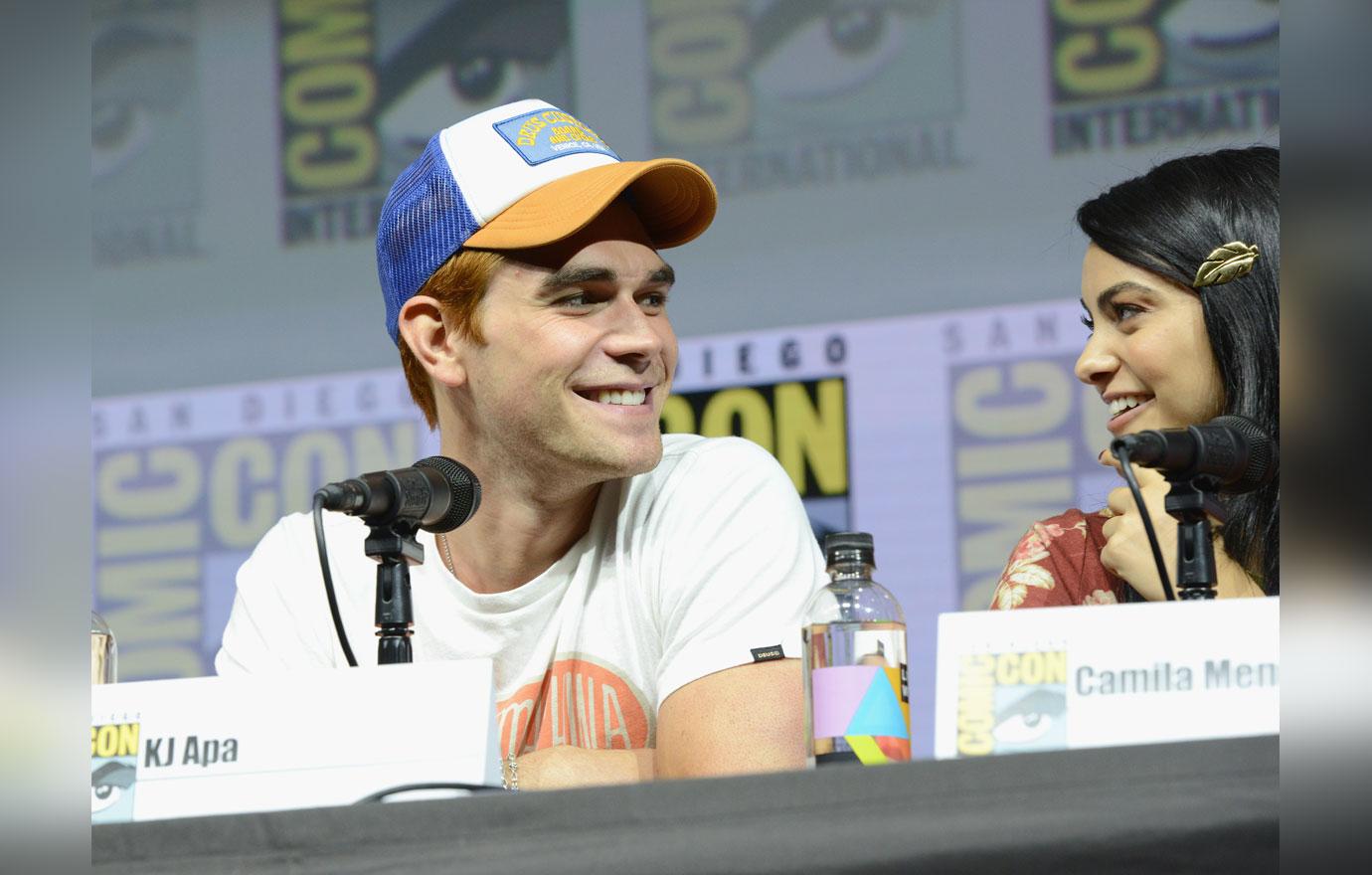 Her onscreen boyfriend KJ Apa commented, "Are you guys dating?" and Camila replied, "I'm sorry you had to find out this way."
Article continues below advertisement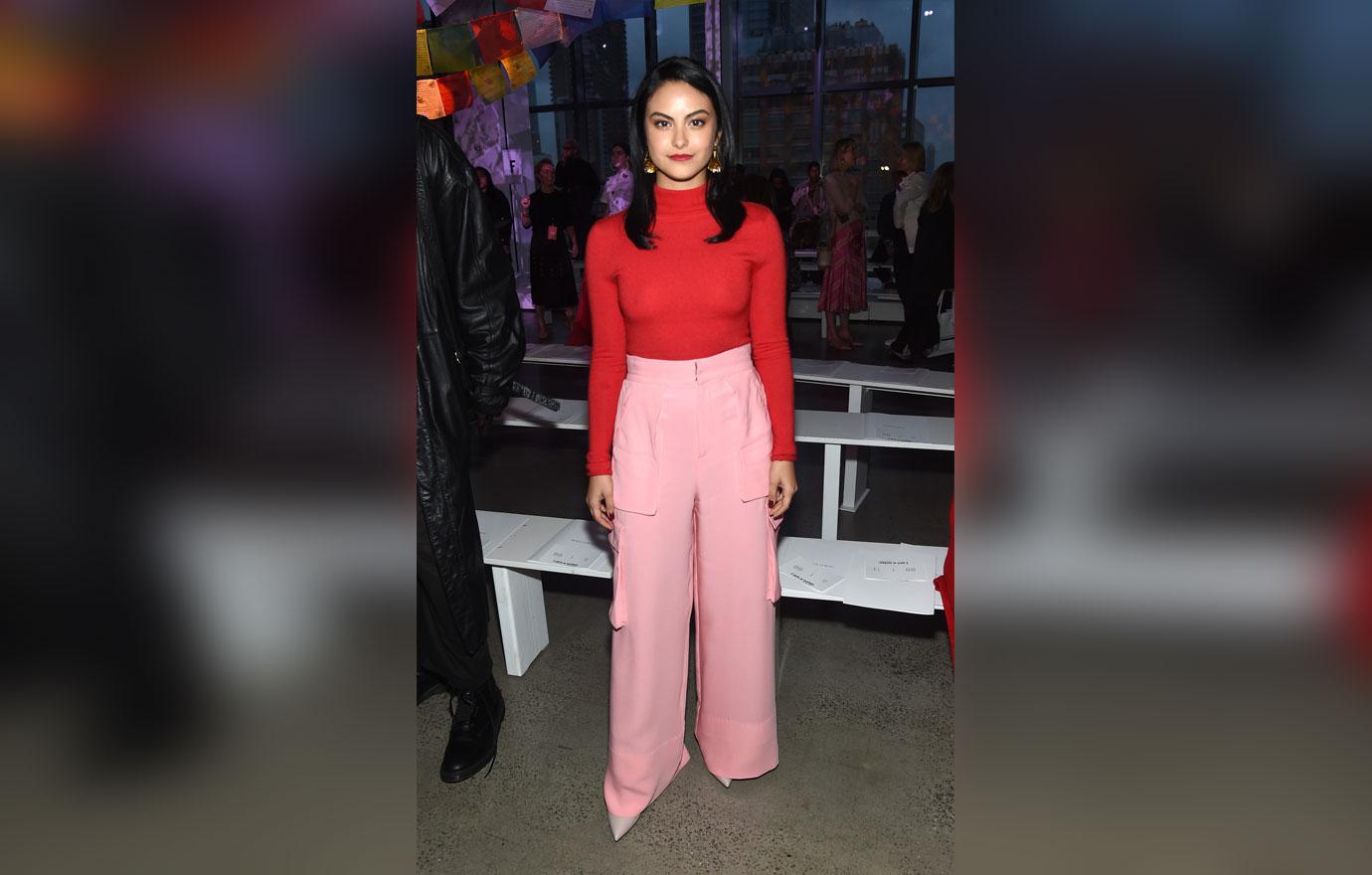 This news may come as a bit of a shock after Camila and Lili blasted photo editors of Cosmopolitan Philippines for photoshopping their bodies. In response the Riverdale actress made a lengthy Instagram Story captioned, "happy international women's day! @lilireinhart and I feel disrespected & disturbed by the sight of our photoshopped bodies in @cosmopolitan_philippines. we want readers to know that those bodies are not ours; they have been distorted from their natural beauty. we prefer to see our bodies the way they actually are. i'm not interested in having a slimmer waist, i'm more than satisfied with the one that i already have."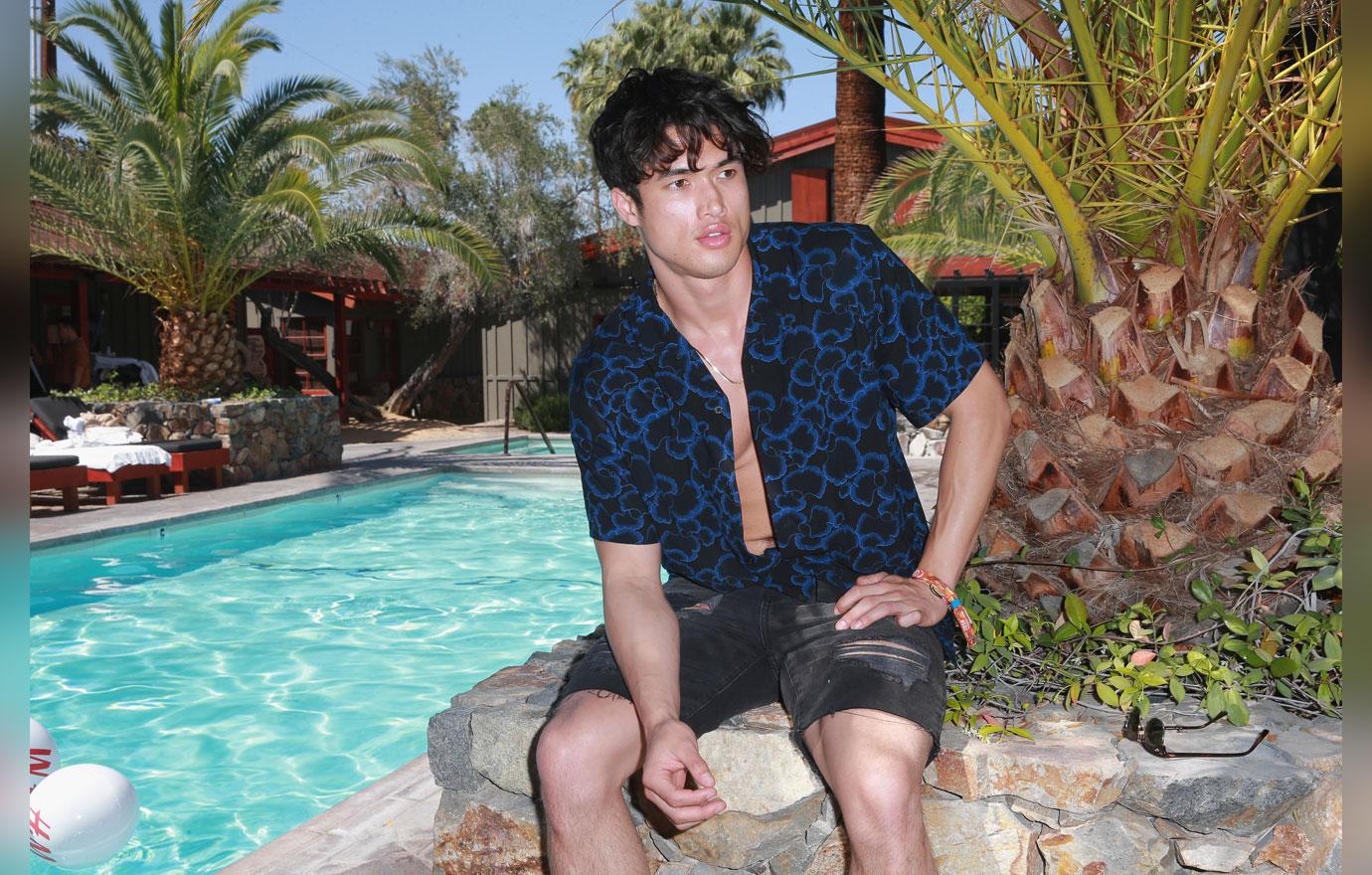 Her boyfriend Charles has previously come under fire for tweeting fat-shaming remarks in 2012 like, "Fat chicks need to understand that wearing yoga pants is a privilege, not a right," as well as "Big boobs don't count if you're fat" and "Don't tease fat kids, they already have enough on their plates."
Article continues below advertisement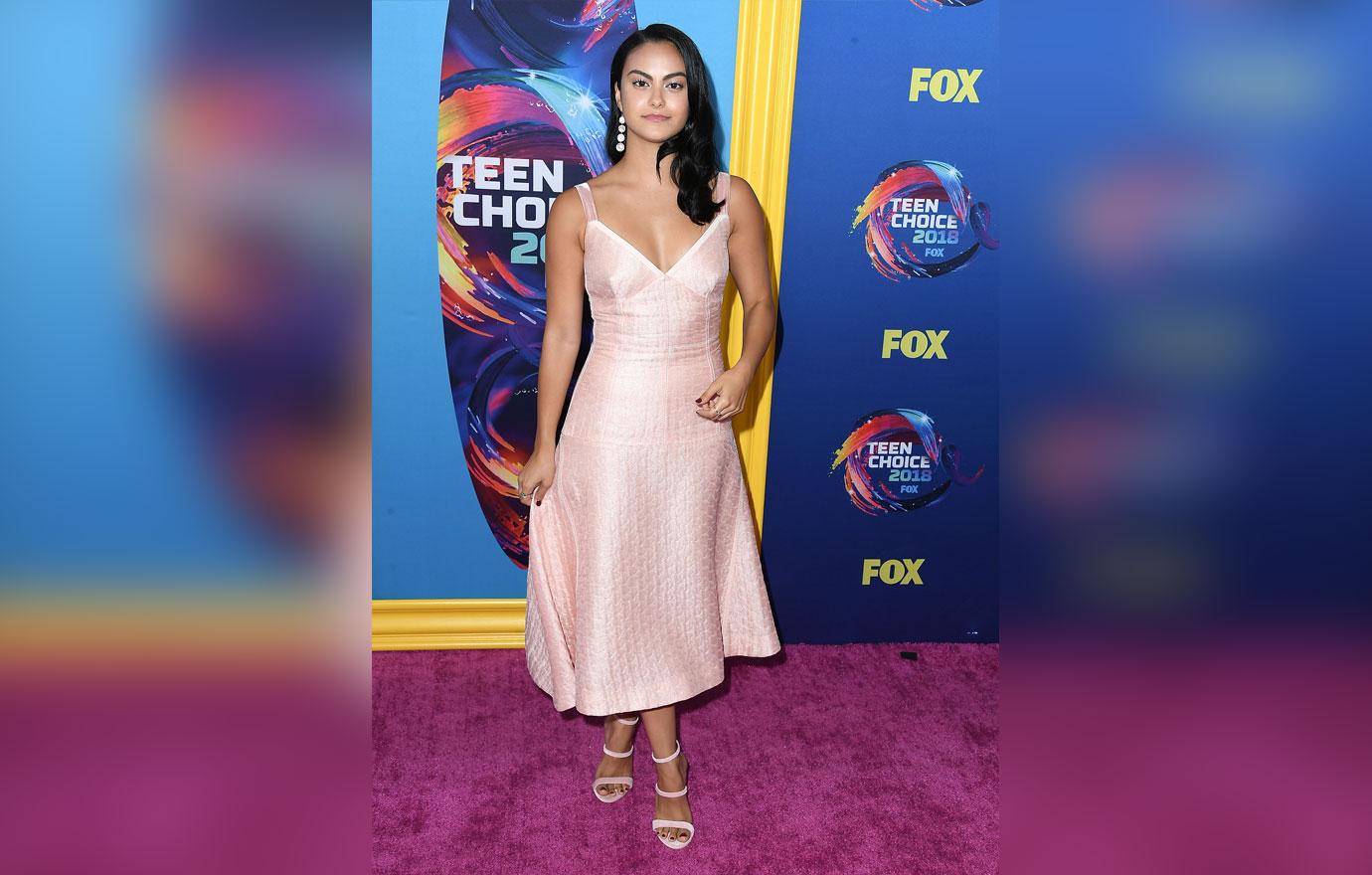 Camila defended her man back in June by saying, "Charles called me personally to apologize. He was devastated. He felt really sorry about it and he called me personally," she revealed. "You know, he said, with everything that I stand for, I'm really sorry. I know Charles, I know he's not actually a bad person."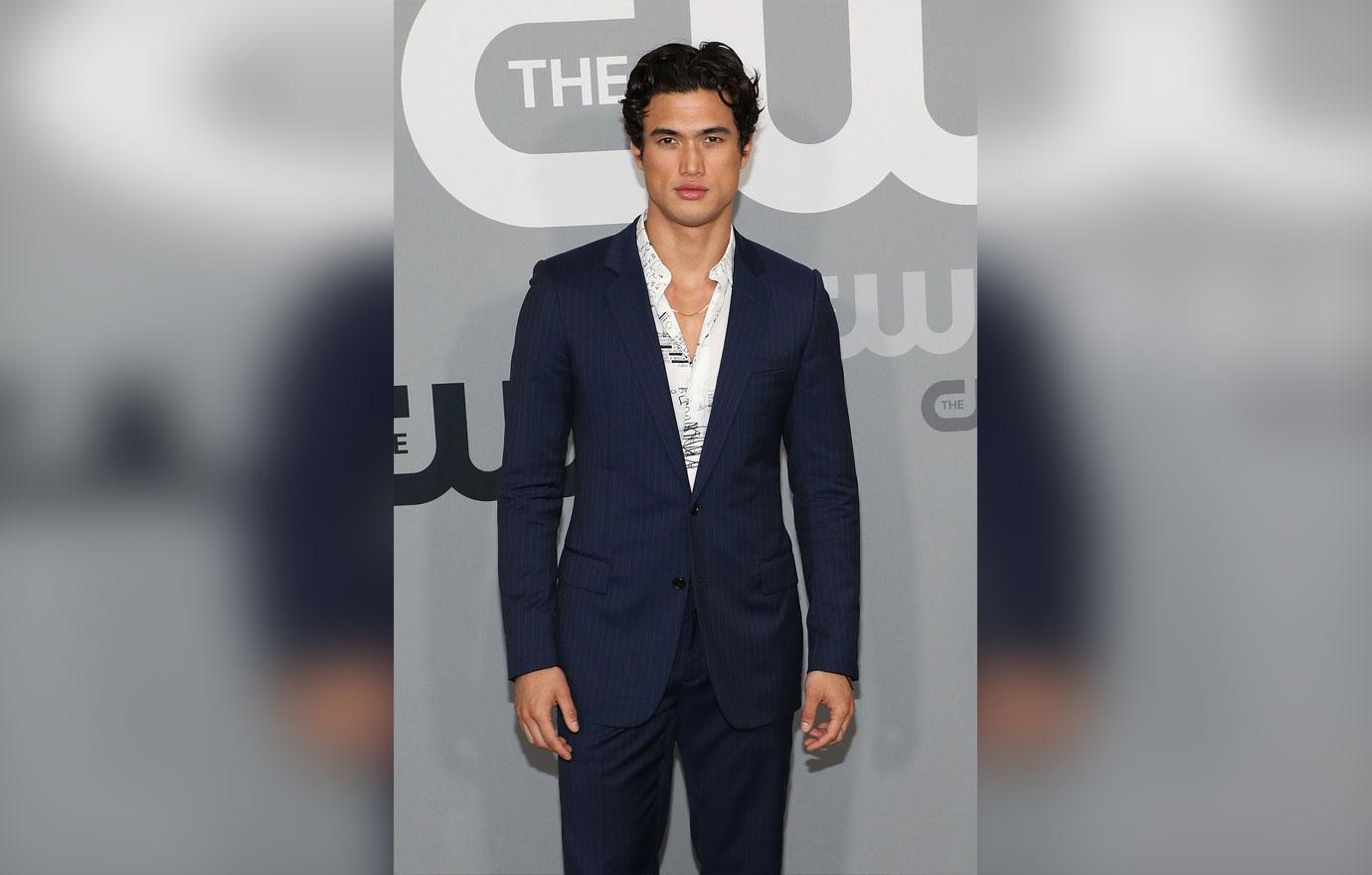 What do you think about Camila and Charles' new relationship? Let us know in the comments!