PHOTOS
Check Out These A-List Celebs Who Called Off Their Engagements Abruptly!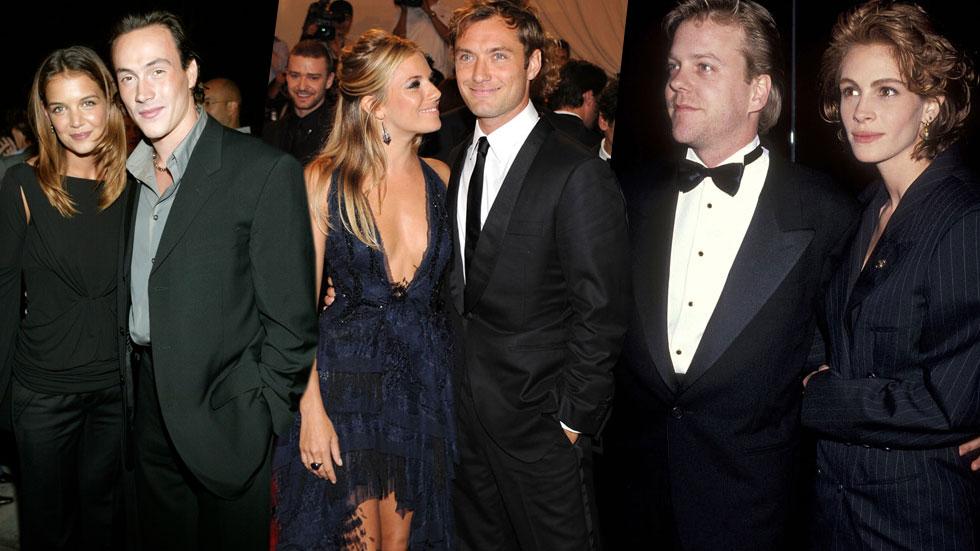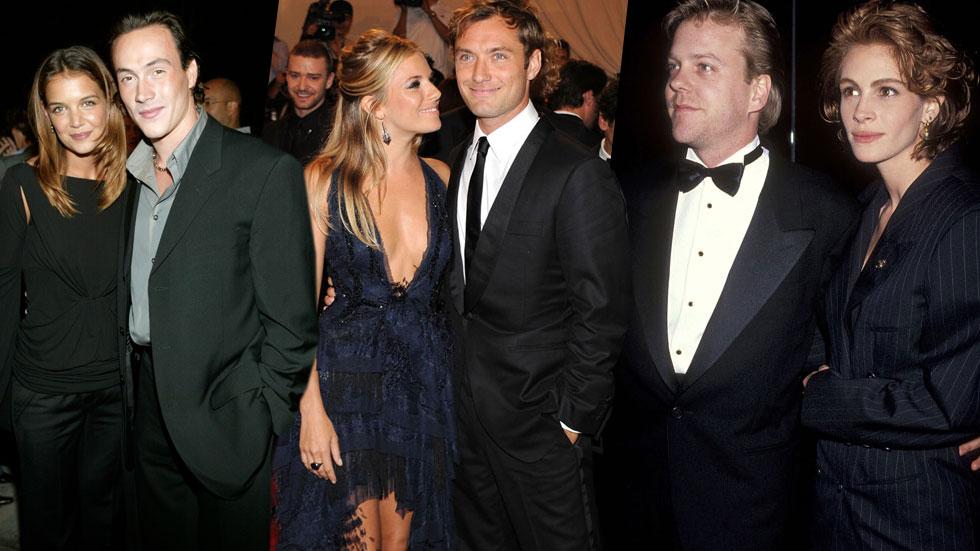 Not everything in Hollywood has a fairytale ending! See these shocking splits between popular celebs who were just about to get married before they called it quits!
Article continues below advertisement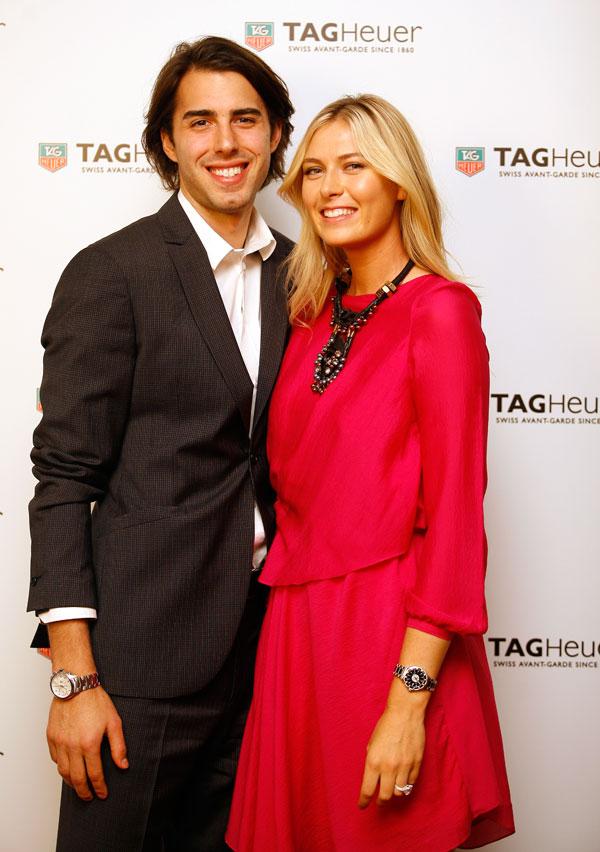 Maria Sharapova and Sasha Vujacic ended their engagement in 2012, after getting engaged in 2010. The basketball player proposed on their one-year-anniversary at a friend's barbeque. "It was obviously a challenging decision, you know, from both of our ends," Maria later said.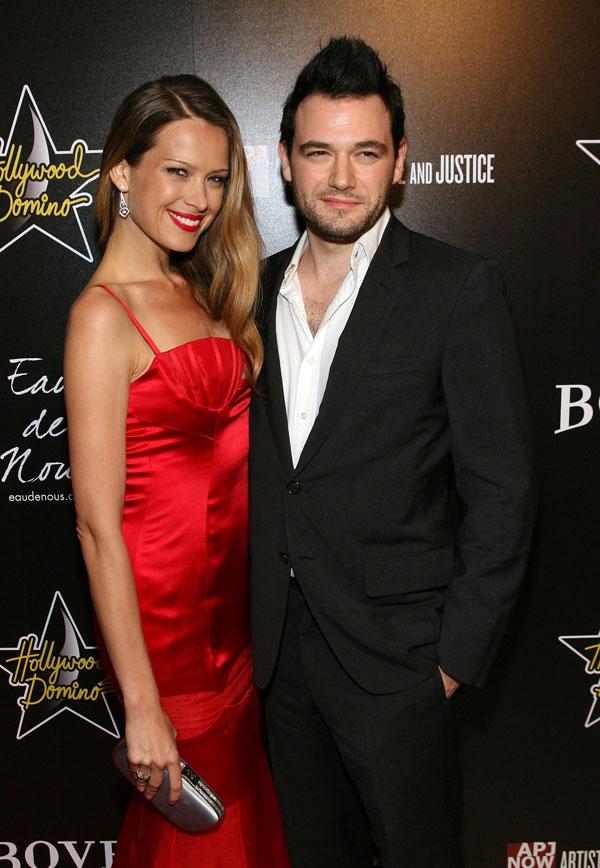 Petra Nemcova and British actor Jamie Belman got engaged in 2011 but the relationship mysteriously ended, even after she spoke with publications about which wedding dress she would be wearing for the ceremony. "Petra Nemcova and Jamie Belman confirm their separation," her rep said in April 2011. "They remain close friends and thank their families for their continued support during this time.
Article continues below advertisement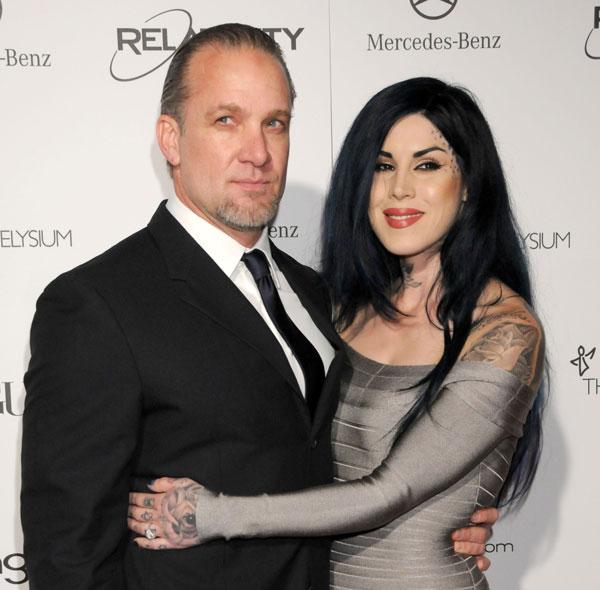 Kat Von D should have seen this one coming. She and Jesse James got engaged in January 2011, after a year of dating. Before she could think about wedding plans, the couple split in September of 2011. The tattoo artist later admitted that James cheated on her with 19 women.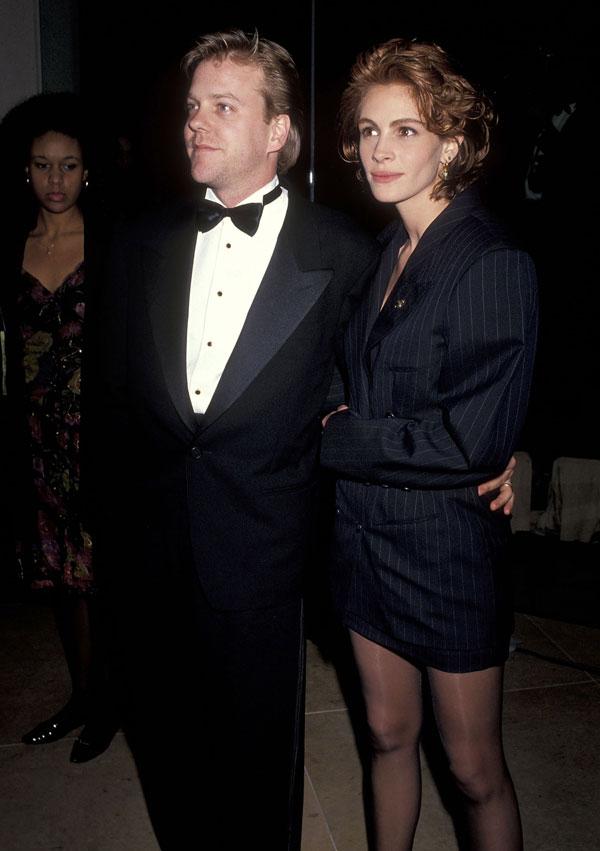 Article continues below advertisement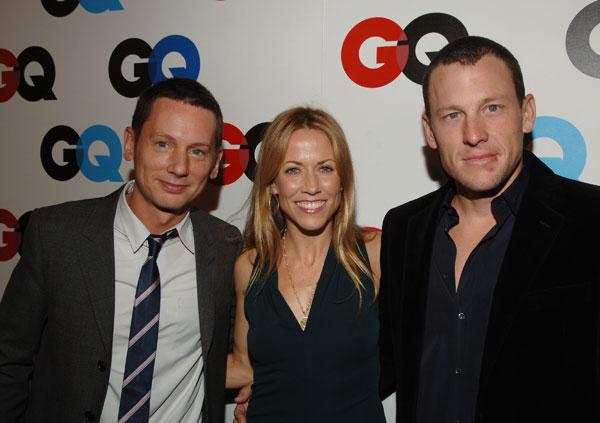 After a little less than two years of dating, Sheryl Crow and Lance Armstrong announced their engagement in 2005. By 2006 they had split. "She wanted marriage, she wanted children…I didn't want that at that time because I had just gotten out of a marriage, I'd just had kids," the cyclist admitted in his 2009 autobiography, Lance.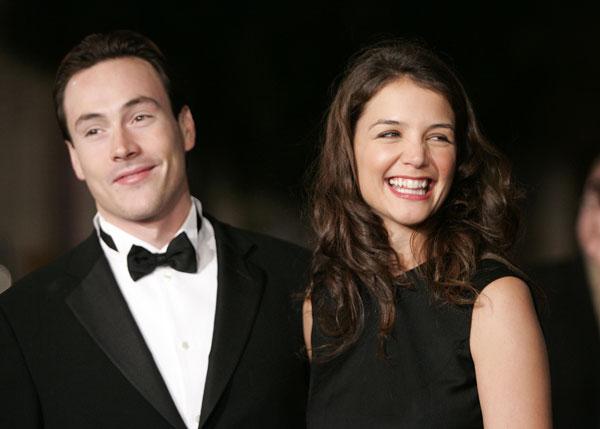 It was the end of an era when Katie Holmes and Chris Klein ended their romance. Though they got engaged in 2003, they split in 2005. "We found comfort in one another…" Chris later explained to People. "We had a similar upbringing and we were going through the same experience (in Hollywood). As the teenage craze came to an end, we found that our relationship was changing as well. From my side there was a lot of denial and fear about the future. It ended as amicably as these things can end."
Article continues below advertisement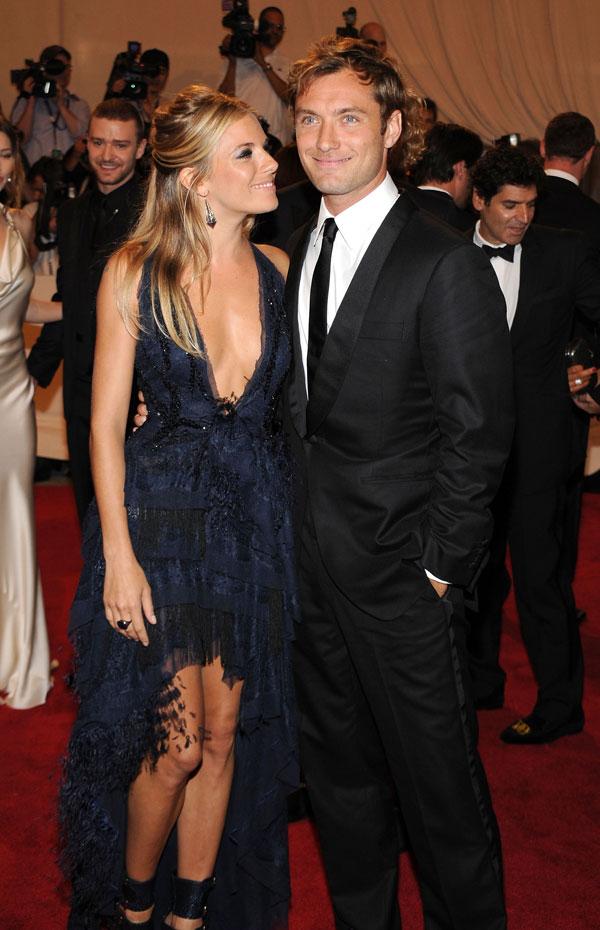 Sienna Miller and Jude Law may have looked like the perfect British couple, but they never made it down the aisle, thanks to a couple of scandalous affairs. After two years of dating, Sienna called off their engagement in 2005 after finding out he cheated with his children's nanny. While they rekindled their romance in 2009, it wasn't meant to be, and they split for good.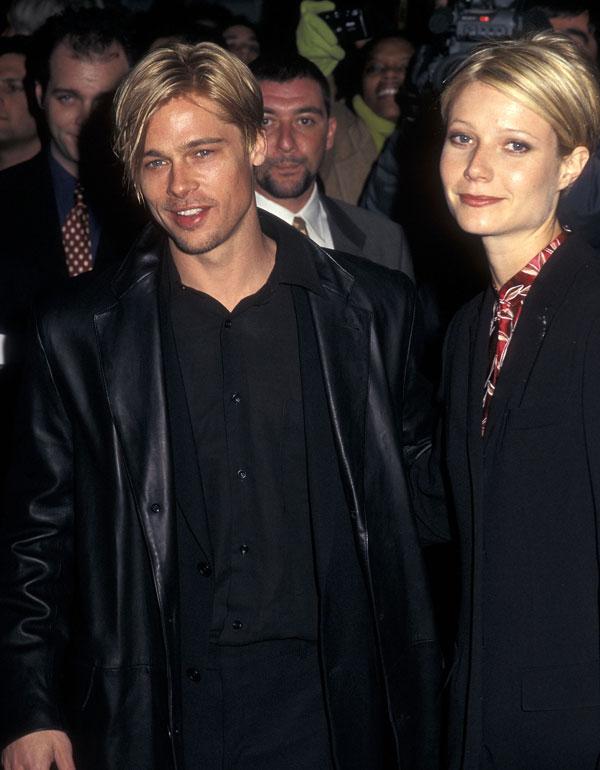 Brad Pitt and Gwyneth Paltrow split in 1997, after dating for a couple of years and getting engaged. So what happened? "I was such a kid," she later told Vanity Fair. "I was 22 when we met. It's taken me until 40 to get my head out of my ass. You can't make that decision when you're 22 years old . . . I wasn't ready, and he was too good for me . . . I didn't know what I was doing."