PHOTOS
Chris Hemsworth Finds His People Magazine's Sexiest Man Alive Title 'Pretty Funny!'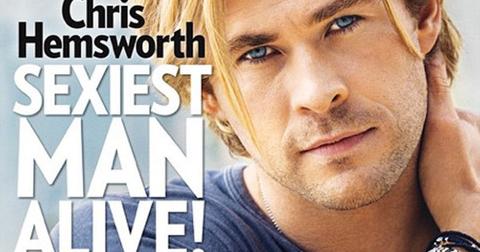 Jan. 28 2015, Updated 2:35 p.m. ET
View all comments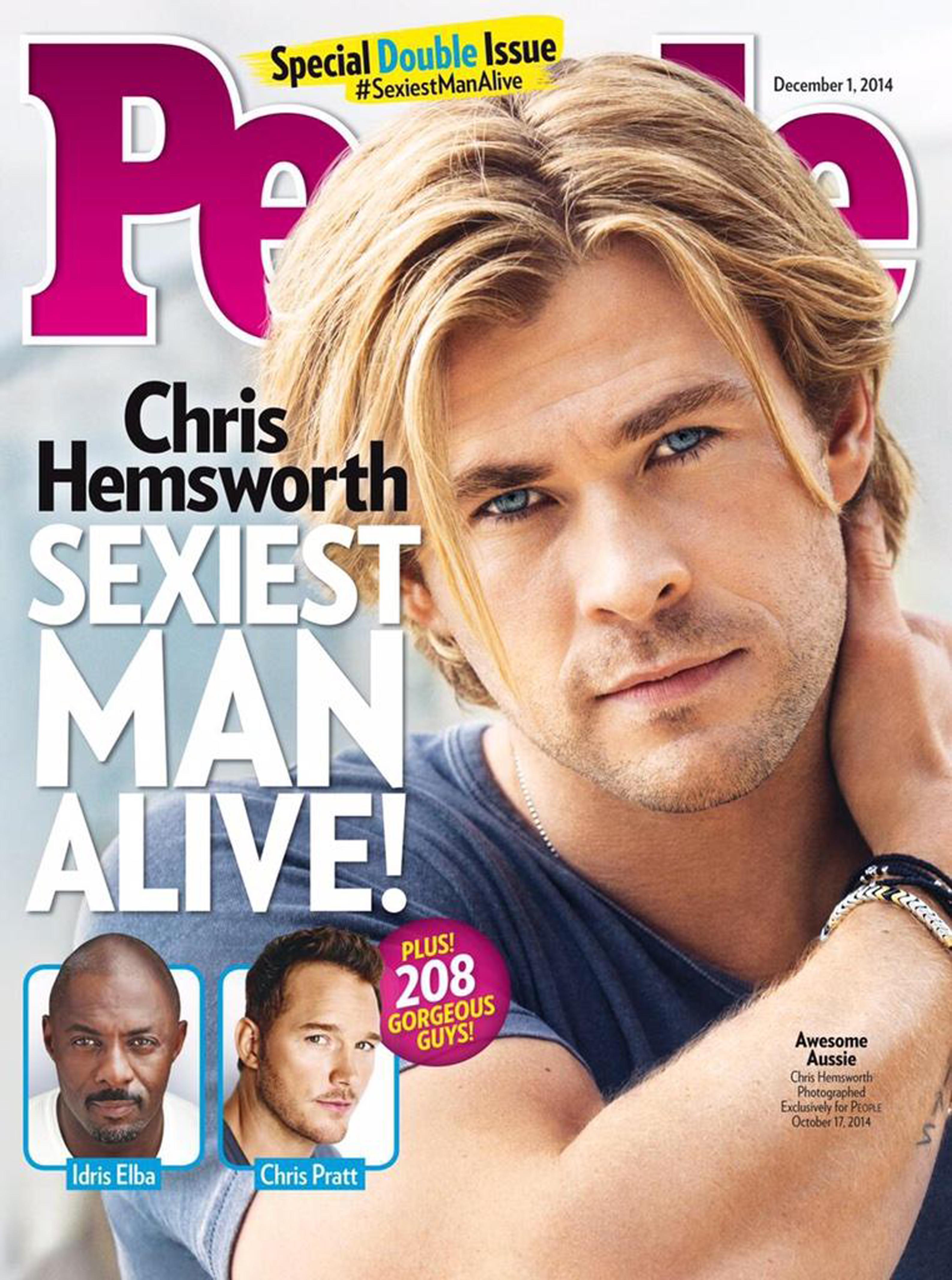 There were tons of predictions on who would snag People's Sexiest Man Alive title for 2014. And although stars like Chris Pratt and Neil Patrick Harris were clear frontrunners, (Have you seen Chris' amazing abs in Guardians of the Galaxy?!) the coveted honor unexpectedly went to the swoon-worthy Chris Hemsworth!
Article continues below advertisement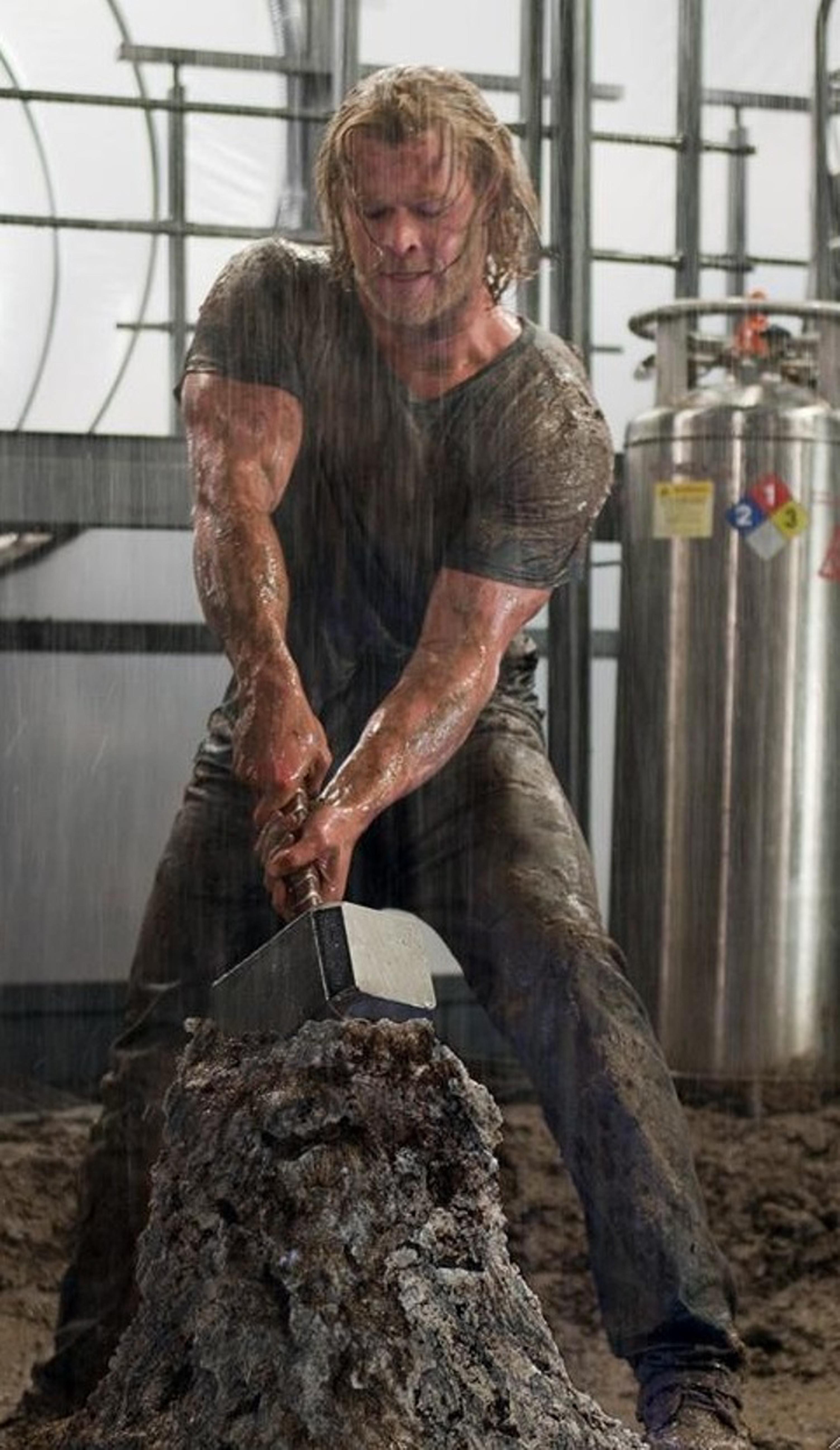 You may have seen Chris flex his muscles in the hit adventure flicks The Avengers, Thor: The Dark World, Star Trek Into Darkness and a whole lot more! He's also the older brother of the just-as-sexy Liam Hemsworth, the star of The Hunger Games franchise and Miley Cyrus' ex-fiancé.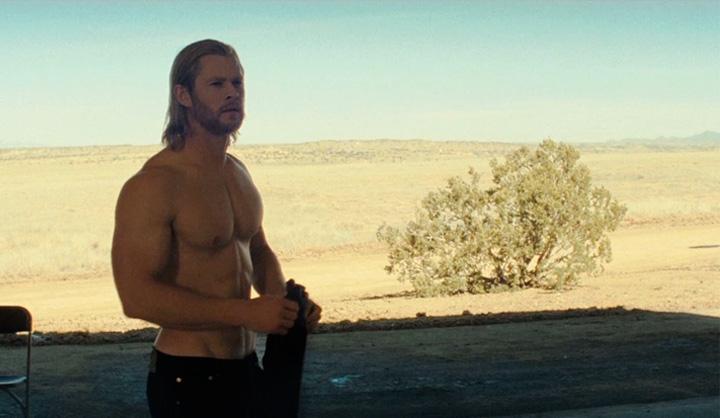 The 31-year-old and his wife, Elsa Pataky, thought the honor was "pretty funny!"
Article continues below advertisement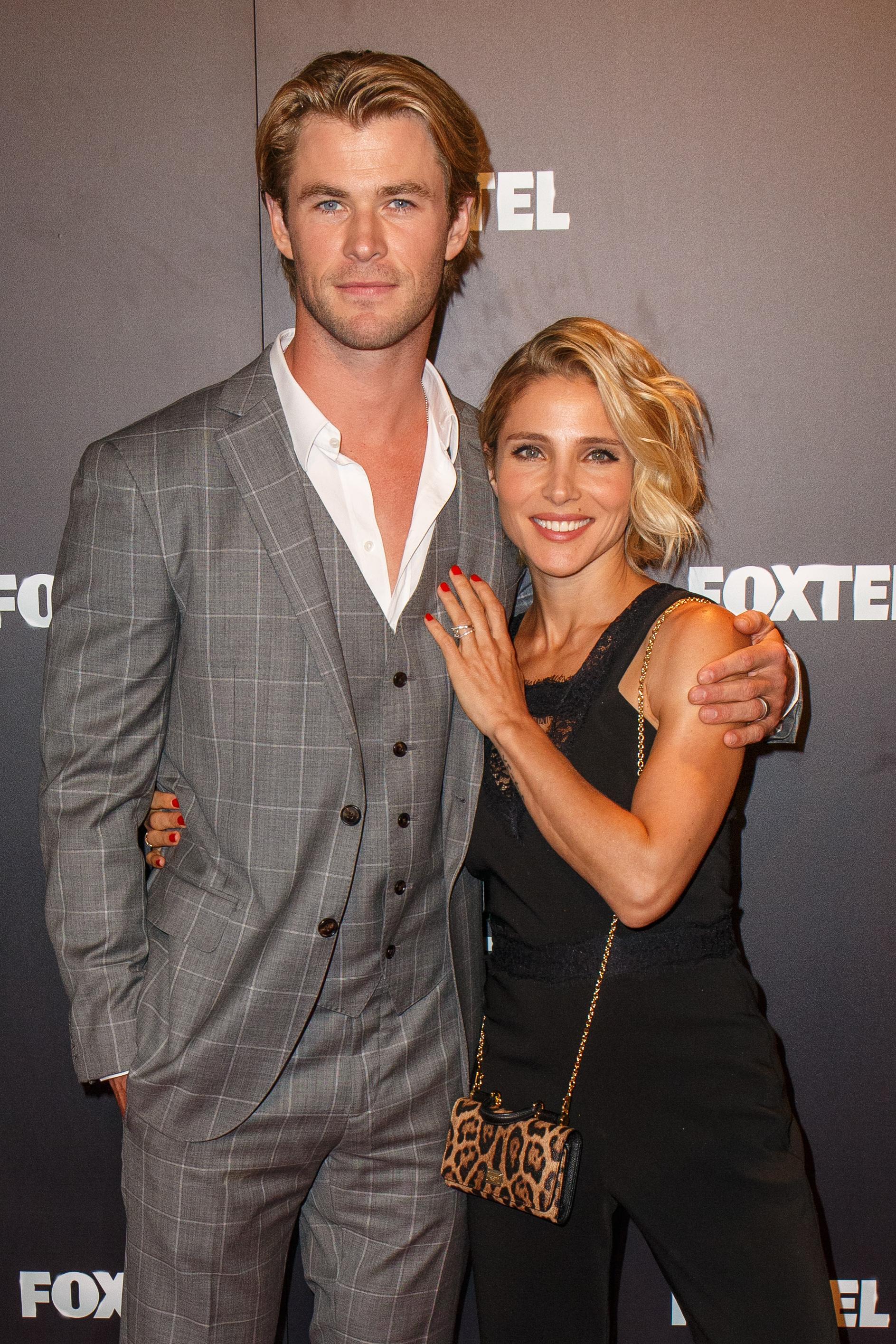 "I think you've bought me a couple of weeks of bragging rights around the house," he joked with People. "I can just say to her, 'Now remember, this is what the people think, so I don't need to do the dishes anymore, I don't need to change nappies. I'm above that. I've made it now.'"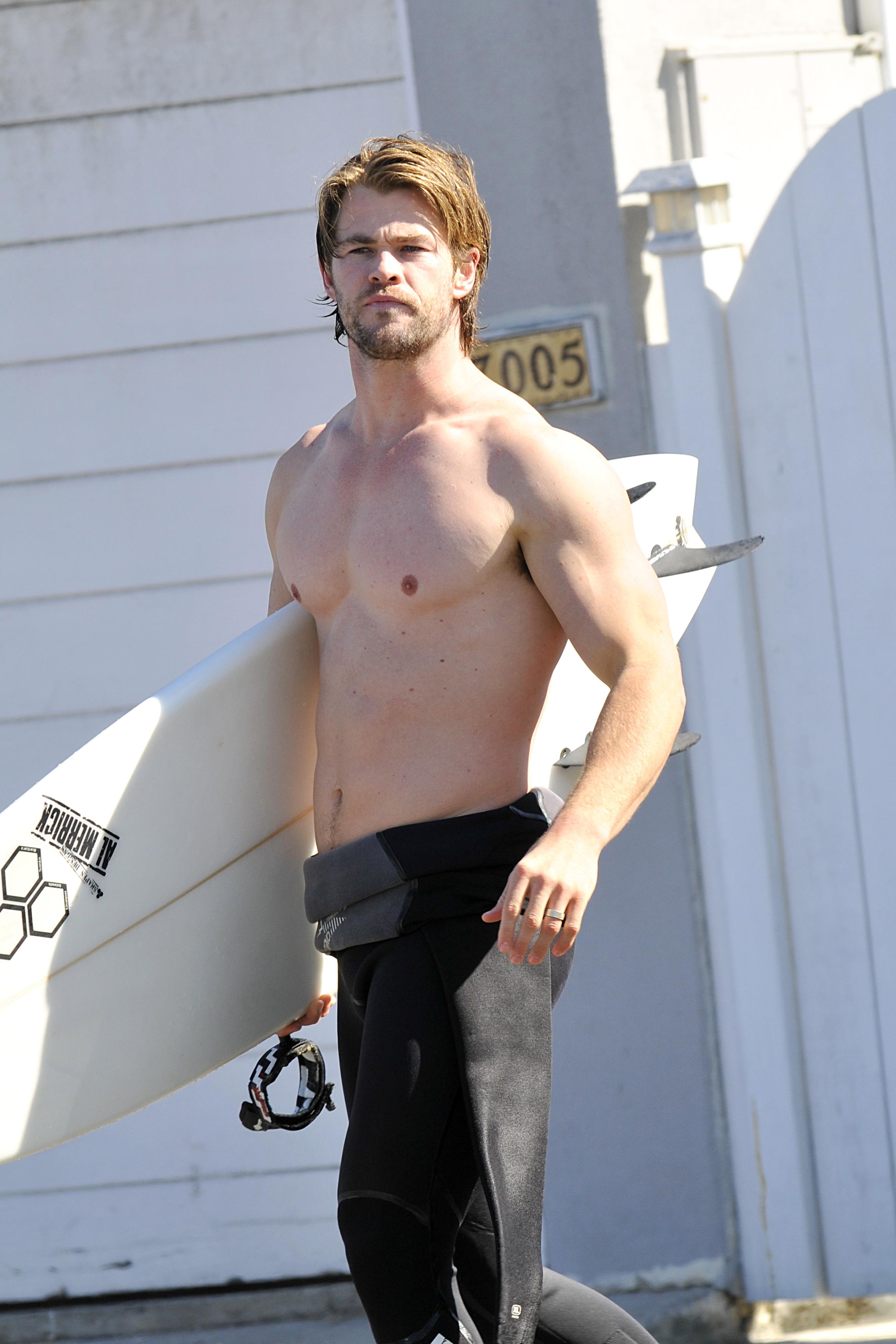 So what does the always-shirtless Australian star like to wear to bed when he's not flaunting his muscles in front of the camera? Nothing! The attractive actor confessed that he prefers to sleep without his pajamas. Who's down for a slumber party with Chris?!
Article continues below advertisement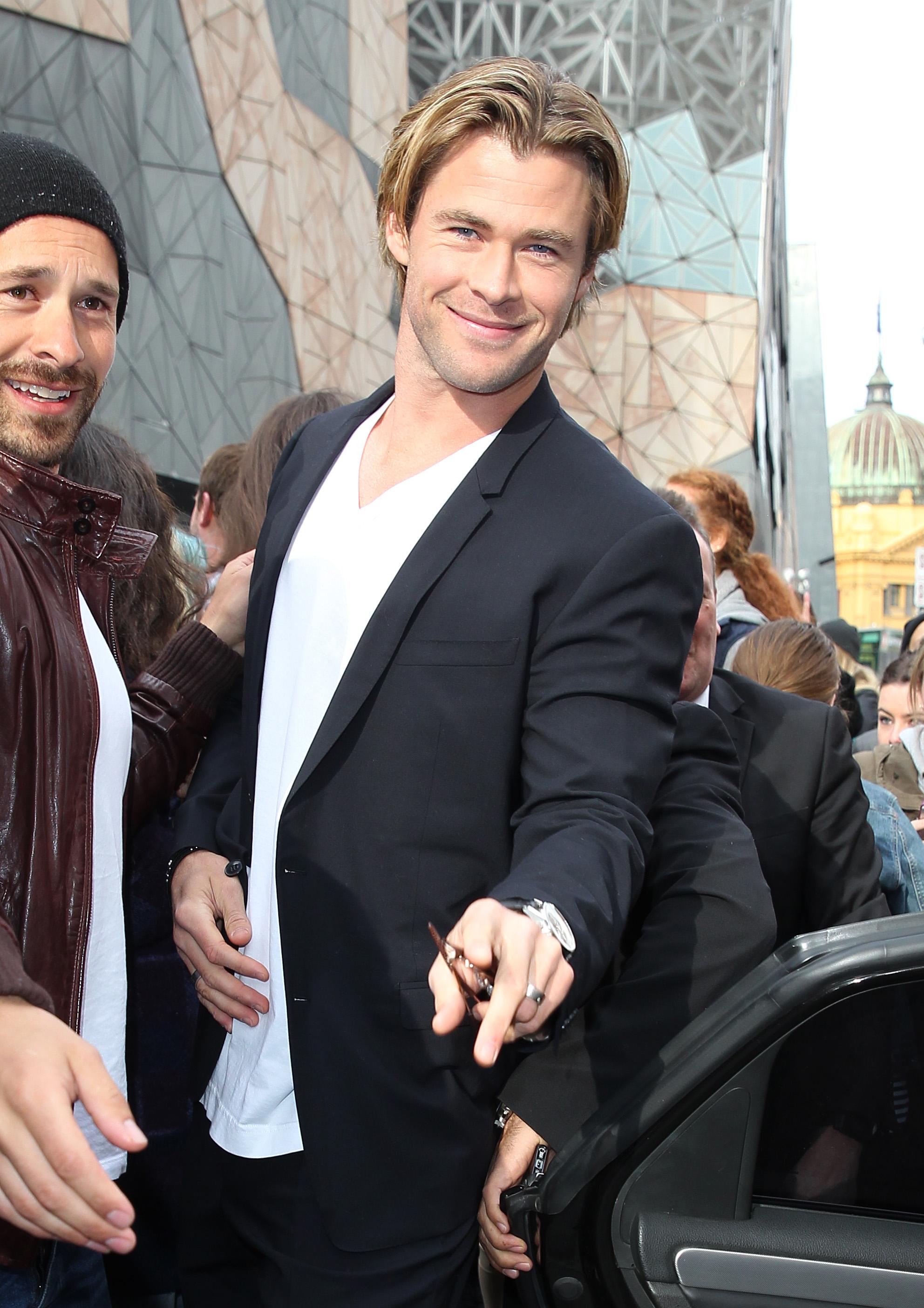 The Sexiest Man Alive put on 20lbs of muscle for his role as Thor by dieting and exercising. But don't feel bad if you're having trouble staying away from the sweets, he has his cheat days too! "Then it's pizza, hamburgers, beer, sugary things," he said. "Everything I'm not allowed to have!"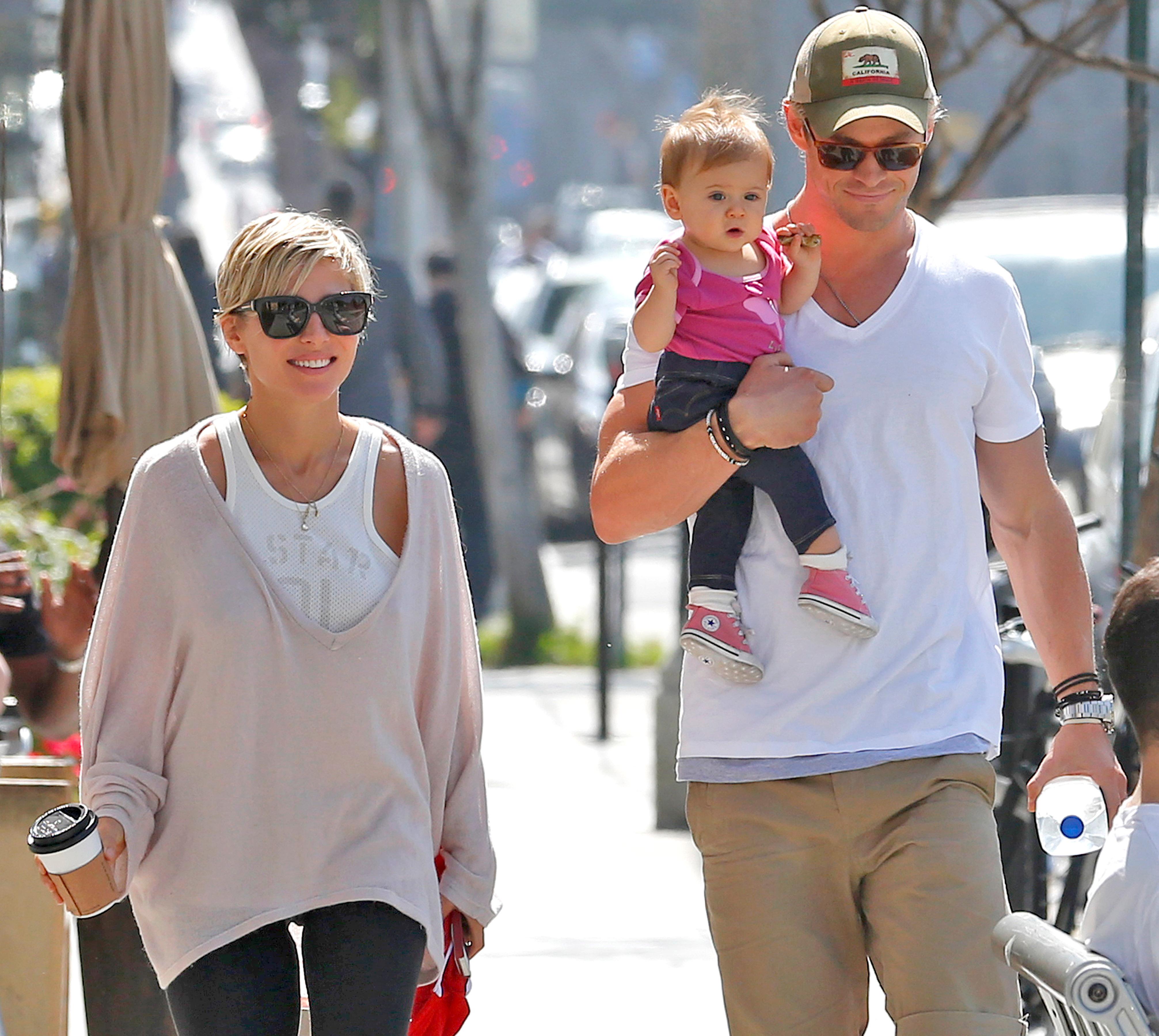 The star also dished that he prefers to be home in Australia with his wife, 2-year-old daughter India and 8-month-old twins Sasha and Tristan. "We just had a big beach day with the kids, swimming and kicking the ball around," he shared. "That was the first time in a long time we've done that. That's what it's all about."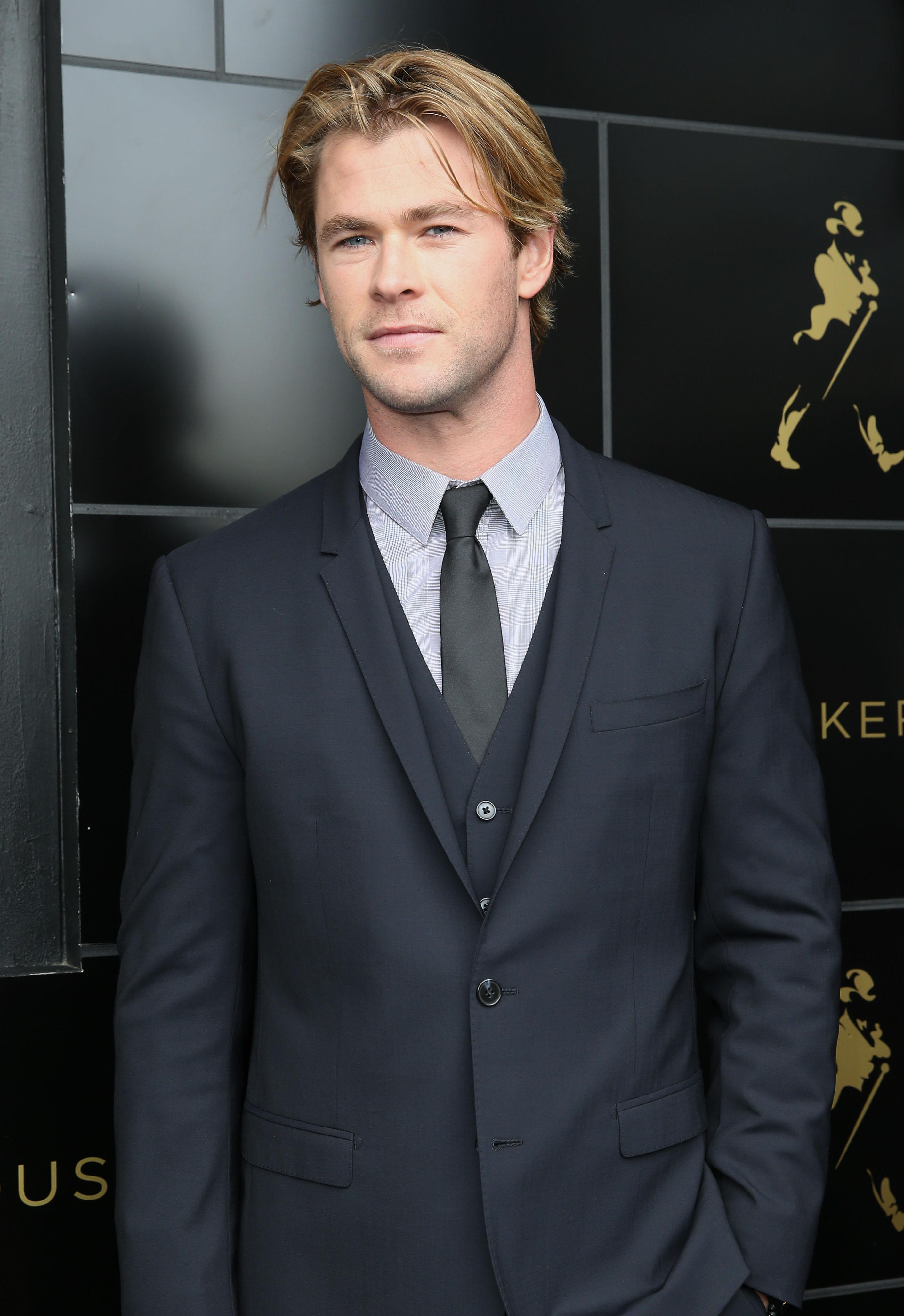 Do you think Chris is the sexiest man alive? Tell us in the comments below or tweet us @OKMagazine!