PHOTOS
Cops Called On Leah Messer For Not Having Twin Daughters In Car Seat – And More Of The Teen Mom 2 Star's Monster Mom Antics!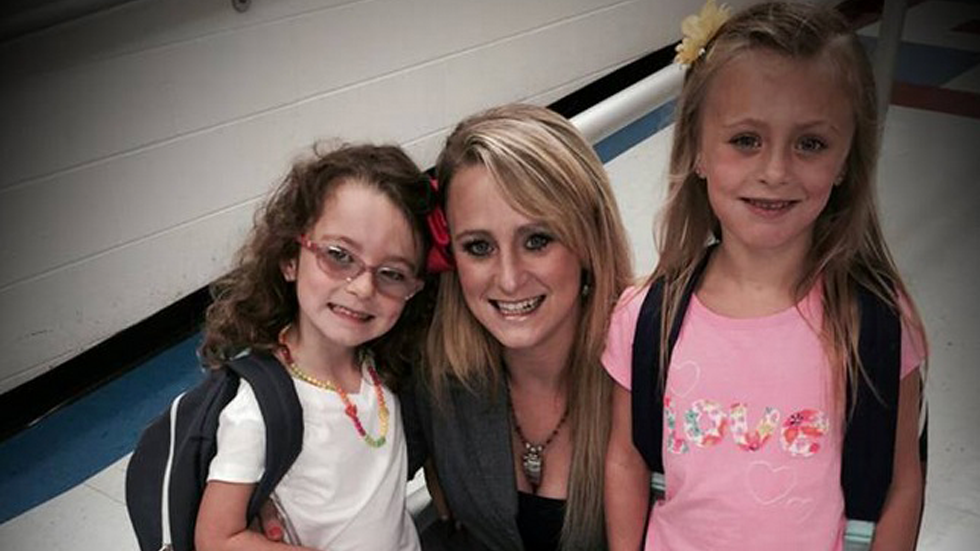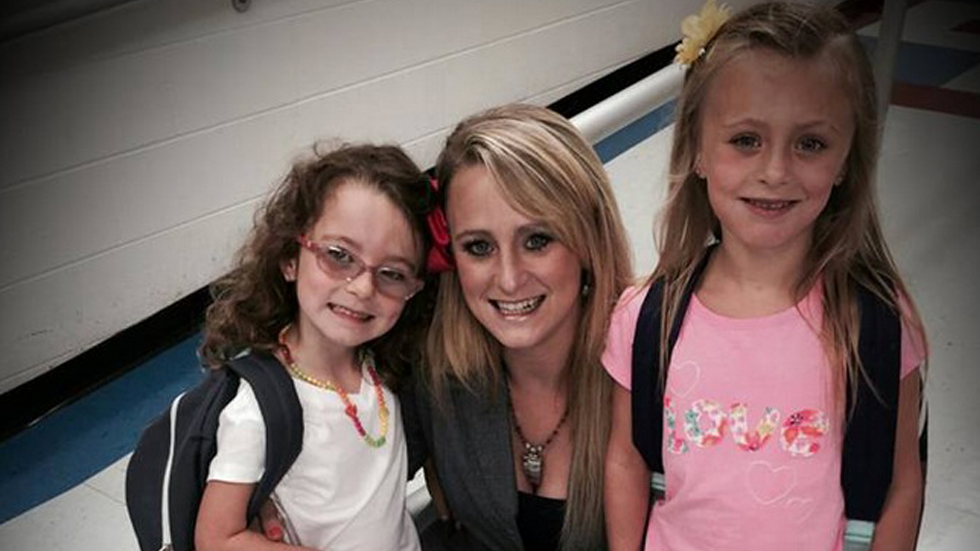 Leah Messer dropping off her daughters Ali and Aleeah late to school wasn't her only crime! The Teen Mom 2 star had the cops called on her when her 5-year-old twins weren't in their car seats!
Article continues below advertisement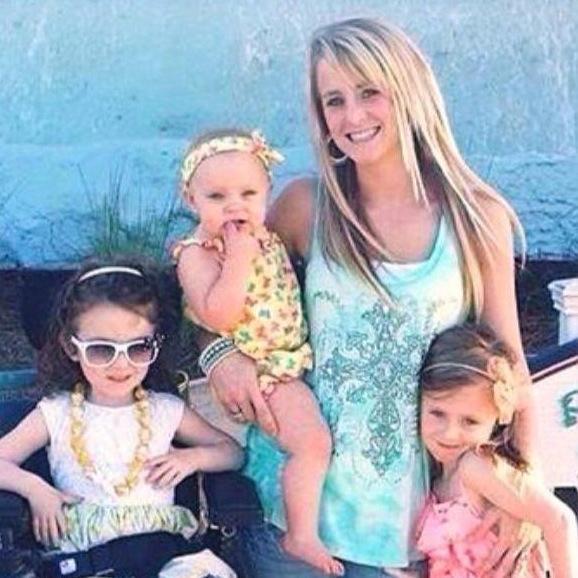 "A teacher called the cops when she spotted Leah pulling up to the school without their twins in car seats," a source told Life&Style.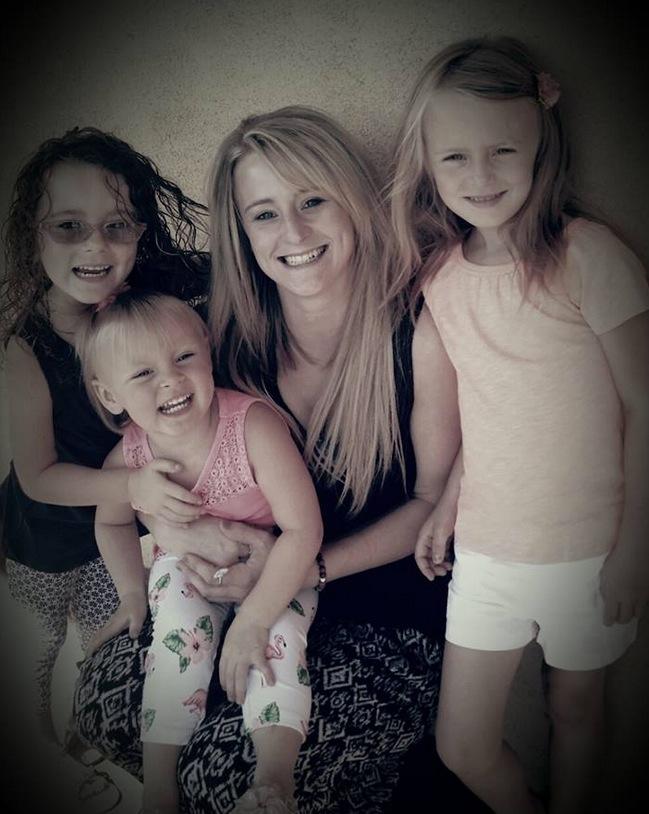 When police followed the MTV star the next day, she had her daughters in their seats. "Leah drops them off in a more secluded area so teachers can't tell if she's breaking the law," the insider added.
Article continues below advertisement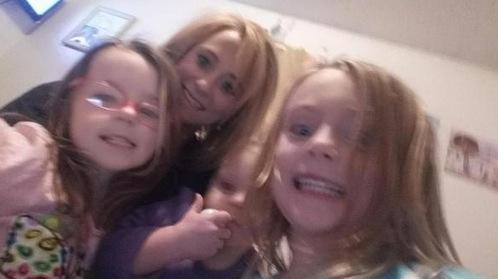 But that's not the only example of why she's been dubbed the name "Monster Mom." During a fire drill, Ali, who suffers from muscular dystrophy, was unable to get out of the building without the help of her teachers because she didn't have her wheelchair! "Leah sent her to school without her wheelchair that day," the insider said. "Leah claims that the wheelchair is broken but refuses to get it fixed."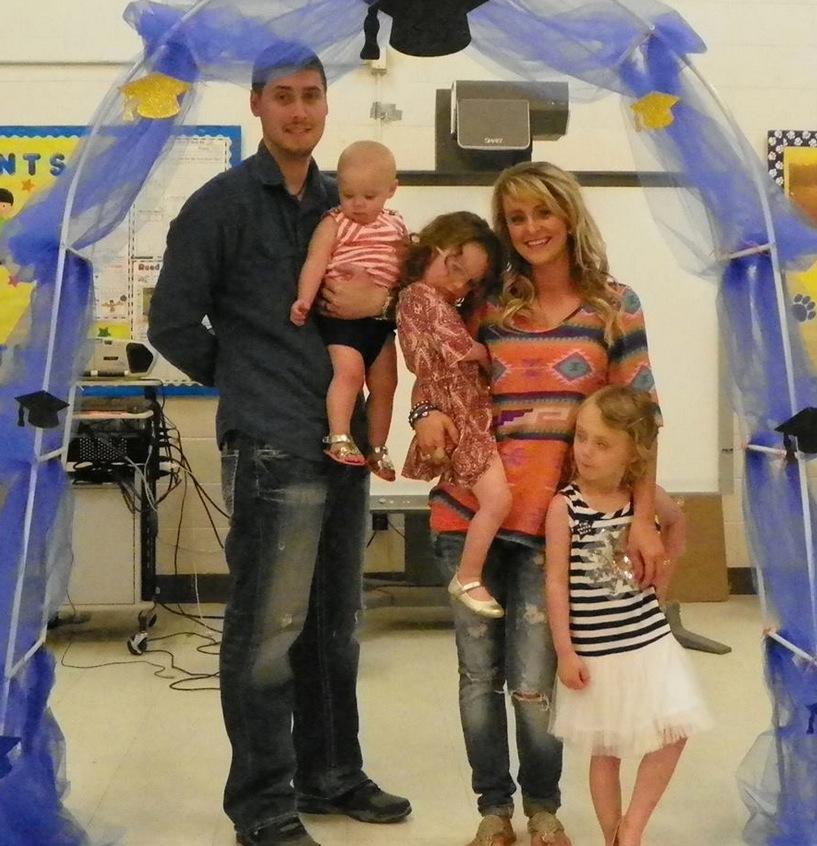 Article continues below advertisement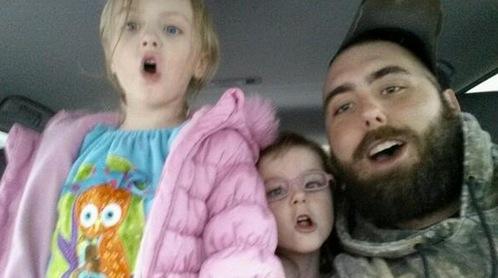 But her ex-husband Corey Simms isn't going to let her get away with endangering their children! "Corey definitely wants full custody of the girls," the insider revealed.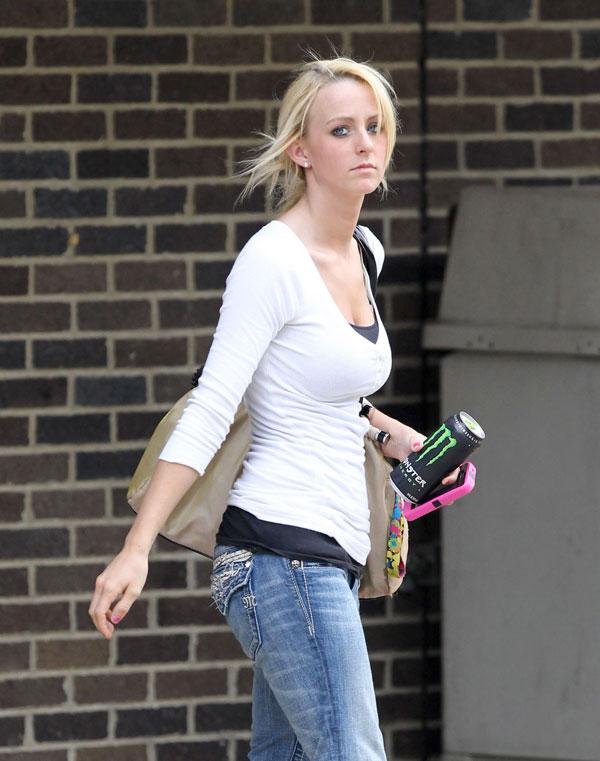 On the current season of Teen Mom 2, Corey accused his ex of being a bad mother after she fought in front of her daughters with her then-husband Jeremy Calvert, dropped them off to school late, and forced her 5-year-old daughter Aleeah to make her own breakfast. The mother-of-three seemed in a better place when she completed her June stint in rehab for stress and depression.