PHOTOS
Leah's Lovers! A Look Back at Leah Messer's Relationships on Teen Mom 2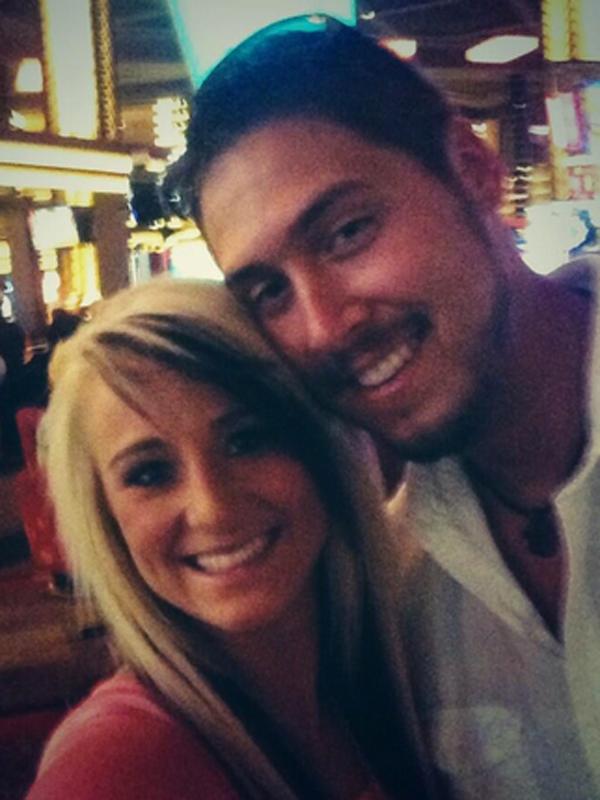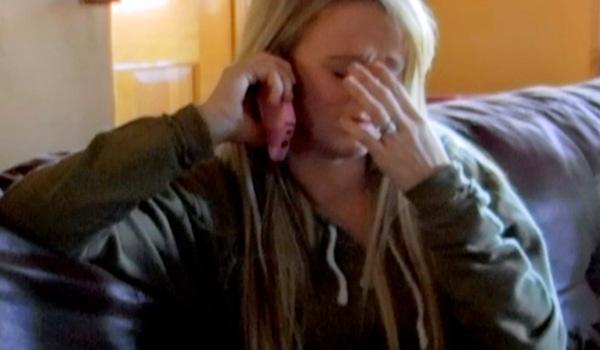 Article continues below advertisement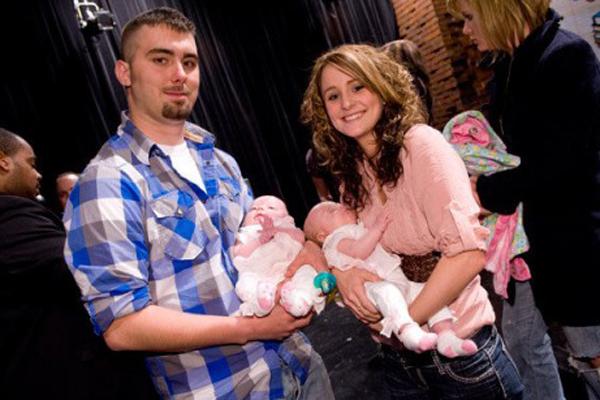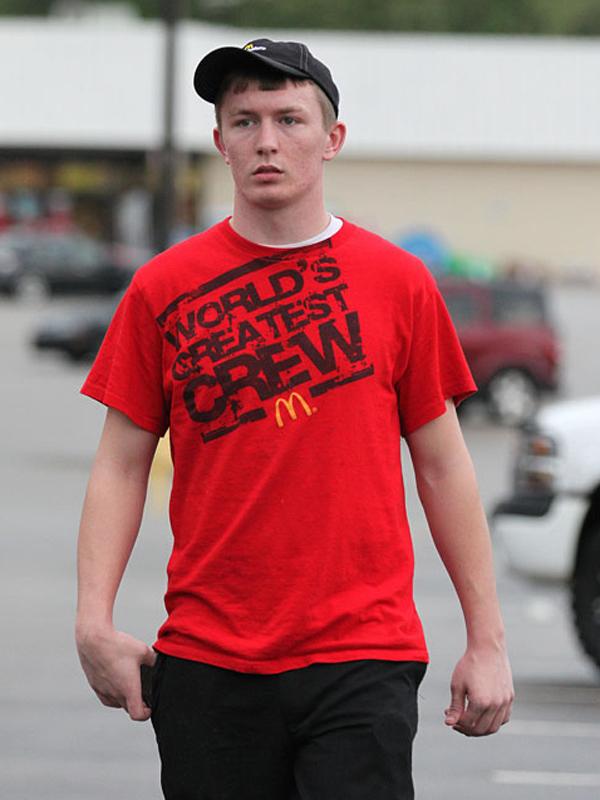 When the girls were just a few months old, Leah and Corey broke up and she got back together with her ex, Robbie Kidd. But Leah soon realized that she wanted to get back with Corey, so the two reconciled and he proposed.
Article continues below advertisement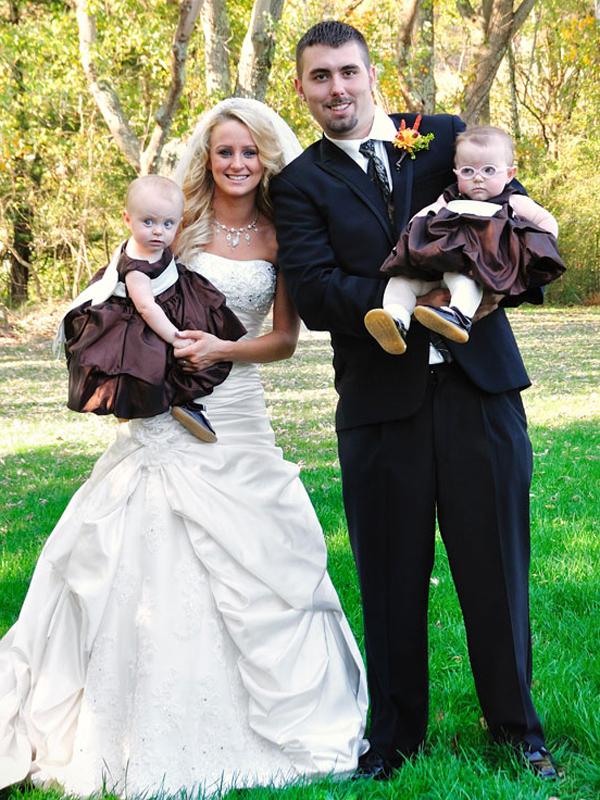 Leah and Corey got married in a pretty fall wedding in October of 2010 when the girls were ten months old.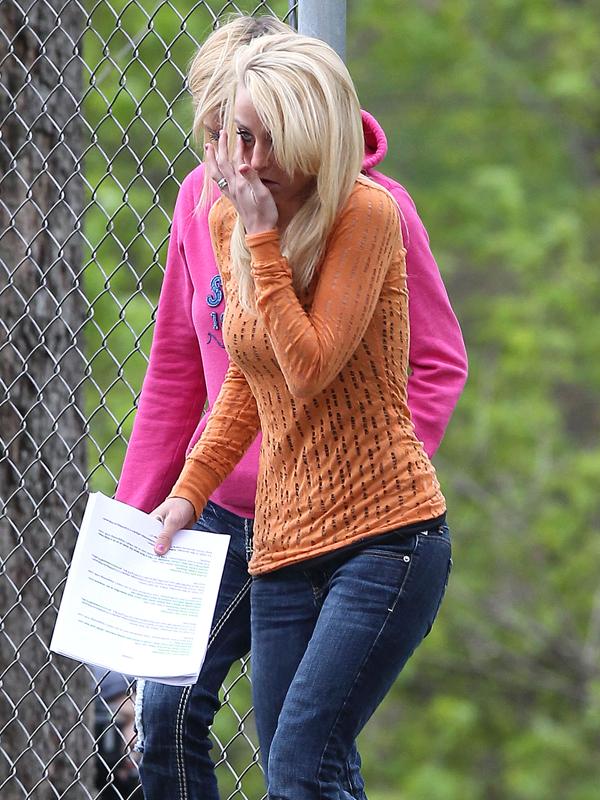 The pair was happily married for just six months before Leah admitted to Corey (and to everyone who watches the show) that she cheated on Corey with Robbie just a few days before their wedding. Leah was willing to work through it, but Corey lost trust in her and they filed for divorce.
WATCH: Leah Calvert Explains Why Corey Filed for Full Custody
Article continues below advertisement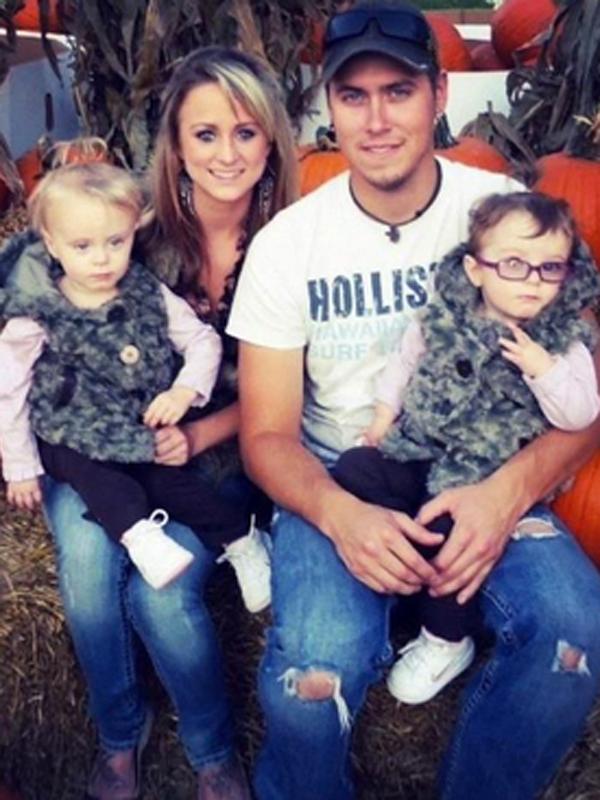 Things got very serious very quickly with Jeremy—by October he had met her kids and by December, Leah and Jeremy were planning their wedding!
Article continues below advertisement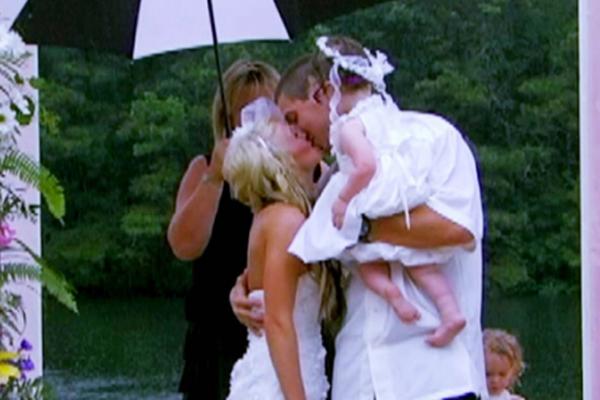 After suffering a miscarriage that rocked their world, Leah and Jeremy found happiness again when they got married in April 2012 in a very rainy Myrtle Beach. Let's not forget though that their engagement was rocky, too, as Leah couldn't decide if she wanted to be with Jeremy or stay with Corey so that their girls could have both their parents together. It was a love triangle for the ages, people.
WATCH: Barbara Evans Reveals When She'll Give Jenelle Custody of Jace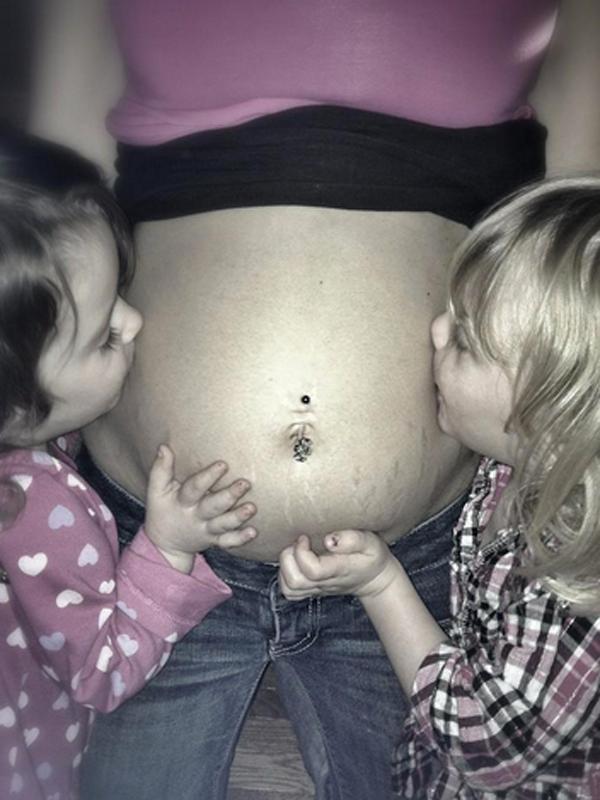 Leah eventually chose Jeremy, and five months after their wedding, Leah and Jeremy announced that they were pregnant!
Article continues below advertisement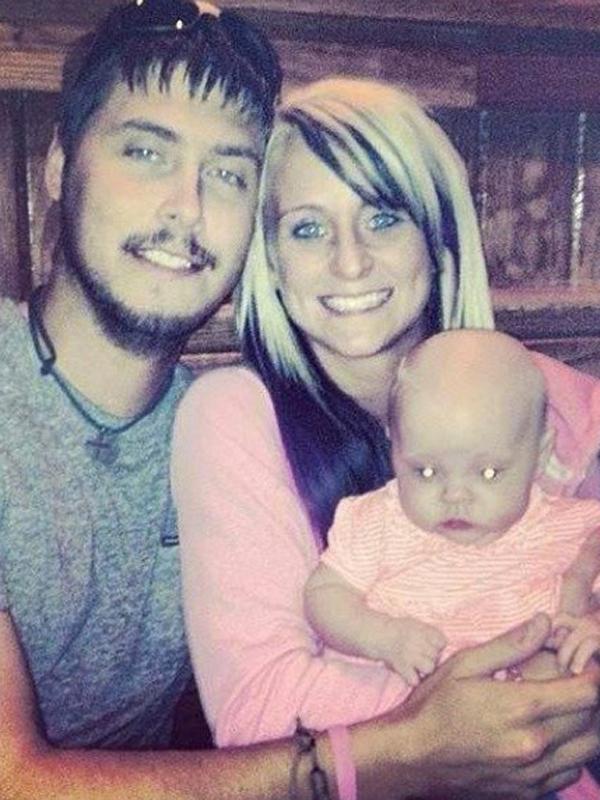 In February of 2013, out popped Leah's third daughter, Adalynn Calvert.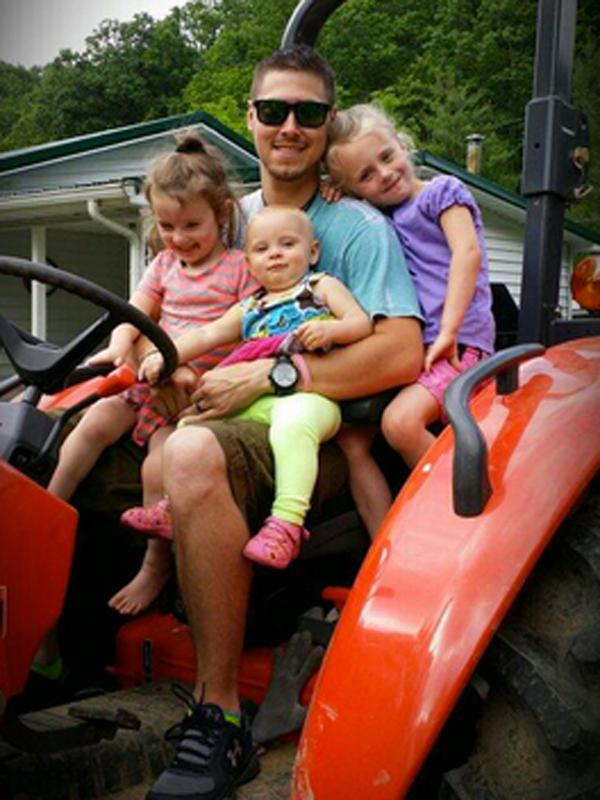 Leah and Jeremy still seem to argue a lot—she thinks that he chooses work over his family, and Ali's medical bills seem to be taking a toll on their marriage—but we've gotta admit that the Simms/Calverts make a pretty cute family. Here's to hoping that the cheating allegations are false and these two can make it work for the long haul.