PHOTOS
Corey Simms Stole Newborn Daughter's Name Remington From His Ex-Girlfriend – Find Out How Miranda Feels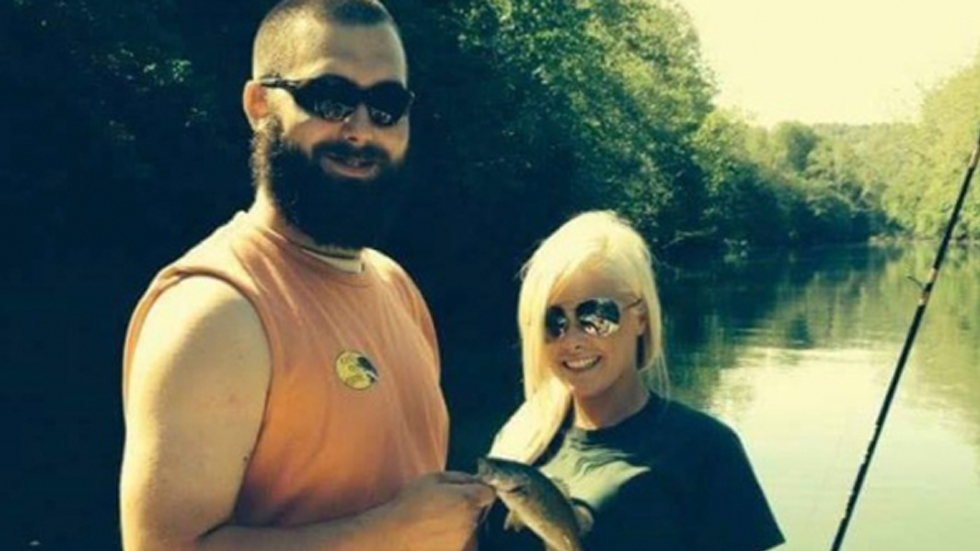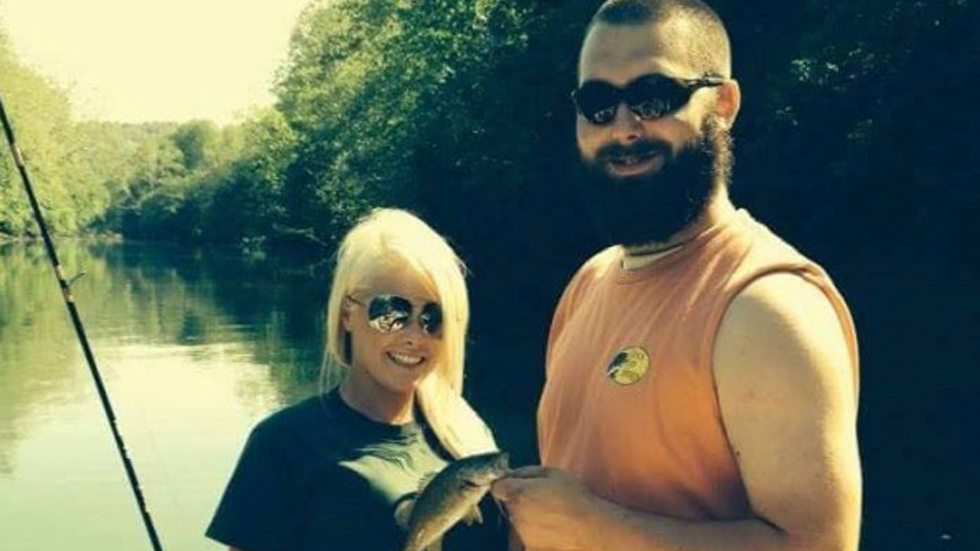 Corey Simms opted for an original moniker when naming his newborn daughter Remington with wife Miranda Simms. But Corey had some help coming up with the name, as he stole it from his ex-girlfriend!
Article continues below advertisement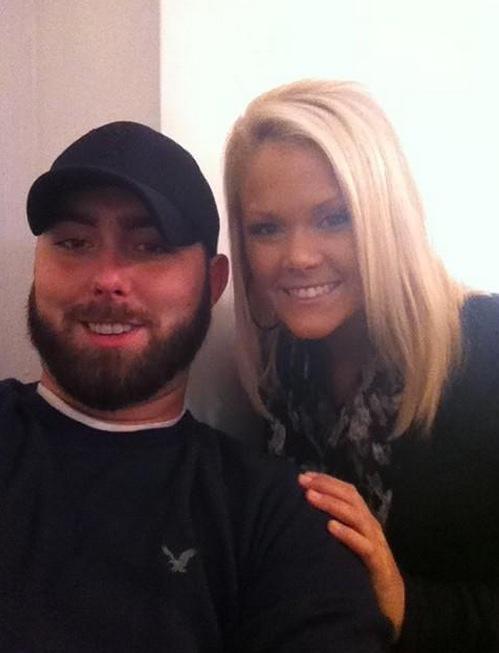 Corey's ex-girlfriend Amber Scaggs O'Brein, 25, has a 3-year-old daughter named Remington. "Though they never spoke, Corey, 26, was Facebook friends with Amber, and would have seen all the photos of Remi and posts with her name," a source told RadarOnline.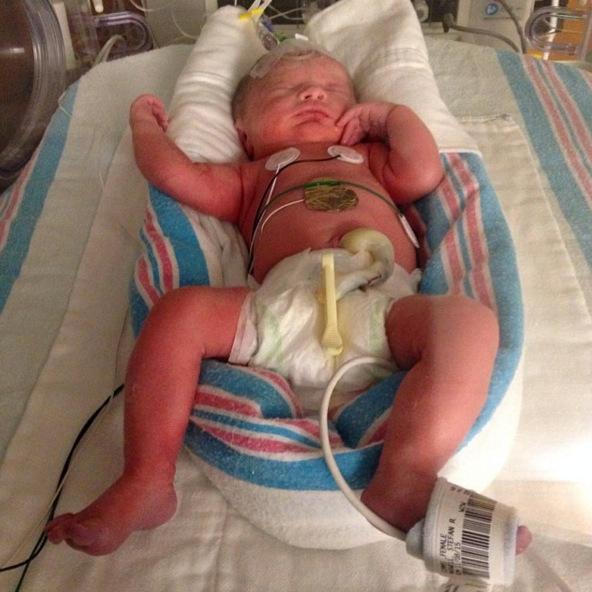 The Teen Mom 2 star even stole her nickname, as the family refers to the little lady as "Remi!"
Article continues below advertisement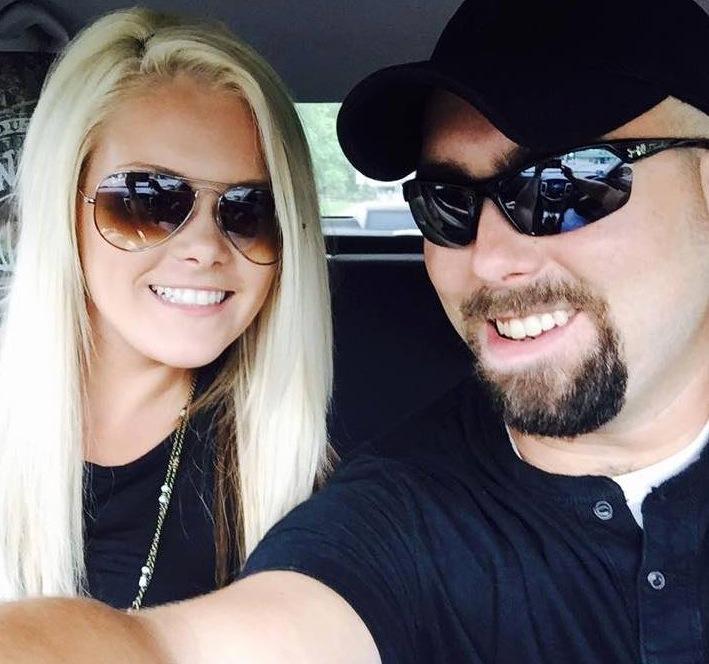 Corey's ex-wife Leah Messer, 23, was the one who reached out to Amber about the stolen moniker. "Leah told her to take a look at the stories," the insider said. "Amber was shocked! She knew it was too strange to be a coincidence."